A good men shoe collection mark is the versatility it holds, followed by other aspects like comfort and fashion. Having a complete men's shoe collection means you are ready for every party, get together, and formal meeting at the shortest of notices, at least on the footwear front. Men shoes have evolved massively over time, going from being made of roughly cut wood to being a significant fashion accessory made of luxury materials like leather, suede, etc. Along with this, we can now see a huge variety in types of men shoes which makes high efforts a necessity to stay at the top of your fashion game. If you find your collection lacking anything, buy men shoes from Mochi Shoes right away!
With good shoes comes the responsibility of pairing them up with equally good outfits for maximum appeal. Of course, no one can resist a men shoes-suit combination, so here's a quick guide to how you can best put together a suit with different types of men shoes:
These are formal shoes that you can wear with a pair of regular grey trousers. Wear a vest over a solid formal shirt and layer it with an overcoat for a chic element. You can add a tie to this if you like or just flaunt it without one.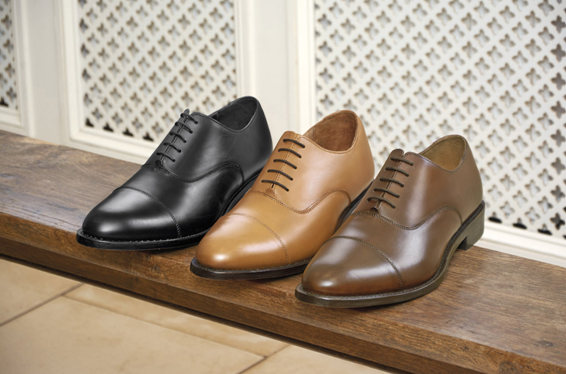 Sandals lie on the semi-casual footwear area, so you can freely explore prints, colors, etc., when opting for these. Go with a printed jacket and solid trousers combination with a solid t-shirt underneath. A watch to accessories and your sandals will perfectly finish the look.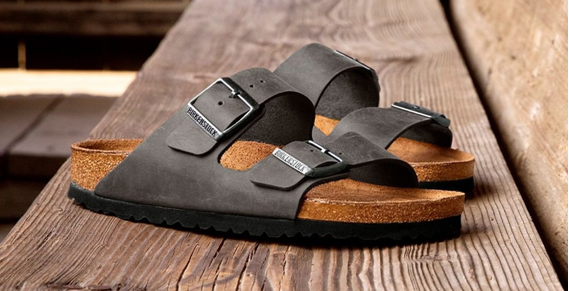 Sneakers:

A type of casual footwear can easily pull off the most classy suit looks with sneakers. Pair solid sneakers with your favorite pleated trousers. As for top wear, you can layer a solid jacket over a graphic or printed polo t-shirt for a funky look.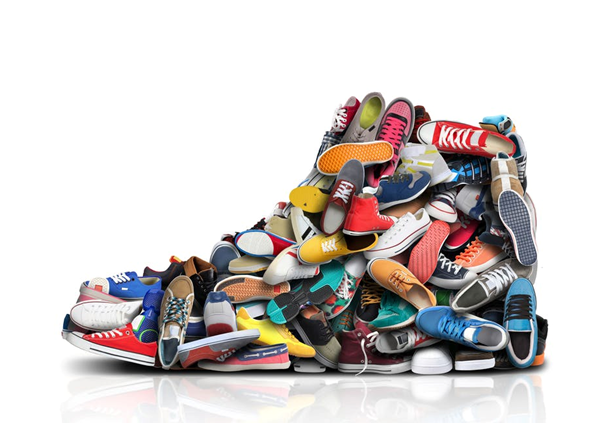 Ethnic Jutis:

Ethnic suits and jutis are an outfit combination with an appeal no one can deny. Goo with a pair of pyjamas and embroidered short kurta. Layer this with a classic Nehru jacket and put on your ethnic jutis to finish the look. You can use a dupatta for more of an ethnic appeal.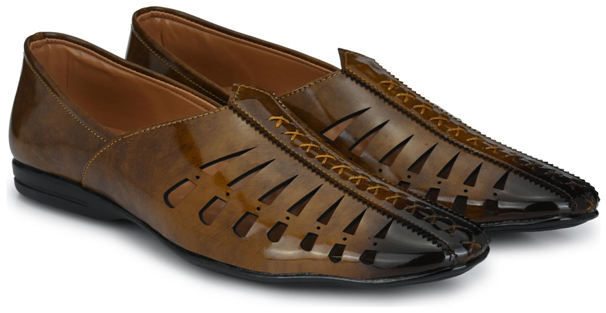 Loafers:

These are an extremely versatile footwear option that can be paired with absolutely anything you want. Flaunt black denim on denim suit with a solid t-shirt to match and tan loafers for the casual yet sophisticated edge.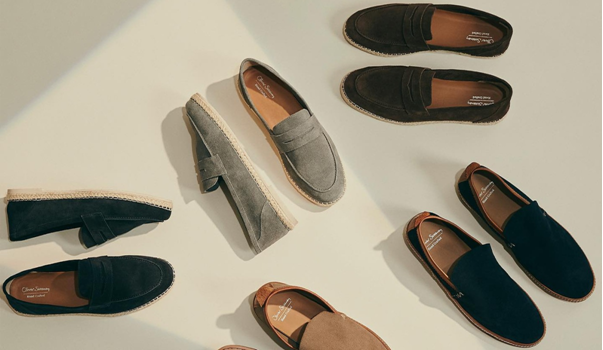 Moccasins:

Another popular type of formal men shoes, it is best to go for the classic suit look with moccasins. Wear a light blue trouser jacket duo with a solid shit collared shirt. Your moccasins will complement this outfit perfectly, and you can go with black or brown ones to balance the look.
This quick guide will help you style your suits better and introduce versatility to your footwear options. You can buy men shoes of these types and many more on Mochi Shoes at affordable prices and excellent quality, so go ahead and start shopping!