Style has a great effect on the impression that a person has and nothing can be a better option to make a great impression than to showcase the style of a person. Sunglasses play an important role in adding great amount of style to different types of outfits. The reason behind it is that the sunglasses are capable of making individual statement about people, who wear those.
But sunglasses are not just meant for styles, in fact these work as a must have attribute for summer and winter days. Apart from offering a chic touch to the wearers' personality, the sunglasses also protect their eyes from harsh sun rays. But the sunglasses are mostly chosen on the basis of present rage. So, if you are heading towards buying a new shade and before that want to know about the best sunglasses for women to add to their style, then here comes a quick guide.
Mirror glasses:
Though the appearance of this glass is naughty, but these work as oomphy picks for women. The main reason behind it is that these shades compliment almost any types of attires and skin tones while offering the wearers the required functionality and funk with a bold and daring avatar. These features make these glasses ideal for the modern women.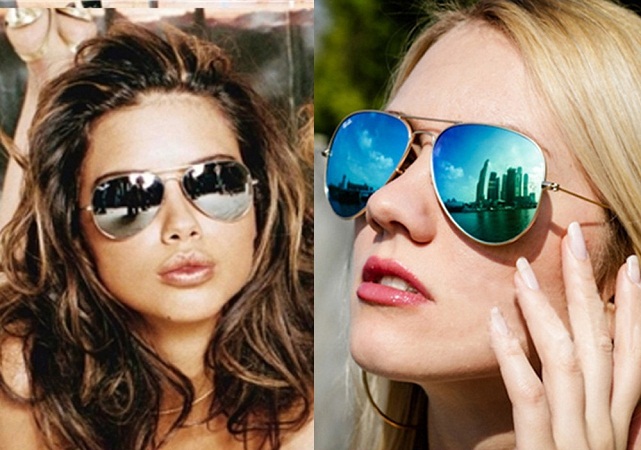 Aviator glasses:
This is considered as one of the top styles of women sunglasses. In fact, these glasses bring alive the top features of the wearers while helping them to mask the not so good looking features of their faces.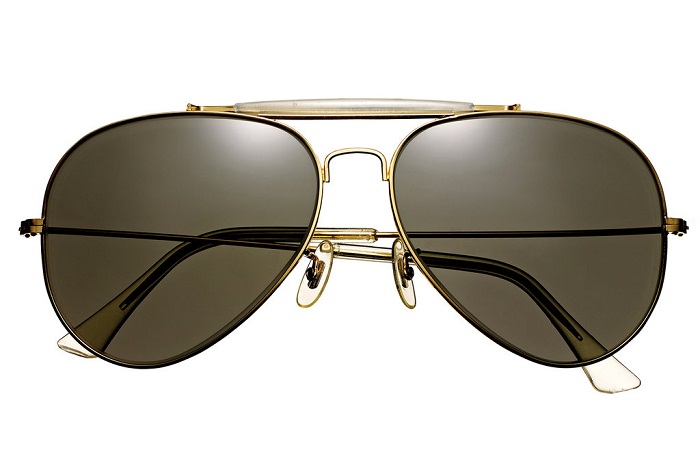 Sequined glasses:
In case you are not so fashionable, but want to look like a fashionista, then this glass can definitely create a magic. Actually, these glasses are just perfect for pepping up one's simple look.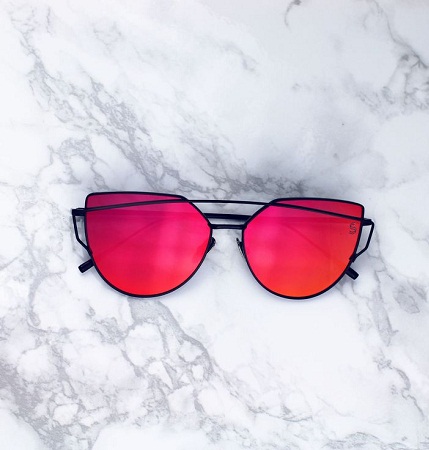 Wayfarer glasses:
Being unisexual in nature, this works as an empowering style of sunglass to flaunt. These glasses can easily be flaunted with party ensembles or even with bohemian outfits. The best thing about these glasses is that these can make one's appearance slightly uptown and elegant. So, if you are planning to put the fashion revamp forward this winter, then choosing wayfarer glasses will be the best choice indeed.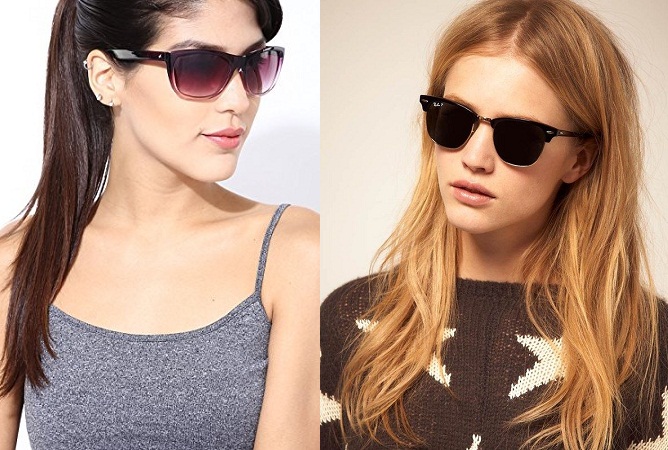 Shades with animal prints:
Yes, you are actually reading the right thing. Glares with laced animal print frames are almost hype now. So, by choosing this shade, you can never go wrong. In fact, these glasses can actually bring about a fashion revolution with the refreshing style offered.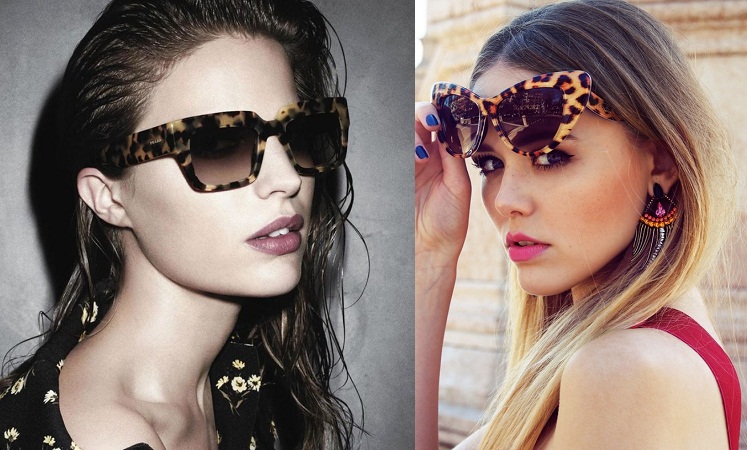 Square shaped sunglasses:
If you want to accentuate your cheekbones and jaw line with an ease, then choosing the square shaped sunglasses will be the best choice for you. In fact, this is one such shape of glasses that perfectly sits on almost any type of face shapes. Besides, this is also a hot trend these days. Being uptown and elegant in appeal, these shades work as the quick fix for a fashion high.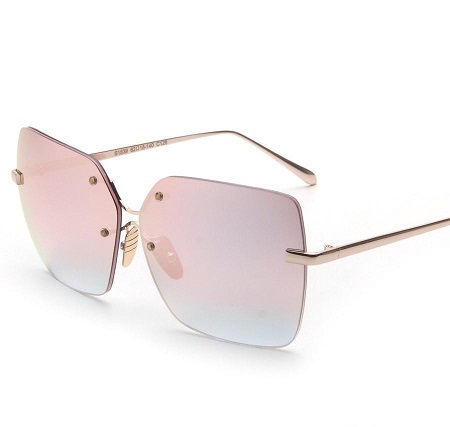 Oversized sunglasses:
Women can actually flaunt anything oversized. This way, oversized sunglasses also make it to this list. Being a little over the top and a bit peppy, these glasses have their own style statements.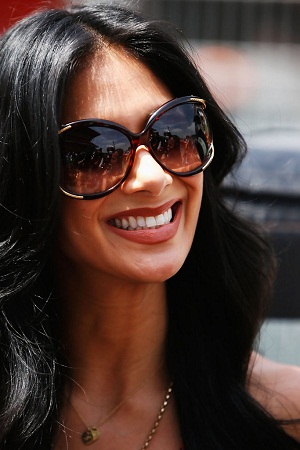 Pop colored sunglasses:
These glasses are just perfect for flaunting a retro look and these have also become a really popular trend at the present time. Just you have to combine a chic appeal with these with some cool undertones and these shades will go perfectly. Purple and red are the top hues that you can flaunt this season, but in case you are daring enough, then you can also flaunt pink or orange for a retro visit.