Fall is the time when you prepare for the cold winter months ahead. The falling of leaves, greying of the scenery and the nip in the air all adds to the essence of autumn. So if you are wondering how to make the best of this wonderful season then get the best of the fall fashion boots and add to your collection.
Wrap around
Ankle length boots are quite a favorite for women. It is easy to wear and also keeps our feet warm. Whether you like high heels or just a couple of inches on the heel you can buy a wrap around this season. Wrap around ankle length boots are quite a hot property this fall.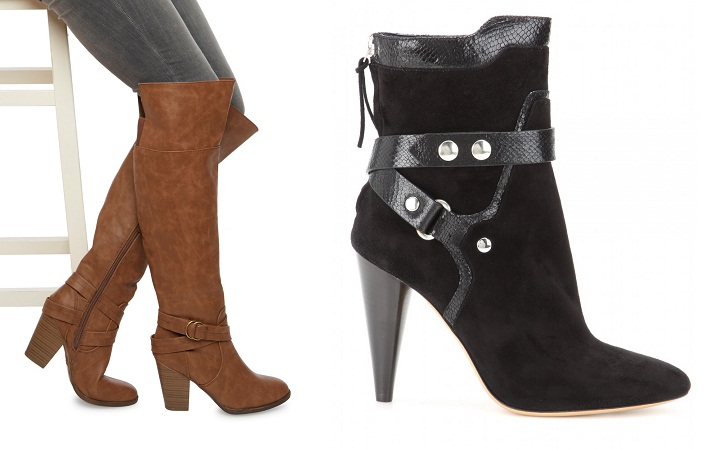 Urban hiker
Yes you are a city girl and you are not going to climb a mountain. But this fall you can have the urban hiker boots that looks exactly like hiking boot. However to add to its style and the urban feel the designers have added block heels to their hikers and made them look really stylish.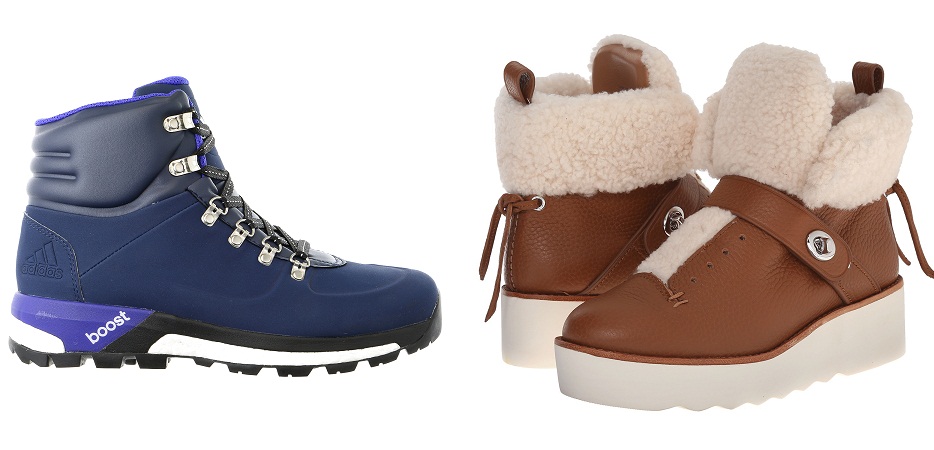 Glam dolls
Fall is the season of parties, Halloween, Thanksgiving and so much more. So if you are looking for the perfect boots with blings this fall then get the glam dolls. Slim, sleek, shiny, sequined, embellished all at once in your boots and you get a wide of colors too to match with your attire.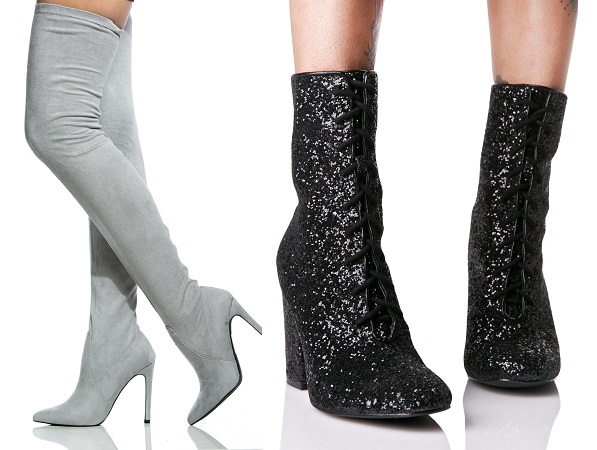 Laced up
Boots looks really smart with laces. It also adds a certain quotient of femininity to the boots. A sleek boot with all laced up to the top and pointed heels will change your look completely. You can choose from the suede boots or leather boots that comes both in ankle length or knee length.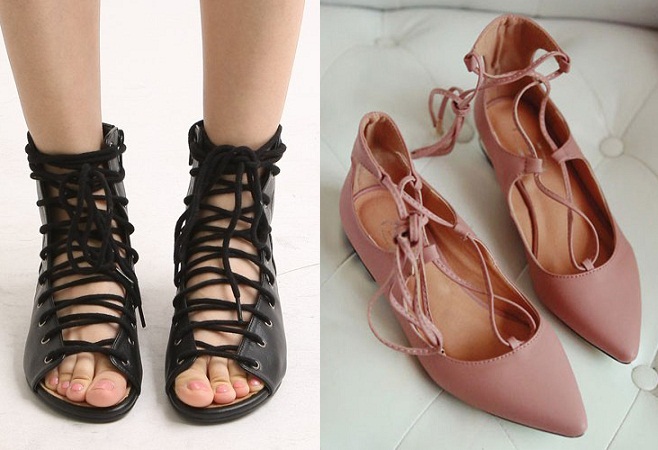 Kickers
If you are one of those girls who love to wear heavy boots then kickers are just for you. These and chunky and flat boots made from leather and steel buckles and goes with almost everything like skirts, leggings or jeans.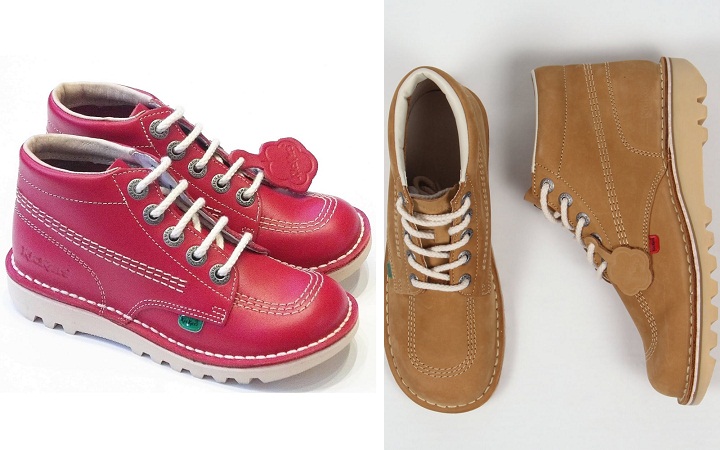 Over the knee
Knee length boots are always in for fall. It keeps your legs warm and gives you a whole lot of style factors. You can team these boots up with flared skirts, skinny jeans or leggings. These boots are available in suede and leather mainly.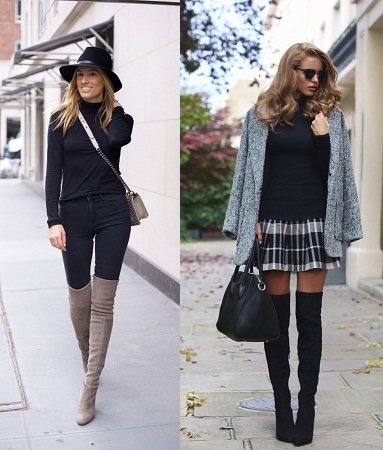 Cowboy boots
Cowboy boots are a hot favorite among women who generally love to have a good collection of boots. However this fall the designers have brought in the cowboy boots with a little twist. They have made these boots shorter and sleeker. So now you have an ankle length boot with a pointed heel that looks basically like a cowboy boot.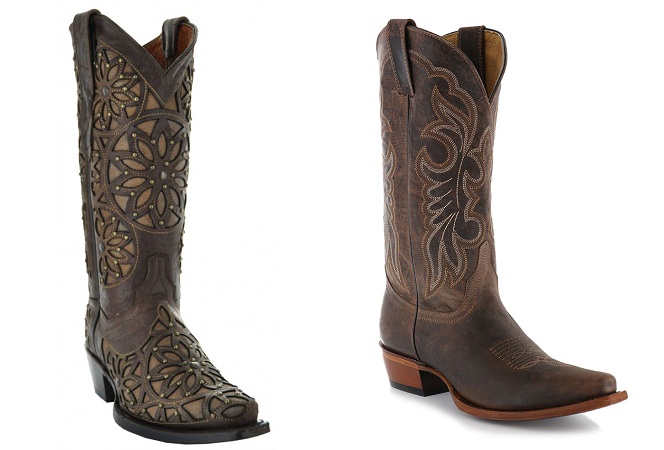 Fringe benefits
Fringed boots have been popular for quite some time. So this fall you can have some of the most stylishly designed fringe boots and team them up with a fringe leather jacket.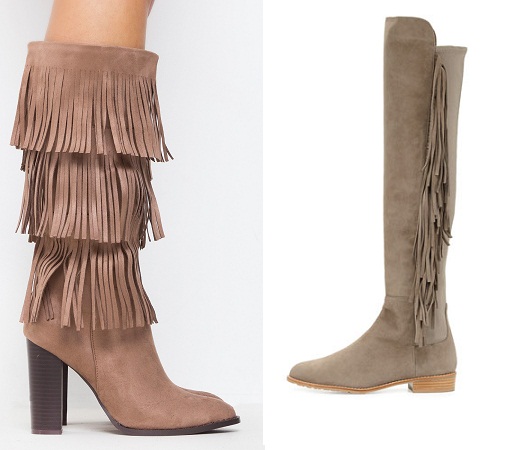 Chelsea cutouts
This is new thing in the fashion circuit this fall. The designers have come up with short cutout boots that are known as Chelsea cutout boots. These boots are easy to wear and are great for outdoor work or offices. You can wear socks to make them look colorful.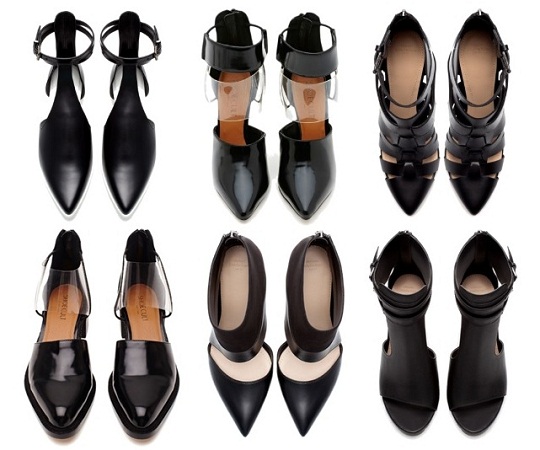 Burgundy boots
Burgundy is in this fall. So now you can have a whole range of boots in Burgundy too. They are trendy and goes well with jeans, skirts and leggings.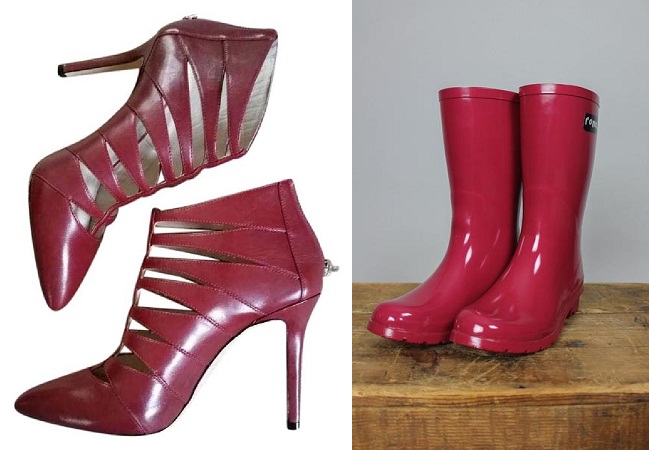 Conclusion
Boots add to your personality and when you have the chill in the air and need to keep your feet warm and cosy, you need the perfect pair of boots that s stylish and trendy. Make yourself a trendsetter with your pair of fall boots this season.