Fashion is always fun. It becomes double the fun when it comes to babies. Yes! Baby fashion is double the fun and double the excitement – simply because of the fact that there is virtually no limit to which you can experiment. Our fashion tastes change, they evolve and become more individualistic as we grow up. However, with babies, there's no such thing. You can dress up your baby just as you want. However, it would still be prudent on your end to acquaint yourself with the latest trends in baby fashion so that you know that you're dressing her right!
Read on to discover…
What should you know about the latest trends in baby fashion?
Now, there's no room to deny the fact that baby fashion is demonstrating a tendency towards replicating adult fashion. The change is happening very slowly but happening nonetheless. There was a time when comfort was the only factor governing baby clothing – well…mostly. Today, however, designers have decided that baby fashion should be about style and comfort- just as is the case with adult fashion.
Adult fashion replicated
So, one of the distinct changes that we are getting to see on baby dresses nowadays is the introduction of stylish fabrics, patterns and colored prints. A lot resembles adult dresses but the prints are specifically "baby" like. As a toddler's mum you can pick up dresses with prints resembling drawings rendered in water colors and indistinct patterns.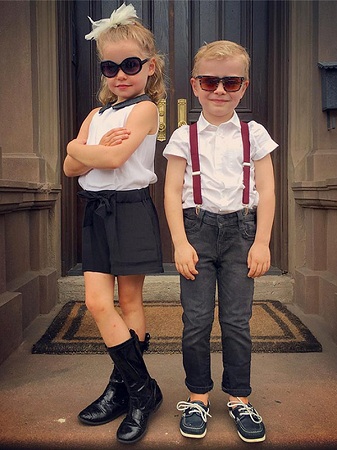 Colors that are suitable
Biege, light blue, sand, cream and coffee are the hues dominating the baby clothing scenario today. Your baby not only looks stylish in these hues but they (i.e. these colors) render a touch of comfort as well.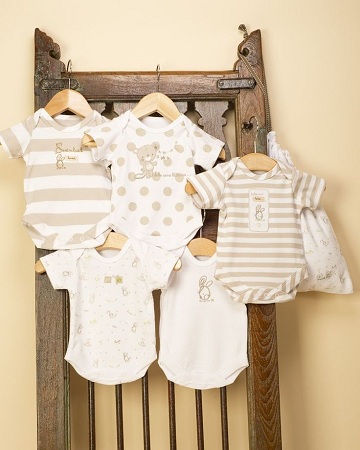 Fabrics
Designers are putting a lot of stress on the fabrics as well. Cotton and linen are two fabrics that are actually going to rule baby fashion in 2017. They have done so in the year 2016 and are going to extend their impact in the coming year as well. One of the most significant trends is velour material. This is one material which combines style and comfort like any other material can hardly do.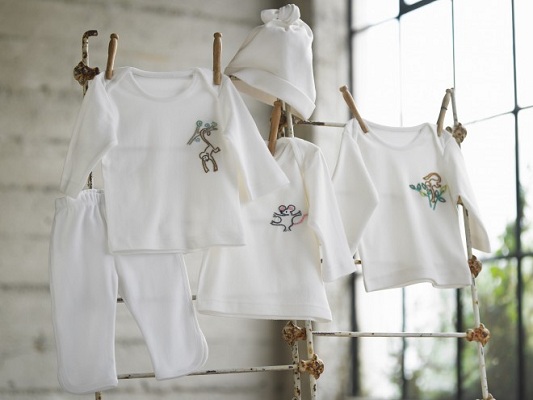 Pant-transformers
Pant-transformers have emerged as a very convenient piece of baby clothing. These pants are great for summer time and are equally fit for voyages as well. So if you're setting out on a long voyage with your little wonder you can easily pick up some of these to see through the days at the voyage. These pant-transformers can actually turn out to be great picks for babies who are frequently traveling with their mums.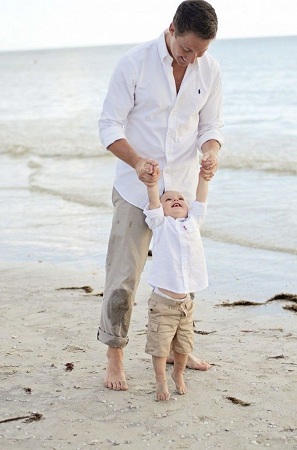 Frills
Gone are the days when you could hardly imagine baby-clothing with all the frills! On special occasions, you can jolly well deck her up in folk-styled dresses with heavy embroidery. This particular style can actually fit in seamlessly – since it's an integral part of baby fashion this season! In the upcoming season expect the folk-styled dresses to emerge as a major style statement – complete with beautiful laces, appliques, fringes and ribbons.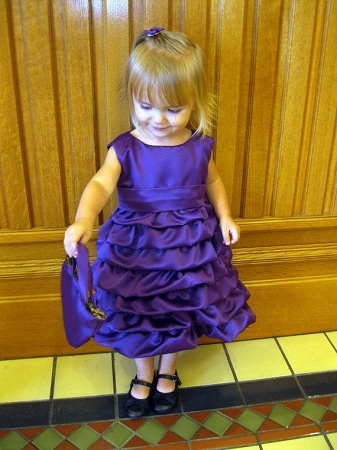 Graphic tees
Yes! Let us tell you that they are no more restricted to adult fashion. If you thought that only adults could take their pick from their collection of tees with quirky messages, you are wrong! As a fashionable baby's mom you can do that too! The crisp white tees are a great fashion rage – both as far as baby girls and boys are concerned.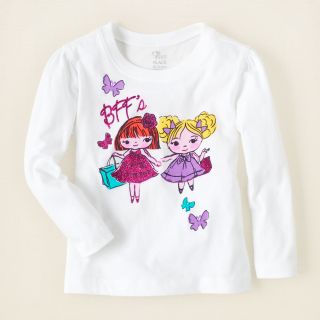 Bowties
Bowties are one fashion accessory that has remained a traditional favorite. Still today, mothers continue to turn to it to jazz up their babies' looks. The typical bow ties with polka dots are tons of fun and fashion!