Every once in a while, a new and exclusive fashion trend triggers and sometimes people blindly follow the trends to be fashionable. But, being a fashionista is not always about pursue the latest trend. It is about carrying a trend flawlessly and perfectly. Not everything fits and suits everyone, trying them can result in fashion blunders which are disappointing. Here are 7 fashion disasters which you need to avoid if you don't want to be a victim of it –
Too Much Display
If you think exposing too much is going to help you to be a fashionista, you're wrong. Fashion depends on how sensible your dress and not revealing them every time. Wear something which suits you better than to expose to get more importance.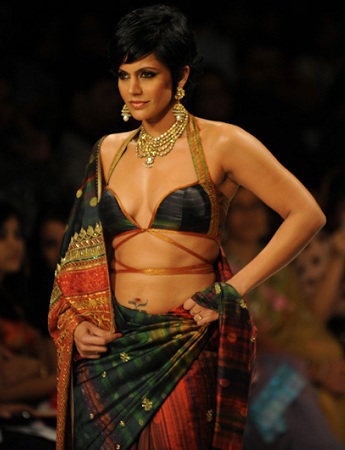 Muffin isn't the Best Idea
If your jeans are bit tight and you wear it which make you look like a muffin body isn't the best idea. Muffin body shapes make your legs look quite shorter and wide at your waist. Try to avoid your tight jeans and clothes which make your body look like a muffin. It's not trendy so you should dress fit, not tighter.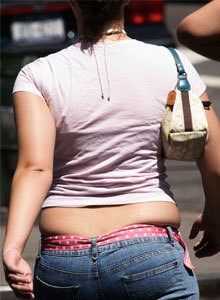 Stuck in One Fashion
Many people in this planet wear a particular style and design of clothing forever even after the trend goes out. It's absolutely perfect to follow what suits you the best. But your body structure changes after times and if you still wear the same kind of clothes for many years, it doesn't look like fashion.
Clothes that Don't Fit Perfect
If you're wearing clothes which don't go smooth with your body, or too tight or lose may be a big mistake. The fit of your clothes relatively flatters your figure and curve. The perfect fit of dresses will make you look beautiful and elegant even if you're chubby or skinny, it doesn't matter.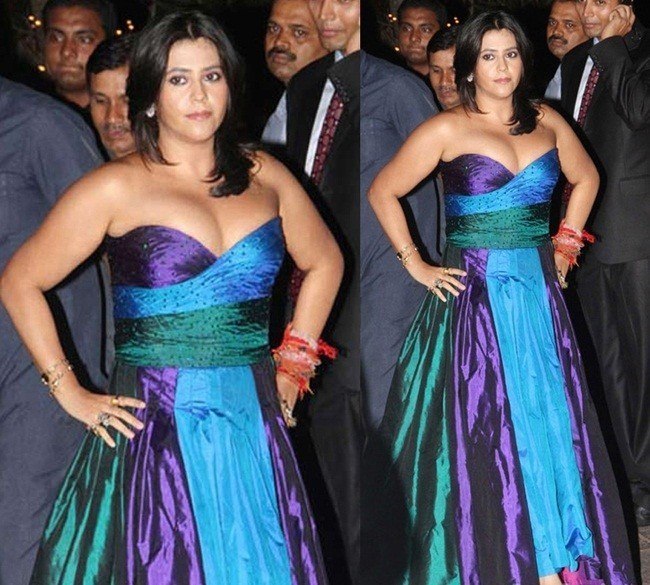 Excessive Bling
Bling is perfect for fashion in this modern era, it simply makes you look extraordinary. But never too much; if it reaches a level of excessiveness, it doesn't complement your dress or your fashion statement. You need to change it if you like too much bling, wear jewelry that you can carry and doesn't make you look exaggerated. Also, try to match with your dress or you may end up as a blunder.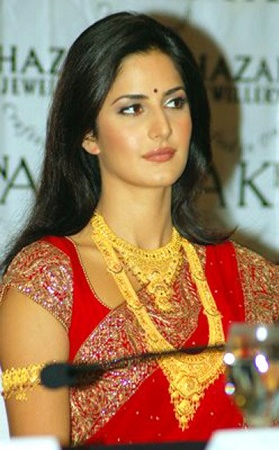 Overdone Makeup
It is important for you to know how much you need to make up that matches your clothing. It varies to your need and occasion as well as the time. It may be a big disappointment if you overdo your make to your office meetings. Also, make sure you don't make up much in the time of the day, it needs to be lighter in the day.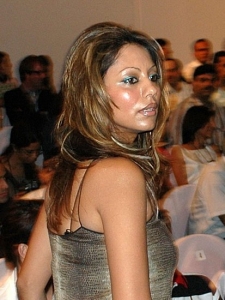 Following Every Fashion
Don't follow every fashion blindly, if you wear all at once then it may lead to a disaster. Instead of following every trend that hits, try to check out what looks good on you. Also, you can ask your friend if you're confused to get some good ideas. Try to wear sensible clothes that will make you look extraordinary and beautiful.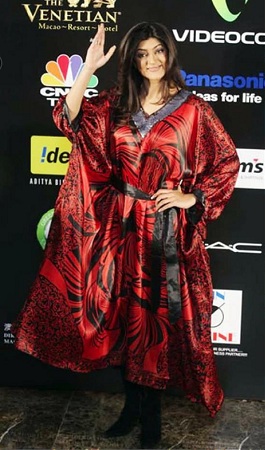 Top 5 Tips for Girls
Here are the top 5 fashion tips that every girl should know –
Focus on your strength. Your body type has a particular fit that will let you know which dress you should wear.
Try to go for quality, also, don't always measure it by how expensive is your dress is. A quality dress at a reasonable price will make you look extremely beautiful.
Create your personal look, it is the best you to make a powerful impact on others. Search for designs, styles, and cuts which make you comfortable, that'll do the job.
You should try new things, but it doesn't mean you have to wear it even if it doesn't suit you.
Dressing simple is still the best way to flatter yourself and others as well. Try to make balance your dressing, makeup, and accessories you wear.
Lastly, be confident enough of what you wear, you'll look beautiful.