Wedding is one of the most important parts in everyone's life and everyone would wish their wedding day would be one of their special and most memorable ones. The ride and the groom would like to pay attention to every detail related to their big day. One of the most important things of the day is the wedding attire of both ride and groom. What they need to choose to wear for the wedding day would always be an important decision. Usually grooms do not have much option to choose other than the salwar kameez so it's not a big deal for them. But when it comes to bride you might not be able to choose one as you have wide range of designer dresses to choose from.
Best option for wedding
She can go for a saree, salwar kameez, half saree or even a lehenlga. But usually most of the brides do prefer to go for the wedding or the bridal lehenga in which every bride would look one of the most beautiful princesses. Usually the colorful lehengas would be best option to go for when it comes to brides as they need to look more attractive and beautiful as well.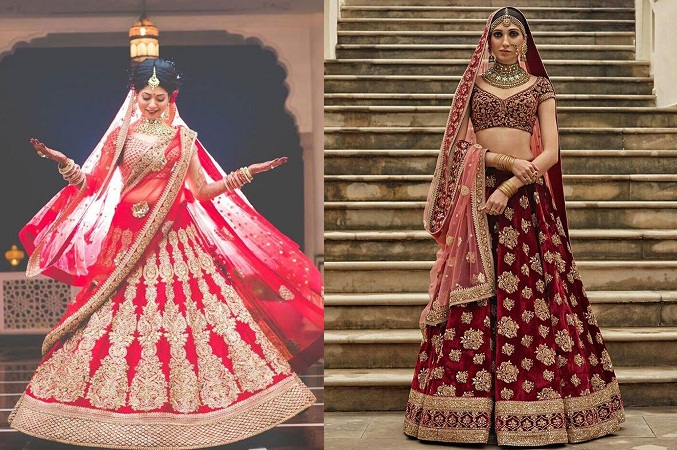 Things to look for while choosing a lehenga
Before you choose a lehenga for your big fat wedding day you need to consider certain things with which you can be sure to find the right and best suitable one. Check for the material out of which the lehenga has been made so that you can feel comfortable even for hours in the same outfit. Then the next one which you should look for is the color. Usually red and yellow are the most commonly used lehengas for brides but you can even go for the unusual wedding colors such as blue, green, orange and much more. Whatever you choose make sure that it would suit you the best.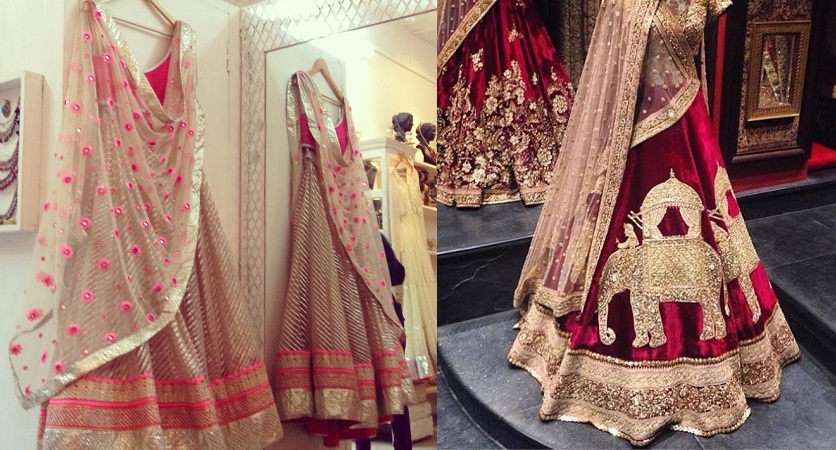 Different lehengas available
You can find different patterns when it comes to the collection of lehengas such as fishtail or the mermaid tail skirt, A- line skirt, straight cut or the circuit cut. Based on the type of design that would best suite your personality, make the decision accordingly. You can try out the various shapes of lehenga's that choose the one that would suite your body figure and in which you look stunning.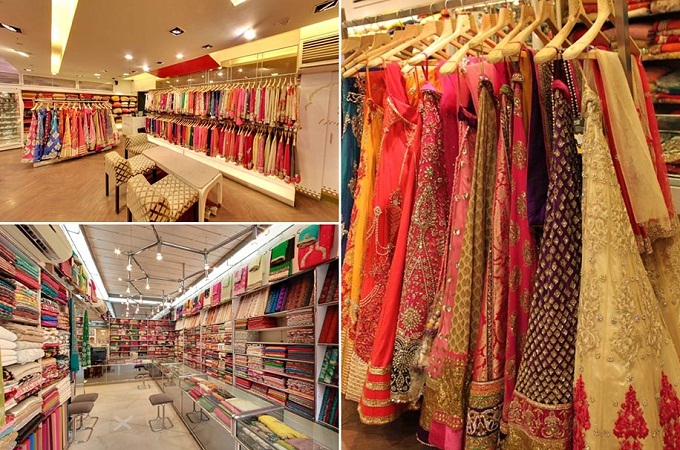 Choose the best suitable blouse to add more look
Another important aspect which you need to look for is the length of hands on your blouse. If you are comfortable you can go for the full length sleeves, half sleeves, sleeve less or even the short sleeves. Some brides might like to go for the most attractive one which has lot of work over the lehenga and few might like simple work. So based on your interest choose the best suitable lehenga for your big day.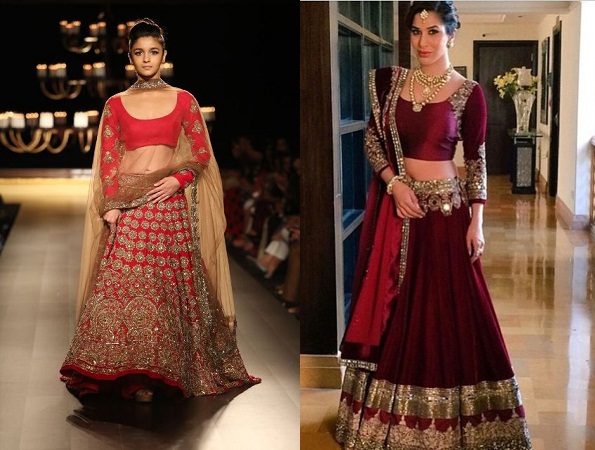 Before you choose a lehenga look for the wide range of patterns and collection of lehenga's and choose the one that would best suite your color, height and personality so that you would be looking very special and beautiful on your big fat wedding day.