Women have wide range of choice when they are planning to buy clothes. They have sarees, dresses, churidars, jeans and tops and much more. But if a woman is attending a wedding or any traditional party and would like to look attractive then the best way is to go for a saree. There are wide range of sarees that have been made out of different materials. Some might be very simple and some grand. However your saree might be the best way with which you can now make it most attractive one is by choosing a good and top designer blouses.
Designer boutique
Nowadays many women do opt for the designer blouses when it comes to their modern sarees or even the traditional ones. When you look in to the market you could actually find range of designer boutiques where you can find number of patterns and designed blouses to choose for your saree. You can either go for the ready- made designer blouses that are available or can even go for the customized ones that would perfectly suite your saree.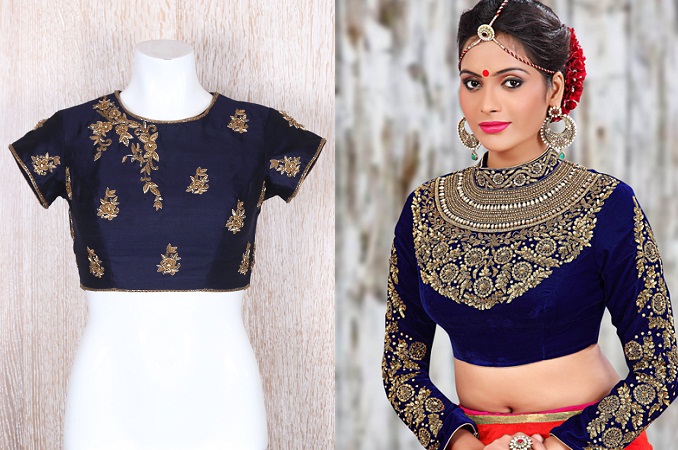 Different designs of blouse
When you are looking for the designer blouses you should make sure that not all patterns would suite your personality. So before you buy one you need to make sure to check for the one that would best suite you and which would add more beauty to you. If you are taller it is always better to go for the circle or square necks and if you are shorter in height go for the rectangular shaped necks. Spring, jardhosi, kundan, cut work blouse design, sequence would best be suitable for the plan or silk sarees. If you want to look stunning at your or your friends- wedding then you can check-out the wedding collection blouses, stone worked ones, or the spring work.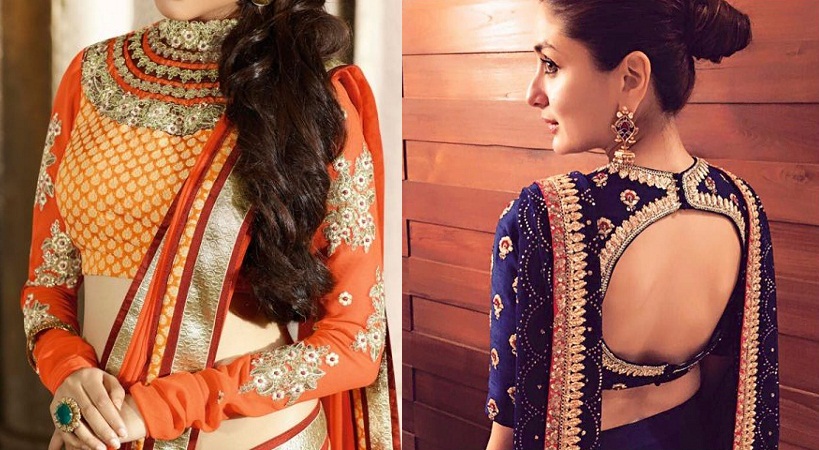 Blouse patterns
Depending on your interest you can even go for the full sleeve blouses, sleeveless blouses, short sleeves, and three forth sleeves, quarter sleeves along with the low neck back, halter neck, strap blouse and much more. Get a sexy and most beautiful look with the best designer blouse for your saree. There are number of boutiques which can provide you with great collection of designer blouses that would be suitable for your wedding day or just to attend a party. You can now choose the best designer blouse that would be suitable for any of your special parties either online or form the local boutiques available in the market.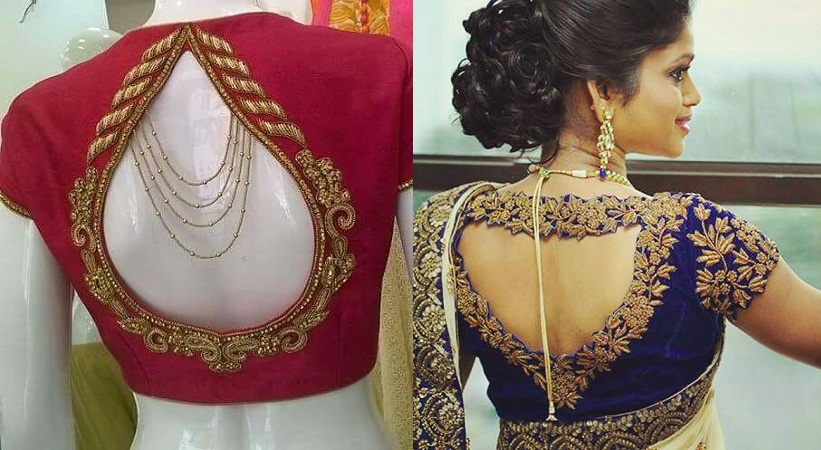 Customized blouse for best look
Now a days you can even find the customized designer blouses from the wide range of blouse patterns available. Blouses play a very vital role in the overall look of your saree. You might not look complete even in a grand saree if you don't have the perfect and beautiful blouse that would fit your saree. So make sure to check out the various online sources to find the best one from the latest collection of designer blouses which include embellished elbow length sleeve blouse, plain elbow length sleeve blouse, puff sleeve, maggam work blouse, net design blouse, the high neck blouse and much more.