The world of fashion is one of the most volatile and dynamic sectors among all businesses. Fashion business is stylish, vibrant, tricky and ever changing. Trends changes and irrespective of age groups this industry sees a lot of changes in preferences and selections of the end users time and again. Keeping up with the trend can be really challenging and tiring at times. So whether you are a fashion designer or an end user, the best way you can tackle this volatile scenario is by blending the fashion trends with your own style statement.
Following the current trend of fashion
Yes, this is very important both for men and women. You just cannot shy away from the latest trends and styles in fashion. Well even if you are not really a fashionista, it does help you to choose your own style statement once you keep yourself updated with the latest cuts and styles or the fabrics and stitches. One of the trickiest things about the fashion world is that trends keep changing as they are dynamic in nature. However one's own style would seldom change.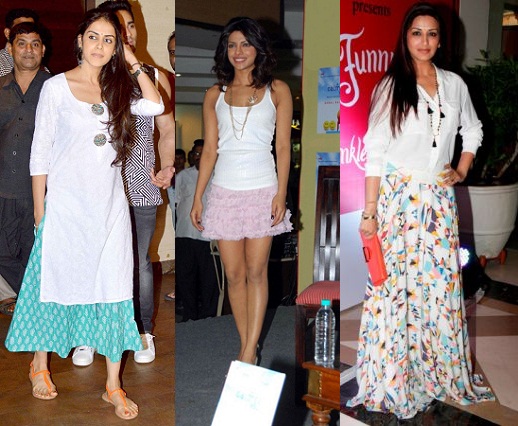 Whether you are a designer or an end user you will have a distinct style of your own that defines you. For a designer it is very important to have his or her own style or designs. This makes them stand apart. For end users too your own style will be your identity to a great extent. After all dressing right is essential. Developing your own taste and styles in clothes is a natural thing. Everyone has their own style. However, dressing right requires a little bit of tweaking. Just wearing the trendiest fashion may not work for you. So the best way is to adapt yourself with a style that gives you comfort confidence and defines your personality well.
What will be your pick?
Choosing clothes will depend entirely upon what looks good on you. Well let's face it. It is not possible for anyone to look good in every style, cut, design or fall. So you need to choose your own style of clothes keeping certain factors in mind.
Body Type – Your body type helps you to decide what kind of clothes will be comfortable for you to wear. Depending on whether you are thin, tall, short, and curvy or straight you need to choose your clothes. If you are not sure what would look good on you there is a trick. You can try out different types of clothes at a store and understand.
Comfort – This is the most essential thing for everyone to consider. Comfort should the most important priority especially for everyday wear. Comfort also depends on the climatic condition you are living in. Tight clothes are good for cold climates whereas lightweight and loose fitted clothes are great for hot summer days.
Occasion – While your overall styling should be based on everyday wear you need a collection for occasions as well. It can be a party or wedding or just going out for a romantic dinner, you would need to take special care in choosing your clothes. You must look you best and thus choosing the gown or an evening wear that suits your style statement is a must.
Fabric – Fabric plays a big part in your style quotient. Whether you choose natural fibre fabric like cotton, silk and jute or the synthetics like georgette and crepe will depend on your choice and comfort mainly.
Style – Styling of your dress depends mainly on the cuts and designs. Not all design and cut can suit you. While some looks really good in a turtle neck others can carry off halter neck really well. Fusion clothes may look good on some people while others will stick to conventional clothes.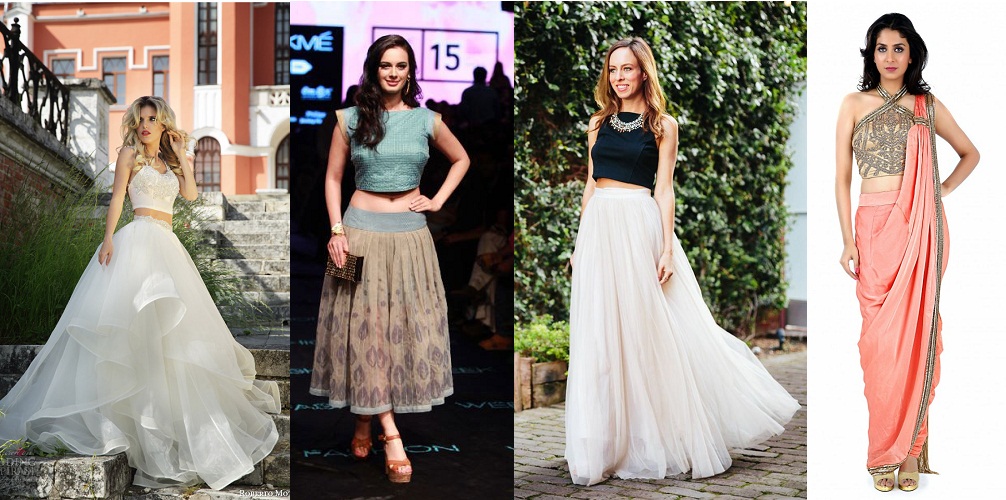 Conclusion
Fashion and style goes hand in hand. Thus when you are choosing a style you are actually choosing a fashion that is perfect for your personality. Your style must reflect your personality well so that you stand out of the crowd always.