Pre wedding photo shoot is a common and regularity throughout the globe. Many grooms and brides plan their pre wedding photo shoot much earlier and visit their desired locations for a recce while some couples have their pre wedding photo shoot in professional studios.
Pre Wedding Shoot – A Popular Trend
Couples have started to plan their pre wedding photo shoot in a big way where they not only go to exotic places for their photo shoot but also hire professional photographers to click their photos. Irrespective of the place for a photo shoot each and every bride wants to look her best for her pre wedding photo shoot as these photos become life time memory and are probably her best experience as an unmarried woman.
Every woman tries to look her best for the pre wedding photo shoot. However with small tips and assistance, you could look ravishing and your man may find difficult to keep his eyes off you.  All pre wedding photo shoots are usually planned well before. Therefore, you have all the time in the world to look the most beautiful woman in this world. You have to start planning to look beautiful from the day you and your to-be husband decide for the photo shoot.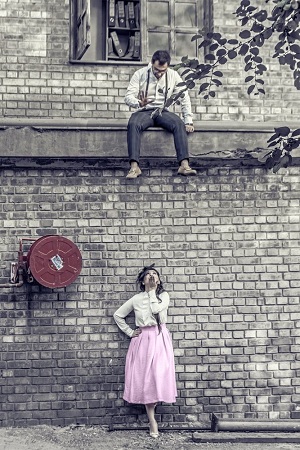 You could get one week to six months' time to prepare for the same but you should prepare your daily regimen so that by the time your photo shoot takes place, you are already glowing.
From the moment a woman gets engaged to a man, she starts to spin a web of beautiful dreams about her wedded life and her partner. She is in a state of bliss and the happiness starts to show on her skin and overall body language. However, this is not enough because before you get married and start a new life, it is important for you to get physically fit and ready to enjoy the bliss of marriage and its responsibilities.
Here are some of the ultimate beauty tips that will make you look like a super model so that you can charm your to-be husband and get the best photos of your lifetime.
Use non chemical products
In order to get the best photographs on your pre wedding photo shoot it is important that your skin looks radiant, healthy and good. This needs some time of self nurturing and care with products that are non chemical.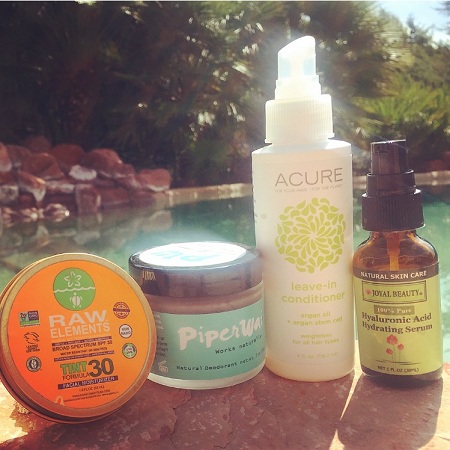 Take Healthy diet and exercise
Since your body also needs to shape up before the photo shoot, it is important for you to plan a diet chart so that your body becomes healthy. Also make an exercising regime so that you body gets toned and fitter for you to look picture perfect at the photo shoot.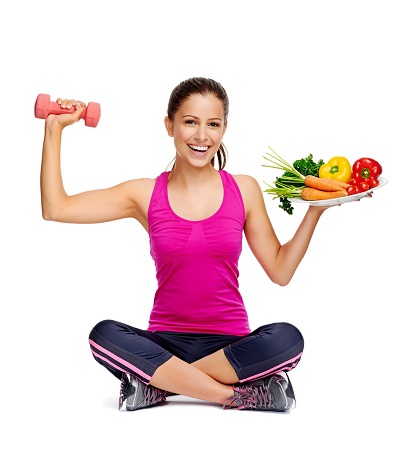 Take proper care of your hair
Hair is a very important part of your overall beauty. Healthy and shining hair makes you look beautiful. Therefore, a few weeks before you photo shoot, you should start hot oil hair massage so that they become healthy and radiant.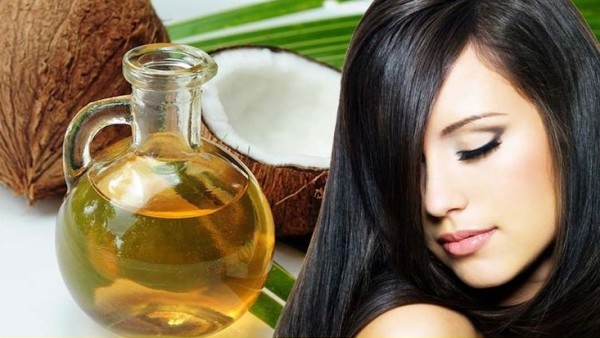 Drink plenty of water
In order to look beautiful you should look healthy and glowing. For a glowing and healthy skin you should start drinking lots of water and eat fruits as water hydrates the body and fruits provide the glow to the skin.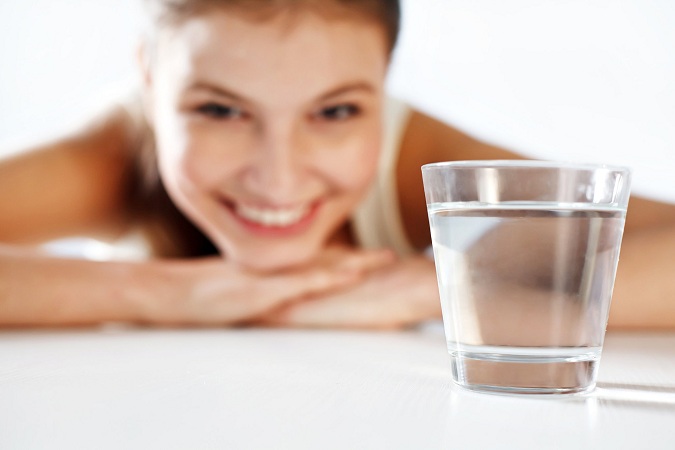 Take Diet Supplements for energy
Photo shoot can be exhausting. If you wish to have the best photos of your lifetime, you should be full of energy and stamina all the while. Therefore, in order to fulfill the protein and vitamin needs of your body you should consult an expert and start a supplement which is best for you.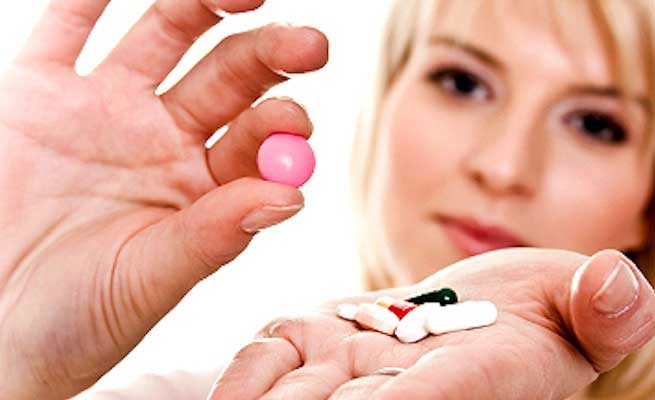 Get an Exclusive dress made for the Photo shoot
Your overall beauty depends not only on your face and body, but also on your overall appearance for which you need to have a proper dress. You need to plan your dress according to the location of your photo shoot.
Visit a professional dress designer or a boutique that will design the dress according to the occasion and your body shape and style. A professional dress designer has all the qualification and experience to design dresses according to the body shape and needs of their customers and it makes a world of difference in the way you look on the day.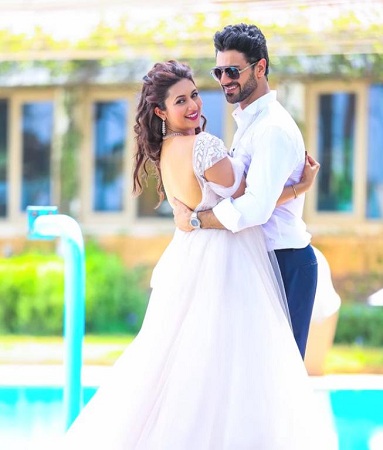 Consult a doctor to stop skin medicines if needed
Pre wedding photo shoots are mostly taken by professional photographers. Their cameras are very sensitive and show even minute details about you. Therefore, before going in for a photo shoot you must stop all kinds of derma medicines or glycolic peels as they can cause irritation, redness or allergic reactions.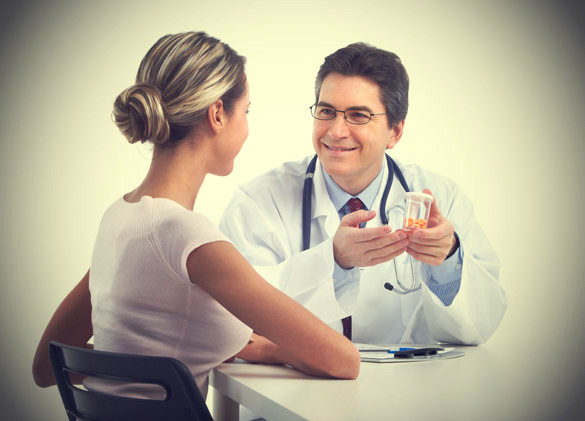 Take an appointment at a parlor for body cleaning
Well toned and clear hands, legs and face produce mesmerizing photographs. Unwanted hair on any part of the body makes it look unkept and shabby. Therefore, before going in for a pre wedding photo shoot make it a point to visit a beauty parlor to get a complete makeover package that includes facial, hair spa and cleaning and clearing of hair from your body.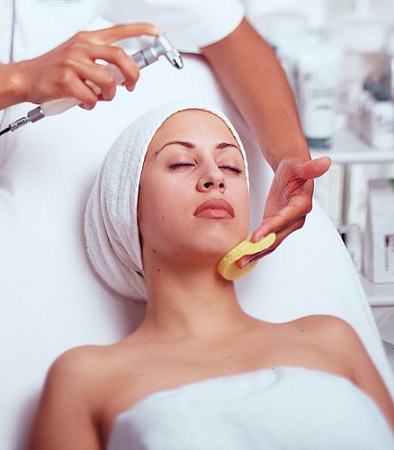 Manicure and pedicure along with nail shaping add a lot to your beauty. They are an integral part of your looks and they give shape to your overall looks. Make sure to get them done professionally.
Regular face and lip scrubbing at home by homemade scrub
Apart from a facial from a beauty parlor, regular face scrubbing at home with homemade scrub will do wonders for you. You can add equal parts of salt, sugar and olive oil to prepare the scrub. The scrub will remove all the dead cells from the skin to produce a glowing effect that you need for the photo shoot.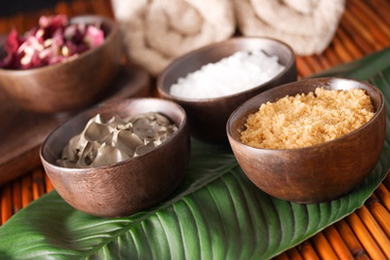 Lips are one of the most important parts of your body. Dead cells often make them look dry and unattractive in photographs. Usually you don't get much time or have the inclination to clean them up. However, this is your special day and you would want to look perfect in all areas. Therefore, regular lemon rubbing on your lips at a regular basis will not only clear it from the dead cells but also hydrate them well enough to look pretty and attractive.
With these beauty tips, you can easily look beautiful for the pre-wedding photo shoot and create memories for the life.