When it comes to wearing the clothes that are in vogue, it has been found that people cannot rely on buying it from any local store. People nowadays prefer wearing branded clothes and moreover keen on buying clothes from the house reputed designers. The reputed designers go with the trend and know how to make a person look perfect in their exclusive designed clothes. They give preferences to their clients and are outstanding in designing the perfect clothes for their clientele. If you have been looking for a reputed designer, who will make you look stunning for every occasion in his or her creation and latest designed clothes then Manish Malhotra will be your ultimate choice. He is a renowned designer of India as well as enjoys international fame. Here are a brief history and detailed information about the designer.
A Brief Introduction:
Manish Malhotra is a renowned fashion designer of recent times. He is a sensational fashion designer and when it comes to inventing a new style, trend, and elegance, it is the one name that comes to the mind of the people, is Manish Malhotra. He is not only known for his unique independent creation but has gained immense popularity as the star designers in the Bollywood. He not only designs clothes for the female actors but also the male actors are wearing dresses designed by these iconic fashion designers. He has created magic with the creation of his mesmerizing clothes.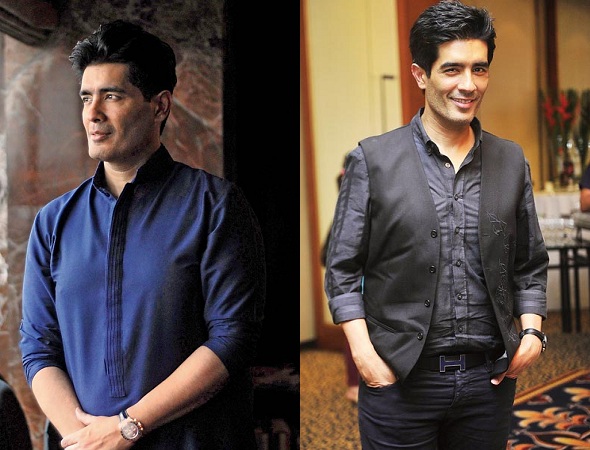 Origin:
Manish Malhotra is Punjabi by birth, resides in Mumbai. He has made his mark in the Bollywood industry and has risen to fame with wonderful garment collections. He started his career at the age of 25 years. His first design talent was showcased on Juhi Chawla, a famous Bollywood actress in the film Swarg. This paved his way for success and since then he never had to look back and is shining as a famous designer. In the year 1991, he got the highest exposure and 70% of his designed garments came into the market within only a span of 3 weeks. Now Manish Malhotra has become a global brand.
Awards:
Manish Malhotra is better known as the Fashion Guru. Because of his exclusive creation and design he has won many awards.  Here goes his list of awards:
Indira Priyadarshini Memorial Award
At Elle Style, Award won the award as the most stylish designer in the year 1999
IIFA Award and Zee Cine Award in the year 2000 for the movie Mohabbatein
The Showtime Opinion Poll Award for the movie Raja Hindustani
The Siemen's Viewer's Choice Award for the film Dil To Pagal Hai
In New York, he won the Bollywood Award and the Lux-Zee Cine Award for his outstanding work in Kuch Kuch Hota Hai.
In the fashion world, Manish Malhotra is indeed a successful name. His hard work has paid for him making him gaining the worldwide recognition. He was the first designer to get Filmfare award for designing a costume for Urmila Matondkar in Rangeela. For his great contribution to the fashion industry, he was felicitated by Indo-American Society and National Institute of Fashion Technology, New Delhi. After he attained the peak of success, he started a hi-profile store named Reverie in the year 1998.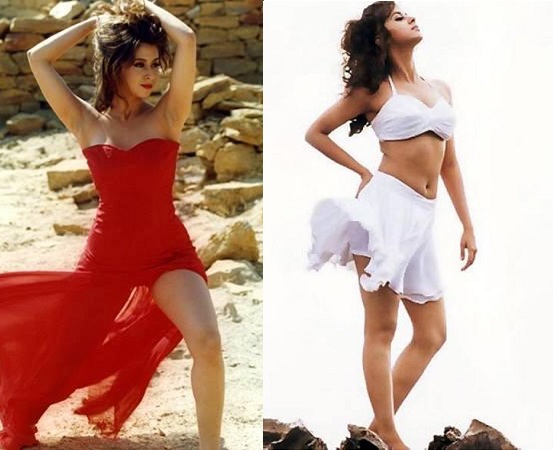 Style:
His styles and design are extraordinary and is a mix of rich textures that include georgette, satin, chiffon, silk and many fabrics that are innovatively mixed together to give a rich look to any outfit.  Whether it is his collection of Indian wear or western clothing, his costumes do not look like a plain costume. They are intricately embedded with Swarovski, sequins, tassels, pearls and crystals, making the outfit looking gorgeous and classy. In his traditional outfit, you will find various shades and the western collection display his elegance and creativity.
>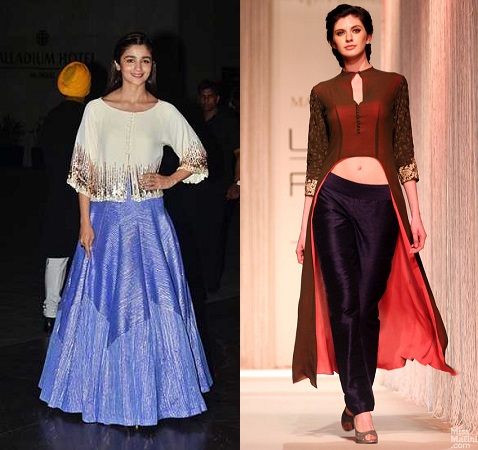 Excelled As Wedding Designer:
This Fashion Guru started his career as a designer of Bollywood industry, with time and experience he has made a place in the hearts of the high-profiles with his outstanding work. He possesses immense knowledge and skills and with this ability he began designing the wedding outfit of the celebrities.  In recent times, he not only represents the fashion shows but talks shows are also represented by Manish Malhotra where to share fashion secrets and tips followed by some discussion with celebrities in his show.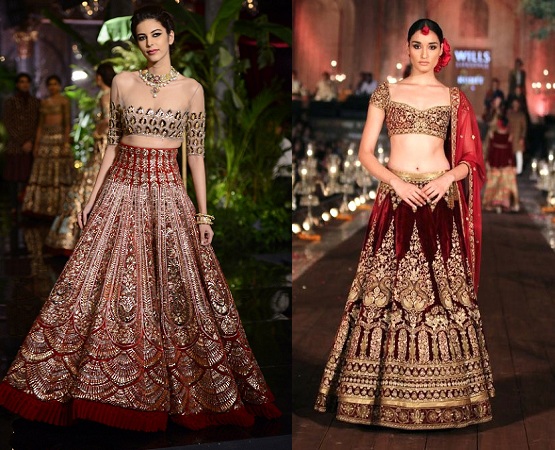 Occasion Dressing:
Manish Malhotra has a wide range of collection. You can be a showstopper wearing the most glamorous outfit designed by him on any occasion. His traditional collection includes lehengas and salwar suits. It will not only give you a glamorous look but will boost up your confidence level. When you wear a perfectly designed and fittings clothes, you are sure to feel confident and happy. When it is Manish Malhotra, stay assured to look the best and become the center of attraction. His outfits are delicately designed and are suitable for wearing on every occasion right from semi-formal occasion to wedding owing to the versatile artwork.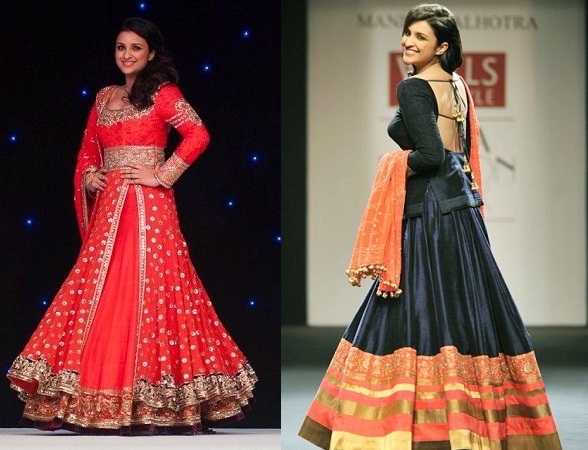 Suitability:
Manish Malhotra's beautiful collection of dresses can be worn both by men and women irrespective of seasons. It is suitable for wearing in any weather condition. All his work has the Indian element which is the main reason of his popularity across the globe. The Indian element in his work mesmerizes the entire world and has made his work a global brand. His International connection began when he designed a suit for Michael Jackson when he attended the Bollywood award in New York.
The Client List:
Manish Malhotra maintains a high profile clients list. Every celebrity considers the outfit designed by this fashion Guru is a must have in their wardrobe. He dominates the Indian fashion industry and enjoys a robust presence. His client list is limitless. To name a few, his client's list includes Urmila Matondkar, Kajol, Aishwarya Rai Bachchan, Imran Khan and much more.
If you haven't tried any outfit designed by this famous Fashion Guru, buy one and looking stunning. You will be a showstopper indeed in his designed outfit.