You are definitely not able to change the humid and hot weather of summer season, but you definitely are able to change the way of dressing for staying comfortable and cool. So, when you discuss the women garments exclusively for summer outfits, what comes exactly to your mind is the cotton kurtis. For beating the heat, for staying stylish, and for showcasing your preference for the Indian garments, cotton kurtis are just the ideal choice. Now you can purchase cotton kurtis online in different types of designs as well as styles. So, simply add them to your summer wardrobe because these are the versatile and the must-have clothing as well.
Designs of cotton kurtis:
If you think that cotton kurtis are best just for using as a casual or daily wear, then you should browse online for seeing a wide variety of designs in cotton kurtis which will simply blow your mind. Sexy silhouettes, stylish necklines, attractive adornments, and appealing sleeve designs are only a few features of stylishly designed cotton kurtis as well as other fashionable kurtis.
These kinds of kurtis are worked in exclusive designs and styles. Their features include laces, trendy prints, embellishments, borders, asymmetrical hemline, jacket-style, and so numerous other kinds of detailing for a unique fashionable appearance.
This kind of kurtis comes with the A-shaped silhouette. They go perfectly well with churidars as well as leggings. These kinds of kurtis look good on ladies of all ages due to its versatile quality. Earlier, A-line kurtis were basically one of the most popular Indian garments of women.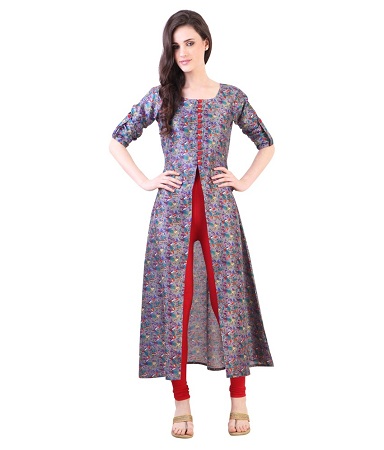 With the passing of years, new creations began taking a position in the fashion industry, the conventional A-line kurtas and kurtis additionally underwent a transformation. The silhouette became smaller to straight fit for a more stylish as well as modern appearance. You can buy them online in the type of mid-length and also cotton long kurtis. Simply wear them with palazzos, skinny pants, churidars, or just pair up with skirts for having a sophisticated ethnic appearance.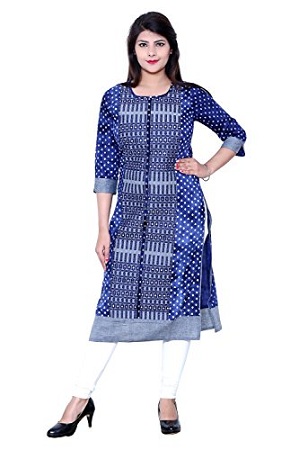 These kurtis are very popular, particularly when there is any special function and you want to have the best look in your traditional outfit. When these are particularly designed for the purpose of wearing in parties utilising rich fabric but these days, you are also going to find exclusive cotton anarkalis in different charming patterns for your daily wear. From ordinary to the printed ones, there are lots of kurtis for each occasion and mood. These all can be worn with straight flared pants or churidars.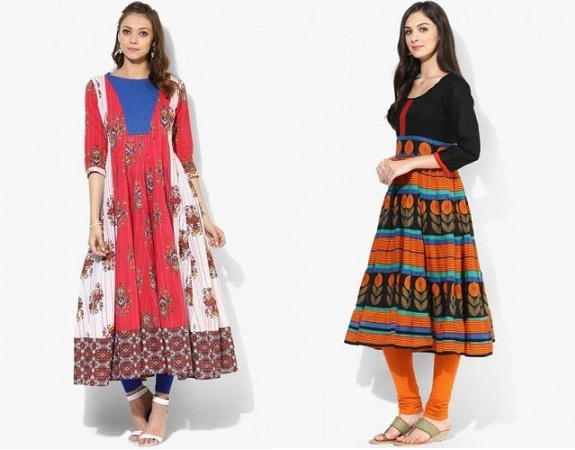 While the long patterns are very famous nowadays, the short kurtis come with their own special charm. Wearing these, you can simply play with your appearance. Just try them with various kinds of bottoms. These will always be trendy and latest. Pair up your short kurtis with skirt or denims for an indo-western casual appearance. Simply wrap a scarf or a stole around your neck for accessorizing your appearance. The popular ones incorporate white short kurtis in lace and chikankari work.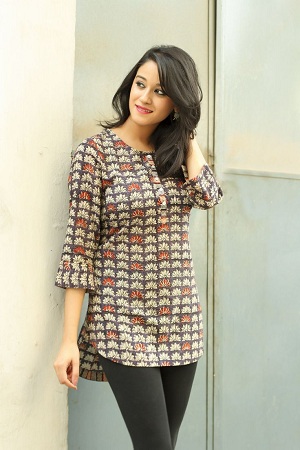 Conclusion
So buy cotton kurtis online and you'll find them available in various prints, colours, and embellished designs. Cotton kurtis are easy to maintain and you can just wash them at home. So, browse online and grab the most suitable one for you.