There's no denying in it that wedding is an exciting incident of a girl's life. Life gets changed and hectic as well. People might say it is all about your adjustments in the new lifestyle. But actually the story is a little bit different. All of a sudden you leave your parents, get into a new family, a new house, lots of in-laws and different culture with new values. Life gets more difficult especially for an Indian bride when she has to change her fashion quotient at once just after getting married.
Generally, brides have to give it a strong thought what they can wear on various occasions after wedding. Most of them pick heavy designer saris for every occasion and just after few days, start looking monotonous just like proverbial Aunties. It's important to be far-sighted while planning a perfect wardrobe for post marriage. But if you haven't thought about it, we are here to let you know a number of interesting dressing ideas. Just know how to balance your western outfits with the ethnic ones and you are ready to grab the attention at once.
Brighten it up with Jackets
Are you looking for the right time to put on your most favorite sleeveless blouse? Your in-laws may not like it, we understand. But we have another way out for this problem. Throw a designer jacket or shrug on your blouse. It's covered and you are going to look like a Glam Diva.
If it's a casual occasion and you want to skip those designer saris, pair it with skinny jeans. Wear any top of your choice and let it remain covered with the jacket. When you are out with your better-half, flaunt the top you have chosen especially for him. Your in-laws are handled and you can enjoy life in your own way.
Try the silk jackets for wedding invitations. They go well with any type of ethnic wear, be it a sari, lehenga or sharara pants. Get yourself some beautiful shrugs to cover most of the occasions peacefully.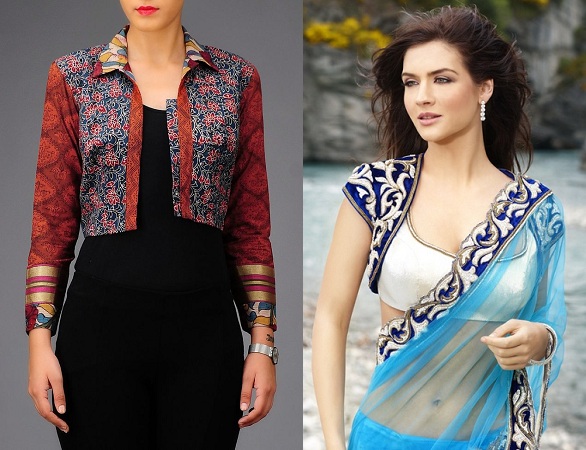 Let Your legs speak with knee-length Tunics
Want to show off your seductive legs on a romantic date but dread of your mother-in-law? Then knee-length tunics are meant for you. Team it up with a matching pair of leggings and hide the stockings inside to surprise Him. Ditch your leggings when you are out and he will crave more to be with you.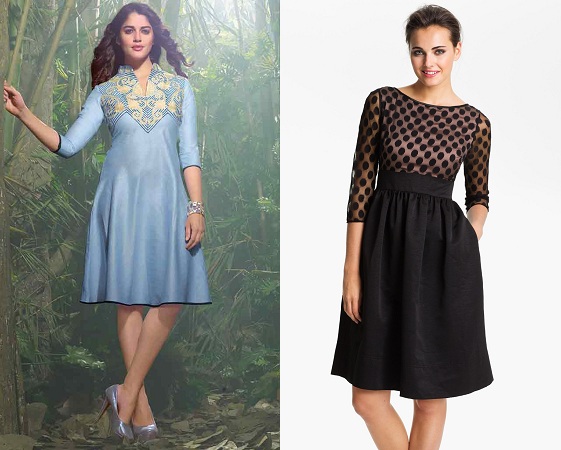 Make your Stoles the perfect Style Quotient
Wearing dupatta is one of the most common rules for the Indian girls after marriage. So, why don't you jazz up your dressing with patterned stoles? Know about the easy ways to tie your stole and none can beat your styling sense. Even if you love solid colored stoles, go for multi-colored stoles with your kurta and jeans. You may also wear open shouldered clothes with stoles. Nobody will object of your bare shoulders.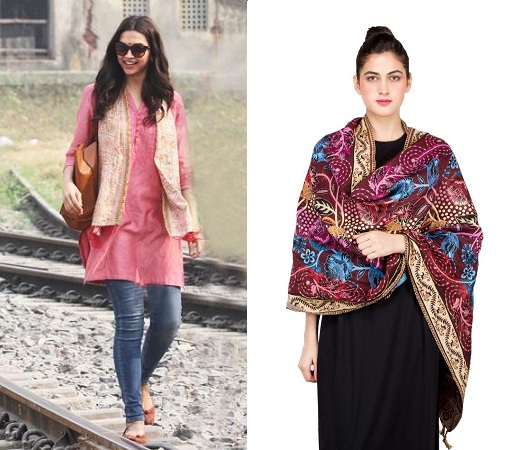 Cotton Skirts for Lazy Sundays
Skirts not only create fashion statements, they are very comfortable also. Sundays are always too lazy after the long hectic weeks. So it's better to stay simple yet classy with cotton skirts and short kurti with high neck patterns. If your relatives and friends come up suddenly on Sundays, you can easily move around with cotton skirt and look stylish enough. Don't hurt your legs with pair of high heels. Walk confidently on your flats. Accessorize yourself with junk pieces, cocktail earrings and carry a no makeup look.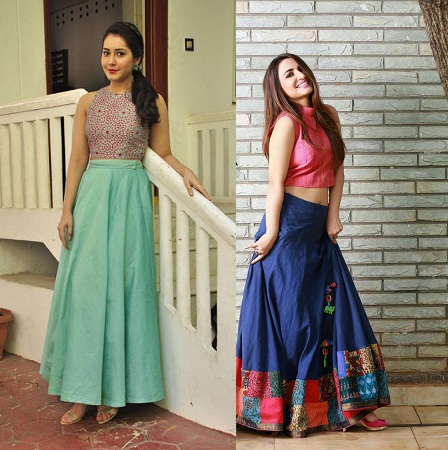 Say 'Yes' to Ethnic Kurti
No need to wear salwar suits daily when you have several options at hand. Try beautiful kurtis instead. Anarkali, Chinese Collars, A-line, simple embroidered kurtis and lot more options are there for you. You can wear them with leggings as well as well-fitted pants. Looking for the best accessories? Kada, long earrings and little eye makeup – you are ready to set the stage on fire!
Just one thing you need to keep in mind always! Since you are getting married, life will change a bit but it never says that you have to sacrifice all the fashion choices you have always loved or change your styling quotient. Be smart enough to grasp the new atmosphere and keep going on!