Beach parties are all about fun. And undoubtedly, it is one of the best ideas to beat the summer heat and meeting all your friends during the long awaited holidays you have managed from your busy schedule. So, running continuously here and there to complete your packing is nothing surprising. But before you start your hectic preparation, just relax for a while and read on these few tips we have gathered here to make you the 'Diva' of a successful beach party. Whether it is about the best makeup products in the market or seductive beach outfits, we have all sorts of required suggestions for you.
Let's take a look.
Prepare a checklist first:
Preparation for a beach party becomes easier when you have a checklist at hand. Take a pen and paper and write down all your necessities including how many pairs of swimsuits you will need, beach towels, sunscreens, moisturizers, hair accessories, nail paint, lip colors, footwear, sunglasses and so on. Make a list of everything you require for the beach party.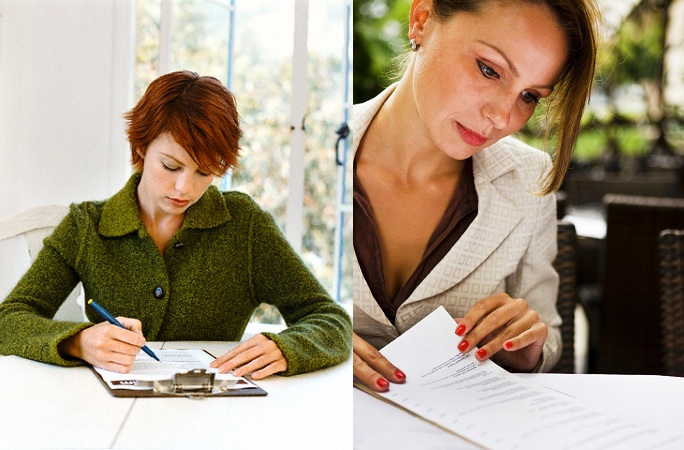 Get yourself a manicure beforehand:
Before attending a beach party, make sure that you look clean and perfect. Schedule an appointment with the salon experts at least 2 days' prior to your party for a manicure and pedicure. Pick the brightest colors of your nail paint collection to get an appealing outlook in your favorite bathing costume.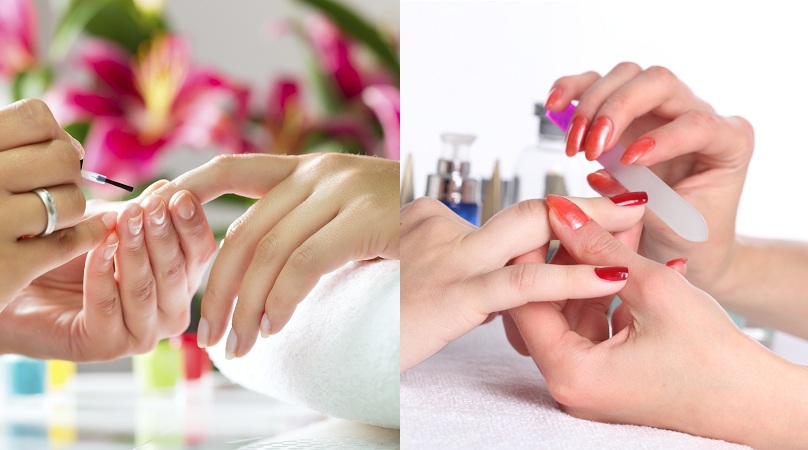 Protect Your Skin from the Sunbeams:
Getting tanned under the sun is cool but make sure that you have handy sun blocks ready with high SPF. Along with the sunscreen lotion, protect your eyes with a pair of trendy yet classy sunglasses. Put on a hat to get a more attractive look in all the pictures.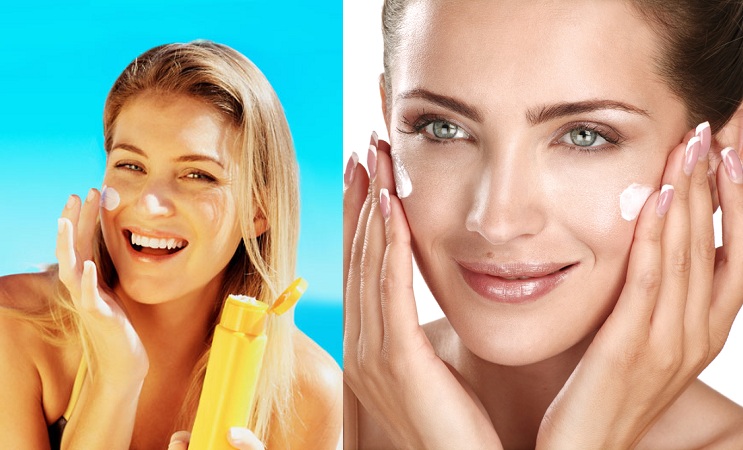 Look for a smart hairstyle:
A ponytail or bun can be a great choice for the long hair. Keep your hair cleaned and conditioned before attending the beach party. For those who have short length hair, try a hair wrap with a colorful scarf. This will look like a style statement and at the same time, your hair will stay protected from the sand.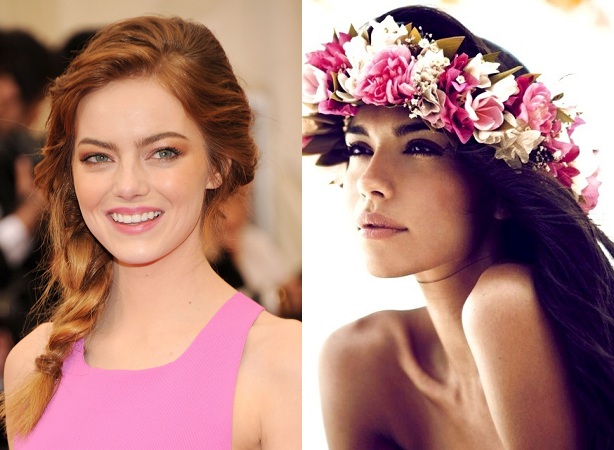 Makeup products you must carry:
Beach party and no makeup look are synonymous. But make sure that you are wearing a waterproof makeup. Cosmetic products that you need to have for a beach party include base foundation, waterproof eyeliner, mascara and lip color with SPF. Want to add some more cosmetic products? Yes you can but don't overdo it. Overdone makeup will simply make you look weird.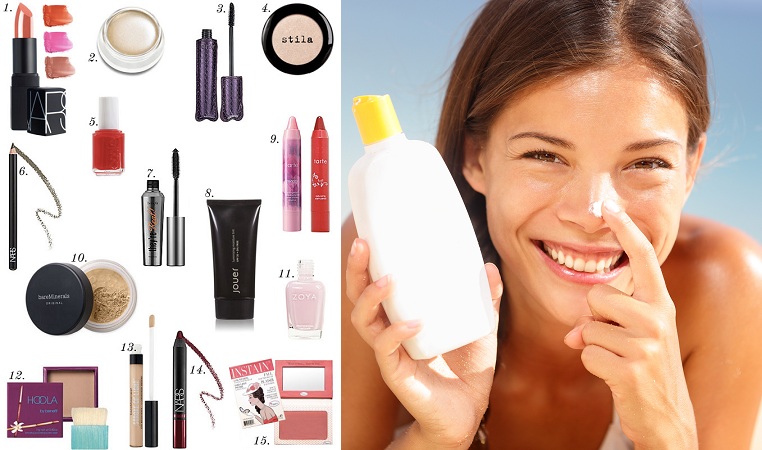 While rocking the beach party in your favorite swimsuit, be extra careful about the smoothness and glowing look of your body. Wax it a day or two before attending the party.  You might think that waxing just a few hours before the party will make your skin look smoother. But it's not true at all. This will give way to some oozing bumps on your body. So, shave the hair all over your body along with the bikini line. Sad but true that a hairy body in a swimsuit will appear like wild animal. It's too horrible!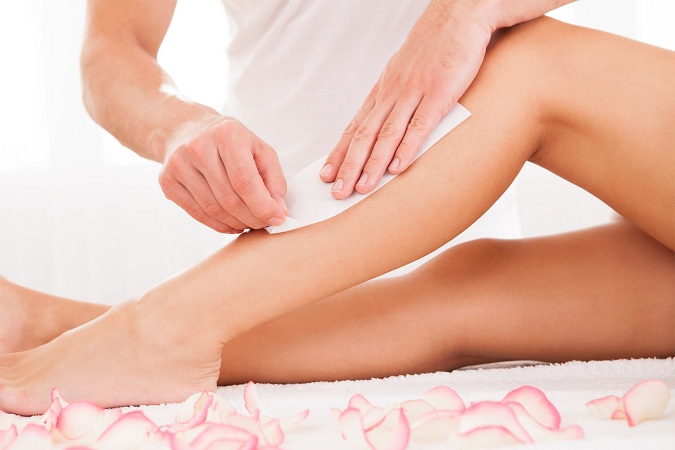 Funky accessories are required:
While shopping for your bathing costumes, look for the matching pieces of junk jewelry as well. Grab the suitable neckpieces, earrings, anklets and bracelets to jazz up your beach party. You can also match each of your accessories with individual swimsuits.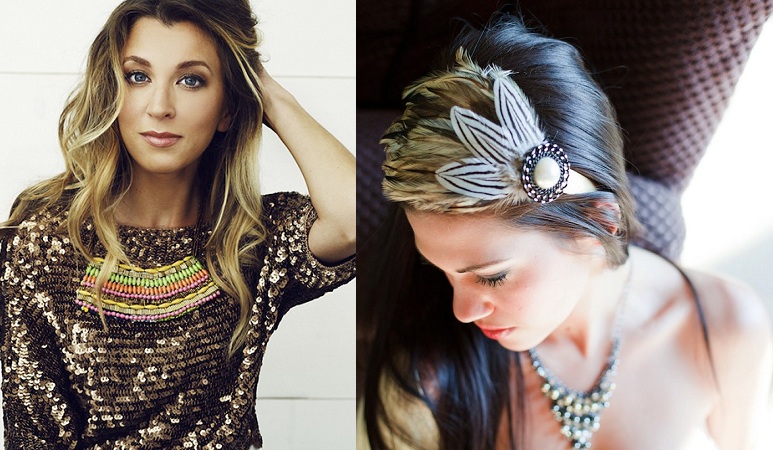 No high heels, pumps or boots! Beach parties are meant for relaxation. So relax and stick to the colorful flip-flops.
So, let's get ready to rock the party and don't forget to share your experience with us!