When it comes to sarees nothing can beat the exclusivity of the Deccan sarees. Sarees from Tamil Nadu, Karnataka and Andhra Pradesh has always found a special place in every Indian woman's heart and their wardrobe. So if you are an Indian woman it is needless to say that you have that finesse for loving the silks from south. Buying sarees is a round the year affair for Indian women. Very few would not want to buy a saree that comes with a rich tradition, great quality and artful designs. So, if you are planning to spend on adding another exclusive saree from south then you should focus on Ikkat sarees.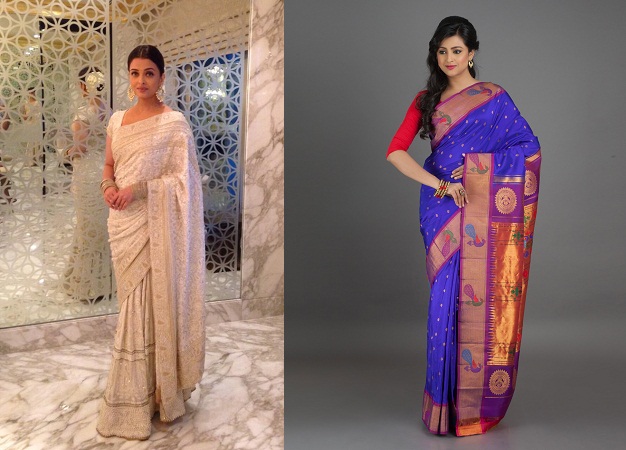 About Ikkat sarees
Ikkat sarees are a native of Andhra Pradesh which is done on cotton or silk fabrics. While ikkat is one of the most popular artistic creations of Andhra Orissa also produce Ikkat. It involves an elaborate dying process that evolves into a beautifully designed and colored saree with exquisite patterns. Ikkat involves tie and dye process that is done before the saree is woven. Threads are first dyed and then binded in a pattern on the threads that will be woven in a saree. This process makes the fabric so unique from all other tie and dye fabrics where the threads are woven first.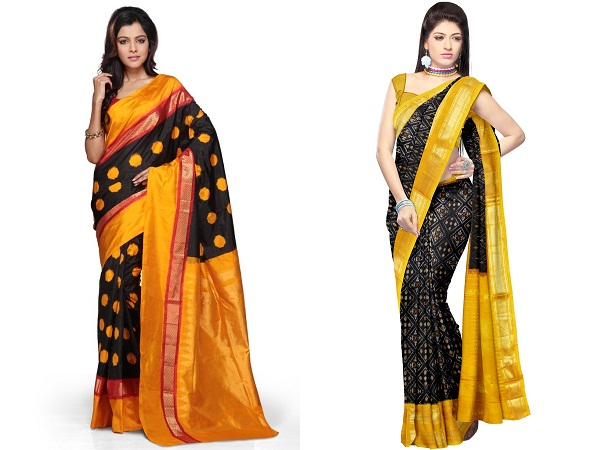 The patterns of Ikkat are very fashionable and something that never go out of style. So if you are buying a saree now and wish to keep it for your daughter it would as trendy as it is now. An Indian girl would always look good in a saree and when it is ikkat it would be perfectly fashionable for them. It is interesting to know that the technique of ikkat is not just Indian but it has its legacy in various other parts of the world. Fabrics done with ikkat techniques can be found in South East Asia, South America, Central Asia as well as West Africa.
Difference between Ikkat from Andhra and Orissa
While the techniques of Ikkat have been found in different parts of the world there is a distinctive uniqueness that makes this saree in India so special. The ikkat made in Orissa is quite different from its counterpart that is woven in Andhra Pradesh to begin with. The ikkat from Orissa come with a border that is woven in typical Orissa style. In a silk ikkat the border is woven using threads of different colours. In cotton sarees the border is woven with cotton threads. The ikkat from Orissa may not have a tie and dye pattern in the whole body and would restrict itself to the anchal/pallu only. The ikkat from Andhra Pradesh comes with tie and dye border unlike its counterpart. The saree also have a tie and dye patterns all over the body. Thus you can easy distinguish these ikkats from these two neighbouring states.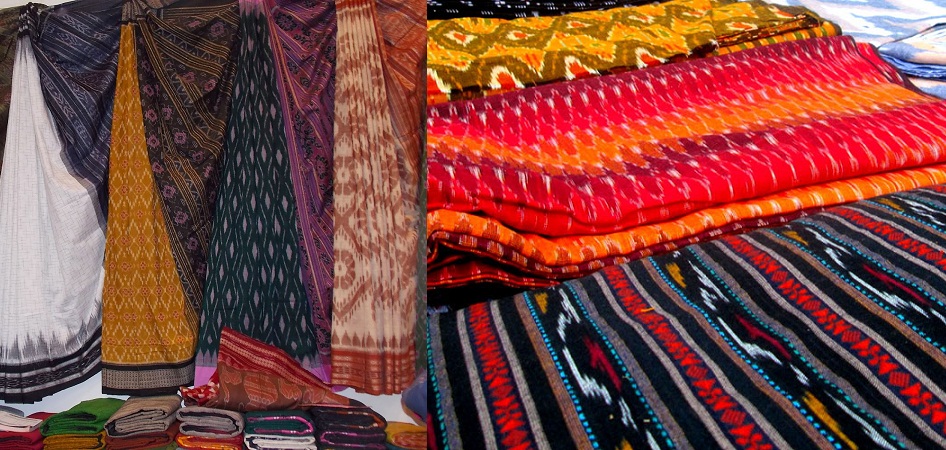 The recent trend…
One of the recent trends of wearing an ikkat is the Pochampally ikkat. Now you can have a wide variety of designs and patterns on your favourite ikkat. However it is recommended that you should buy silk ikkat if you are thinking of handing it down to your next generation.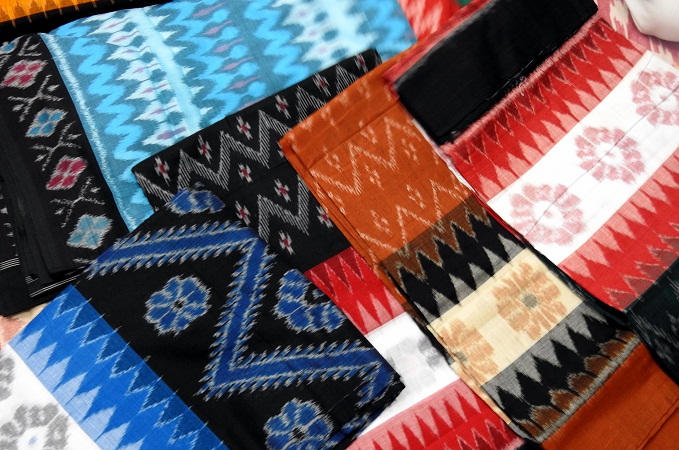 Conclusion
Ikkat sarees are truly artistic and has fantastic global appeal. The vibrant colours along with the patterns that are made from the tie and dye techniques are unique for each saree. Whether it is Ikkat from Orissa or Andhra, does not really matter. What matters is its legacy and artistry that has been carried down through generations of skilled workers what has deft knowledge of the techniques.