Women love to dress and it is this love that is making the designers come out with some extravagant pieces of dresses. While a woman might have several kinds of dresses in her wardrobe, the one item that she cannot afford to miss is an evening gown, a beautiful backless gown for that formal party or event where you want the heads to turn.
Wearing the right type of an evening gown will make you feel like a queen and you feel definitely make an impression. However, you need to choose the right type of gown that gives you a perfect fit, has the right cut and is of a color that enhances your skin color and your persona. While women know that having at least backless gown in their wardrobe is so important, yet they are unable to make a choice and get a good backless gown for that special occasion.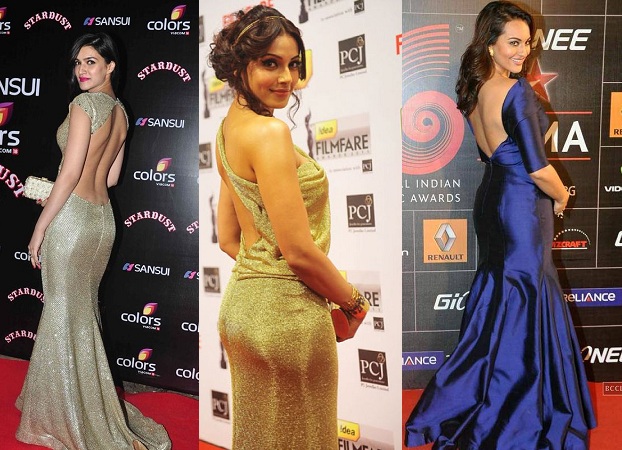 Here are some tips to pick the right backless gowns:
The occasion: When you set out to the market to buy the perfect backless gown for yourself, first assess your requirement. Because the market has so many types of backless gowns in hundreds of colors and with fits, you will get confused if you do not have a purpose in mind. Therefore, always keep the nature of occasion for which you are buying the gown in mind. If you want to purchase a formal evening gown, take care to pick a color that suits your body tone. As a backless gown, the piece should enhance your demeanor and make you the center of attraction in the party.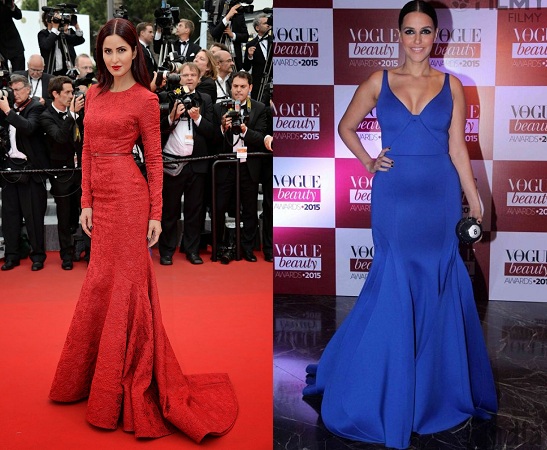 The color: The color of the evening gown is a very important consideration. Choose something that suits your skin tone. Black is an all-time favorite for formal wear. Moreover, black color has the capability to give you a slimmer silhouette. Therefore, it is always a safe color. However, if you are the extravagant type, you can experiment and choose a nice color. Red colored gown looks good on those that have a peachy complexion while a backless gown in burgundy color on a woman with a warm complexion would certainly make heads turn.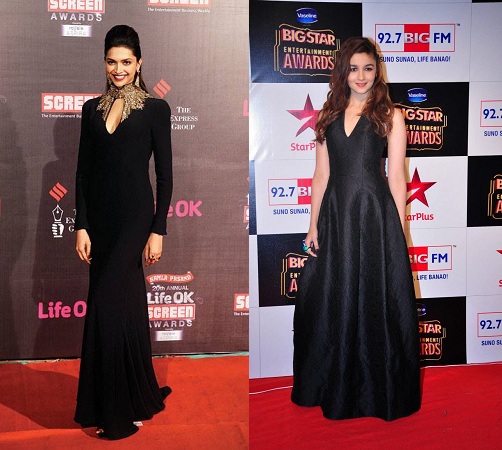 Your body type: When you are looking for that ideal evening gown for yourself, you need to consider your body type to get the right fit. Backless gowns generally look good on those that have are tall and have a thin waist. Nevertheless this does not mean that women that are slightly heavy cannot wear a gown. For those women that have an inverted triangle body type or broad shoulders, you can go in for a gown that has the shoulders covered. If you have a petite body type, you will need to pick a long slim fit dress that defines your torso and sits around the waist instead of a flowy dress which would make you appear shorter. Evening gowns come in several types of designs that include halter, strapless and backless. You can pick an appropriate gown that suits your body type.
Fabric: with the plethora of choices with regard to fabrics, making the right choice for your backless gowns is extremely important. A gown's actual beauty lies in the type of fabric and the fit that it gives to the wearer. You should pick a dress that slightly hugs your curves and drapes around your body. Materials like nylon, silk and satin are well suited for formal backless gowns.
Timeless appeal: Trends come and go and with the fashion industry they go away faster than you can imagine. Changing your formal wardrobe too frequently is not very easy. Therefore, when you are buying a formal backless gown for a special occasion, take care to purchase something that has a classic appeal to it. The gown should be such that it suits various occasions and hence can be worn more than once. Satin gowns with beautiful and delicate lacework will never go out of fashion. Similar is the case with a crepe gown that has a nice cut. Buying a backless gown that has a timeless appeal will make you feel that your money has been spent well.
Some other things to remember when purchasing backless gowns
Try something new
If the event is special and you want to look different and unique from the rest of the crowd, try something new. Be open-minded and go for something that is not your style. You will be surprised at the results. However, in your bid to try something new, don't overdo. You should buy something in which you are comfortable. If you haven't worn bold colors do so or if you have always worn cap sleeves, go for a strapless piece.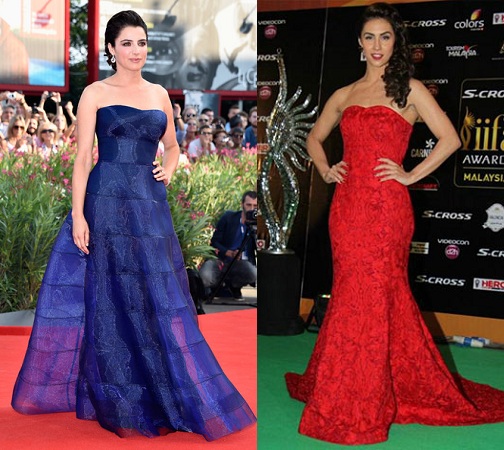 Take care of the basics
When wearing a backless gown, you have to give special attention to the underclothes that you wear. You must find the right sized backless bra if you are a large sized woman. Similarly if the material or fabric of the gown is a flimsy or clingy type, pay special attention to the panty that you wear because a visible panty line is distracting.
Accessorize with statement jewelry
Jewelry adds a certain charm to whatever you wear. But it should be appropriate to the type of gown that you purchased. Try something unique and modern so that it accentuates your look. You can go for heavy or bold earrings if you are doing your hair up or wear a necklace to highlight your neck.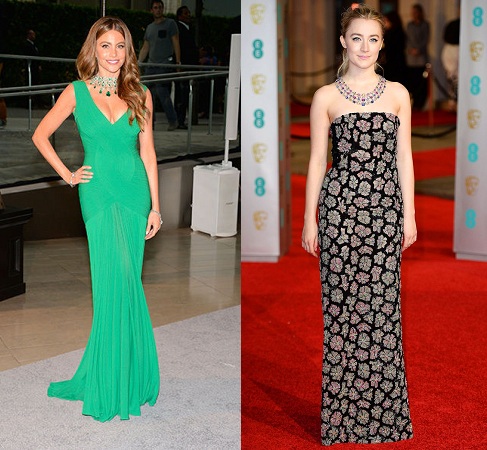 Carry a bag
If you are comfortable and the event is formal enough, you can add an evening bag to your attire. You can go in for any of the exquisite clutches available online. Depending upon the color of your backless gown, you can have a matching or suitable clutch.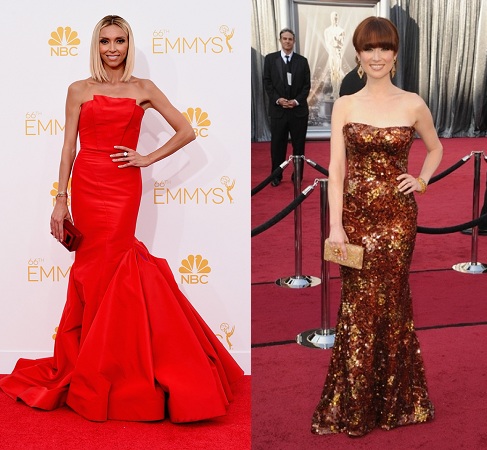 Pay special attention to the footwear
Your gown is going to be full length but that does not mean that you will not pay attention to your footwear. In fact you must pay special attention to your footwear and choose something that is classy yet comfortable. If the event is such that you are going to stand for a long time, definitely wear something comfortable or else you will turn with sore feet.
Parlor essentials
To be able to wear and carry a backless gown well, you have to get certain parlor essentials and that include a manicure, pedicure and a clean back. Since a large part of your back will be exposed, you must get it cleaned and massaged to give a toned look.
Therefore, these considerations will help you choose the best backless gowns for your formal event. Wearing the perfect dress will not only bring you appreciation but will also heighten your confidence.