The perfect must-have item that should be in every woman's closet is a blazer. This effortlessly elegant jacket may be worn with any outfit to dress it up. The benefit of purchasing one of these is that you can select a blazer that complements your style. Whatever sort of blazer you choose, your outfit will instantly become more edgy and sophisticated. Not all blazers are of equal size. Oversized menswear blazers are popular, whereas sleek '90s leather single-breasted blazer outfit ideas are equally appropriate.
Check out these must-have blazers for every woman's wardrobe:
The Tuxedo Blazer: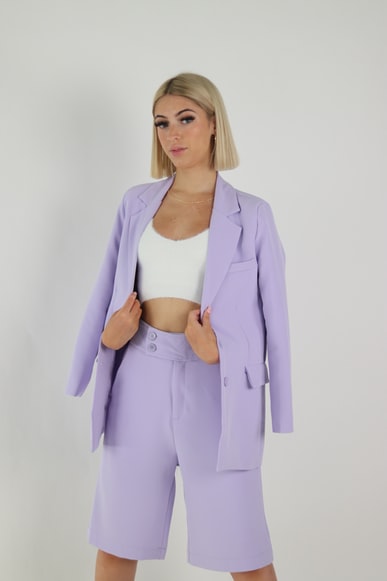 The traditional tuxedo blazer can be called a game-changer and can be paired with some boyfriend jeans and pointy heels to bring out your wild side. Adding up a lovely striped top and some bold colours can just finish the look. Alternatively, keeping it simple by turning the tux into feminine royalty can be one of the blazer outfit ideas that you can try.
Mad About Plaid:
A grey suit jacket with a delicate plaid pattern is a design that comes from the menswear section and can carry any woman far. These blazer outfit ideas that come up have got a bit oversized form but can create a vintage look over a top or a slip dress.
The Relaxed Blazer: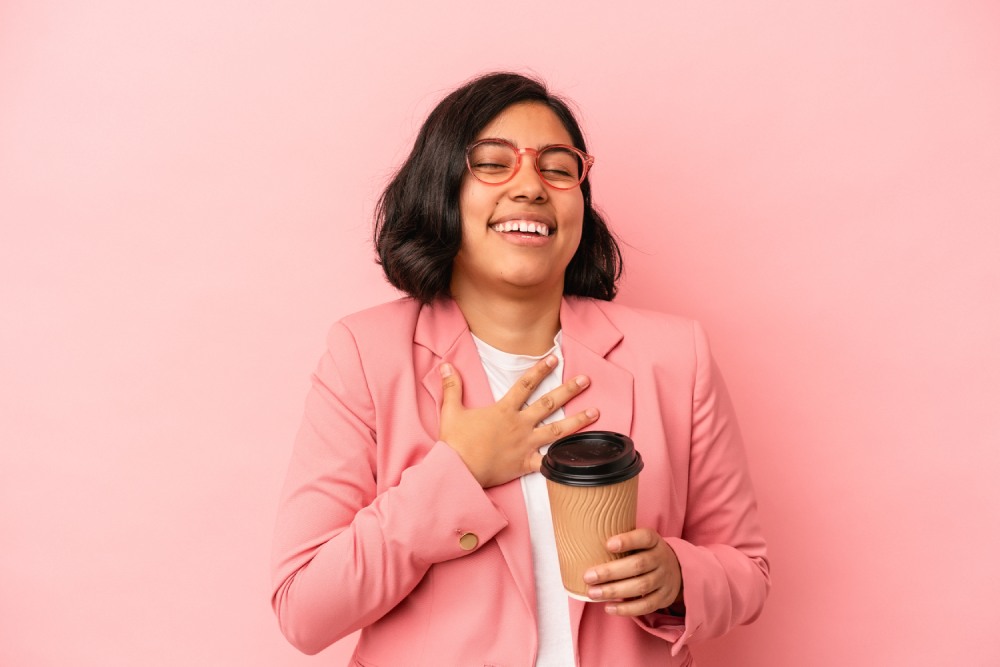 The laidback blazer may be placed over any outfit and can still look great. Shorts with a tank, or relaxed jeans and a crop top, teamed with a good pair of platforms, can ensemble anyone completely. One can even dress it down for work and preserve this relaxed, casual style for whatever clothing they wear. Among these blazer outfit ideas, trying one in a truly unusual colour regardless of the season can create a great look.
Floral Blazer:
Floral patterns are something that never goes out of style. The most popular types on the market are pairing them with a top and skirt or dress. This floral blazer is feminine and stylish, with a hint of modernism. It effortlessly produces a silhouette effect.
The Cropped Blazer:
Being trendy and stylish is what comes up with blazer outfit ideas. A cropped blazer is perfect for summer and spring and can be dressed up with printed leggings or a lovely dress. Matching it with a pair of the same colour shoes or attractive pumps/heels can enhance the look more. Choose a light-coloured cropped blazer to make the style pop and show off your assets in the most elegant way.
Leather Tan Blazer: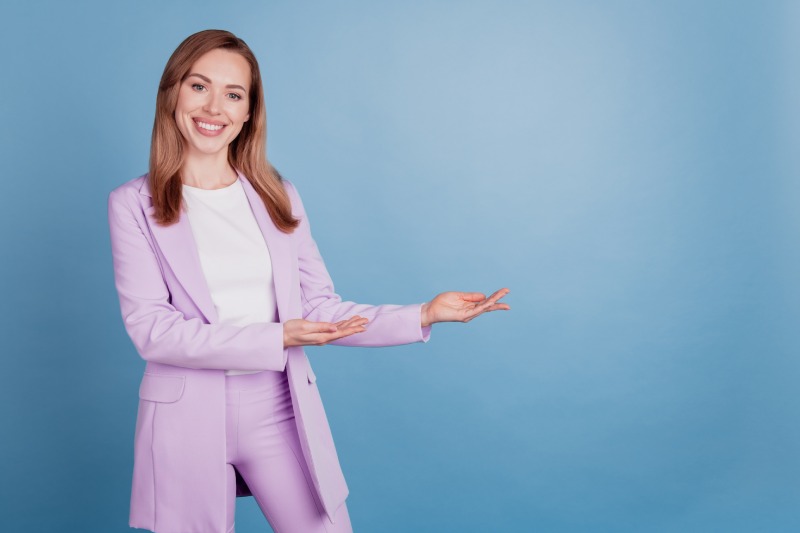 This leather tan blazer is made of tan pinewood. Faux leather is used for the material. With features like the brown colour and a notch lapel near the collar, this is a must-have woman blazer that needs to be in the closet. It's great for women who wish to radiate a trendy, authoritative aura. With front pockets to match, these blazer outfit ideas can be a stylish style statement for women.
To sum up:
To style yourself with an apt look, blazer coats can be great outfit ideas. All one needs to keep it simple and style it hard. Styling properly with unnecessary accessories can bring a sophisticated and elegant look that every woman can create.