A chronograph watch is a specialized timepiece that offers functions more than just regular time showing. Most chronograph watches definitely offer stopwatch features along with the regular time display, but others also show separate dials to track minutes and hours etc. Chronographs consist of additional systems with sophisticated mechanisms that precisely control every function and complication of the watch. A second hand whose movement is independent of the watch's timekeeping function is the characteristic of a chronograph watch.
If this hand can be started, stopped, and reset, without disturbing the time, then it is a chronograph watch.
Louis Moinet was the first to invest the chronograph watch in 1816. He invented this new technology to track astronomical objects through a timepiece. His watch measured time much more precisely than other prominent watches of the time— up to 1/60th of a second. However, his watch never went to market. The first chronograph watch came out in the year 1821. In the earlier times, it was impossible to know the precise time, but chronograph watches made it easy. They were used by runners to know exactly how much time their laps took; they were also used by the military in war to aid artillery firing. Even if they were initially being used only as stopwatches, these chronometers were revolutionary during that era.
Nowadays, modern chronographs have many more useful features than stopwatches and can be used in other areas as well.
They are multipurpose: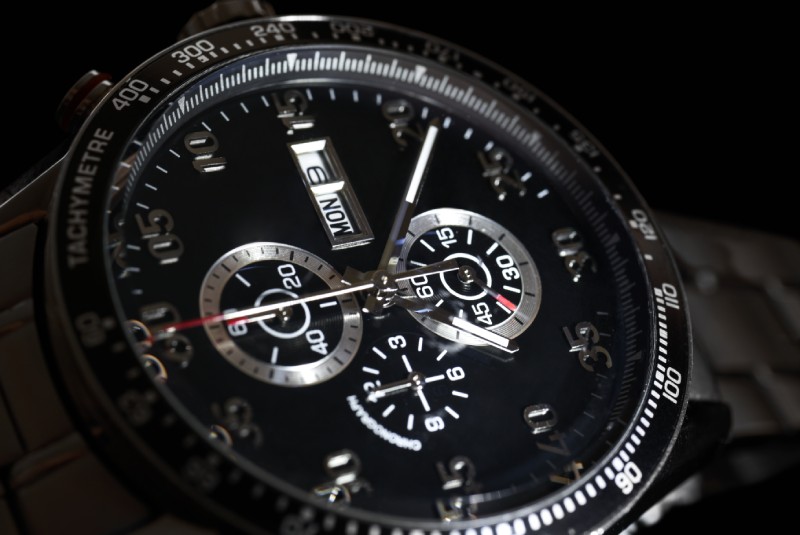 Chronographs can do multiple things for you. Not only can they be used to measure periods of time but also to perform different calculations. They not only act as stopwatches but also tachymeters, pulsometers, telemeters etc. Their operation is rather straightforward due to the practicality and the functionality of the design. They are used:
For aviation,
A pilot uses a chronograph watch just in case their systems experience problems or even sudden failure. It helps pilots immensely with the critical task of taking off and landing safely.
Pilots also use chronograph watches to record timings and procedures of other flights.
For naval operations,
A chronograph watch can also be smartly used to calculate the average speed or the distance travelled during a certain period of time. When a storm is approaching at a distance, starting the chronograph on seeing thunder and stopping it on hearing the sound helps the captain to ascertain an almost accurate distance between the storm and the boat.
For car racing,
Drivers make use of the tachymeter scale in their chronograph watches to perform a double check on the speed of their cars. They further assess their performance by timing different parts of journey using a chronograph watch.
They are a status symbol-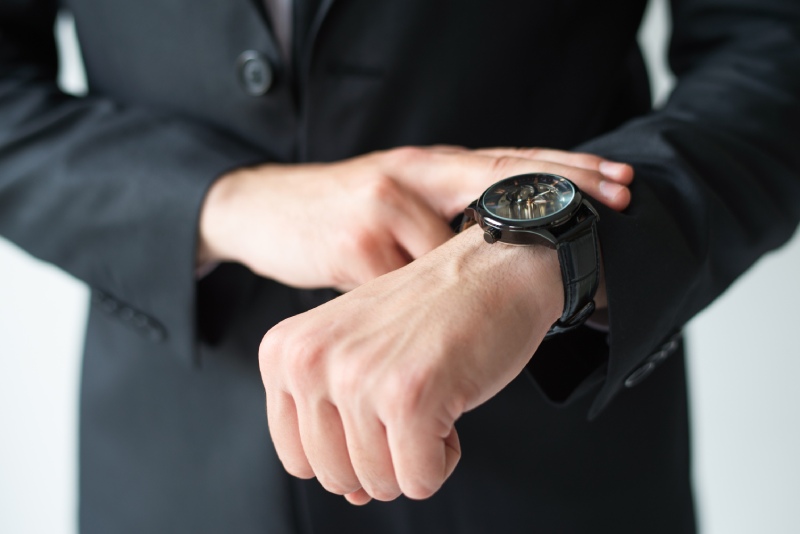 Chronograph watches act as a status symbol because they are considered luxury watches. However, the quality of the watches justifies their huge price, every step of the way.
The high resale value they fetch even after years of use is what makes such watches priceless.
They are visually appealing-
Chronograph watches are so versatile and simply very visually appealing. One genuinely feels like buying them because who wouldn't want a classic watch?
Iconic Timepiece-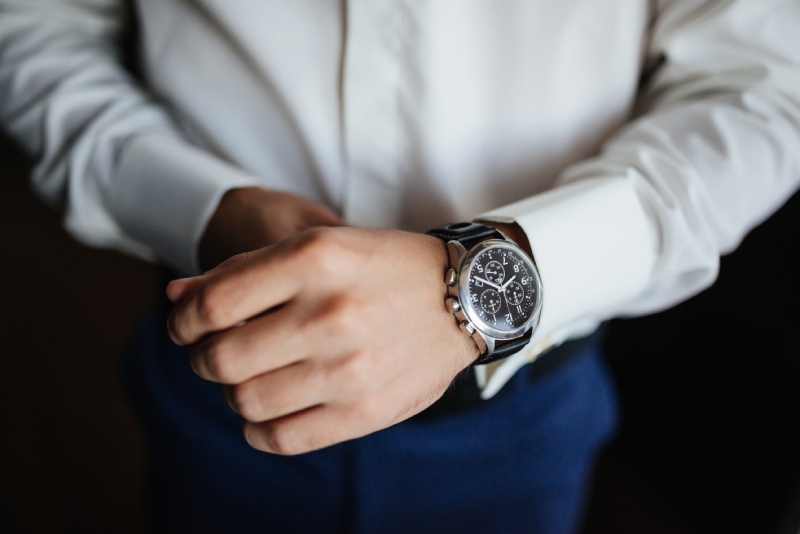 They are iconic timepieces that have passed the test of time. They were used widely in the 1800s and are used extensively even till date.
In case you want to buy quality chronograph watches from reputed brands, you should check out Myntra. They offer certain discounts so the price will also be pretty affordable. Myntra offers a wide variety of trendy designs of chronograph watches with classy designs.