Dear Ladies, does it really matter a lot if you are short and curvy? We think, it doesn't. You should always be happy in your own skin. Often your hardcore schedule of workout does not matter and you stay different from the crowd with your curvy figure. Some of the human beings are born as curvy and short because God has crafted them as sweet creatures on Earth. Fashion becomes difficult when you worry too much about your size. Just take a chill pill and take a look at these fashion tips to upgrade your styling without investing much. Let's maximize your stature and minimize showing off your curves.
'Yes' to Heels
Not only for your height, but heels are always cool and fashionable enough to add a spark to your outlook. They will make you look taller in no time as soon as you are getting ready to attend a party with your friends. So on your next date, don't worry about your style and height, put on your favorite little dress with perfect accessories and you are all good to go! When you wear the heels of 2 or 3 inches, they always elongate short legs and make your legs sexier to look at. Just make sure that you are comfortable in your heels.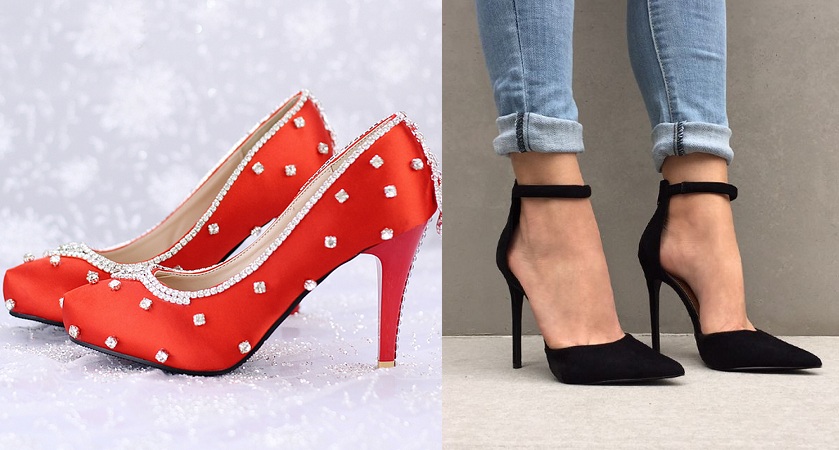 Try the Short Skirts
Would you like to believe if I say that sort skirts look better on shorter legs? Yes, it sounds a bit strange but true to its words. Women with stockier legs have the problem of fat deposit in their inner thighs and in other cases cellulite takes place on the upper thigh. The short skirts are good to hide these unflattering parts of your leg and make you look taller.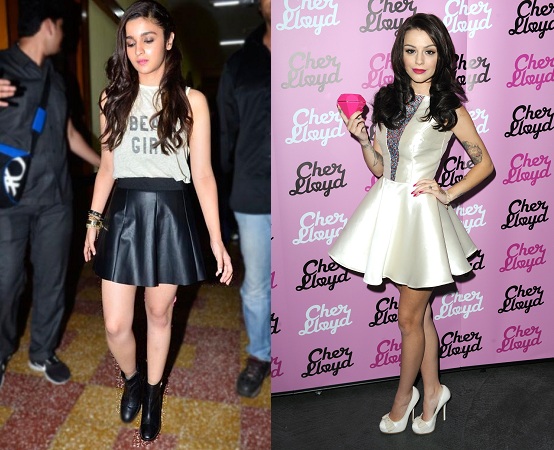 Why not those Tapered Waistlines?
Get yourself shirts or jackets that come along with the tapered waistlines. Never fall for those outfits, which hide your waist at once. Choose something that helps you accentuate your waist. Hourglass figures look prettier in tapered waistlines. Next time when you go shopping, look for those clothes, which fit you perfectly instead of the plus size ones.
Add Dark Colors to your wardrobe
No, don't go for the bold patterns. Solid dark shades make your appearance more elegant. Navy Blue, black, red, Maroon, dark green and so many options are there for you to hide your extra fat around the waist. Trust the black-red, black-white or simply black pattern to look gorgeous for every occasion.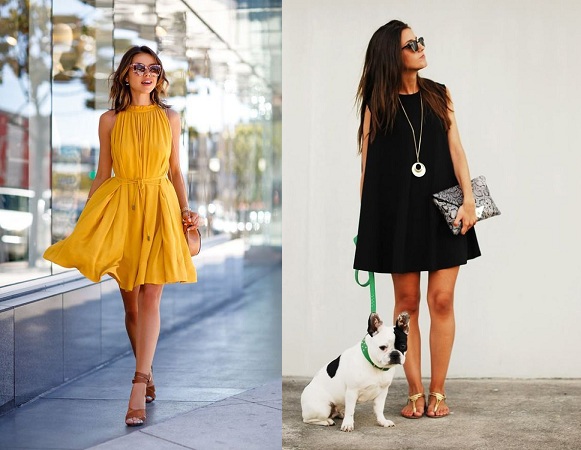 Be Careful while Choosing Patterns
Whether you are going for a prom night or a business conference, be very careful while choosing the outfit patterns. Accessorize yourself perfectly rather sensibly.
If you feel that polka dots are good for you, we would suggest you to leave such ideas behind. And still if you are happy to try out the polka dotted dresses, don't miss the rainbow wigs on your head or at least a small paintball on your nose for a perfect clown look. This one can be perfect for 'Fancy Dress' Competitions.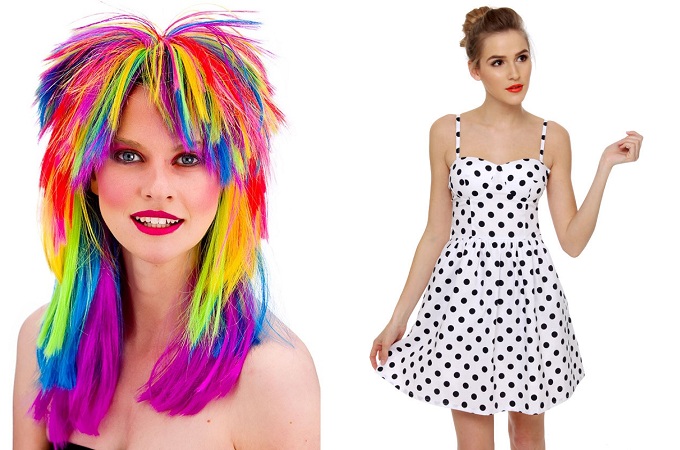 For other parties, stripes can be better than dots. But make sure that they are pointing in the right direction. If your wide stripes are into the horizontal direction, they will make you look like an escaped convict. Go for the vertical stripes, which bring along classical appeal. They are safe to play with as you can never call them outdated.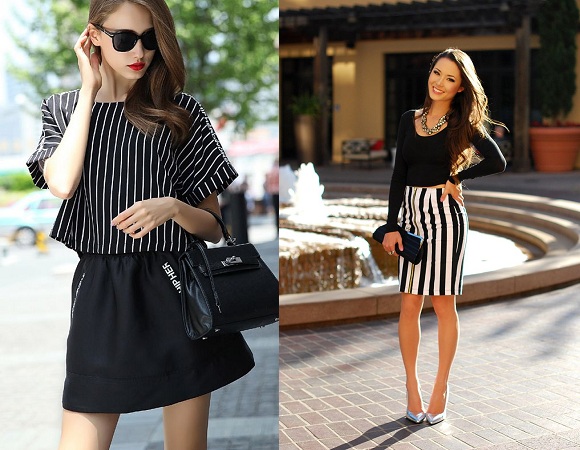 Accessorize Yourself as per your body type
While dressing up for a party, accessorize yourself perfectly with suitable accessories. Try dangling earrings that can elongate your neck. Go for the wider belts instead of the thin ones. They will hide your large hips and add flair to your dress. It's better to go for short haircuts to add some subtle narrowness to your face. Supportive bras should be on your list as well. These will help you keep the bust line and waistline separate from each other.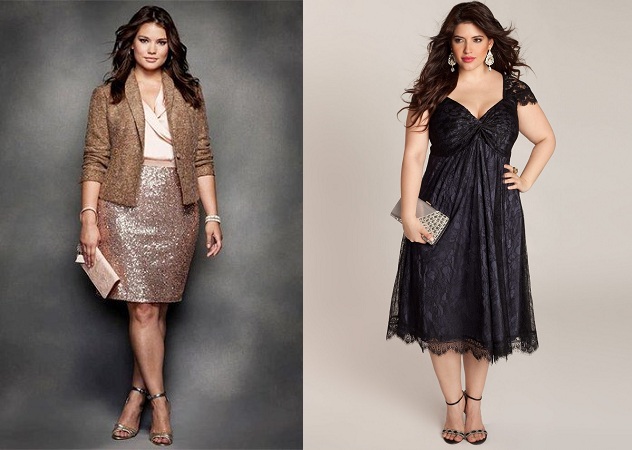 Next time when somebody grins at you or calls you 'Fatty', just say, "Hey! You never know how sexy my curves are!" Love yourself in your own skin and none can let you down.