Importance of western clothes:
India is a diversified country where you can find people who are from different origin, religions and culture. Here you can find different people who wear different outfits of varying colors. People in different states in India do wear different clothes. Whatever they wear, it would just look awesome. Now a days in India you find that almost all the stores do provide you with a huge collection of western wear of varying patterns that are now available. The western clothes do suit the Indians whether it's for men or women. When you compare the western wear v/s ethnic wear it always depends on the occasion which you need to attend.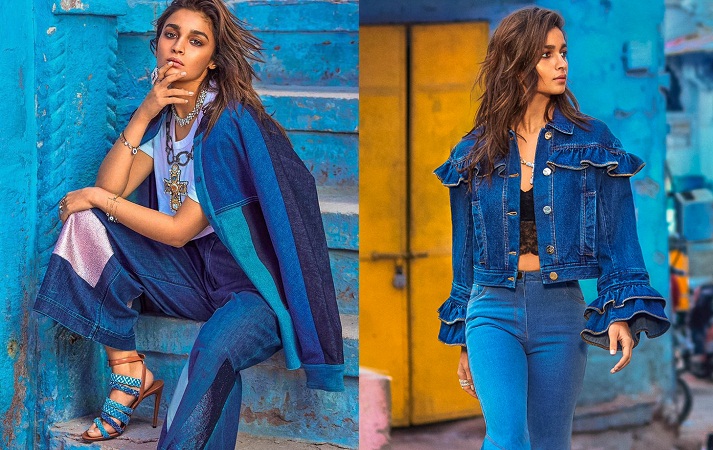 In India many people prefer to wear the western wear for their office or day to day works as they are very comfortable to carry themselves which might include jeans, trousers, skirts, shirts, T- shirts and much more. The western dresses are known to be elegant and classy. Now a days some corporate companies do use the western wear as the dress code in their office for both men and women. You can find different brands when you are looking for the western outfits. You can either buy any branded western wear online as well as in the stores as well.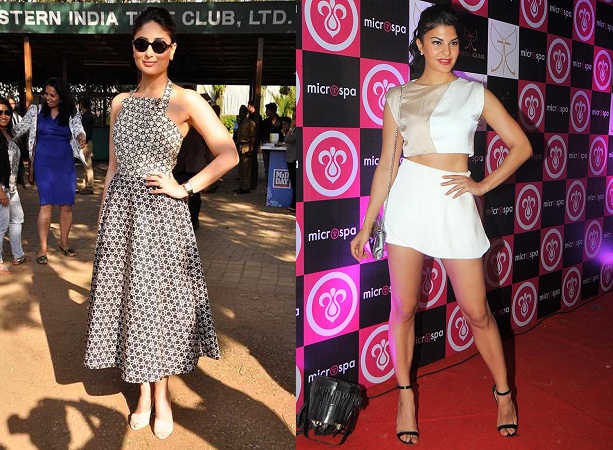 Distinctive dresses in India:
The Indian dresses are completely different from the western wear. Each of the traditional outfits in India symbolizes different cultures in India. When you look at the northern part of India you can find women in salwar kameez and men in kurtha pyjamas. Apart from the traditional saris the salwar kameez is one of the most popular dress in India.In the Southern part of India you can see women in saris that have been draped in different styles by different people of varying cultures. Men can be seen in dhoti. Sarees are usually 9 feet long and it is one of the best clothing for women in which they look amazing and sexy. Comparing the western wear v/s ethnic wear would not be genuine as both have their own advantages.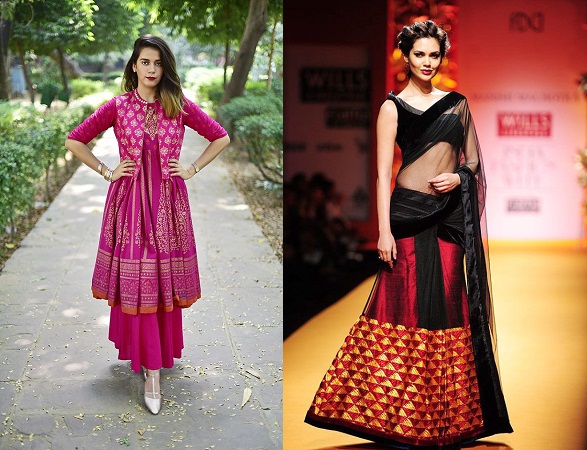 The sarees can be worn in every part of India and especially for the traditional weddings. You can find different sarees that have been made out of various fabrics such as cotton, pattu silk, chiffon, georgette, crape, net and much more. Based on the occasion which you need to attend you can choose the best suitable saree accordingly. You can even go through the various online sources to find the best suitable outfit of your choice.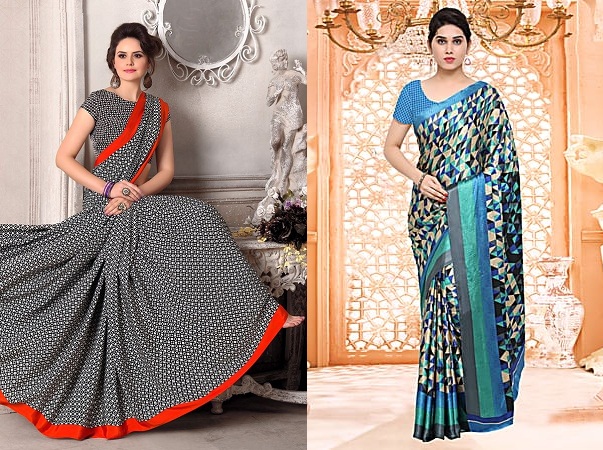 Choose according to the occasion:
In India women do love to wear the western wear as well as ethnic wear as well. Based on the occasion which they need to attend they choose the clothes accordingly. If you want to feel comfortable then you can go for the western wear and if you want to look traditional then you can choose the saris or the salwar kameez. It all depends on your interest and choice to wear western or ethnic clothes.