Shoes are the most crucial part of any outfit, considering that we have created a list of shoes for men that should not be missed by anyone. The given list is a mix of shoes as per any dress code you choose, whether casual, formal or even traditional.
So consider the footwear options in this list as the staples for dressing up for any function or event you want. If you own these options as a part of your capsule wardrobe, then nothing can go wrong when it comes to styling any look.
Derby: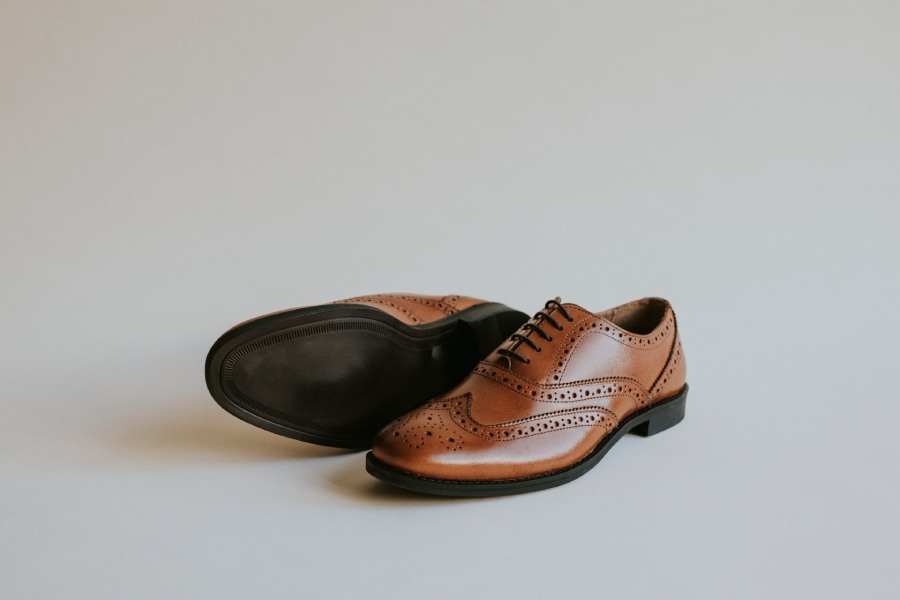 The derby shoes for mens are classic footwear that is suitable for formal occasions.
These are commonly known as dress shoes considering they can be paired with a suit to look fancy on any occasion. However, these are mainly considered wardrobe essentials as they look great with any formal outfit. So if you are planning to buy a formal shoe,
then you should definitely consider it.
Boots: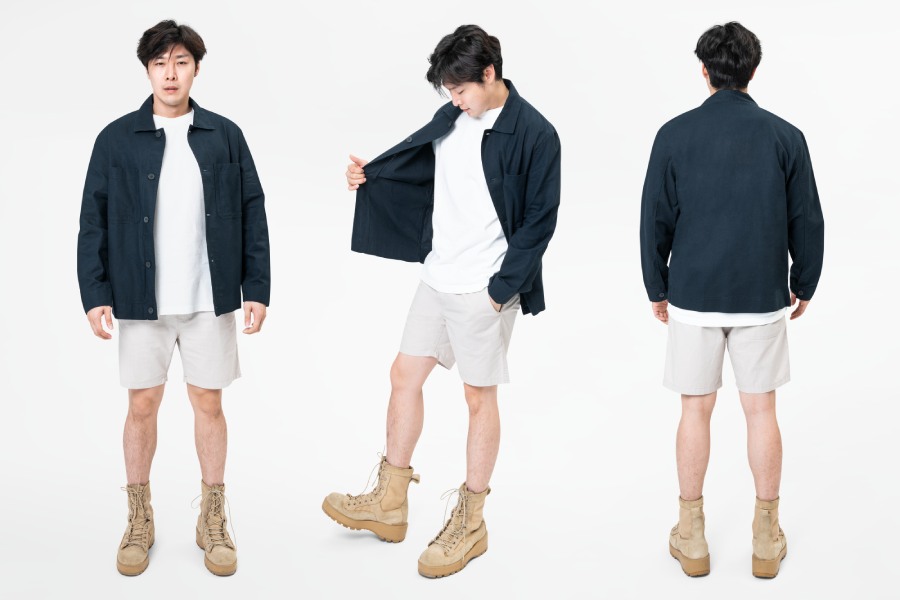 Boots are the type of shoes for mens that were known for their functionality but now are just famous for their stylish look. They are said to be more comfortable for gentlemen with larger foot sizes. These are the types of footwear that cover the majority of your feet to provide ease and comfort. You get boots made for different climates, and there are different types that will help you jazz up any look. Right from high-top boots to Chelsea boots, you get to choose from a wide variety.
Loafers: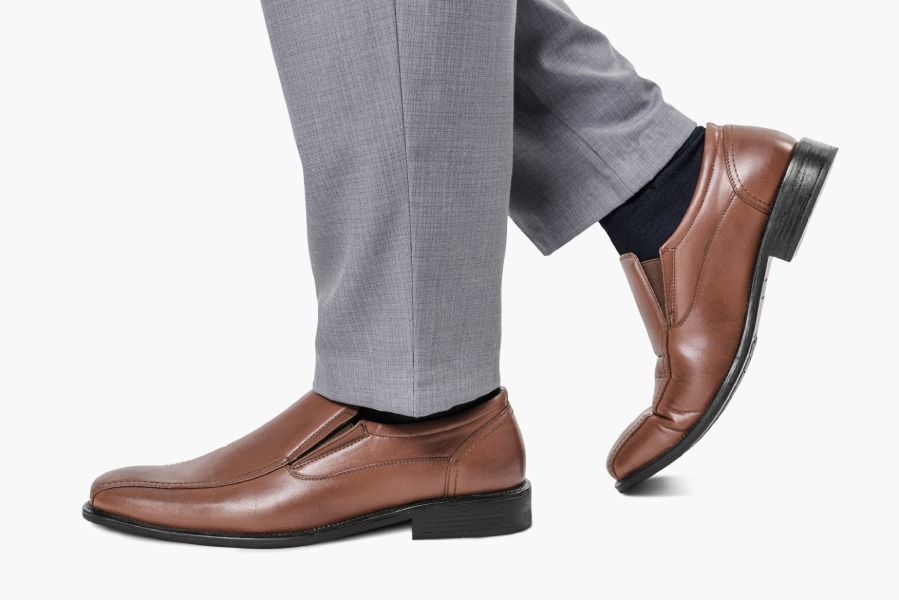 Loafers are 'easy to wear' shoes for mens and can be slipped on and off without the hassle of tying the lace. They go well with both formal as well as casual outfits. There is a wide variety of loafers, such as the tassel or the penny loafers, which are a dressy version of the otherwise low-key footwear. The reason why loafers are widely loved is as they go well with a basic look such as chinos and shirts.
Monk: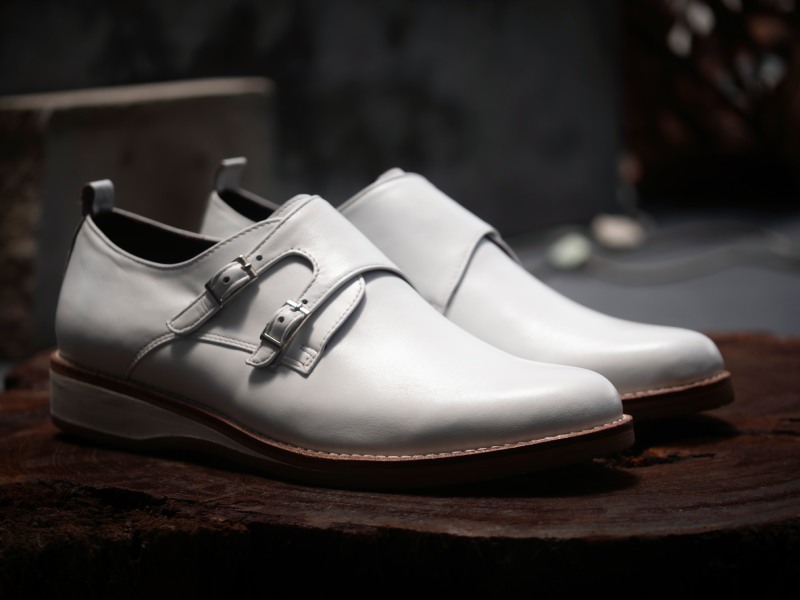 These are the type of shoes for mens that create a fancy look with straps and buckles to secure your feet. They are the perfect party wear which makes you look fabulous. They are also the perfect shoes for mens to nail any business casual look giving it a versatile look.
Pathanis: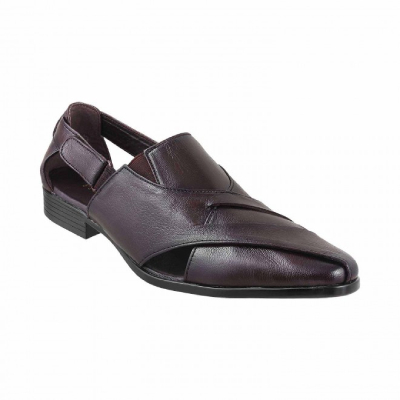 With all these footwear options for your casual and formal looks. Let us not miss the traditional footwear here. As the name suggests, these are the royal footwear majorly worn by the Pathans and Kings. Over the period of time, this leather sandal became a local staple. It suits well with kurta pyjama sets and even the pathani suits.
Sneakers: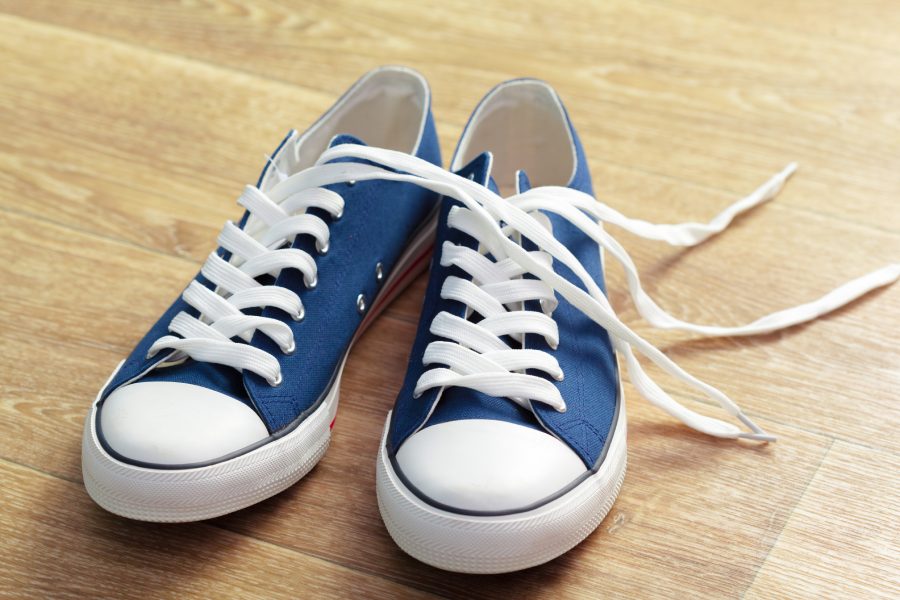 Over the year, this footwear has evolved from only sportswear to an unforgettable street styling element. With the changing fast fashion and styling majorly depending on pop culture, sneakers soon became popular and still have stayed in fashion to be the most desirable footwear. It is loved by people of all age groups adding to its popularity.