Cocktail parties are something more than a Cocktail reception or mixer. It can be the best place to show off your style, class and personality. Though women are badly popular for taking time to get ready for the cocktail parties, the same goes for men also.
Now you can't deny that choosing a perfect outfit for Cocktail Parties often becomes stressful for you. Getting an invitation for a Cocktail Party is amazing but that puzzled expression on your face is also readable. Stop scratching your head now. 'Guide for guys' are not rare but less in fashion than the women's guides. So, we are here to help you with a small yet compact 'how-to' guide so that getting ready for the first Cocktail Party of your life can be exciting enough. Let's know how.
Shaving and trimming come first:
Do you love beards more than anything? We know that beard makes you look manlier but keeping it clean and trimmed is important. Use beard oil to make your beard smooth, soft and glossy. Investing upon high-quality trimmer can be a good decision. However, if providing time to take care of your beard seems too impossible to you, then go clean shaved. Don't forget to put on an aftershave lotion with mild fragrant to leave you smelling fresh in the party. Avoid shabby look at any cost.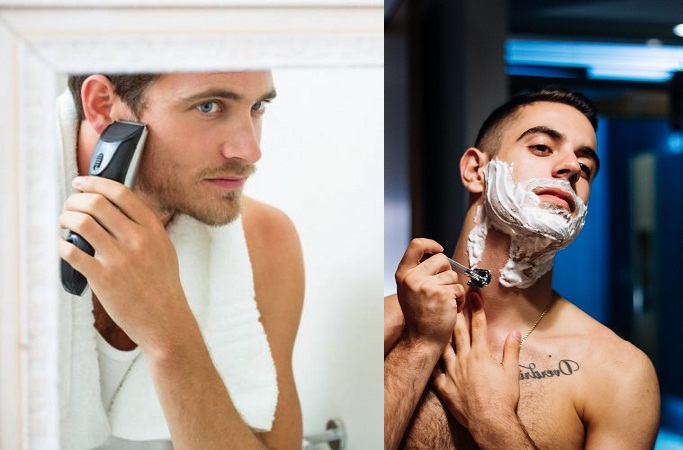 Don't skip the shower:
When you have to attend a Cocktail Party after working for long hours in the office, naturally you are too tired to get ready. But Guys, even if you mostly live on expensive deodorants, take a shower to rejuvenate yourself. Shop for some fragrant shower gels that will conceal your body odor and you may use cologne in the bathing water to get rid of bad odor throughout the day.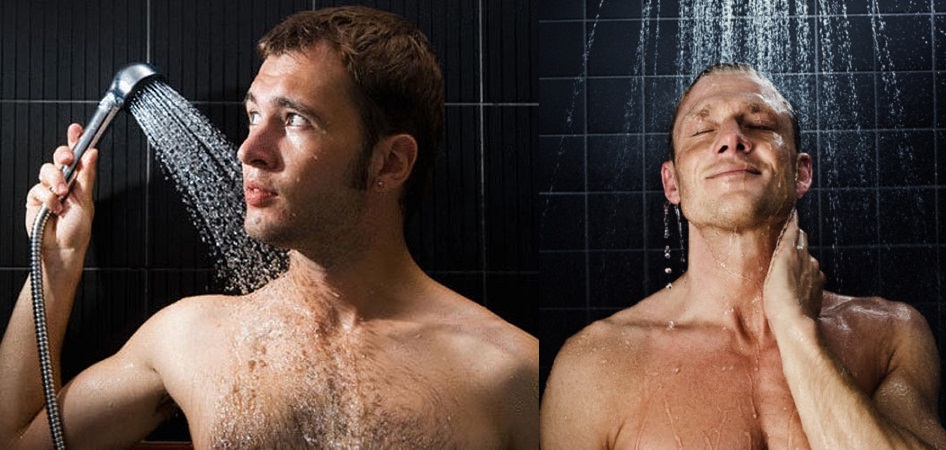 Say 'No' to wet hair:
Leaving for a party with wet hair is too weird. It's good enough to ruin your entire look. So take your time to dry it up and using hair gel can be your best friend for hair styling. Manage your hair with the dryer (keep it at a moderate level of heat) from a distance and you are ready to rock the party Man!
Know the proper dress codes:
What should be the key components of the cocktail attire for men? Don't worry we have set a guide for you. Just read on.
Jackets and blazers are style statement:
A Cocktail Party without proper outfit is just like music without proper rhythm. Always remember that enticing jackets and blazers are the signature style for a Cocktail Party.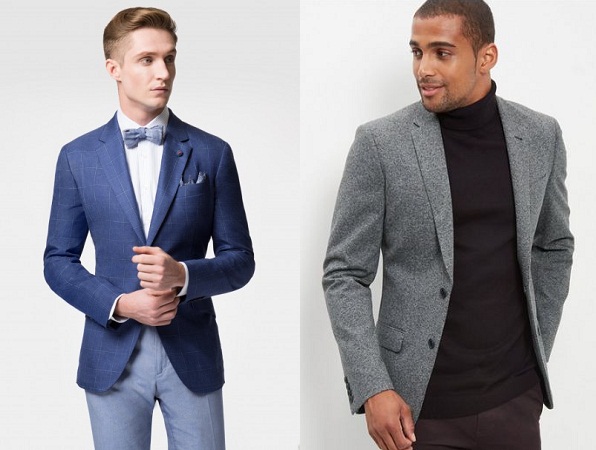 Shirting is next:
Cocktail Parties are mostly formal. So it's better to choose the formal shirts when you are going for a Cocktail Party. Opt for the classic and traditional shirts instead of trendy pieces. If you are heading towards a Cocktail party organized by your friends, then it's a causal one. You can go there in your comfy outfit, but not those funky ones you wear on your holidays. A pair of trousers with a t-shirt can be an ideal wear for these parties. Team it up with a suede jacket to grab the instant spotlight.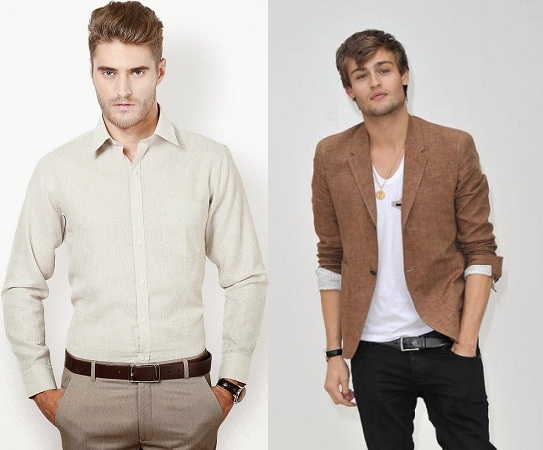 Suitable footwear is a must:
Shoes can play a vital role while you are getting for a Cocktail party. With a superb cocktail outfit, nothing can be as perfect as a pair of black or dark brown formal shoes to pair it with. You may choose the monk strap shoes also as a substitute of formal shoes.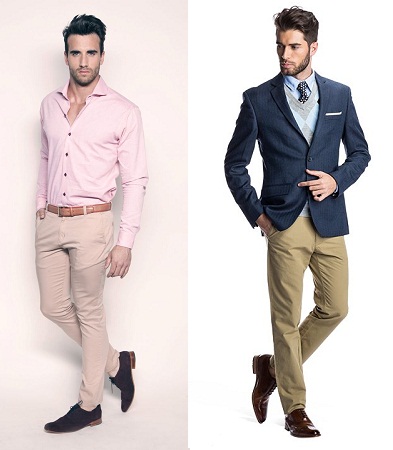 Neckties – The Ultimate Fashion Statement:
Are you going for a Cocktail Party without a necktie? Stop. Wait a bit and pick a minimally designed silk tie with exclusive pattern. You just can't miss out on it since neckties are the 'signature' of manly appearance. Even though bowties attract you more with their bubbly appearance, skip them for the cocktail parties. They won't complement your entire party attire. One more tip we would like to give you i.e. when you don't have lots of classy formal shirts to attend a cocktail party, change the neckties instead. This will enhance your appearance.
Sharp accessories for men:
Now it comes to the other accessories such as cufflinks, pocket square wallet etc. Men have a tendency of matching it up with their ties but we strictly say 'no' to it. Just don't think of choosing the same design for your tie and wallet. The pattern of your pocket square wallet should be very different from all other accessories. Cufflinks in cocktail parties can create another impression and make your suit stand out in the crowd. Wonderful designs of cufflinks are available in the market; you just have to choose the best one for you!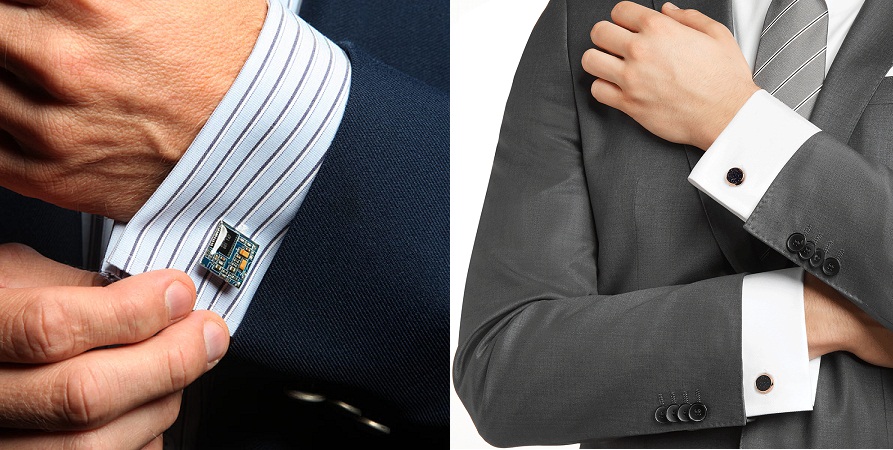 So, are you ready to rock the party? Have a great time Dude!