Vacation! The word itself brings joy to our faces. Going away on vacation from all the chaos in life and all the stress is what we all need. We need a break! But, the break has to be fashionable enough. We all just scroll through the Myntra app and suddenly stop on a beautiful bikini set by Urbanic, whose design happens to be available just with them and guess what, at a reasonable price! Then why wait? Add it to your cart with other Urbanic picks, and get ready for a relaxing but uniquely stylish vacation.
Urbanic has been termed the most fashionable brand under the umbrella of clothing, but it also has accessories to match your outfits. Being a European brand, Urbanic has established itself through quality and style in the country.
Hence, we have covered you all for your vacation picks exclusively from Urbanic. However, here are five must-haves that you can, and I insist that you must take them away with you for your vacation!
1.Urbanic Floral Blue Mini Dress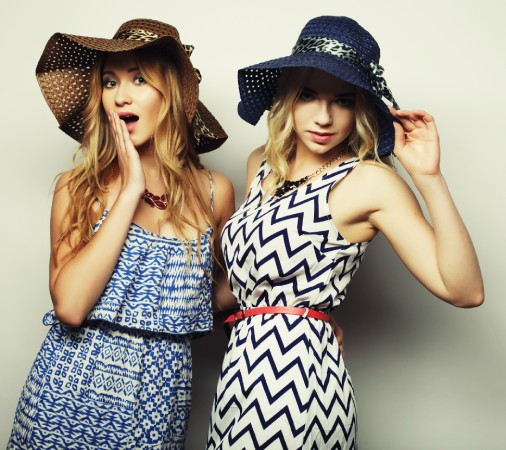 Florals are the prints that are in trend currently. Your closet can not be called complete if it does not have a floral dress. These floral outfits are very much liked and loved this season. You should have a couple of these in your closet to make a style statement. Botanical is one of the prettiest examples of dresses which everybody likes. This floral blue mini dress from Urbanic comes with an MRP of Rs. 1113 only. You can step out wearing this and feel all fashionable and comfortable too!
2. Urbanic Olive Green Backless Trikini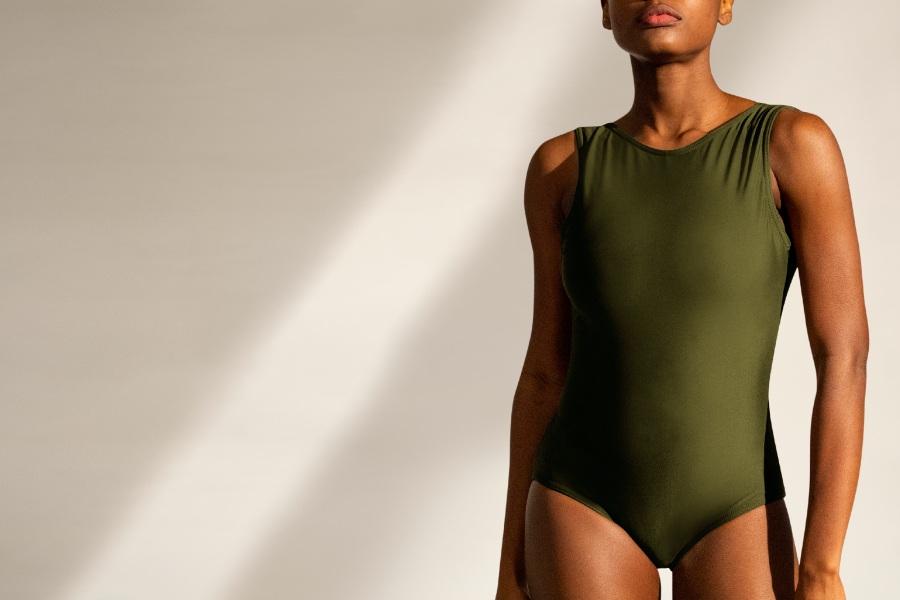 Yes, you read it right. A Trikini- It is a kind of beachwear which covers your middle portions of the body too. And imagine going to Goa for a vacation and wearing a backless trikini by Urbanic, which is just for Rs. 903 and turning all eyes towards you! So grab this from Urbanic immediately and stuff it in your vacation bag because you will surely need it!
3. Urbanic Olive Green High-Rise Shorts

Hypothetically speaking, if style and comfort at any point had a child, it would be as great as these masterpiece high-rise shorts by Urbanic. Miles away from uncomfy zippers and non-stretchable textures, these shorts are a slip-on type, and the pleats permit space for breathing. Pair it with a casual fit pastel top, white shoes and a neckpiece for your vacation or even an impromptu spill-the-tea sesh with young ladies.
4.Urbanic White and Black Printed One Shoulder Crop Top

When you want to not go basic, go unbalanced. And that is precisely what this one Shoulder Urbanic top is made for. One-shoulder crop tops are the #No1 this year, and if you don't possess one, now is the ideal time to refresh! This one-shoulder top is only for Rs. 354 and gives a very bold impression. One can wear it with denim shorts, floral or Solid skirts or even wide-bottom or mom jeans. Make the best of this relaxed outfit with lively shades, white footwear, minimal bracelets and Anklets, and you're set for a perfect day out on vacation!
Lastly,
5.Urbanic Graphic T-Shirts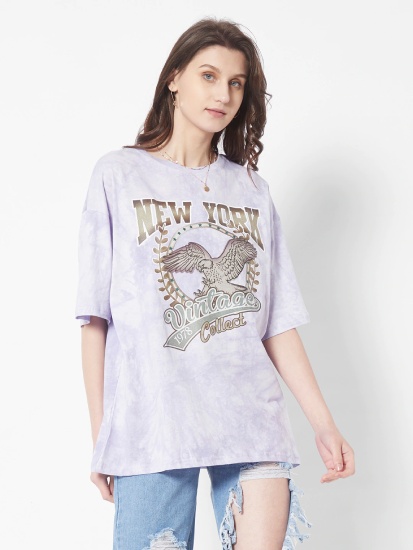 T-shirts are the comfiest even if you wear them outside for a ride or just at home as everyday wear. But, uplift your T-shirt wardrobe this Vacation because Urbanic has got you a set of beautiful Graphic Tees printed with the cutest and the most unique and stylish prints. You can grab these T-shirts starting from Rs. 300 only and they're not just regular T-shirts, but loose ones and skin fit ones and crop tops and one shoulders and a half and full sleeves, they're available in all the styles as mentioned above!
So, we have given you a list of top 5 picks from Urbanic that will be helpful for your vacation. So, grab all the above and get packing!