Every woman wants to look her best on her pre wedding photo shoot. As the pre wedding photo shoot is very close to your wedding date, you must prepare for your photo shoot the way you are planning to look for your wedding. Of course you can have a completely different look and style for your grand day, but your preparations for the pre wedding photo shoot will almost be the same as your wedding day.
Looking  beautiful is a comprehensive term and involves not only the beauty of the skin, complexion but also takes into account things like your dress, hair style, footwear, nail paint and many other minor details that alone may not account for it.
Today couples are more forthcoming and enthusiastic about their pre wedding photo shoot than some years ago. This is because there is much more communication between the couples and they know each other much more than their predecessors.

Hereunder are some ideas that can make you look good for your pre wedding photo shoot.
Plan yourself for the photo shoot
It is very important to plan yourself for your pre wedding photo shoot so that by the time it actually happens, you are at your best shape and looks. Since the pre wedding photo shoot is usually held a few days before the wedding itself, you can prepare yourself the way you prepare for the wedding.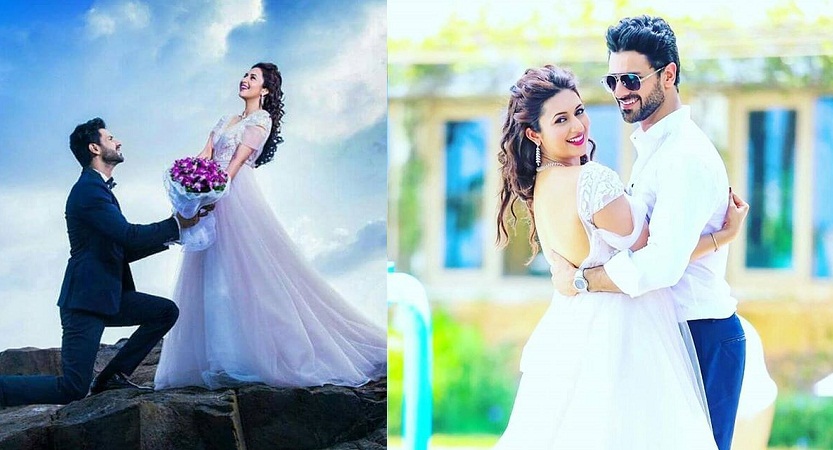 Join a gym or hire a trainer
You must be very excited about your wedding but you need to seriously plan yourself for the wedding, the enjoyment and the responsibilities that the new life will bring along. Therefore, before you step in the new life it is important for you to make yourself fully fit. This will require you to join a gym to exercise regularly or appoint a personal trainer who can come home to train.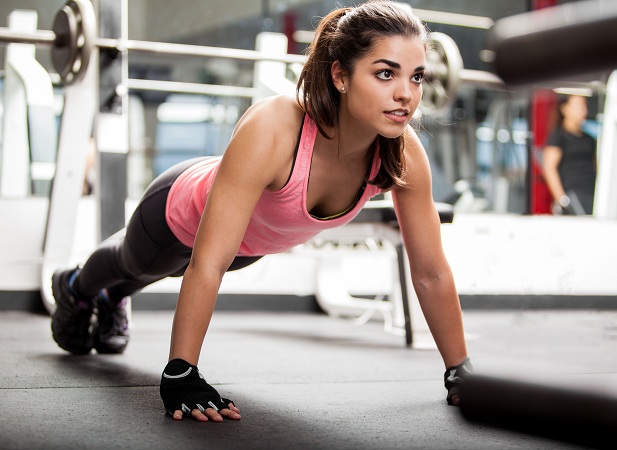 Exercising is important as it will cut your body fat and weight if required and at the same time tone your body to give it proper shape. Here the stress is on exercising in a gym because sweat opens the pores in the skin thereby providing oxygen to blood and in the process providing a glow to your dull skin. Further, the shape that you will get from exercising will increase the beauty of the dress that you will wear for the pre wedding photo shoot.
Choose a new dress for the photo shoot
You will definitely buy a number of new dresses for your wedding and later life. Get a special dress made especially for the photo shoot as an old and already worn dress will not create the kind of enthusiasm that a new dress will create.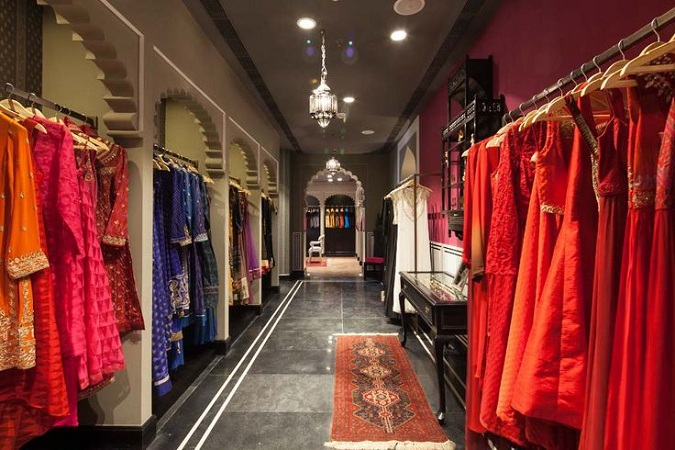 Secondly, you need to wear a dress that will be suitable for the location of your photo shoot. Every dress says something and your dress needs to tell that this is your special day.
Make up for the photo shoot
Pre wedding photo shoot means innumerable photos of you from each and every angle, some from close and some from a distance. However, each and every photograph of yours will focus heavily on you. Therefore your face, your hair, eyes, lips, neck and each and every part of the body should look ready, beautiful, prim and proper so that you get the best photographs of your lifetime.
All this cannot happen in a week or ten days. This needs time and you need to plan for all this from the time you decide on your wedding date.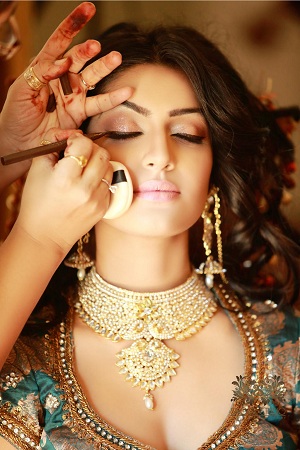 Everyday work and air pollution takes a heavy toll on the color of your skin, the quality of your skin, the texture of your hair, the eyes, the lips and almost every part of your body. All this needs to be corrected. For all this you need to go to a good beauty parlor that has the reputation of good care. Go there and get yourself registered till the time of your wedding date. You need regular face cleaning and facials that will improve your skin tone so that you start looking younger and better.
For the photo shoot day you can go to the parlor and get your make up done from there as the makeup professionals know exactly the kind of makeup and style that will suit your face and body structure.
Try home remedies during the courtship period
Apart from regular facials at the parlor, you should make it a practice to apply homemade face packs on a regular basis as they will do much more than the facials at the parlor. Homemade recipes for beauty and healthcare are tried and tested and have no harsh chemicals that can harm your skin.
Apart from skin care, hair care is also as important because a lot of your style and beauty of dress will largely depend on the quality of hair and hair style. Good hairstyle needs well nourished and shining hair which all the beauty products in the market cannot guarantee.
Good hair can be achieved by regular hair massage with hot hair oil that suits you and abstinence from hair curling and hair straightening products. All these products give you the desired result for the short run but damage your hair and its quality to a significant level.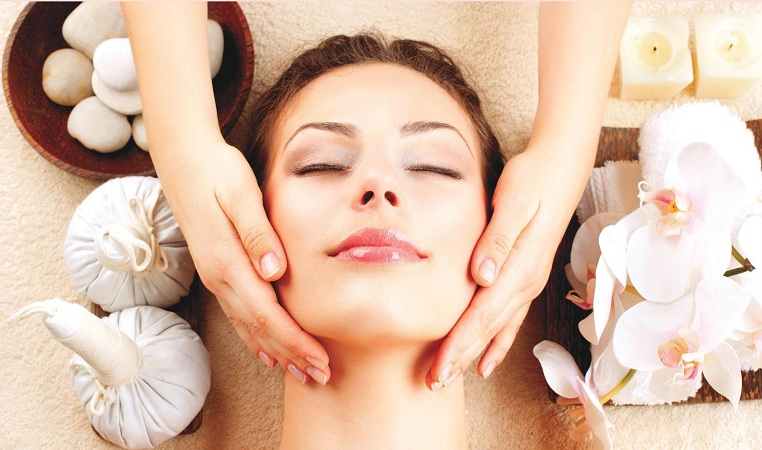 Another important part of the body that requires major attention but gets the least is the lips. You all use lipstick everyday and just clear it off at the end of the day. These lipsticks contain chemicals that damage and dehydrate them. As a part of daily regime you must rub lemons on your lips so that they not only get hydrated but the dead cells that make them dull and black are removed and you enjoy beautiful and natural pink lips.
Stay cool and enjoy
You can only look good and beautiful if you stay cool and enjoy your pre wedding photo shoot. Nervousness only makes things worse. You are the main attraction on the day all the focus is on you. Enjoy the attention and believe that you are the best looking person in the world.