Bras are no taboo any more. Gone are the days when they were discussed in whispers and relegated to the darkest corners of your closet. No womenwear is complete without a bra. And, for ages we have willingly or unwillingly treated it more as a "shamefully clandestine essential" rather than a "joyous celebration of femininity".
Secrets no more
With the passage of time any way- they have found their rightful place in the female wardrobe. While some of us are habitually secretive about our lingerie "exploits", there are world renowned designers touting 2017 as the "year of bra". Flaunt your bra tops and bra style blouses at party scenes and social dos like you have never done before.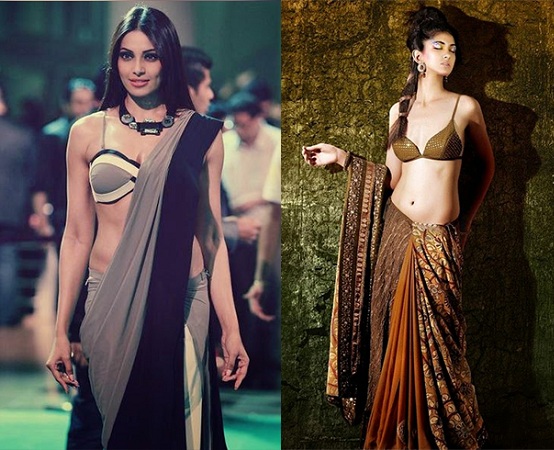 Bra style blouses: The journey!
Bra style blouse is our focus today. They're fun. They're trendy and they're naughty! However, what exactly are they? We'll find out all this and more right here!
It doesn't take much for you to guess what a bra style blouse actually looks like. Very simply put -they look like bras but can be sported just like a blouse. Lace, plunging necklines, strapless and bare backs – you want what you get. These blouses are as versatile as you can imagine.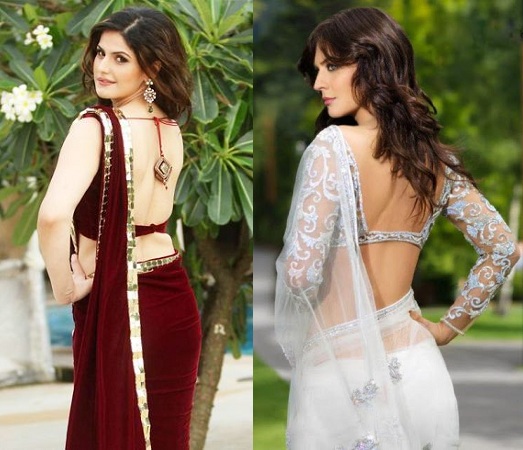 They have been made popular by our Bollywood Divas
As is the case with most other fashion trends, these blouses propelled into prominence because of Bollywood. Our favorite Bollywood divas – right from Bipasha Basu to Sonam Kapoor– sport them with elan. Though it would not really be accurate to claim that they were the first ones who brought these blouses to the fashion fore – it can definitely be claimed that they are the ones that made them popular. For bra style blouses to make the cut as a more accepted wardrobe inclusion, it was important for the wearers and designers to ensure that these pieces looked more like seamless additions to the ensemble rather than something too edgy or too bold for someone's liking.
Look at the old pictures of Bipasha Basu or for that matter the fairly recent pictures of Chitrangada Singh or Esha Gupta in their favorite bra style blouses! They have chosen to sport these pieces in a way that not only complements their sarees but their personal style as well!!!! The unmistakable candor has only added to their glamour. Now we see our friends and sisters blissfully turning heads at social dos in their traditional avatar – those bra pattern blouses peeking out in their rightful glory.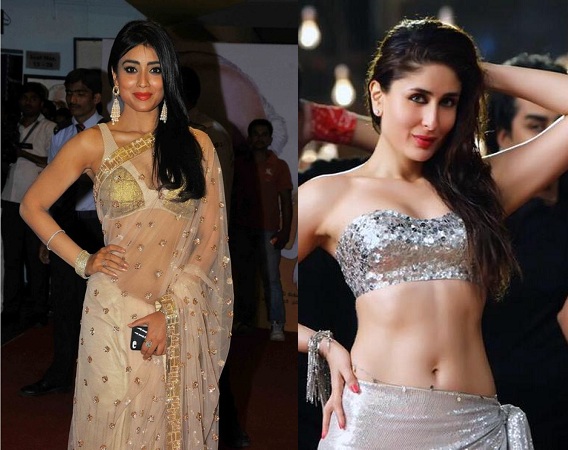 What you should remember before you're sporting them
It doesn't matter whether you are opting for a plunging neckline or a strapless one, the bare-back bra style blouses would require you to keep a few things in view before they are being worn by you.
Clean up!
To start off with, you need to ensure that you're keeping your back clean before wearing them at a party or event. Resort to a thorough parlor polishing before attending the invitation. The most amazing aspect of these blouses is that they enable you to flaunt your skin without really making you look obscene. Make the most of it by ensuring that you're keeping your basics right. You definitely will not want to sport an untidy back – inviting criticism from the fashion quarters (quite rightfully so)!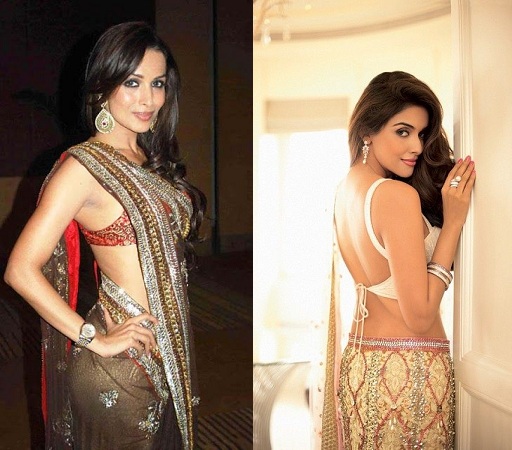 Tone up!
Toned arms, back and shoulders do wonders to your look when you're wearing these blouses as well. Do consider hitting a gym and asking your trainer for infallible advice as far as toning the aforementioned body parts are concerned. Accessorize your look properly as well! Just keep these points in view and you're ready to rock the party look with marked aplomb!