The Indian fashion industry has gained immense popularity in the recent time and as a result, the Indian fashion designers have become well known in the International fashion industry. Earlier not many people were aware of Indian fashion. Apart from that, Indian textile and Indian fabric have also got immense popularity in the International market.
So, who are the latest hot designers of India, who have taken the Indian fashion industry to the top level? Let's get some information about these best known faces of the Indian fashion industry:
Manish Malhotra
The name of this Indian fashion designer is now almost synonymous to Bollywood dressing style. His tenure as the fashion designer has seen him clothe almost all the leading Bollywood actresses. He was become a revolutionary name in this field while he was asked to design clothes for legendary Michel Jackson.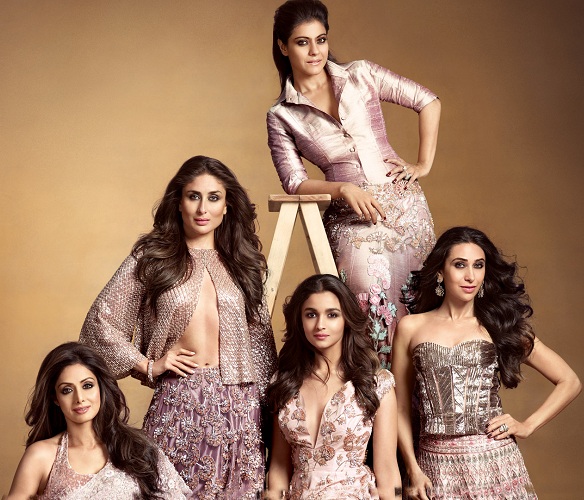 Abu Jani and Sandip Khosla
This designer duo comes with one of the very well known fashion design collection and therefore they are considered among the leading names in this industry by way of fame, hype, attention and success. The best thing about their design is that they always push the ethnic fashion to the limits. This is why, they claim to make heirlooms for every Indian.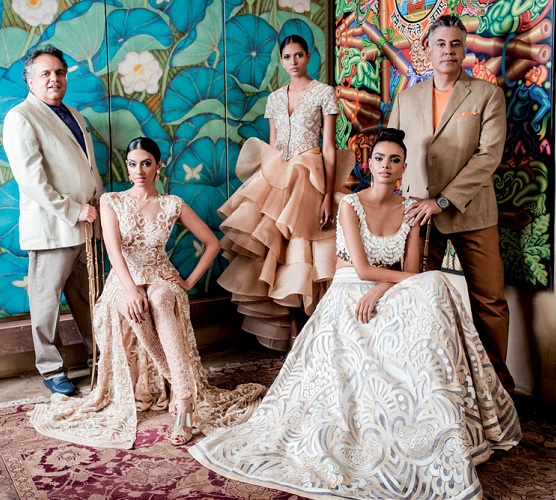 Wendell Rodricks
Though this designer started his career as a catering graduate, but therefore he started out his fashion designing venture and soon his clothing line became a range among fashion followers. He is known for his passion for white. Apart from fashion designing, he is also known for advertising styling, theater designing and forecast portfolios.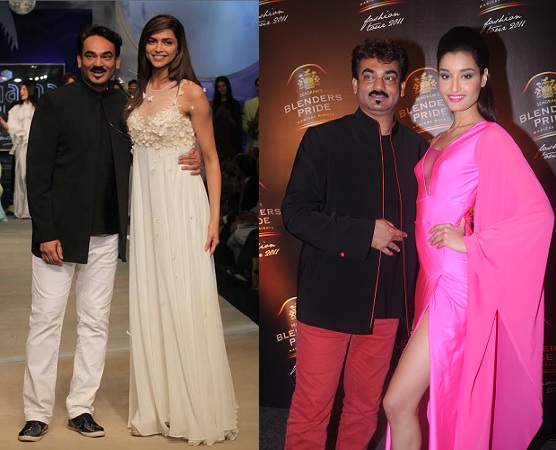 Tarun Tahiliani
Want to know about the most celebrated fashion designers of India? Then the name of Tarun Tahiliani can be taken in the forefront. A degree holder from Fashion Institute of Technology, New York, Tahiliani came back to India and opened his first fashion boutique "ensemble" in 1987. Apart from that, he has his own brand label, namely "Ahilian", which has its clients from all across the world. His brand label is well known for the uniqueness and creative style.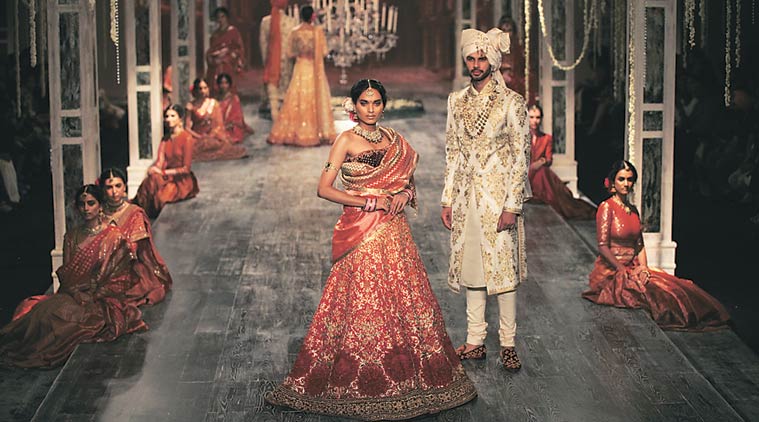 Ritu Kumar
She is one of the most reputable as well as the earliest fashion diva with a unique fashion style. The designs created by her mainly reflect the antique tradition of Indian craftsmanship in the form of contemporary fashion. The background of musicology and art history has enriched her sense and this is why Ritu successfully holds the status of one revivalist in the field of Indian fashion industry while bridging the gap between modernity and traditionalism. She has her sub brand, namely "LABEL" with a universal appeal, dedicated to modern women, who are global, discerning and independent. The best thing about this brand is that apart from being fashionable, it is highly affordable.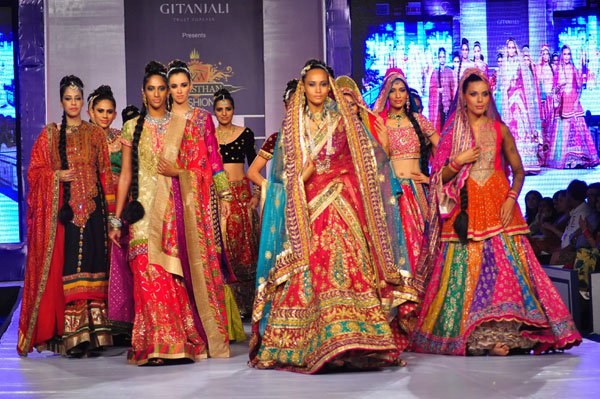 Sabyasachi Mukherjee
He is one of the most prominent names in the Indian fashion industry mostly famous for his ethnic designs and bridal attires. Since 1999, he has been operating under the label name Sabyasachi and he is also one associate designer member of Fashion Design Council of India.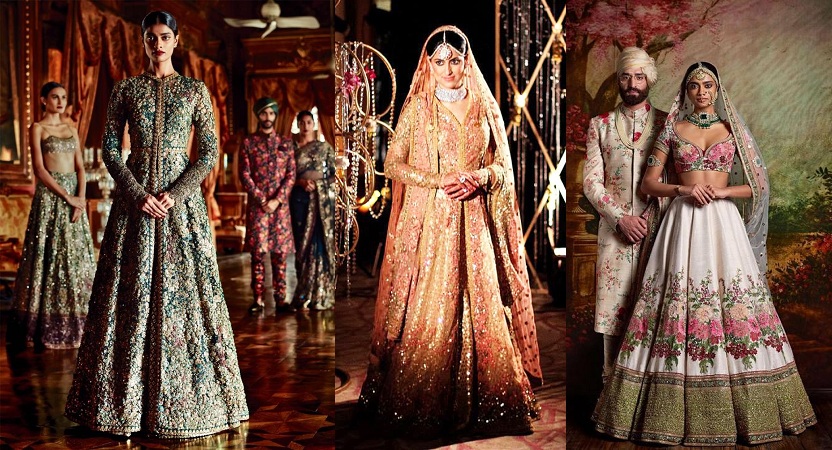 Rohit Bal
Being called as the "India's Master of fabric and fantasy" by the Time magazine, the sense of aesthetics of this fashion designer is perfectly honed and therefore his every creation is handcrafted to utmost perfection with thorough attention to every detail. In terms of workmanship and the materials used, he has the access to the best, which this industry can actually offer. In the year 1990, he first created his own line and now he has his clientele in almost every continent of this globe.