So, the man of your dream has finally asked you for a date. But dates can actually be nerve wracking as you need to be perfect in everything- in your dress, makeup, shoes, accessories and not to forget your hair. The main secret of a successful and great date night is to keep things soft, simple and natural. To help you out in the process, this article has come up with some perfect hairstyle tips that you can flaunt on your date night. It is advisable to choose the right hairstyle, which matches with your hair length as well as with your face frame.
Ponytail: This is one of the commonest hairstyles that we even sport in our daily life. You can also make it a perfect choice for your date night as the right ponytail can leave an elegant yet cute impression on your partner. The best thing about the ponytail is that it can be done within minutes and therefore you can make your hairstyle look chic, even while you are in rush.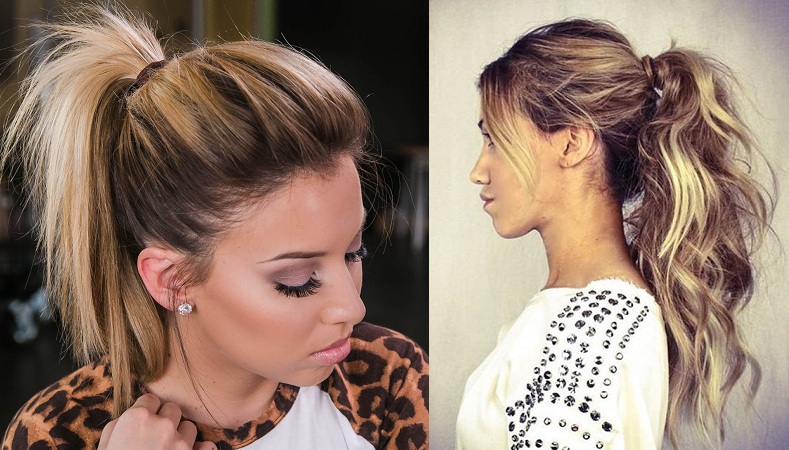 Braided updo: This type of braid can create a halo around the head while including a subtle sweetness to the overall look. This type of hairstyle is not only perfect for the date night, but this is also considered as one of the most welcomed hairstyles for almost all occasions. In this hairstyle, the choices of braids are abrupt, so you just have to pick the style that you prefer and then style it as you like. Whether it is fishtail, classic or French, the braided up to will offer you the polished off and finished look.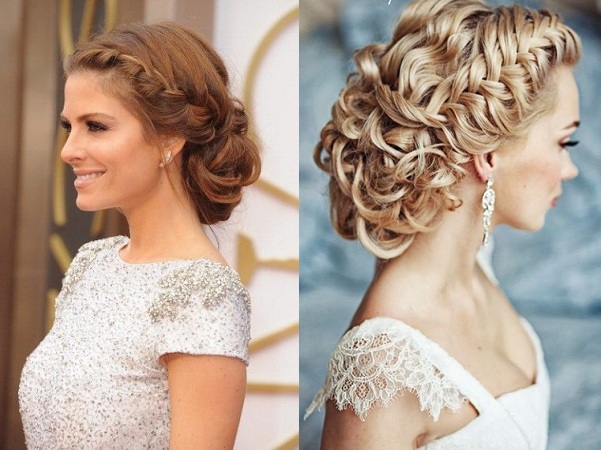 Piled high: There is a common proverb that in case you want to be alluring, the hair should be down always. But it doesn't mean that you need to cover a part of your face with this hairstyle. In case you have thick hair, then throw up your hair in the way you want. Even a mesh donut style bun can give you a little heft.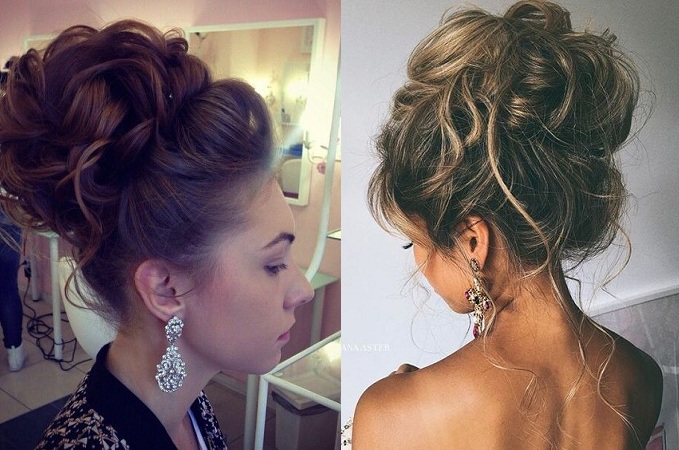 On the other hand, in case your date is taking you out on a boat or to the beach, then also a piled high or top knot can be both functional and beautiful as this will prevent your hair from blowing around while making you look gorgeous.
Side Chignon hair: This is another highly welcomed hairstyle for different types of dates and this is also simple to create without much work. So, if you are going to a date on summer days, this hairstyle will definitely help you to come up with a gorgeous appearance.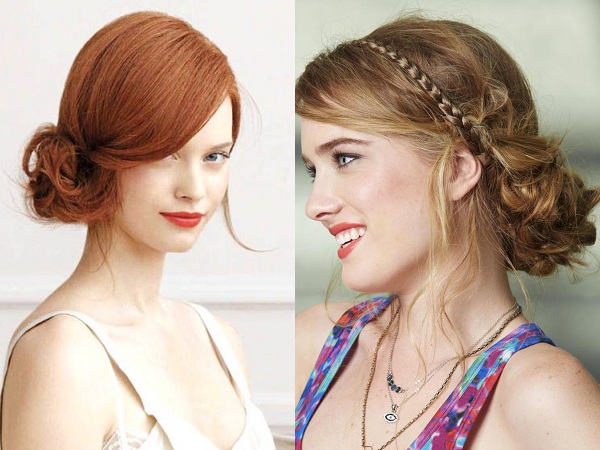 Adorn your chic hair with flowers: Flower is one of the most romantic symbols and you can also apply this romanticism on the hairstyle. To do this, pin the hair and create an asymmetrical chignon and therefore accessorize the hair with the chosen flower. This way, you will be able to make your look charming. In case you don't prefer original flowers, then it is better to opt for clip-on, flirty faux flowers.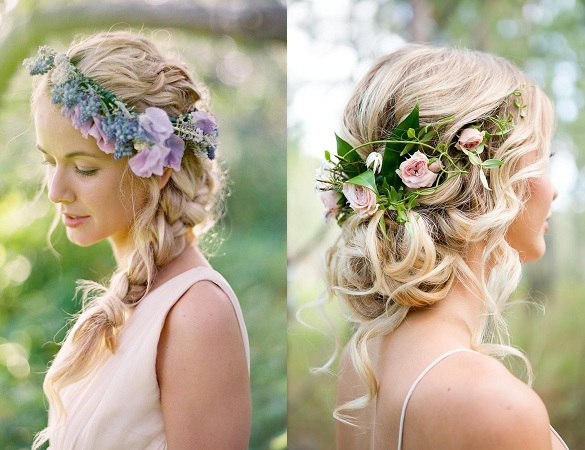 Chignon bun: Whether you want it classy, messy, curly or twisted, with the chignon bun, you will just find some limitless options of hair styling. The final look will be elegant and timeless and this will also be a super easy method of adding sophistication to your overall appearance. So, the chignon bun is perfect for almost every date type. It entirely depends on how you prefer to rock the look. Not much work is required in this hairstyle; therefore you can even try it in a busy schedule to find a chicer version of yourself.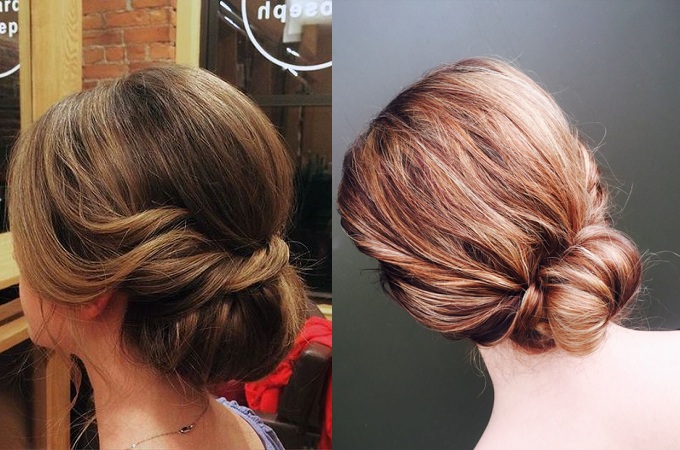 Smooth, straight hair: In case you have blunt bangs, then the best option will be to opt for a completely smooth, straight look on the date night. But in case you don't have naturally straight hair, then use a heat protectant flat iron and use a bit hairspray to get a long lasting hold.