In terms of choosing the right beachwear, you need to see whether the wear is suitable for your body as per size and shape. You also need to pay attention to the color, prints and the details of the suit. All in all, choose the beachwear that can make you stylish and make the X-factor of your body more visible.
You definitely use to think that figure really matters in terms of looking sizzling in hot beachwear. Previously, plus-size women needed to settle with frankly-not-so-cute, oversized, and floral bathing wear they could find for them; however, finally the latest swim designs for the plus sized women are on trend.
As excellent as the variety is, it can be difficult to go through a lot of sites to find the best beachwear for you. That's why in this article, we have curated a collection of the styles of beachwear for the plus sized women and we are sure that you are going to love this collection. Whether you live for minimalism or you are simply all about embellishments, there is something for each style, body, and budget as well.
So, it's time to take back the beach and find yours ahead!
Cutouts:
Cutout beachwear really rules the summer style, and delightedly there are many options for all comfort levels, from full-on lattice work to teeny-tiny slices. Don't just worry about the funky tan lines as we would say that this trend is really worth it.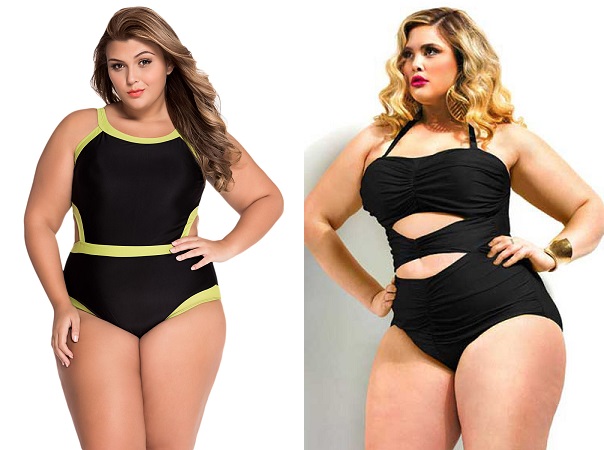 Laces & Ties:
Still, the lace-up pieces are highly popular, so there is no real wonder that this trend has infiltrated beachwear also. A lot of designs feature laces on the back or hips, albeit there is nothing wrong with a lace-front style which calls for a specific spring dress that you just cannot stop wearing.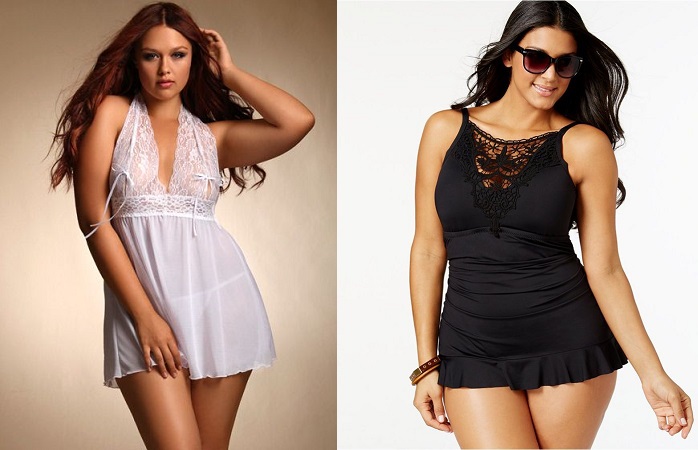 Minimalist:
Surprisingly, Minimalist beachwear can be challenging for finding in plus sizes, because lots of brands feel the requirement for adding twists, ruching, or some kinds of fabric detailing. Just think of this as the palate cleanser to every other beachwear trends this season. For pulling it off, just opt for excellent colors, look for designs which cut higher up on your hip, and avoid ornaments.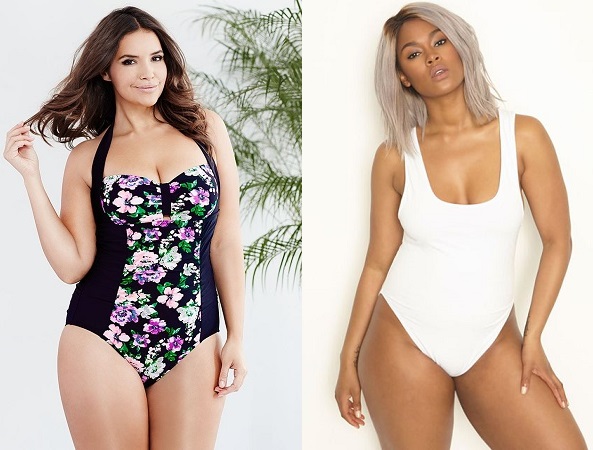 Swingy ruffles:
It's no surprise that ruffles are everywhere and they are just taking their talents poolside. There is something naturally girly regarding bouncy fabric; however, these frills are certainly less fancy.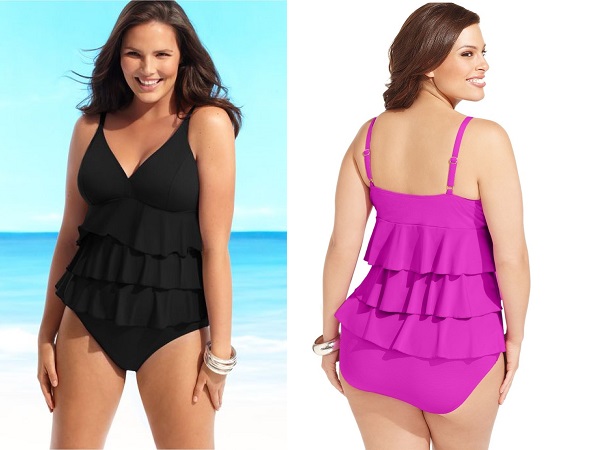 Mesh layers:
If you just love the cutout trend yet are stressed and hesitated about exposing so much skin, just opt for the mesh-lined beachwear as your swimming solution. It's like entry-level skin-exposing. Additionally, there is simply something about the fishnet appearance which belongs to the body of water.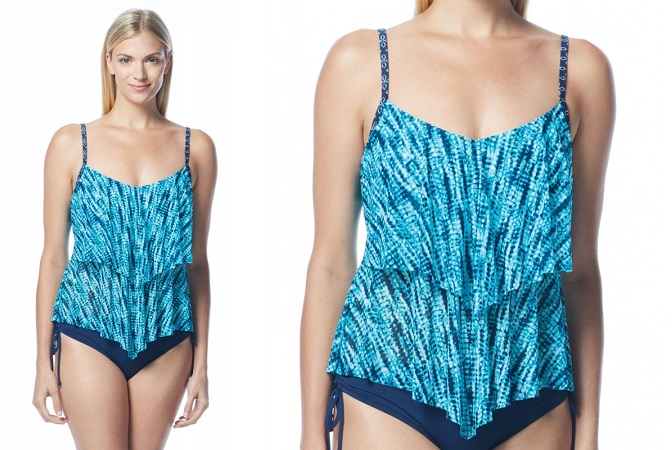 Zip-ups:
Maybe this one is the easiest trends for getting into. Yes, literally. This is the one where fashion meets the function at its greatest and its versatile feature allows you exposing as much skin as you want (be it less or more).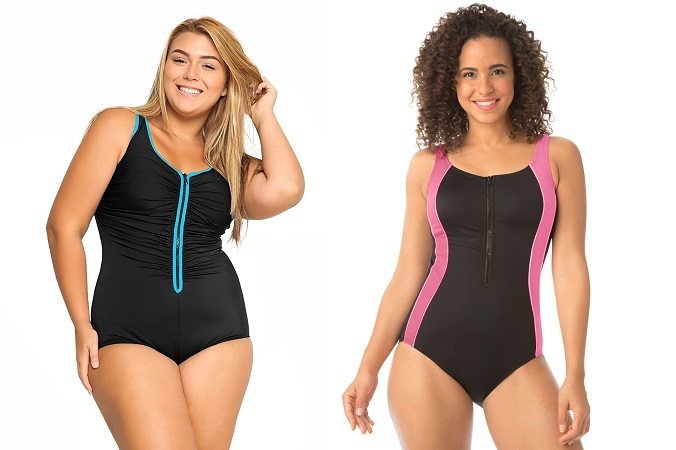 One-shoulder:
Always edgy and cool, asymmetry is in this summer season, and you could not be more delighted. There is no faster way of dialing up your appearance than with something a little funky, and these beachwear suits simply nail that. A lot of one-shoulder designs also dip into the other trendy swimsuit fashions, so chances are you will be capable of getting your fashion fix with either of these style options.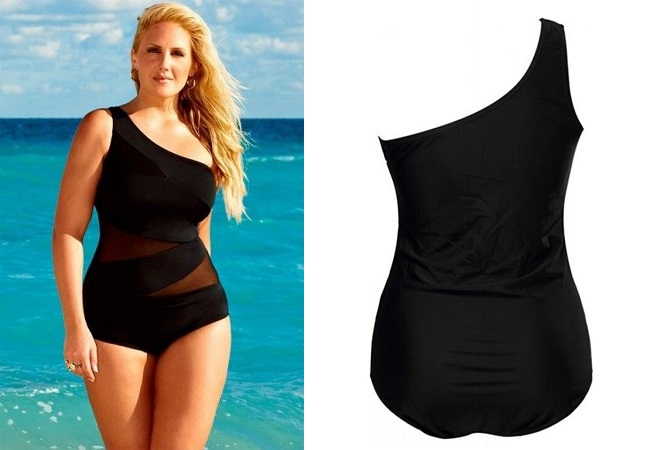 Conclusion
Just remember that being a plus sized woman doesn't mean that you look bad and can't look like a hot chic. It depends on how you carry the beachwear. This is the time of this year for lakeside getaways and beach vacations – which, definitely, require finding superb-looking beachwear. Although it's a tricky job, but possible as well. So, just forget about your body shape and size. Just think of your inner beauty and try on any of the aforementioned swimsuit styles.