Valentine's Day is quickly approaching, and you are probably already making plans for the perfect outfit in which to celebrate your love. Whether you are staying home for an intimate night with your partner or hitting the town for a night of passion and excitement, you want to pick the perfect dress.
If your partner is planning a secretive surprise for your Valentine's celebration, you may have a larger challenge when it comes to picking the right dress or outfit. It's hard to know what you will be comfortable in for the night if you aren't sure about your destination.
Whether or not you know what surprises are in store for you on Valentine's Day, you will still want to look your best. Choosing the right outfit or dress could be as simple as scanning your closet or the Dainty Jewells catalog, or it might take a bit more planning. Let's take a look at a few tips that will help you choose the perfect Valentine's dress for you.
COLOR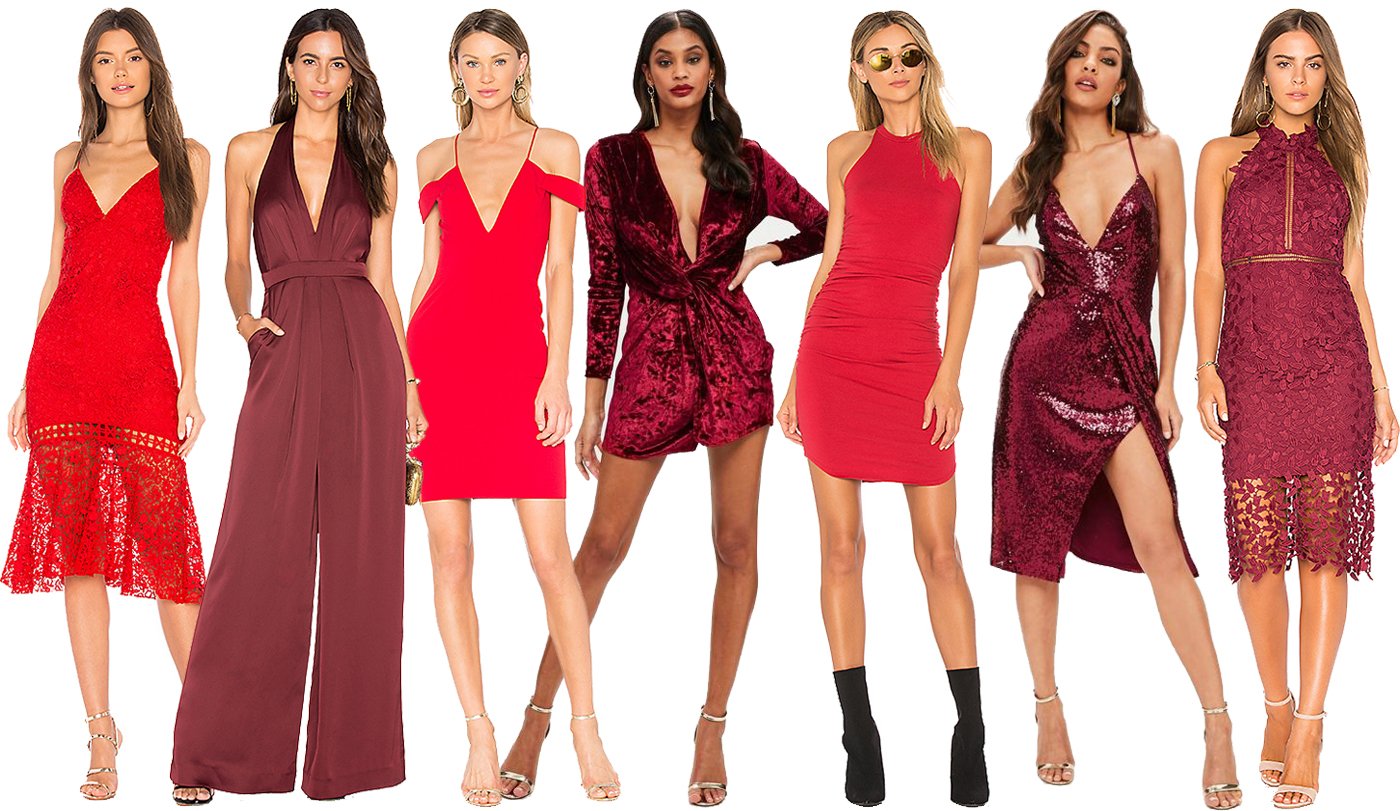 On Valentine's Day, no matter where you go, you will undoubtedly be surrounded by a sea of red. From tablecloths in your favorite restaurant to flowers decorating your venue, red is traditionally the go-to color for Valentine's. However, this doesn't mean that you have to stick with tradition. If you have a perfect outfit or dress that hugs your curves all the right way, don't feel like you have to be a slave to the traditional colors of Valentine's Day.
The classic little black dress can make a statement any time of the year. Versatile and classy, black can be worn to almost any occasion, including Valentine's Day. You can always add a flash of red color with some large earrings or a bold necklace to make your outfit really stand out.
STYLE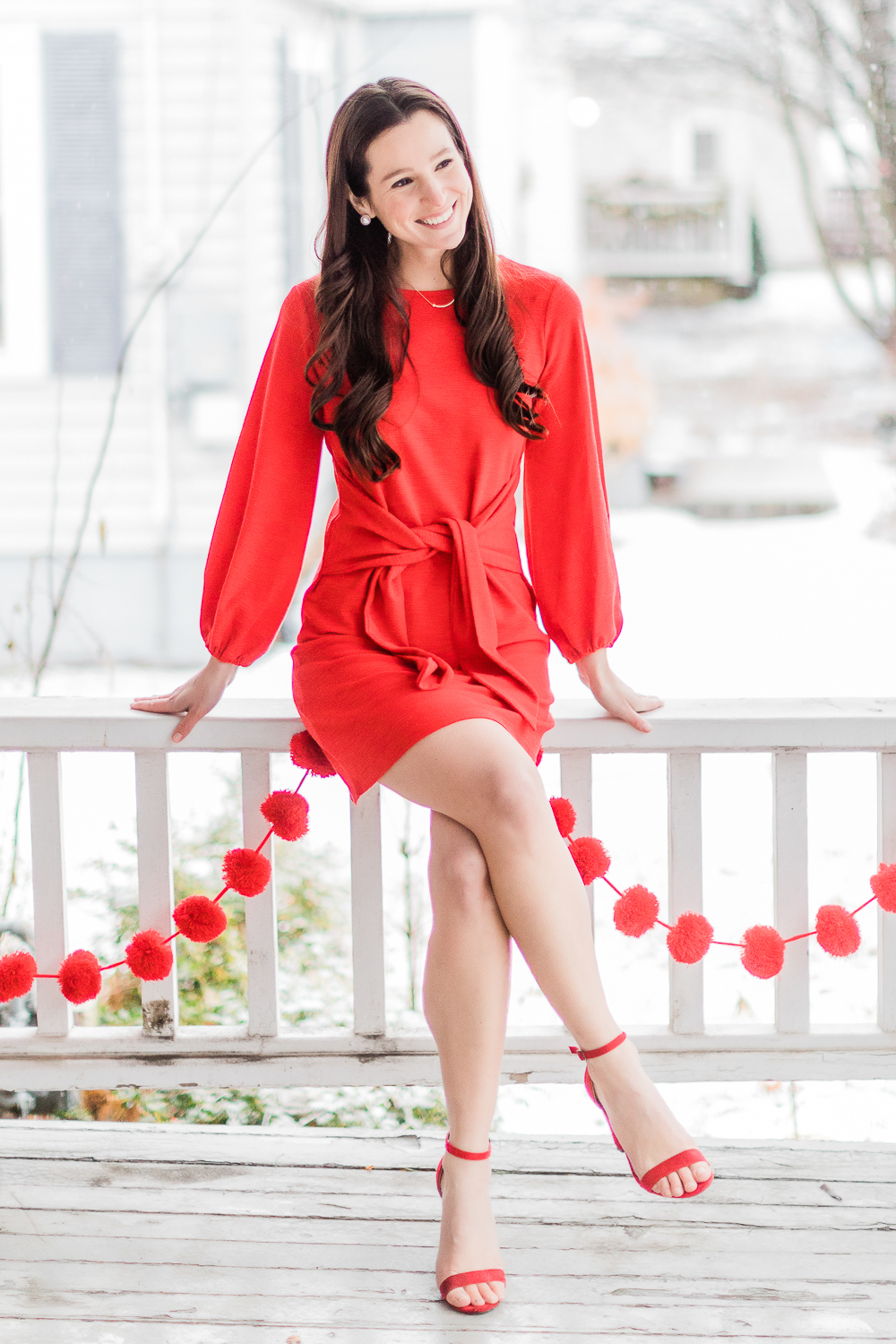 If you are uncertain about your plans for Valentine's, it can make your choice of outfit a challenge. The best way to decide is to go for classy comfort. Choose a fabric that will be suitable for either indoor or outdoor activities and has some stretch to keep you both comfortable and able to move. You could end up sitting on a beach with an evening picnic or in a restaurant at the top gallery of a building. The best advice is to keep things simple with classic lines that are both elegant and sexy.
CONSIDER THE WEATHER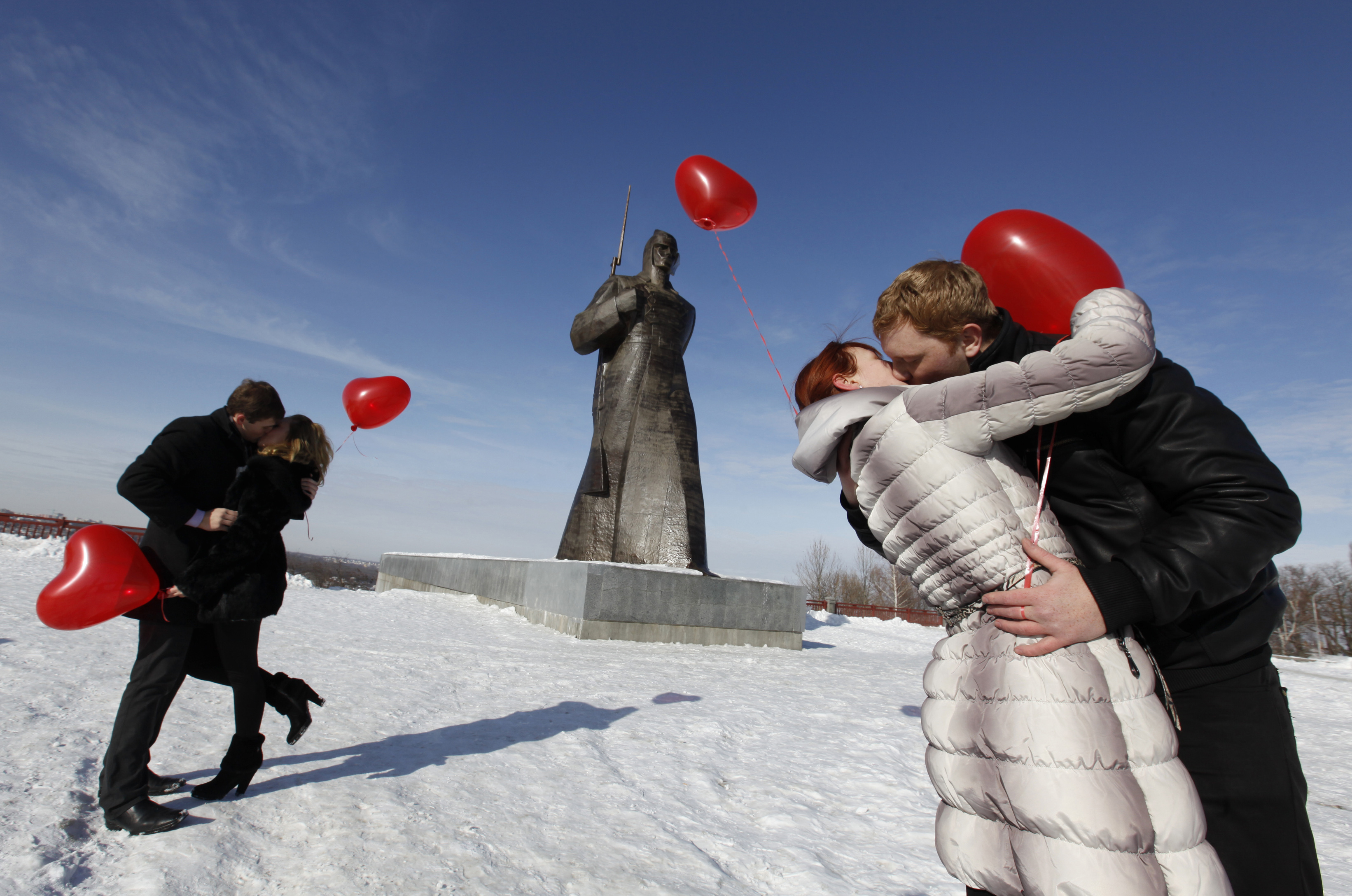 Valentine's Day means the middle of winter for more than half the country. This means that slinky strappy dresses are generally not the warmest option. You can cover up in a coat, but then your partner won't be able to enjoy your outfit. Longer sleeves and more hearty fabrics like a beautiful wool blend or a faux fur collar are great options for any weather.
COMFORT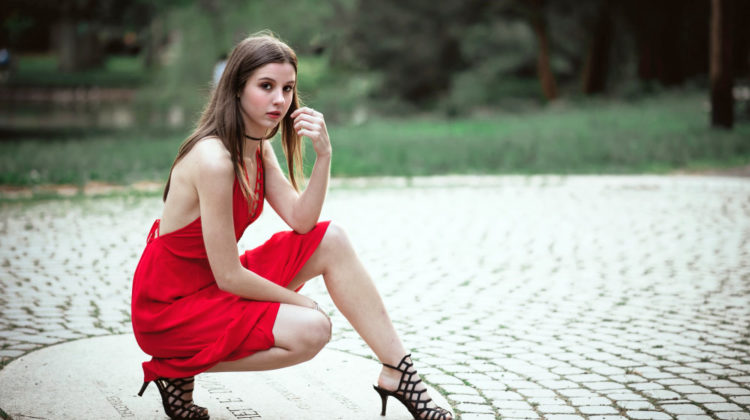 You aren't likely to enjoy your Valentine's Day and abandon yourself to the romantic moment if you are uncomfortable. Metal wires and stiff stays can make a dress dramatic and sexy, but they aren't very comfortable. If you want to be able to focus on your partner and less on how your bustier is digging into your ribcage, you should choose a dress that is both sexy and comfortable. Choosing a dress that has more flow and stretch will help you enjoy your evening in comfort.
Choosing the perfect Valentine's Day dress can be both exciting and frustrating. Think about what your plans are and start from there when you are choosing a dress. Consider the weather, aim for comfort and style and go with a classic look that will leave you looking elegant and ready to enjoy a night celebrating your love.