Holi! The festival of colours is one of the most popular and most loved celebrations on India. You would not find many people who have not played holi once in their lifetime. This festival of colour, fun, frolic and music overwhelms the whole nation for a day or two. In India holi has become a fashion too apart from being a festival. So when you are celebrating the festival of colours you need to do it in style. One thing is for sure that whatever you wear for playing Holi is going to get soiled. Whether you are playing with dry colours or the water colours it is going to spoil your dress to a certain extent. But as they say, holi is authentically played in whites. So here are a few quirky tips on how to dress for this holi.
What to wear?
Holi is traditionally played in whites and since it is purely an Indian festival we love to wear kurta, Punjabi, kurti, with salwar, churidaar and such ethnic bottoms. However if you are trendy and want to try something new this holi then you can try out a few colourful outfits that would merge with the colours of holi. Nowadays a lot of girls are wearing shorts with an ethnic kurti. This looks really cool and trendy. Loose fitted cotton kurta and pajama is great for this day. Colours like red, orange, yellow are the ones you should be trying out on a bright spring morning. It is not advised for women to wear skirts or dresses while you are playing holi, pajamas, shorts, and even dhoti pants are great for this festival.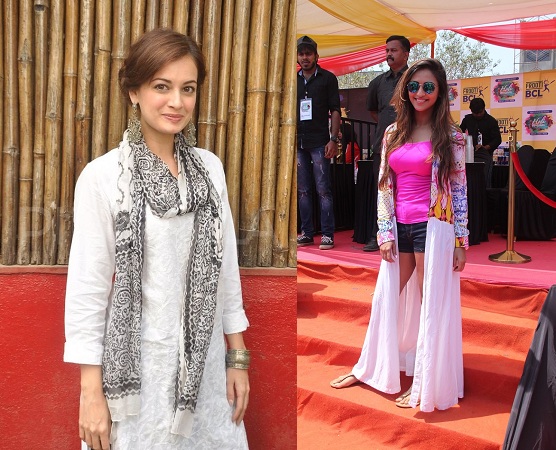 How you take care of your hair?
One the day of holi people generally concentrates on playing colours with their friends and family. However they also go for holi parties in the evening where they should deck up well. In the morning when you are playing holi make sure to tie your hair up in a tight bun. It would be great if you can deep oil your hair on the night before. Holi colours can be harmful to skin and especially to hair. That is why it is very essential to take care of your hair while you are playing with so many colours. A good shampoo and conditioner should be used to wash off the colours well. In the evening if you are going to a party then you can keep your hair open and get some curls too.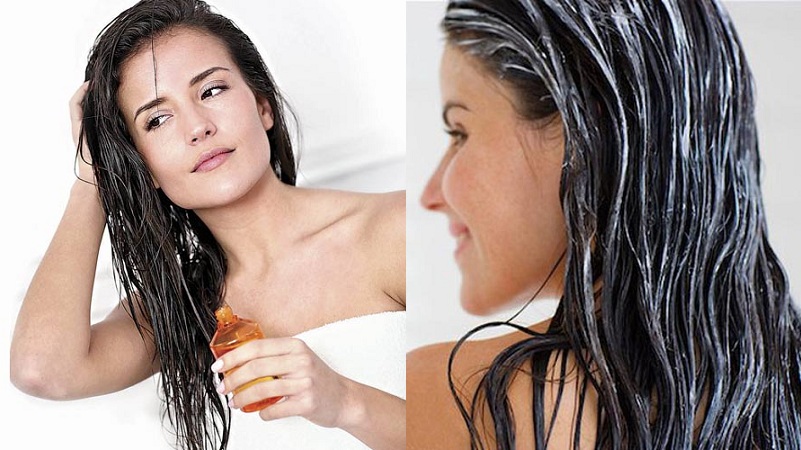 What kind of footwear should you choose?
While playing holi is recommended that you wear rubber shoes. Slippers are very popular as they are easy to wear and easy to wash. However if you want to protect your feet from getting colour stains then you can wear covered rubber shoes like crocs. These shoes are ideal for kids as well as adults. Apart from this you can try wearing jute or cotton shoes too.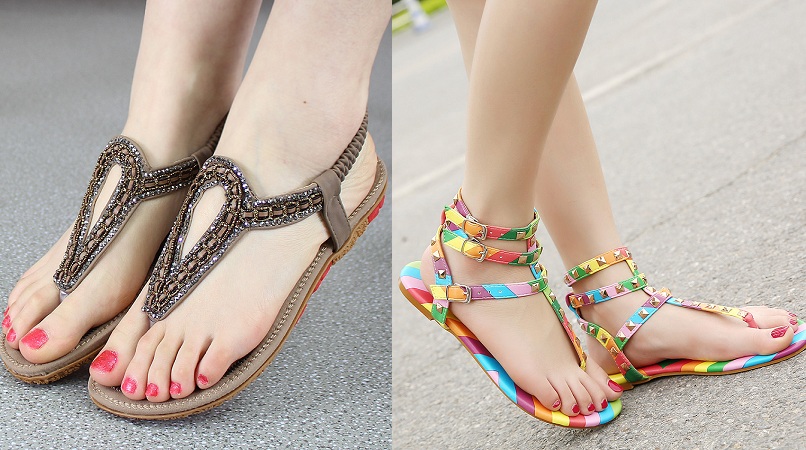 How to take care of your skin?
Holi is the time when you indulge yourself into colours and that may have some effects on your skin if you are not careful. Before you go out to play use a good moisturiser to hydrate your skin. It would be recommended to wear light makeup on that day. A dash of lipstick on your and kohl in your eyes would be perfect for the occasion. You can however use heavy makeup and glitters in the evening.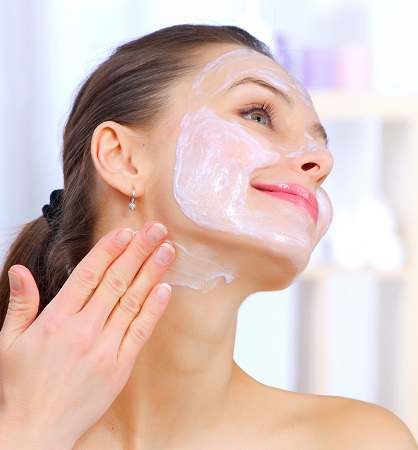 Splash your nails with some fun colours
This year you can try something really funky and cool in holi. Get your nails done with some holi art. You can use lots of colours and embellishments to decorate your nails and flaunt them on this very special day.