Fashion shows have been admired, analysed, critiqued, and loved for years. They are either underestimated for their contribution towards globalization or overestimated for their role in bringing in new elements in a country's understanding of its people and culture. However, it is now time to call a spade a spade and acknowledge the growing importance of fashion shows for not just designers and consumers but also economists and entrepreneurs. Gone are the days when fashion shows lacked the expertise it takes to make it to an international podium. Today's fashion shows have given rise to and thrive on the fierce competition generated in the global world of fashion.
Traditional and Ready-to-Wear Fashion Events
The traditional fashion events, which the common masses believe will be defunct soon, are in fact here to stay. These shows are a highway to fame and recognition for novice designers and brands alike. In short, they make up for a perfect PR, commercial event which will attract retailers to buy collections of their choice and then resell those in different parts of a country.
A common myth regarding traditional fashion shows is that they are a massive hole in the pocket of an economy and cannot really profit online retailers. Part of this myth is true; it is not completely baseless after all. A typical fashion show is actually a costly affair because it employs numerous stylists, directors, models, makeup artists, and assistants. However, the overall expenditure of organising a fashion show, no matter how lavish, is nothing compared to the media attention it gains from interested parties from all over the globe. Fashion shows earn profits by declaring to the entire world what designs to look forward to in the coming season. The subsequent temptation generated amongst consumers towards the upcoming trends and couture is what ultimately makes everything about putting up a great fashion show worth it.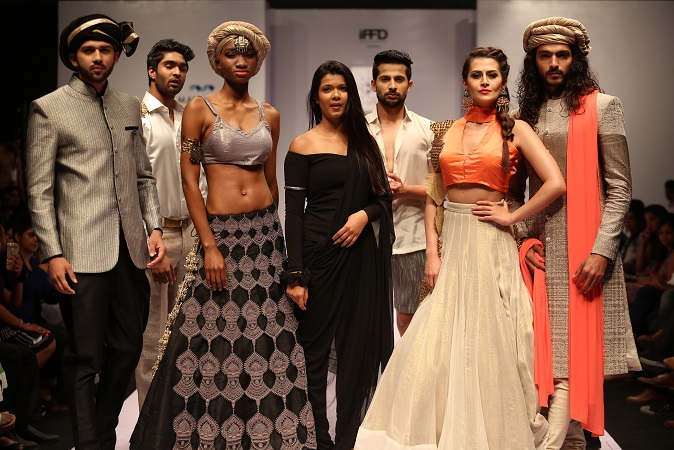 Along with traditional shows, demand for ready-to-wear couture events is also on a rise especially among the mainstream population. Today's demographic statistics show that the middle-class section prefers ready-to-wear garments because they enable them to appreciate fashion and be on the same page as the fashionistas and divas of the glamour world. This has encouraged online retailers to offer an impressive variety of ready-to-wear outfits on e-commerce portals. An increasing number of consumers all over the world are getting drawn towards this idea of shopping online because it allows them to update their wardrobe more frequently as per the hottest trend in the market. It also allows them to wear the same designs that are being flaunted by international models in ready-to-wear fashion shows.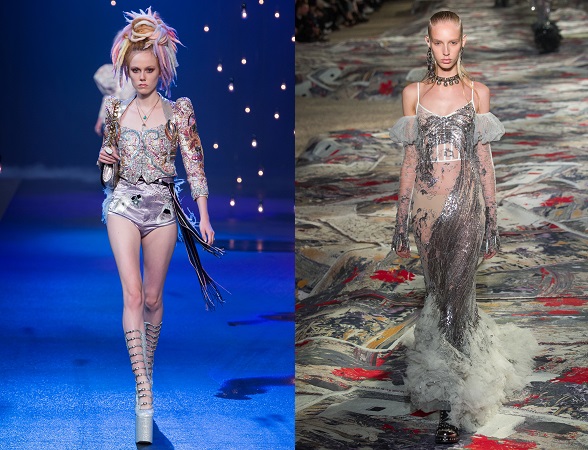 One can choose to overlook the importance of fashion shows for both beginners and the who's who of the fashion industry. However, all said and done; fashion shows are an inevitable part of the industry for designers, craftsmen, marketing agencies, small and big retailers, e-commerce giants as well as buyers. These shows are a perfect platform for sellers to convey what they can offer to the world and for buyers to draw extensive comparisons and make informed choices.