Every time it happens in the same way! Those days when a formal presentation is there, or you have to attend a conference in your college, the 'snooze' button becomes the culprit. Too many times, you press it for 5 minutes' power nap and finally you're late. If this is your story, chances of fashion disaster is at its best.
Whether you have been working late at night or watching your favorite movie with chocolates, given below are our best tips to rock your college look in a sleep-deprived situation.
Keep the outfits Ready a week ahead
Now this is scary! Isn't it? Lots of effort and high-maintenance, sound like a laborious task. Actually, it is not. Hear us out first. Choose the potential combination of outfits for the upcoming week as well as your rocking weekends. No, you don't need seven different outfits to run the week, but a few mix and match with designer and non-designer clothes. Choose colors that suit your personality and style. It's better not to fall for the flashy colors.
Lay aside one or two pair of jeans along with some tees and accessories; so that you can shave the extra minutes off while getting ready for the morning class. For instance, if you are wearing the same pair of jeans for almost one week, change the upper garments like sweater, jacket, caps etc. Anybody over there to challenge your smart look?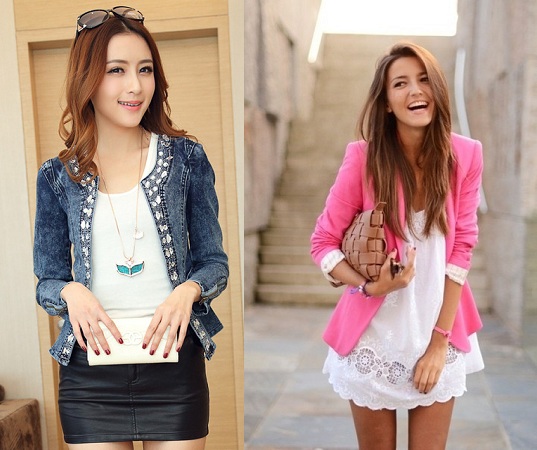 Pick the statement accessories to create a new look
Using colorful patterned scarves can bring along a subtle change in your overall look no matter what occasion you are heading to. You may opt for the bib necklaces as well. Your statement jewellery can be anything, be it a pair of over-the-knee leather boots or a trench coat. These tricky things show that you have invested a lot of time in getting ready, though you haven't. At the same time, you will get rid of the dilemma, 'Oh no! I've nothing to wear." Just five or ten minutes at hand and you are ready for the class. Grab your breakfast and have it on your way to college.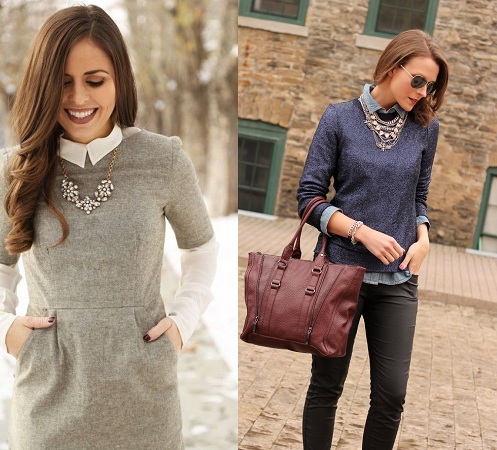 Walk in own style
Shoes are one of the most important factors in personal style that can create the mess or magic. Add some must-have pieces in your wardrobe such as flats, pump heels, wedges, sneakers and sandals. Pick the branded ones when it comes to comfort and longevity.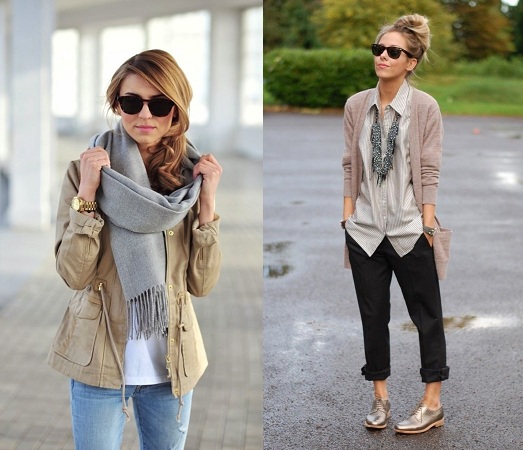 Cosmetics can be your best friend
Though we always suggest enhancing your natural look, certain makeup products should be there in your collection. Mascara, eyeliner, lip colors, nail paints, and perfume – spend your pocket money on these basic makeup products. Even when you are running late, a good mascara and liner will help you get rid of the sleepy eyes. But as we always say, don't overdo it!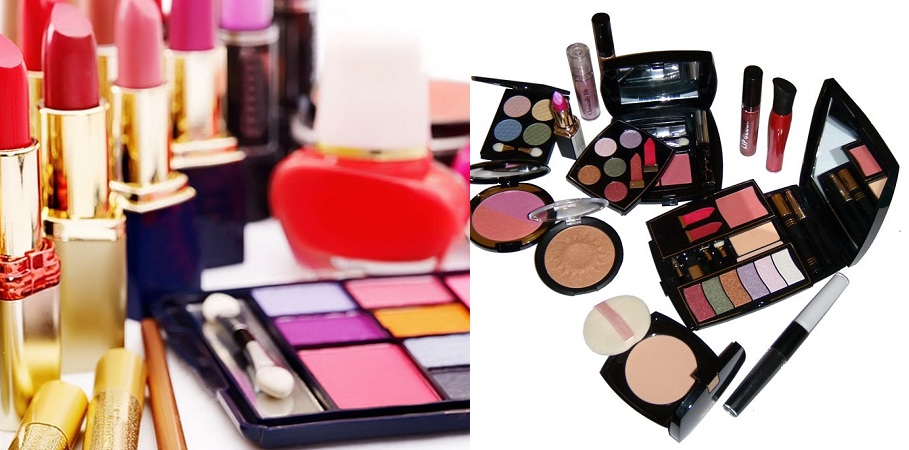 Sleep makes you more beautiful and increases your productivity. So give yourself enough time to get up in the morning, brush your teeth, have breakfast, look gorgeous and leave for the college. Life is so good when