So what if you are on the threshold of the 40s? You are finally at the age of elegance! Yes, you may dress in your own way, but dressing up like a sweet sixteen or older than your own age will actually mess up your entire appearance. Stop all your fruitless attempts to look young, just accept the changes you have to face in your 40s and follow a handful of guidelines to be an amazing woman.
We know Women are always amazing. Here what we mean is to 'be that elegant lady who breathes in sophistication'!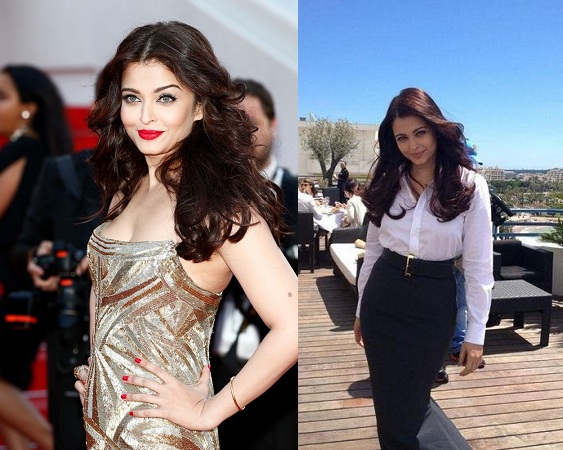 Few things we have listed here that you should do more to look beautiful forever.
Know about your own style. Unknowingly, your signature style will make you unique even in the crowd. Understand your body type and dress accordingly that suits your personality. Choose your wardrobe essentials accordingly.
Get yourself a quality Makeup kit and stay minimal on applying makeup whatever the occasion might be. A nude look with colorless mascara can help you out easily when you are in a hurry.
Having high-quality items in your wardrobe will help you more. Though the items may vary based on your personality and lifestyle, some of the important classics we've mentioned here.
Button-down shirts (preferably white, off-white, beige or black)
A long coat (Trench coats are all good)
A knee-length dress, which fits your body perfectly, but don't fall for little black or red dresses. Generally, women look more appealing and classy in colorful dress.
A pair of long formal pants
A well-suited blazer for formal occasions
A gorgeous pair of well-fitted dark denim jeans
Straight legs are the most flattering ones you must have in your closet. Try 'Mix & match' with your designer as well as non-designer ones.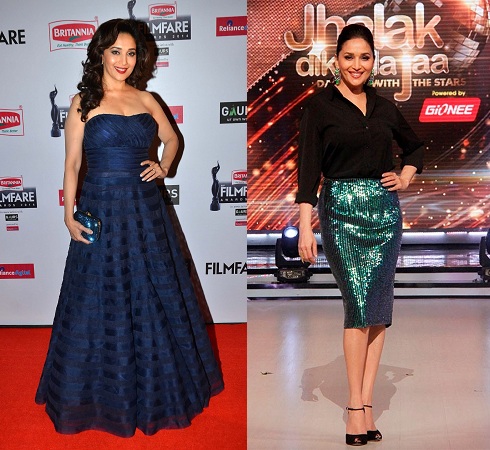 If you are more into skirts, try those, which are right above your knees or just on the top of your knees. These two are the best skirt lengths when you are 40. Choosing a skirt too far over your knees and showing off your calves will make you look older. Select a skirt that is not too long or too wide for a chic appearance.
Stay updated with the hottest fashion trends and make sure that your wardrobe has some of the fashionable items according to the current trend.
Try new accessories like scarf, belt, hats, handbags and jewellery to create some noticeable difference to your overall attire.
Undergarments should be comfortable and firm. Shape-wears work well when you need to hide your bulges. Even if you have been maintaining yourself perfectly, investing on good bra will be a wise decision.
Pick the hip shoes to add an instant young vibe and make sure that the shoes you've chosen are comfortable enough. In your 40s, mid-high heels look the best. And if you are an avid 'flat lover', try the trendy yet classy sandals.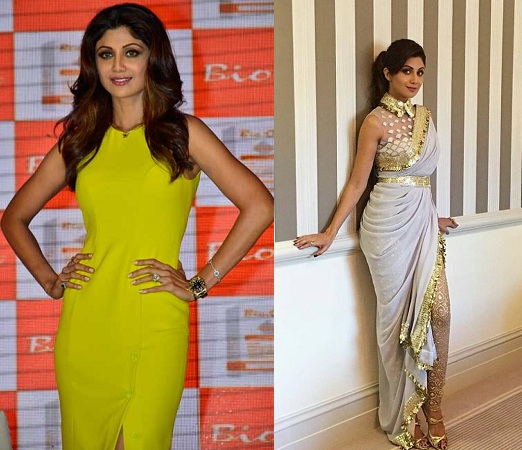 Now take some time to check out yourself on the mirror before you go out. Make sure you are not overdone and put a confident smile on your face because it is the sexiest curve anyone can wear effortlessly.