We have just entered into the New Year 2017. New Year comes with new hopes, a new beginning, fresh start, and of course the new fashion trend. Every year witnesses a fashion trend so did the bygone year 2016. No one wants to follow the last year trends. But at the same time, one should know about them just to avoid the repetition and to get a hint of the upcoming fashion. 2016 has been a year of palazzos, crop tops, and indigo clothes. Certainly, last year has also offered other fashion trend as well. Bringing here are some of the fashion trends that dominated 2016. Just brush up the fashion trend of 2016 and make yourself ready for the upcoming fashion trend.
Printed Attires
Be it in palazzos or mid-length skirt, the printed attires rocked the year 2016. Indigo printed palazzos, shirt, and salwar go well with white tops. It is easy to mix and match the bottoms with any crop top, short kurti or long kurtas. It even suits the curvy Indian figure where it can smartly hide the curvaceous part with its bold prints and of course dark color.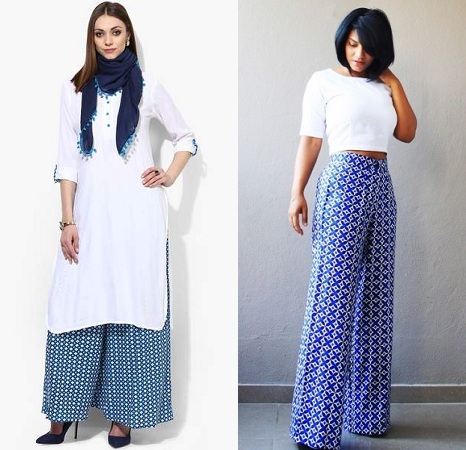 Skirts
Not only in 2016, skirts are always in fashion, just the design and cut changes with the trend. They are even perfect for all occasions, formal or casual. Last year, the long, short, creped, and skater were all in. So, now that you know last year's skirt, keep your fingers crossed for this year trend.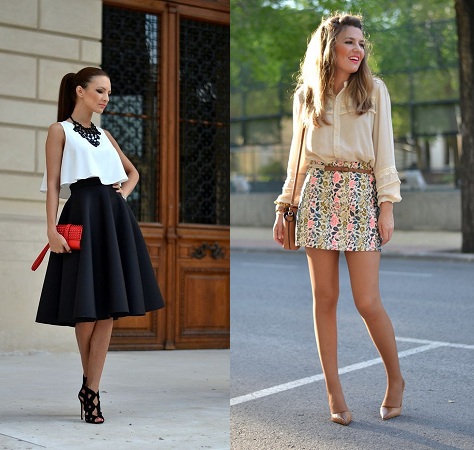 Funky Crop Tops
Crop top made a grand entry and stayed the entire year. Loved by all, crop top made a style statement for teens. They actually break the monotonous simple tops that are worn over jeans and pants. Not just jeans and pants, they look gorgeous on palazzos, harems, and skirts. You can do a lot of experiment with crop tops as per your body type. Crops tops have even replaced blouse for sarees and lehenga. These combos are the great indo-western trend that rocked 2016. If you have still not tried these combos then rush and get one for you as this trend is also going to stay this year.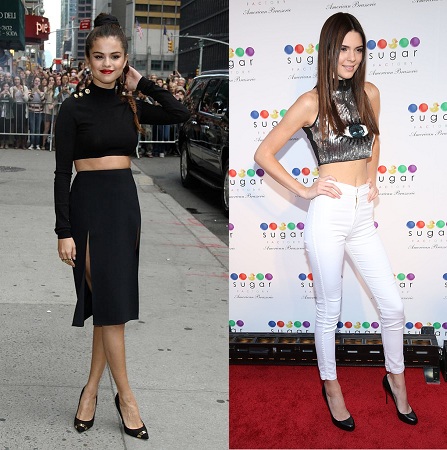 Herems
Casual, comfortable and stunning, the herem pants were back with a bang in 2016. The design of yesteryears harem pants is inspired by Middle East style and Turkish Salvars. It is also quite similar to Indian shalwar and Patiala salwar. But harems are baggy and narrowed at the ankle. It can be paired with a casual t-shirt, a crop top or a kurti.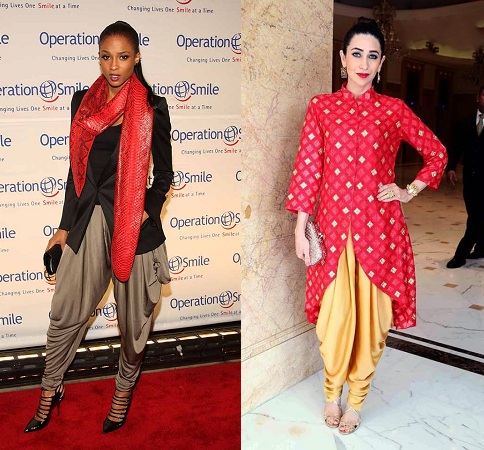 Robes
Robes made a fashion rage in the seventies. Now they are again back with a twist. You can pair them with pants, skirts, and even with sarees. Everyone cannot carry robes with confidence. But if you can, then you are definitely going to make a style statement.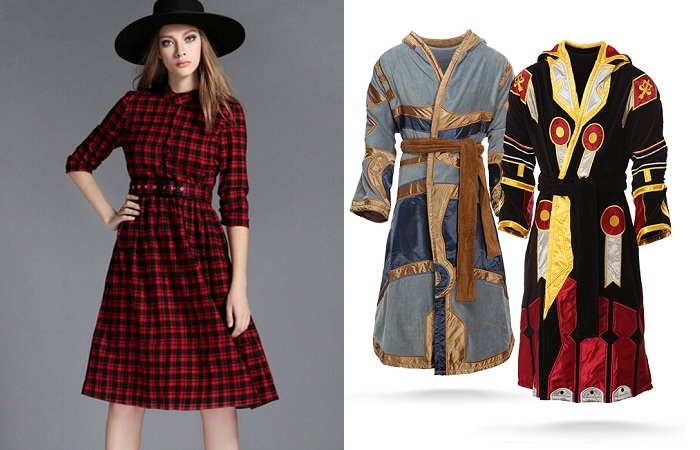 Long Shirt Kurtis
In India, kurtis never go away from fashion. It keeps on reviving with a new style, cut, and length. In 2016, they were certainly in Indian fashion but in a new avatar. Kurtis got a new look with long length and shirt design. They look great with leggings, ciggy pants, embroidered pants, skirts or just nothing. They are ideal for every occasion, formal or casual.