Every bride would love to look like a princess on her big fat wedding day. They start shopping several days before their wedding day so as to ensure that everything which they have purchased is just perfect for her attire and which would add more beauty to them. Whether the bride is wearing a traditional sari or a full length gown, there are several bridal fashion accessories which they might be in need of. You might need to check out the various online sources so as to find the perfectly suitable fashion accessories for your big day.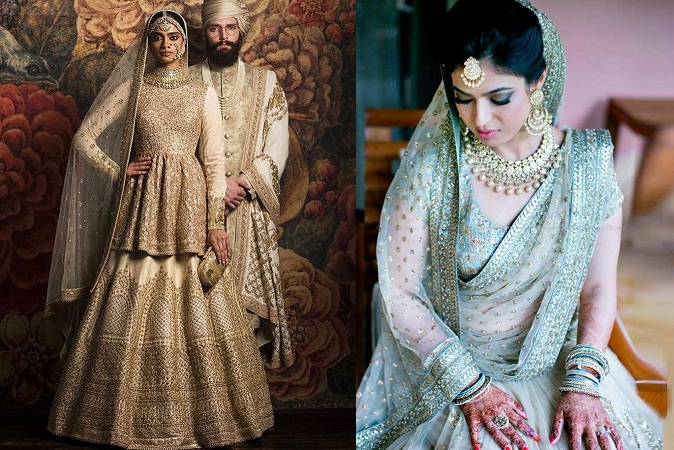 Earlier people never used to spend their valuable time in buying all these accessories for their wedding day. But now everyone wants to look the best on their special day. With the help of online sources it would be very easy for you to plan for your wedding while can find the latest and best bridal fashion accessories online from where ever you are. So you need not travel long distance to find each of the accessories.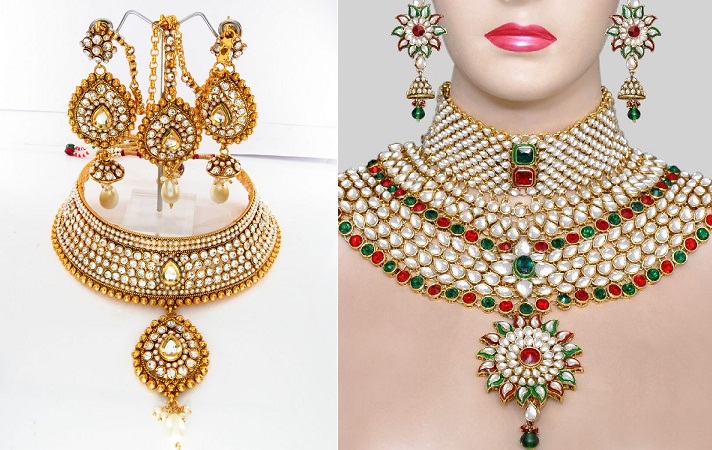 The bridal fashion accessories are not the same for all the brides. Depending on the cultural aspects different brides look for different accessories based on their outfit that they have chosen for their wedding day. Grooms might not need much fashion accessories when compared to brides. So before you look for the various fashion accessories you need to make sure to have an idea about the type of dress that you have chosen for your wedding. Depending on your cultural aspects the fashion accessories do change from bride to bride.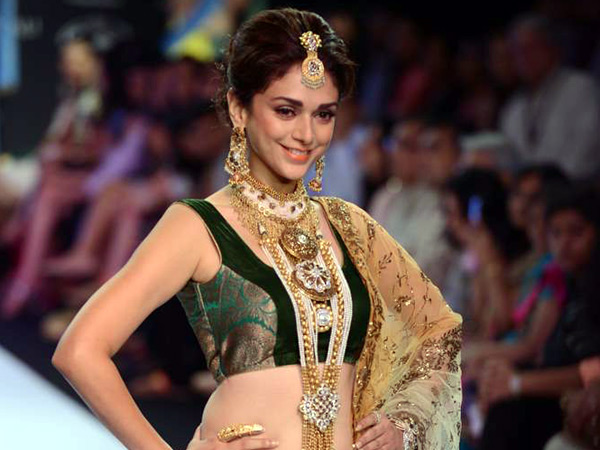 List of fashion accessories for the bride:
If a bride has choose a sari to drape for her wedding then she might need several accessories such as pins to fix the sari, bangles that would match the sari, waist band, arm bands, necklaces, other jewelry such as ear rings, finger rings, nose ring, papda badge, flowers, ankle chains, footwear and much more depending on the interest. Other things which a bride might need are the fashionable hair pins and stylish accessories, hair extensions and many more. If a bride is choosing a long white gown then she might need just few simple accessories such as white satin gloves for the hands, ring, hair accessories such as tiara, designer hair pains, clips, footwear etc.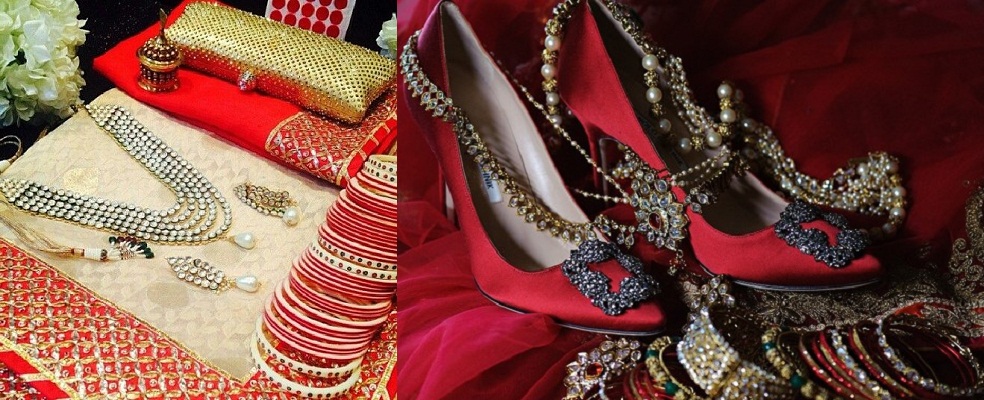 Essentiality of bridal fashion accessories:
Women in India would always love to look amazing and beautiful on their big fat wedding day. They want to grab the attention of their viewers. And hence they start shopping for their wedding day several days prior to their wedding day so as to ensure that they have purchased the best fashion accessories that would add more beauty to them. Now you can just sit at your home and do your wedding day shopping whether it be the accessories any other thing that you might be in need of. These accessories make the bride different from those women who have come to attend the wedding.