A bridesmaid plays an integral part at a cousin's or a BFF's wedding. If you're excited to play a bridesmaid at your loved one's wedding, get ready to take on the bridesmaids' duties. We are sure you'd fulfil all your bridesmaid's duties religiously, but have you checked off all the boxes of being a perfect bridesmaid?
Well, the essential thing a bridesmaid has to do is look good. Being a bridesmaid, you will be sticking by the bride most of the time until the wedding is over. Not just the wedding, the pre-wedding festivities also hold a crucial time for a bridesmaid, where she has to prove her skills by fulfilling all the tasks whole-heartedly, such as feeding the bride-to-be when her hands are full of henna or doing frequent hair and makeup check throughout the wedding.
Amid all this, you have to look good since you will be the centre of attention. So check out these cool bridesmaid dresses we have in store for you.
1. Sharara suits: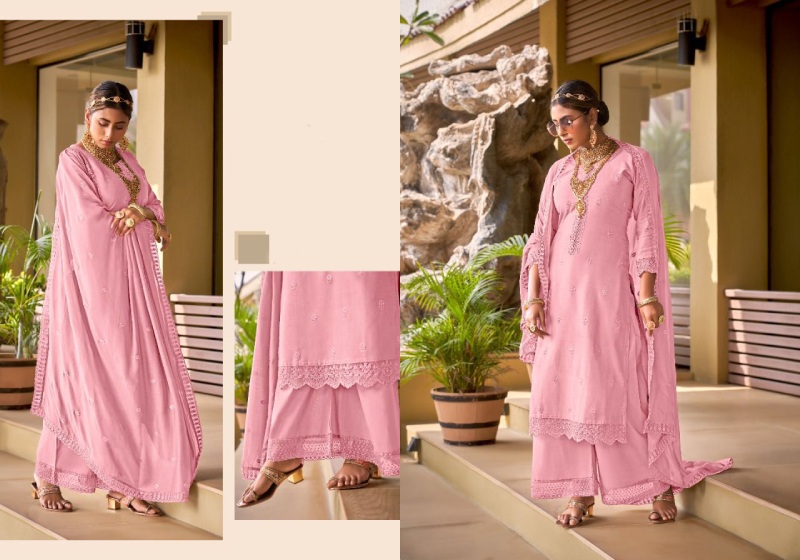 Sharara suits have made a comeback and are super trending these days. If you love wearing kurtas and palazzos, consider going more extensive and elaborate with sharara suits. You can experiment with your necklines and sleeves to make your look stand out. There are various ways to carry your dupatta when wearing sharara suits that will add novelty to your look.
2. Lehenga choli: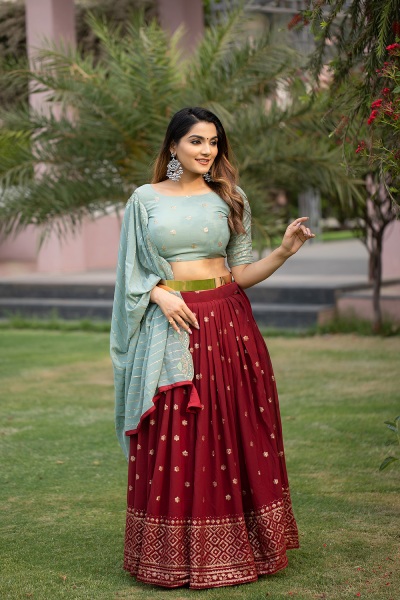 Weddings are the times when your lehenga choli can be put to use. If you've got one in your wardrobe, get it squeaky cleaned and don it for your BFF's wedding. Just make sure you're not wearing the same colour as the bride.
3. Anarkalis: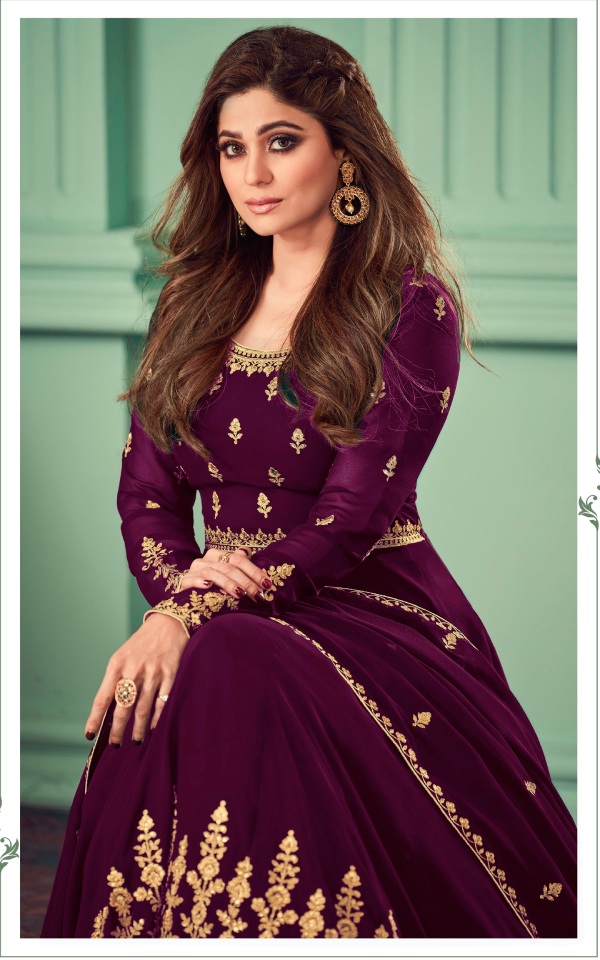 If you want to go classic all the way, don an Anarkali at your cousin's wedding. You can decide how big the flair you want. A heavily embroidered Anarkali will do complete justice to the role you will be playing at the wedding.
4. Gowns: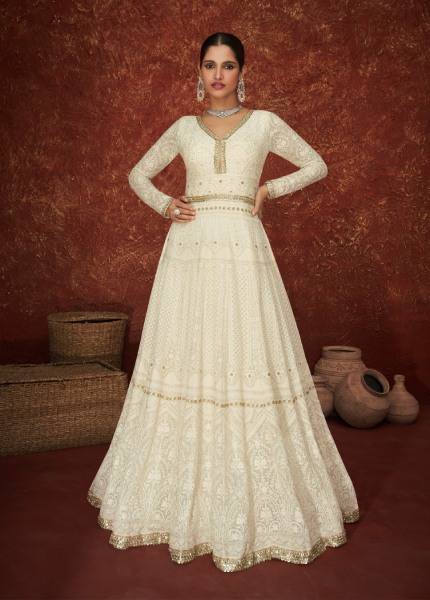 If you want to bring a Victorian touch to your BFF's wedding, gowns are the one to go for. You can opt for bold colours such as wine or navy blue and bottle green, which are trending these days.
5. Kurtis with dhoti pants: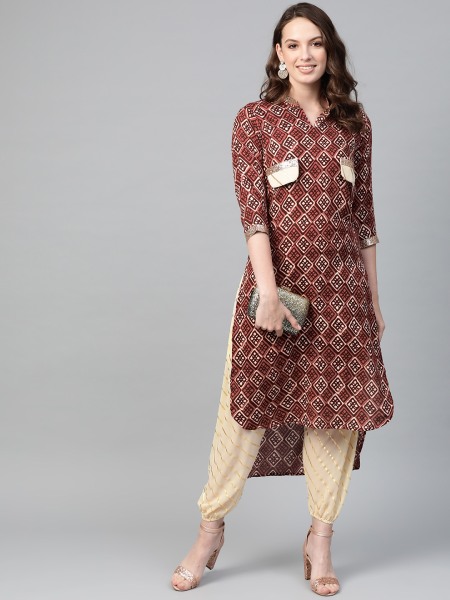 Want to be the one who stands out from the crowd? Ditch all the everyday ethnic wear for heavily embroidered short kurti and dhoti pants as your bridesmaid uniform. You can wear mojaris instead of heels to carry this look elegantly.
6. Long kurti: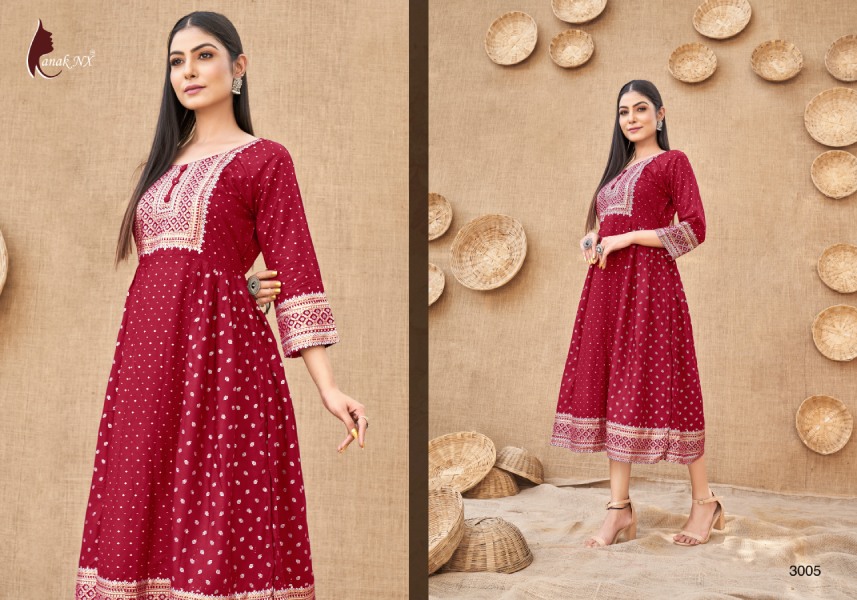 If you have an hourglass figure, flaunt it while being the best bridesmaid in a long kurti and cigarette pants. You can opt for a heavily embroidered kurti and toned-down pants and dupatta. But if your kurti is on the plain side, you can pair it with heavily embroidered pants and a dupatta. While pulling this look, you must remember that balance is the key.
7. Dresses with a cape: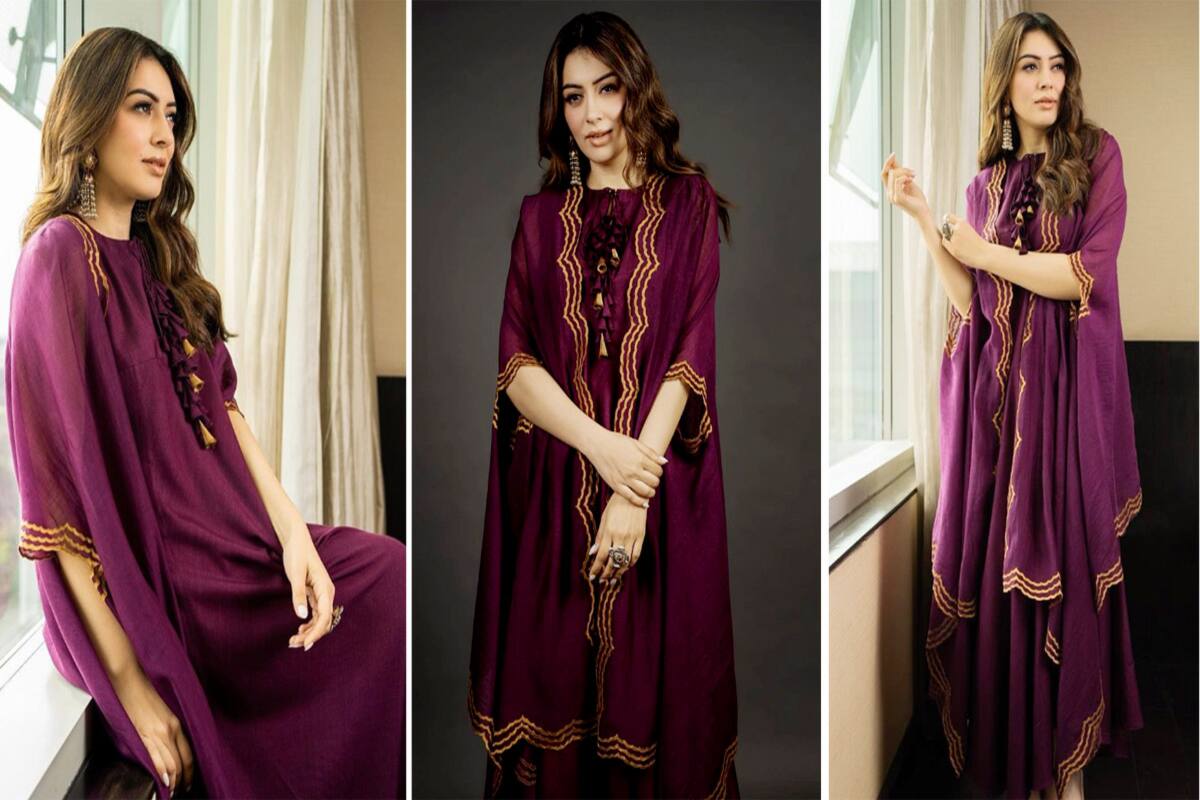 A bridesmaid is no less than a superhero at her BFF or cousin's wedding. Add a cape to your bridesmaid uniform and flaunt your superpower at the wedding. Cape dresses are a unique number that's catching up with the trend these days. Wear a caped dress and stand out from the crowd.
8. Sarees: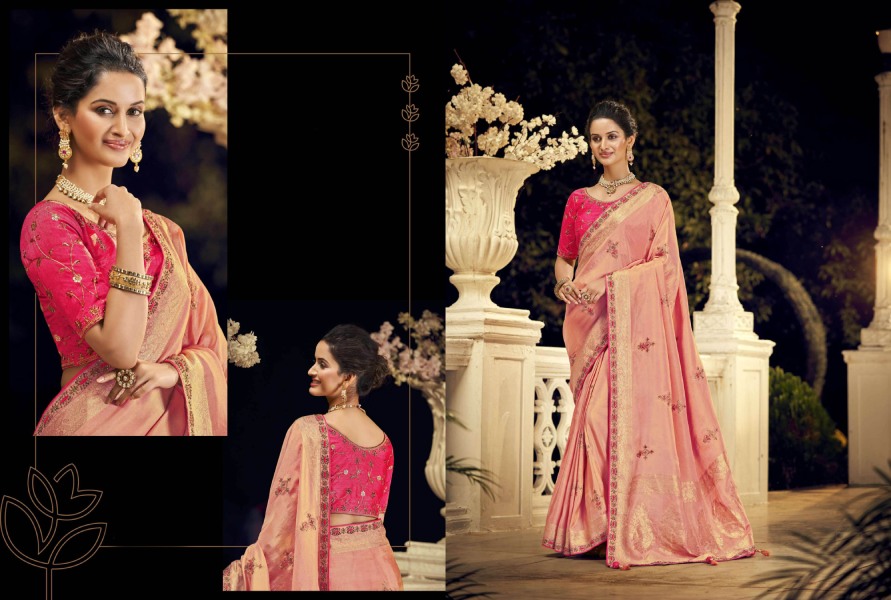 When you can't think of anything, make your ace move in a saree. Sarees are timeless and elegant, so you can wear a floral number or join the trend by draping yourself in a pastel-hued saree to add a regal touch to your cousin's wedding.
These are the best bridesmaids' dresses you can choose from and stun at your loved one's wedding.