The wedding dress is all set, the band is booked, guests are invited and all other pre-wedding rituals are coming together. A ton of preparation is required indeed. Don't stress yourself. Just breathe in and breathe out. Now take some time and plan to invest on your bridal look.
The facial care, skin care treatments, expert advice, salon appointments and so on – we have taken all these clutter into notice to get a perfect layout of do's and don'ts to gift yourself a radiant look on the wedding day.
The earlier you start a skin care regime, the better it works for you. A healthy skincare regime will ensure the beauty of a bride while she walks down the aisle. Here are the beauty dos and don'ts you should always keep in mind just before the wedding week to enhance your big-day beauty.
Get a flawless Skin before wedding
Do:
-Invest on a good cleanser to remove your makeup and clean up the impurities while washing your face every time.
-For once or twice a week, exfoliating your skin is mandatory to remove all the dead skins.
-Apply under eye creams to keep your eye area hydrated. Get rid of puffy eyes by using tea bags on them.
-Never miss SPF and night cream, whatever the season may be.
-Use serum enriched with Vitamin C to keep your skin brightened every day.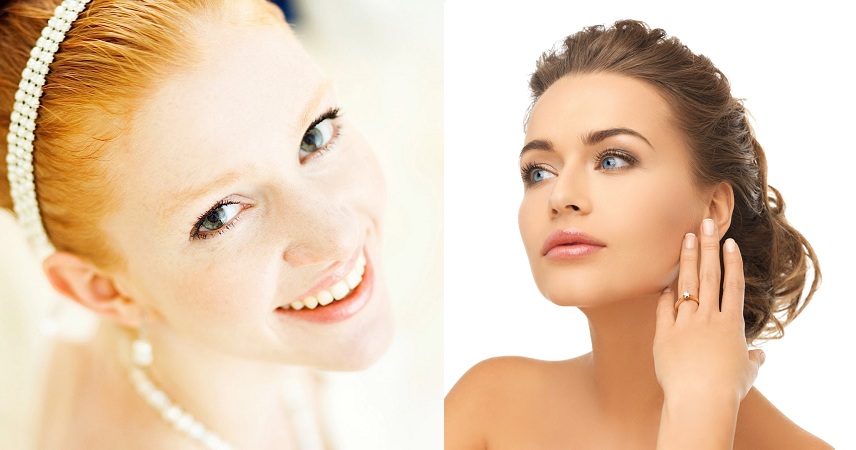 Don'ts:
-Experiments with new skin treatments before 1-2 months of your wedding ceremony
-Threading, peeling, facials and other exfoliating treatments before 2-3 weeks of your D-day
-Injecting fillers a week prior to your wedding date
-Depriving yourself of your 'beauty sleep'
For a smooth Waxing
Do:
-Schedule an appointment with the skincare professionals for waxing at least 5 to 7 days before your Big Day.
-If trying home methods, try the suitable ones with which your skin is friendly enough.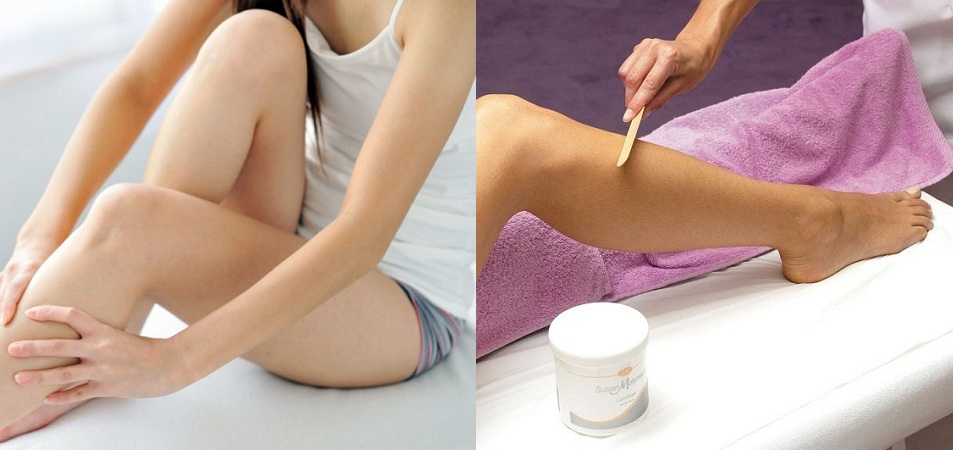 Don't:
-Waxing last night before your wedding, freshly waxed skin can never hold the grip of makeup.
-Using new home methods for waxing a week before wedding
For Your Beautiful Locks
Dos:
-Give at least 2 months' time to adjust your new look, if you're trying any special haircut for your wedding.
-Plan your wedding hairstyle 14-16 months prior to your wedding date.
-Hire a trusted hairdresser for the wedding hairstyle.
-Shampoo and condition your hair before your Mehendi ceremony to hold the graceful look and smoothness. Opt for dry shampoo after the 'Haldi' ceremony, if required.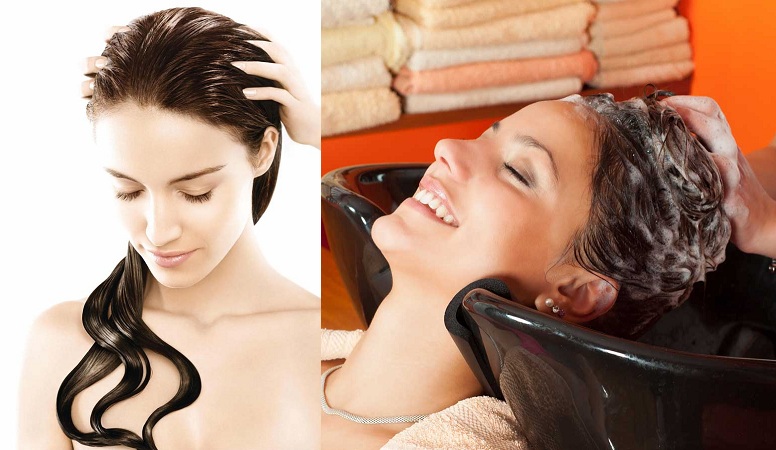 Don'ts:
-Trial haircut before 2 weeks of the Big Day
-Coloring your hair 2-3 days before the ceremony
A Picture-perfect Smile
Dos:
-Book an appointment to the orthodontics clinic and get all the whitening procedures done at least 2-3 months prior to the wedding.
-After the whitening procedure, use a night guard to save it from grinding while you sleep at night.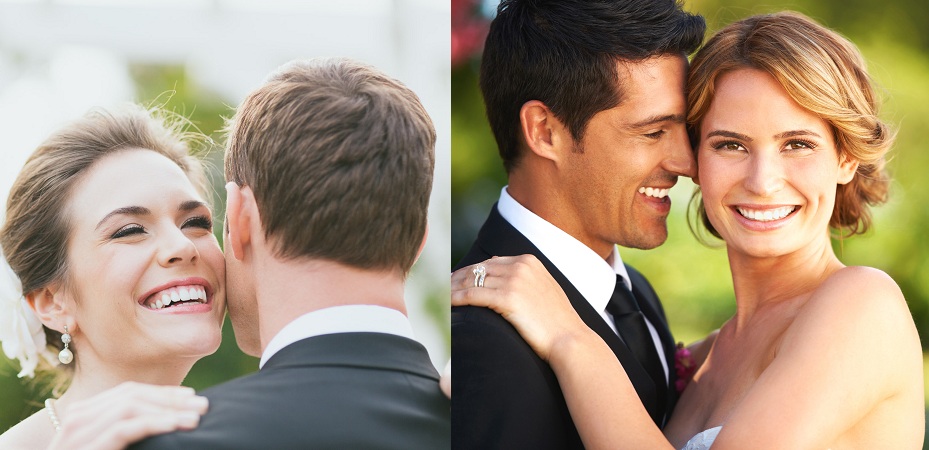 Don'ts:
-Avoid the day of tooth sensitivity by planning the teeth brightening at least 4 weeks before the scheduled date of wedding.
-Saving on the expenditure of brightening treatment
For the Best Bridal Look
Dos:
-8 hours' sleep is mandatory
-Have veggies, enough amount of water and less oily food
-Exercise on regular basis
-Smile as much as possible and keep yourself relaxed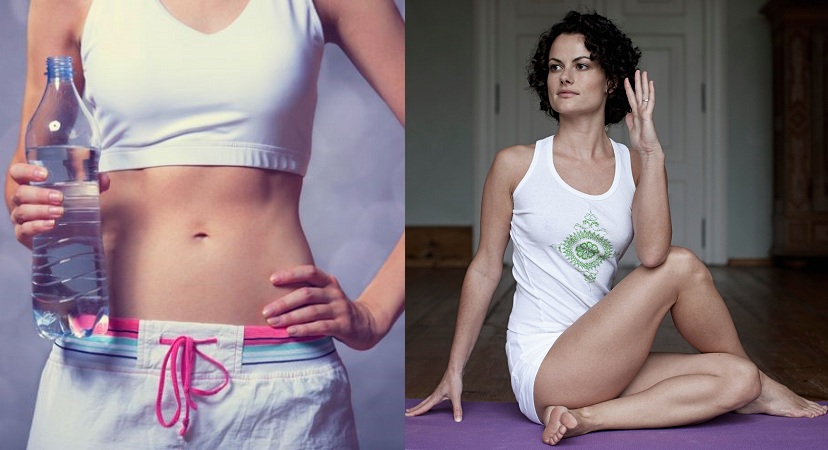 Don'ts:
-Stressing yourself for the upcoming Big Day
-Taking all responsibilities on your own
Sounds stressful? No, not at all. While heading towards your Big Day, investing that much attention to yourself is worth it.
Stay happy, keep smiling and be the most wonderful Bride ever!