Asymmetrical dresses are the hottest new entry this season. Fashion designers from all around the world are gearing up with their spring and summer collections. So if you are wondering what are the hottest entries in their collection this season then be rest assured that asymmetrical dress are in. A lot has been done with this line of dress for women and girls. But there is still more to explore in designing of the asymmetry in a woman's dress. Since this line of dress is quite unique you must explore the rarity and quirky style that the dresses offer.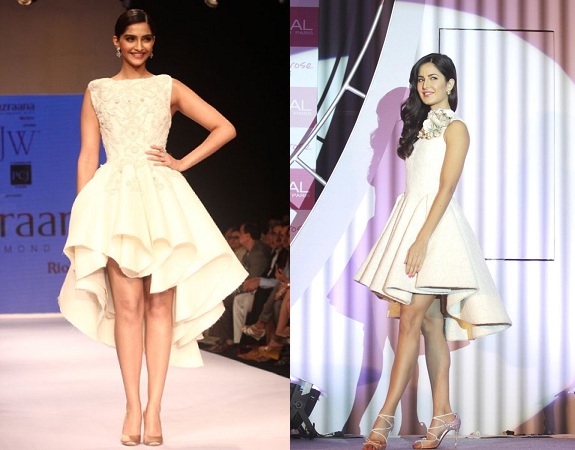 About asymmetrical dresses   
Asymmetrical dresses are not just the regular dresses we wear. They are unique and needs a little bit of expert help to find the right one for everyone. However for the past few seasons asymmetrical dresses are ruling the market like never before. Whether it is a top, dress or a long skirt asymmetry is everywhere and it is quite in too. This design surely offers you a lot of versatility that can be used both for formal and informal purposes. Whether you are going for that meeting or hanging out with your girl gang or having a dinner date with your beloved, an asymmetrical dress will never let you down. SO here are a few tips that will help you choose and wear an asymmetrical dress with panache.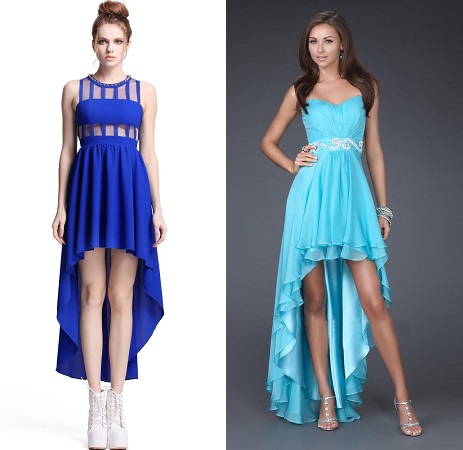 Maintain a balanced-out look with the dress
When you are wearing an asymmetrical dress it is very important to have a balanced-out style. This means that you need to take good care in choosing your shoes, accessories, hairdo and makeup. This will balance your overall look. Just wearing a dress does not make you look perfect or stylish. Your hair, makeup as well as shoes must have coherence with the dress you are wearing. One of the biggest reasons for the asymmetrical dresses to become such a huge rage is its hemline. The asymmetry in the hemline of your dress must have a compatibility with your shoes too.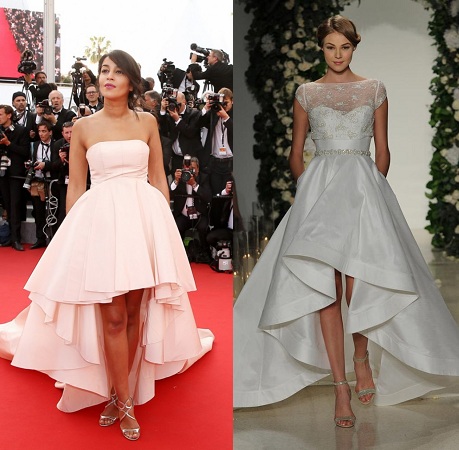 Layered asymmetry looks better
When you are choosing an asymmetrical dress make sure that come with a lot of layers. A lot of designers stylize an asymmetrical dress in many layers. If you are planning to buy an asymmetrical skirt then a layered skirt would look better than just a simple skirt with uneven hemline. To bring in more layers to your look you can mix and match multiple clothes too. It has to be asymmetrical.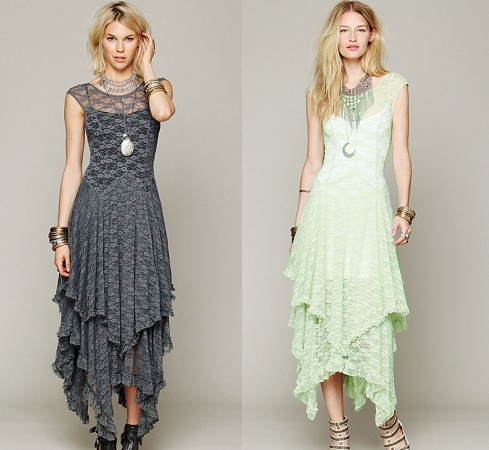 Wear the right pair of shoes
Wearing the right type of shoe is very important when you are choosing an asymmetrical dress. Generally stilettos are the ones that go well with an asymmetrical dress. However if you are not comfortable with heels you can try long strappy sandals. They look great with especially asymmetrical skirts.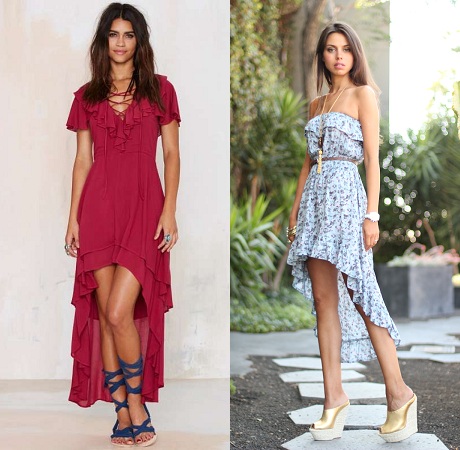 Your legs should look long
Yes, this is important for carrying off an asymmetrical dress. Generally any asymmetrical dress would make you look shorter. This is why you would need to make your legs look long by wearing heels or just making your dress shorter.  While choosing the asymmetrical dress make sure that the hemline slides up quite a bit so that it can be balanced properly.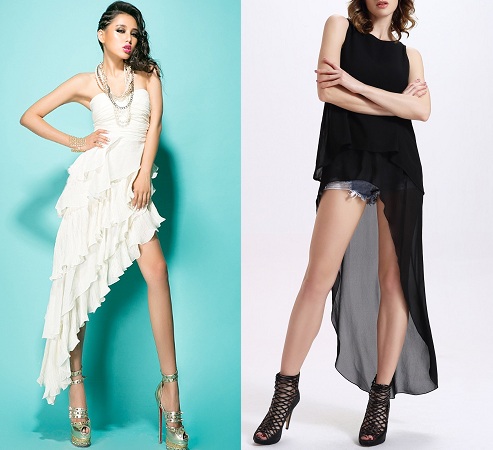 Conclusion
Asymmetry brings in that unique style in a woman provided it is worn right. A dress can only look good on you when it is worn with the right shoes, hair, makeup and accessories. Asymmetrical dress can make you stand out of the crowd and thus you need the right design that would suit your body type and personality to carry off. Enjoy the summer with the most stylish and fashionable dress in your wardrobe.