If you are short, then finding a dress with flattering length will be the beginning of the issues. Even the petite section can create a major sartorial challenge as most of the designs can ignore the need for silhouette, which defines curves as well as elongates legs.
So, fashion tips for short girls can actually cover a complete range of topics starting from the colors to choose to the clothing styles to avoid.
Considering this fact, this article offers the best styles available for the small sized girls.
Opt for monochrome: Wearing one single shade from head to toe can create can elongated silhouette, which offers an illusion of height. But wearing a number of colors at a time can break the silhouette up, while creating a blocky appearance.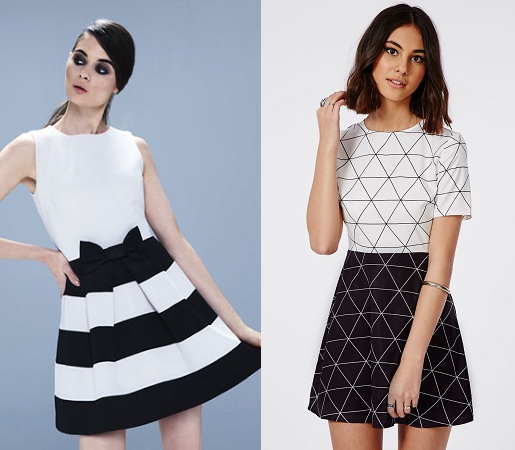 Opt for maxi dresses: Often short girls are worried about wearing maxi length skirts or dresses as the full pleated skirts mostly prone to "shallow up". But this doesn't mean that the maxi dresses are not meant for short girls. They just need to stick to sleek column style dresses and skirts.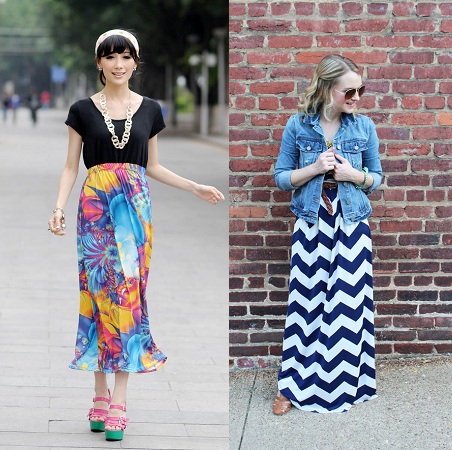 High waisted styles can be your partner: Creating a tall appearance is all about choosing the right proportions. So, wearing high waisted shorts, skirts or pants can create optical illusions. In fact, the higher waist results in the appearance of longer legs and therefore creates a more willowy silhouette.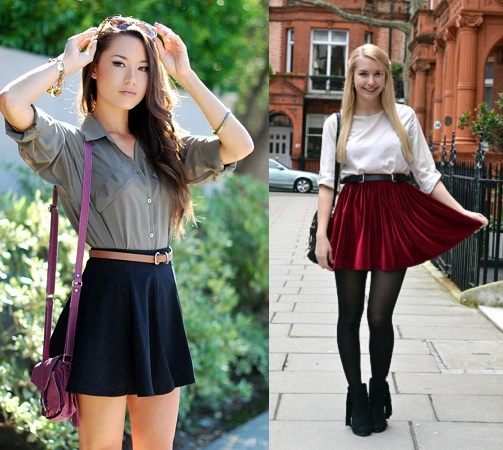 Shift style dresses: Being one of the most flattering dress types, the shift dresses are not that tight or boxy. In fact, these dresses are tailored to have loose cuts without defined waists and therefore these can balance smaller proportions.
Flaunt shorter hems: If you are short, it doesn't mean that you can't have sexy legs. And in case you have the perfect legs, then you can definitely opt for mini dresses and skirts. While combined with the right shoe type, even the short dresses can create the appearance of long, lean legs. But short dresses and skirts, which finish just above the knees can be a safer bet for the short girls.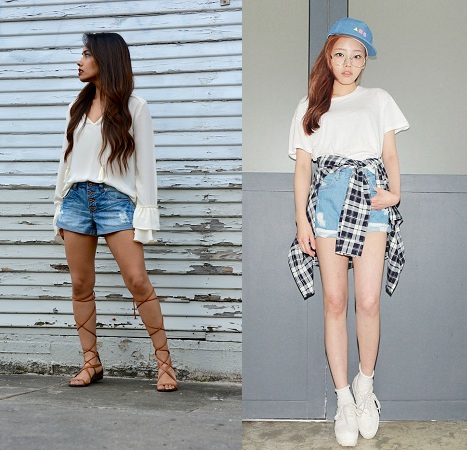 Add flare: Dresses with front hems and higher cuts can make the legs look longer. But the narrower flares of the skirts are less overpowering on the smaller frames.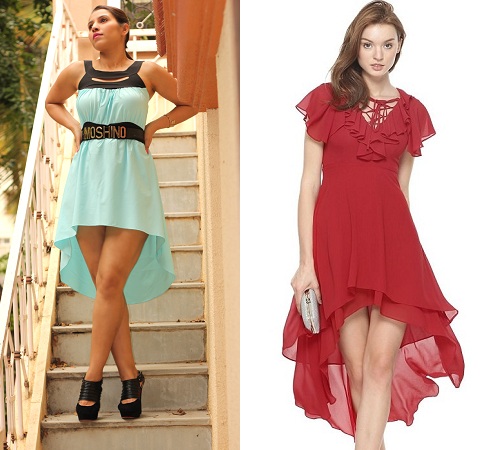 Opt for thin belts: While it comes to selecting the right fashion tips for the short girls, belts can actually be a dangerous territory. By choosing to use a belt to chinch in any top or dress can actually cut your body effectively in half and therefore hamper the efforts of creating one elongated silhouette. But for the short girls, the best option is to choose slimmer belts as these are better proportioned.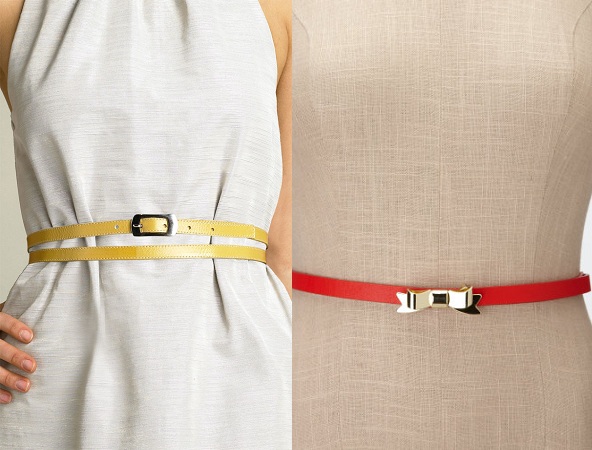 Opt for drop waist dresses: Dresses with tweed stripes and flounce hems can make a great combination for girls with short torsos. In case you want to go for prints, then stick to subtle, smaller patterns as these don't overwhelm tiny frames.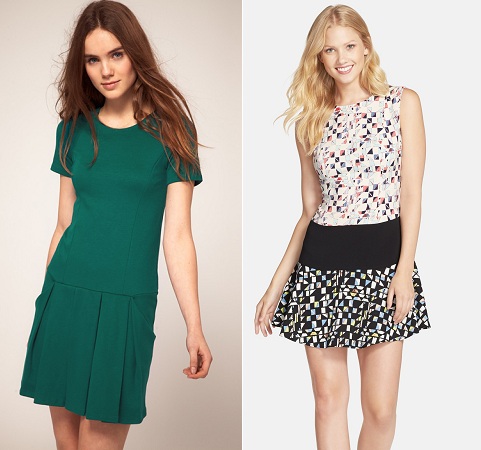 Opt for the right pants: In case you want to know about the fashion tips for shorter girls regarding wearing pants, then it will entirely be about choosing the right proportions. Slightly flared and boot cut jeans can make your appearance taller. But it is better to avoid any overly voluminous or wide-legged styles. Besides, it is also better to avoid cropped styles. Apart from that, choosing pants, which finish above the shoes also a big no as these can create the appearance of thicker legs. Here the best choice is to select a hem, which can cover most of the shoes as this can offer you the illusion of longer legs.
Last but not the least, no matter what type dress you choose, it is important that you always embrace fitted dress. Anything too voluminous or slouchy has the potential to add some extra bulk to your look while making you look stockier.