In this tech-driven age, casual clothes are the best and most comfortable outfits. They suit the changing lifestyle in a reliable manner.  It is only under comfortable circumstances that you can accomplish all your works easily and efficiently. Casual clothes provide you that comfort as well as make you look good. You can wear these clothes for long hours without feeling suffocated.  As for the formal dress code is being restricted to a higher extent, today designers are coming up with a wide array of casual wears in different styles and prices for people of all age groups.
Get your casual wear collection both offline and online

Whether it is a casual summer beach dress or corporate costume, you will definitely get something or the other from this casual dress line. Further, not just physical stores, technological advancement have also given you a choice a grabbing your favorite casual wear collection from those offered by online retailers. Sensing the necessity and preference for casual clothes, these stores today offer a wide collection complimenting the taste of today's versatile men and women. The most advantageous part associated with casual clothes is that you get them within a reliable price range fitting your pocket easily.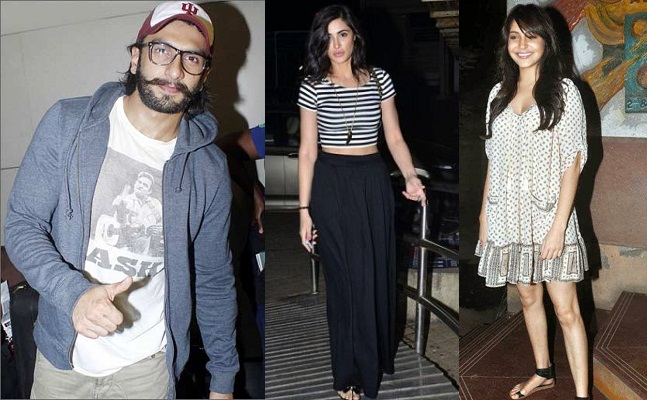 Ranges under men and women casual wear
Under men's casual wear collection you have denim jackets, leather, fashionable sweaters, track pants, trousers, sweat shirts, hooded full sleeve shirts whereas in the women line you have skirts, denim jackets, sweaters, dresses, crop tops, utility pants , capris and others. There is another side to the casual wear line. You can enhance the look of these clothes pairing them up with scarves, mittens, handcrafted belts, hats and other accessories. Talking of smart casuals, it comprises of silk or cotton blouses, tees with long sleeves and casual shirts. They make you feel relaxed naturally.
Casual wears for all body size
Collections of casual dresses come in various sizes. Hence people with any body shape can put them in without any hesitation. For those with bulky physic, you can put reliably hide your bulges and look presentable. However, when you are proceeding with your selection, make sure to get that apparel complimenting the purpose for which you are getting it. Of course getting a capri for a corporate meeting is not justified. For the same, you must go with apparels like mermaid pants, denim, palazzos along with a blouse or top complimenting the same. On the other hand, for date and casual outings with friends or family, capris, dresses, and all other go perfectly well.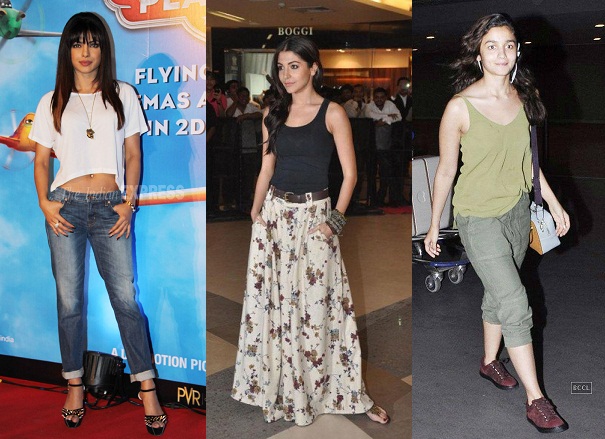 Getting appropriate accessories
If paired up with appropriate accessories and basics, even the ordinary casual clothes can leave behind a stout fashion statement. But again, it is essential to select one as per your height and body frame. By paying adequate attention to certain details, you can steal the show in casuals. Here is a brief about things you need to keep into concern:
Make sure that the dress fit you perfectly. This is most important of all other considerations.
Compliment it with appropriate tops. For instance, don't go for a shirt with mermaid pants. Look for tops complimenting them.
Your accessories too play a vital role in creating your style statement. Be particular about what you wear with your casual outfits. Junk jewelry is a must to be avoided. Or else be ready to look disastrous and become a subject of mockery.
It is the fitting which matters most, not the color
Putting on clothes which are bad fitting make you look untidy and scruffy. On the contrary, dressing smartly and intelligently improves your confidence and style. Even wearing a simple t-shirt with a great quote or a sweatshirt make you look presentable and casual. There is a wrong notion that some of you hold on strongly. Well rectifying that, it is not the color of your cloth that matters most but it is the fitting which does.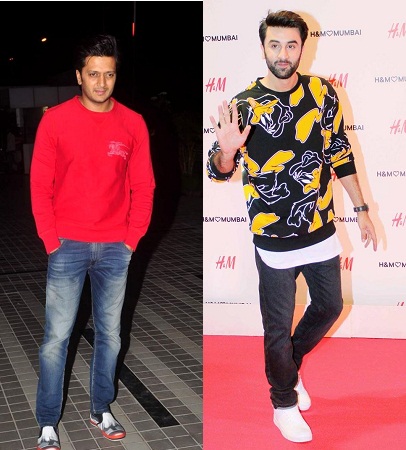 Redefine your wardrobe with spring and summer casual wear collection
Spring is not far away when winter is on the streets. Gear up for re-defining your wardrobe with the casual spring and summer clothes. Talking of clothes in this range, they are meant to be clean and easy to wear. Easy shirts, cool pants, skirts and shorts made from cotton, linen, nylon, blends and silk are part of spring and summer casual collection. For women, floral designs coming in yellow, blue and pink color are considered ideal for these two seasons. Though black and white is everyone's favorite, but why not try something new? Part away with your favorite colors for some time and try out new colors for spring and summer calls for lively and trendy pieces with bright colors and large patterns.
Go online!!!
Online shopping cannot be missed discussing when it is all about clothing. Thanks to the technological advancement which gave birth to the "Internet'. Filled with endless possibilities, internet serves as a global platform for retailers and wholesalers across the world to continue with their business. Hence this also eased your opportunity in grabbing the best collection from international designers. You can now get collections in any shape, sizes, price and style without moving out from your home.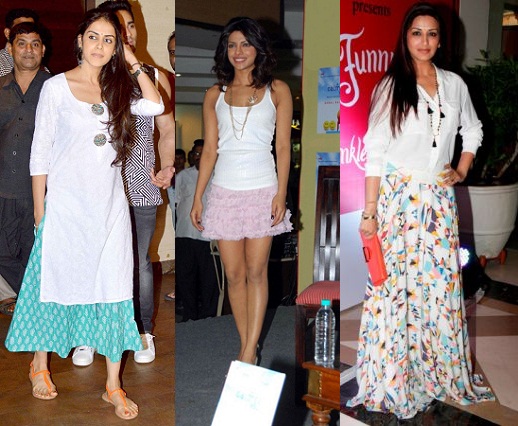 Considerable search eases your challenge of finding the apt apparel
Shopping indeed has become fun online. However, it is challenging to find the perfect clothing from the wide array of choices offered by the designers.  With considerable search and keeping the trend into concern, you will surely be able to grab the best collection. Again with online shopping, apart from your selection of the clothes, you need to be particular with the transaction details too. Make sure that the retailer offering you with the deal adheres to optimum security measures.
Do adhere to the maintenance considerations
Lastly, maintenance of your clothes is highly important. Be it silk, cotton, chiffon or any other fabric; do not wash your clothes with harsh detergents. Designers recommend washing clothes with lukewarm water and mild detergent powders.  This keeps your clothes soft and helps them in retaining their texture too. With all these considerations, you will be able to help your clothes retain the brand new touch for a longer period. So guys and girls gear up and create your fashion statement with casual clothes. They not just fit you well but also come within a reliable price range.