Becoming a mom is an exceptionally beautiful experience of your life but it can wreck your style also. You will be in charge of the youngest member of your family and hardly a little time will you get to think what to wear. The shape of your body might have changed after pregnancy, but it never means that you have to give up on styling. Going back to work requires some good outfits in your wardrobe as well. Once you are a Mom, your wardrobe needs to have some practical and comfortable outfits. Don't worry, we're here to help again. Given below is the list of must-have outfits to build a smart wardrobe for working moms.
A well-fitted pair of jeans
Have a well-fitted pair of jeans in your closet that you can put on in any occasion. Not only it will make you look smart but also you will feel confident about yourself and you can pull off any look at once.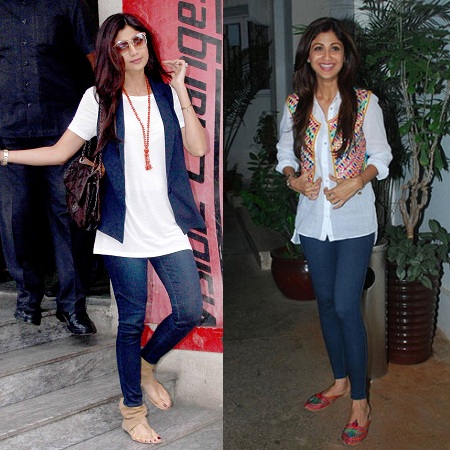 Tip for you: A pair of dark wash boot cut will flatter your shape more than the skinny jeans.
A little black dress
A simple short dress is an essential outfit for the busy moms as it will take you wherever you want to go. Pair it with a long cardigan and your favorite flats for office. Go for bold neckpieces and heels to be the 'glam girl' of a day out with your girl gang.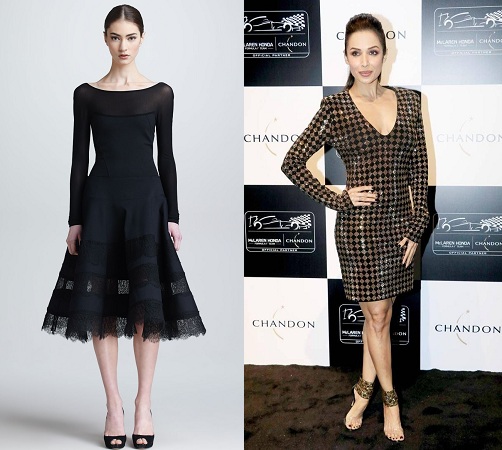 A tailored cardigan
Whether you are in love with the chunky cardigans or tailored style, cardigans can be the best friend of a working mom. Throw it on a tunic and leggings for a casual look. Cardigans are mainly helpful for those moms who spend long hours on outdoors in every season, especially during the falls.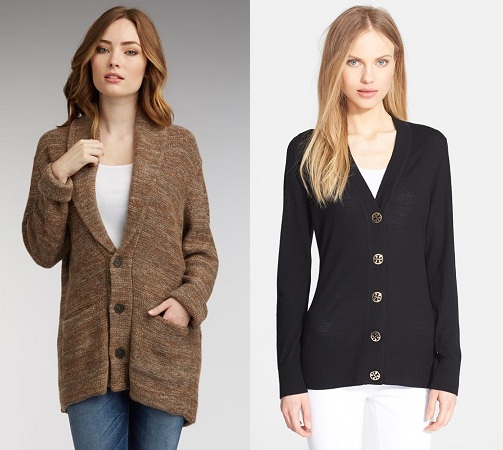 Classic blazer
Blazers will elevate both your formal and casual look. You can get polished look everyday and easily hide post-pregnancy weight with it. A wide range of patterns and colors are available to select from, classic blazers are the safest options ever. It will never go out of style.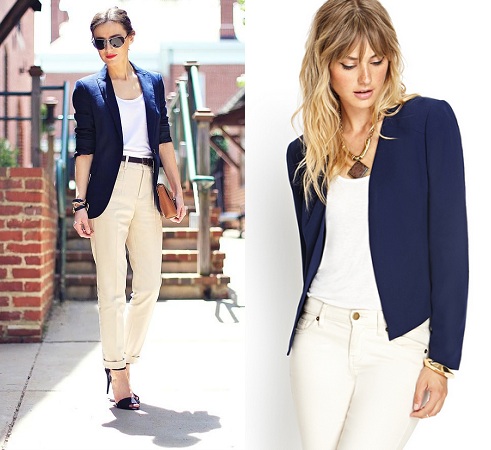 Warm Trench Coats
Trench coats can never go wrong with any of your style, be it classic or fusion. Wear it with any dress you like. Just make sure that if you are pairing it with a dress, the hemline of the dress should not be longer. Stay warm and get a chic look with buttoned and belted trench coats to define your waist better.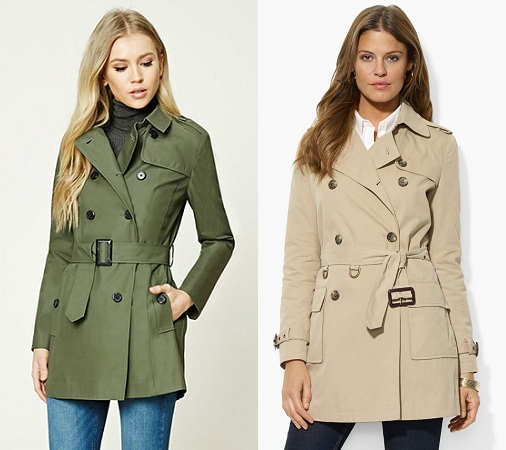 Pair of comfy black leggings
No, not the workout style we are talking about. Opt for the trendy pant-tight leggings. These double knit, stretchy and structures leggings add versatility to your dressing style. They are figure-friendly and warm enough for a smart look during fall and winter.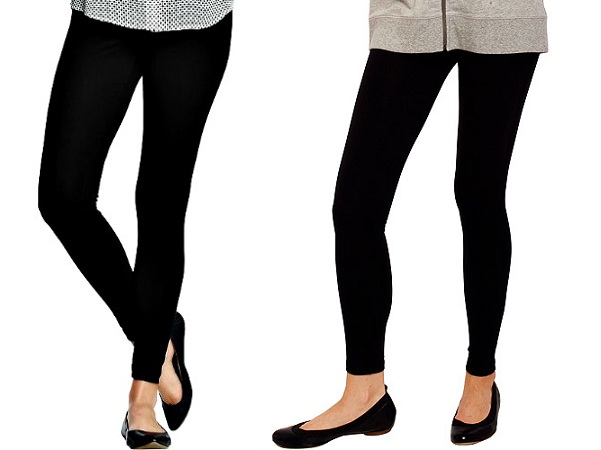 Try Bold bags
Lots of stuff you have to carry all around for your baby. Forget the old-fashioned diaper bags. A big tote bag or trendy satchel can serve your purpose without affecting your style. Bold colors and myriad patterns are always in. Experiment with them and pay attention to be fabulous.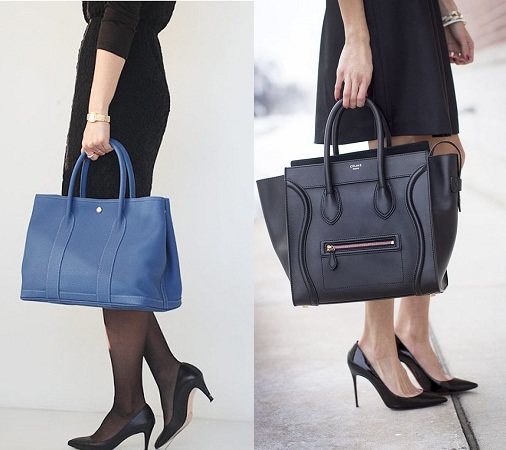 Statement neckwear
For a formal look, you can wear a classic shirt and throw a sweater over it. But to make it smart and fabulous, a statement neckpiece is essential.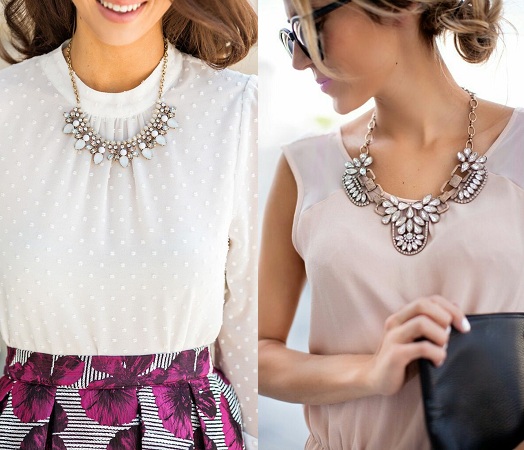 Flat footwear
Want to go to the park in high heels? It's not pretty at all. Have at least a pair of classy flats or two to move everywhere freely and keep your boots ready for the colder seasons. Not only do they look smarter but also suitable with anything you wear.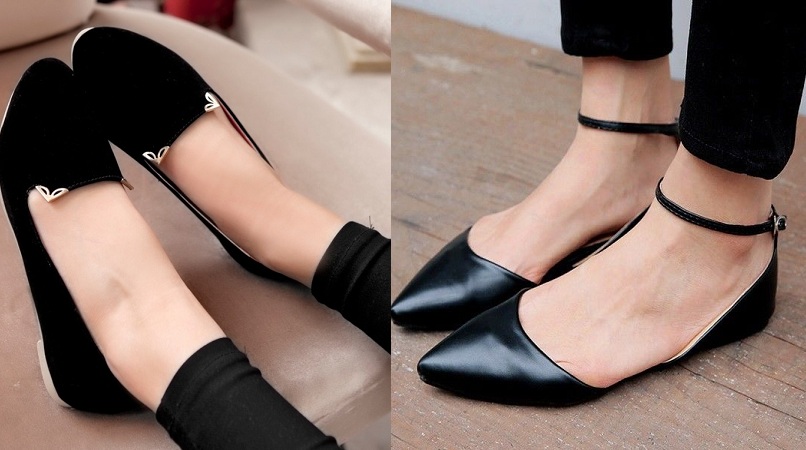 Look gorgeous with your cute baby weight! And if you are already going back to work, good luck for a new start.