The more you add to your wardrobe, the less it seems. No one is ever satisfied with the number of clothes he or she has in his or her closet. Casuals, party wears, traditional wear, sportswear, accessories, etc. all have to be accommodated in very little space. For all this, you do not require a really large wardrobe. All you need to possess are some skills to organize and arrange your wardrobe in such a manner that it not only looks clutter free but also helps you locate and find your clothes easily and in fraction of time.
Following are some of the ways that can help you in having a clutter free wardrobe in 2017:
Place the similar ones together: You may organize your wardrobe by placing the same colour dresses or similar types of clothes together for the hassle-free search of your favourite colour dress. You may also arrange the colours according to the most preferred ones and the least preferred ones.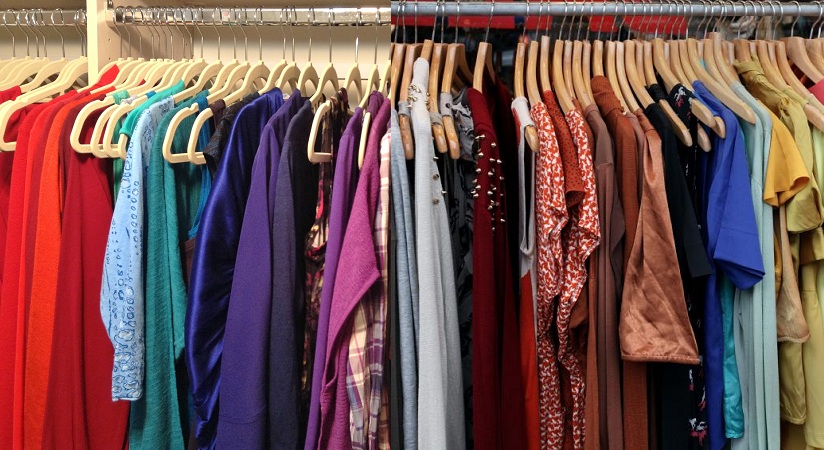 Utilize the wardrobe door: The easiest way is to get some nails drilled in the door of your closet. These can prove to be useful for hanging belts, neckpieces and other accessories and avoid the battle of hunting for your most desirable scarf or belt. You can even make pockets on the door of your wardrobe by sticking waste cloths to add to the little space.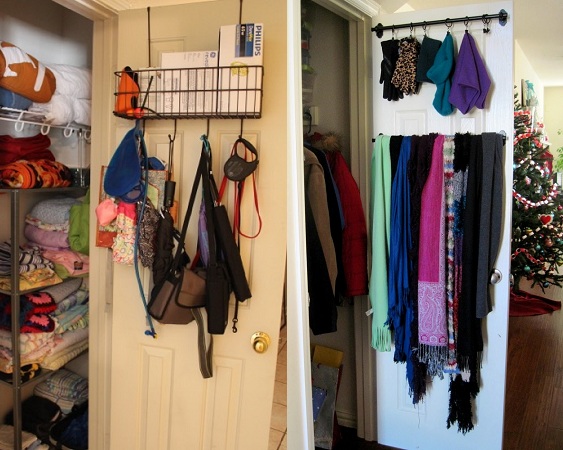 Arrange as per priority: The clothes or things that you require daily should be kept at the level of your eye. The less used or occasionally used clothes can be stocked on the upper shelves. The seasonal clothes can also be placed somewhere else to allow more room for the daily items.
Adjustable shelves and rods: It is always advisable to use adjustable shelves and rods for placing and arranging your clothes. In order to have mess free closet, you must have the rod placed above than the normal height. The clothes placed below on the shelves will not get frayed or messy. Even the shelves should be such that they can be pulled out when the thing has to be drawn from the depth of the closet so that the clothes placed in front are not disturbed.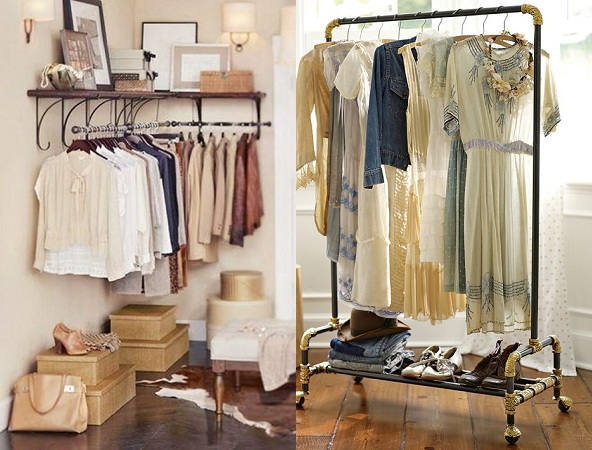 Make a double decker hanger: Use your creativity and take the loop of a soda can. Place its one end on the hanger and with another end, place another hanger. You can use this double decker hanger to hang and display your paired clothes. This is advisable only if the rod of the hangers in your wardrobe is placed high, else it will be of no use.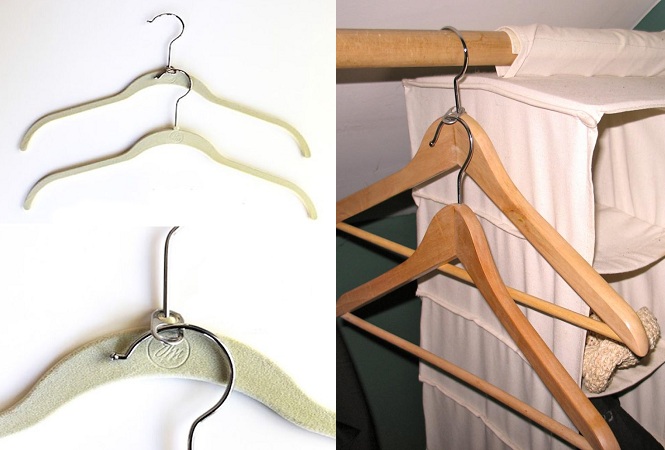 Start labelling or naming: You can assign specific place in your wardrobe for specific things. Divide your wardrobe into sections for belts, watches, lingerie, formals, accessories, socks, handkerchief, etc. and make separate labels for each place. This will help you to know where you kept a particular thing and avoid the wastage of time and effort.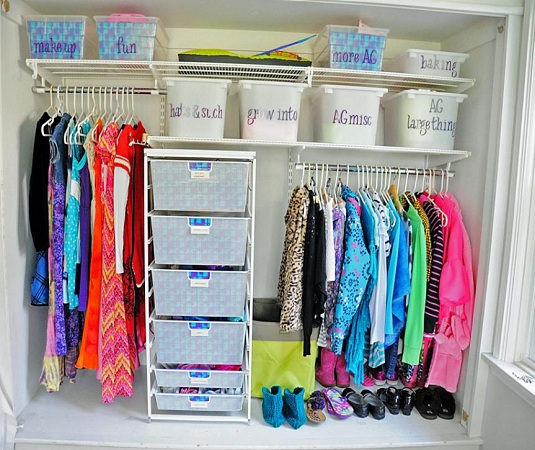 Place in boxes: When you make the decision of dividing your wardrobe into sections, the small but significant things can be kept in transparent boxes. This will prevent your precious ones from breaking and will also help you in keeping the cupboard clean and tidy. Jewellery, watches, brooches, etc. are ideal to be kept in boxes.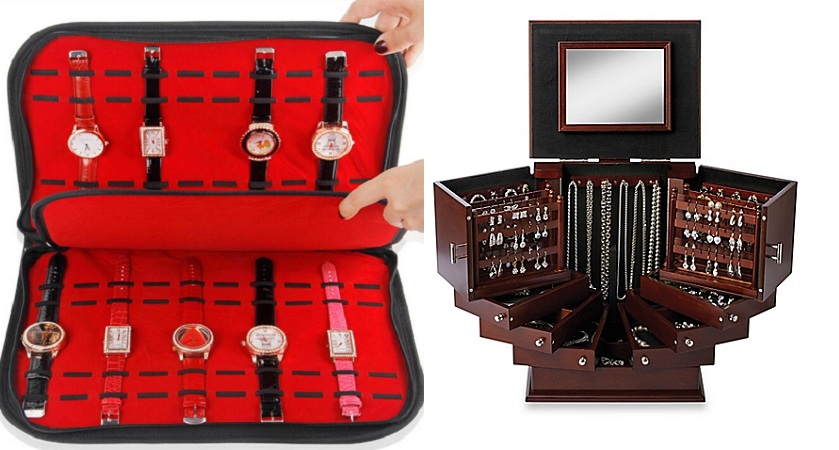 The above mentioned are few tips that will help you have a cleaner and tidier wardrobe. Now you can buy more and more clothes without worrying about the space in your closet. Clutter free wardrobe allows your clothes to have a longer life and appear new whenever worn. Also, you will not have to iron your attires every time before adorning them.