Whether you are planning to spend this Valentine's Day with your close friends, family members, beau, wife, or anyone else, the day is meant to be felt loved. It's time to love yourself as well. Yes, we know that you are already in love with yourself, but being a bit more obsessive about your style is not that bad! You may ask 'Why should I spend a day officially to express love?' Love is eternal, it's true but celebrating an organized holiday to share your love is something special. So, just dive in the carefree flow of this Valentine's Day and don't miss out on this amazing opportunity to dress like a mod and steal the spotlight.
Generally, the special dresses worn on the Valentine 's Day are only for few hours and preserved for other extravagant occasions to come up in near future. We feel that wasting a good amount of effort, time and money in searching the best dress for a single day's glory is unjustified. Though Valentine's Day can be one of the star moments of your life without being dolled up, control your temptations and think before splurging on the glitter concoction. Don't break a sweat, be tricky instead. Our list consists of such dresses that you can keep wearing in various events. See how to rock this occasion in your own style.
Sheer wrapping for the wintry night
This kind of wrapping you can stick to as long as you wish. This wrapped style will add more sophistication and coverage to mid-Feb look. Don't you think it's too cool to try with simple accessories for any occasion?
Bring along the shine with Red Sequins
People fall for the sparkly party outfits, especially when it comes to a V-Day party. Even if you call it an unofficial uniform for February 14, it won't be an exaggeration. Add a twist on this trend by teaming it up with a fashionable jumpsuit. There's no denying in it that classic sequins always have that different kind of charm and red is must have because it's all about 'Love'.
If not sequins, give a chance to one of your favorite jumpsuits to make your V-Day look extra-ordinary.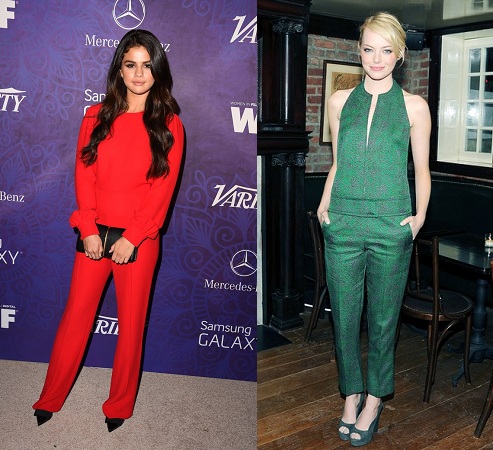 Classic Skirts with geometrical patterns
The chic hemlines need not be too sky-high to grab attention. Opt for the shiny classic pencil skirts with geometric patterns in silver and black. These classic skirts are something that you can stick to for the 320 days to come after the 'Day of Love'.
Going Retro is fun
'Old is gold' and if you have been a hardcore retro lover, this idea is only for you. We have already given you ideas about wearing jumpsuits to set a new trend. Try a slim-fit silhouette with it to make every head turn at your retro-mod look.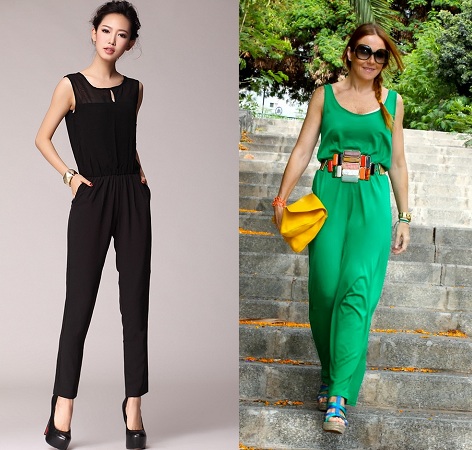 Sexy Fantasy in one-piece
Can you handle a whole lot of attention from your Valentine? If yes, only then you can try it out! This one-piece bodysuit will make you look alluring like never before. You can put it on by tucking inside the skirts or pants. We swear on God that your outfit will be one-of-a-kind in the party you are heading to.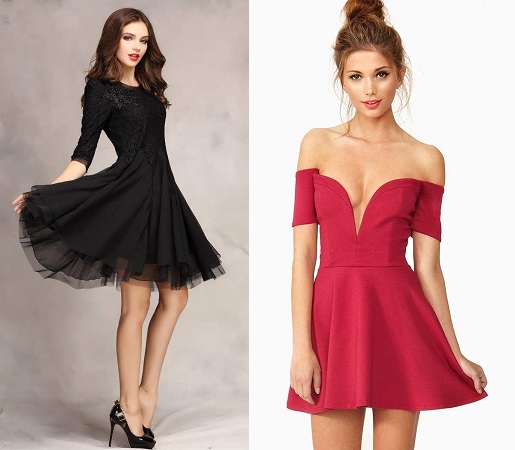 For the black-tie party girls
Got an invitation for a black-tie party? You're lucky! Worried about the dress up? Come on! It's time to be the gorgeous lady in the party who donned a luscious velvet gown! Pick any of your favorite set of accessories that compliment the rest. Though red and white are the common colors for a V-Day, black is forever.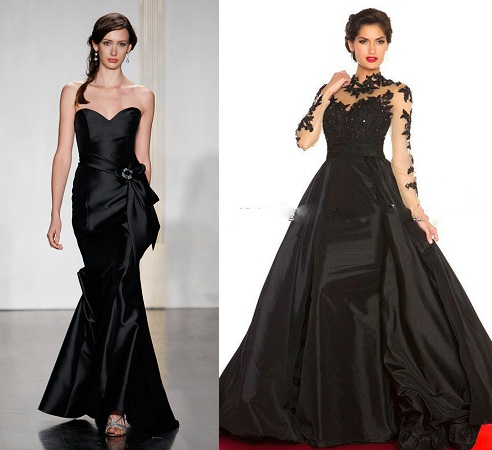 Short and enticing with denim
Want to warm up the night with a heavy dose of hotness? Maintain the casual look with chiffon crop top and high-waist denim. If it's a cozy date with your partner, pair the crop top with a skirt and leather jacket to make it more formal. For a low-key dinner or house party, opt for a tank top instead of chiffon, pair it with casual trousers, and sequin jacket.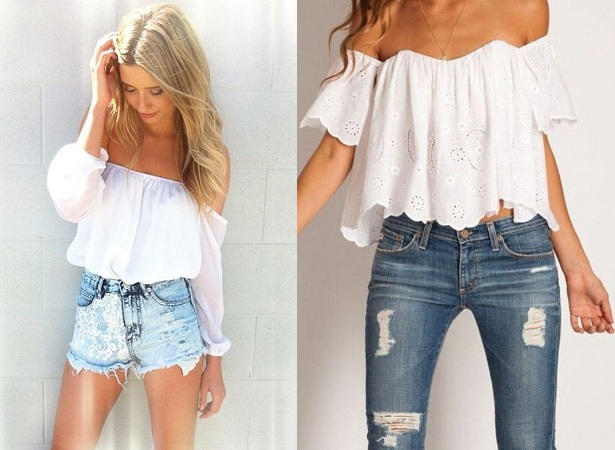 Dressy Shorts with Graphic tees
Don't you think it's one of the simplest way to slip into a pair of shorts with a graphic tee? When everyone will be expecting you in a standard party attire, shock them with your casual clubbing appearance. Team it up with a pair of stylish heels, only if you can walk steadily in them.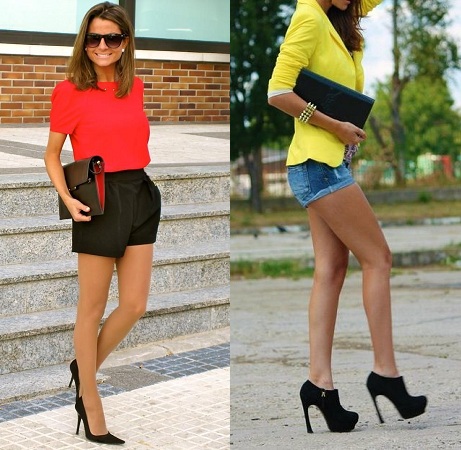 All-black Celebration plans
All black is the best option for last-minute celebration plans. Nothing can be as sophisticated as a black outfit with long coat and black leggings. But don't go for faded black jeans. They look too casual for a Valentine's Day Party.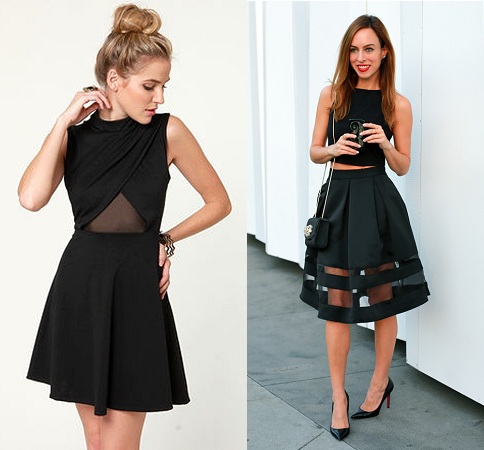 Lacy Sheer hemlines
Though the lacy hemline dresses have been in the market for long as a casual wear in summer, you can jazz up your V-Day look with sheer hemline to keep up the flame. Get a rich fabric that suits your personality and give you an overall sophisticated appearance.
Let's beat the cold with your gorgeous look and walk in your signature style. We want you to grow more beautiful, bold and ravishing. Even if you're single, your Mr. Right will be coming across your way soon!
We wish you a Very Happy Valentine's Day in advance. May Love find its way in your life and make you smile forever!