There is still a nip in the air and it is wintery cold outside. But the fashion world is gearing up for their new collection for the coming spring/summer. Spring is almost in and it needs a lot of planning and implementation to make a nice collection for the coming season. While the fashion designers are gearing up for their next spring and summer collection let us check out the 10 must haves that you will be flaunting this coming season. It is said that style is eternal and trends come and go. But when you match your style with the latest trend it becomes fashion.
Here are the top 10 styles that is a must have for your closet this summer!
Athluxury
Sporty look will be very much in this summer. So if you are one of those who love to wear comfortable clothes in style then you should stock up some of the athleisure clothing like hoodie, track pants, short cotton jackets and such stuffs.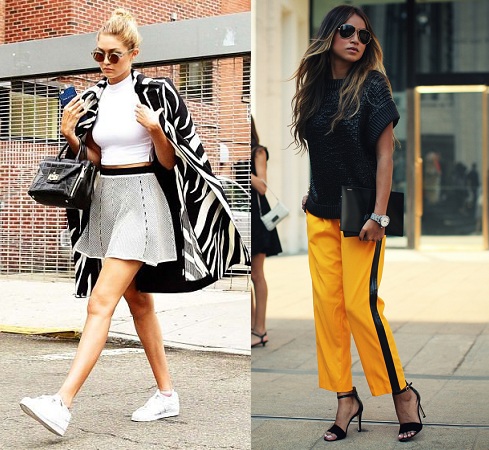 Stripes
Stripes are very much in. Whether you love pin stripe or broad ones, this year you can flaunt as many types of stripes on your clothes as you want. Silhouette stripes will rule the season and you can have some of those asymmetric striped dress or striped bottoms in your closet.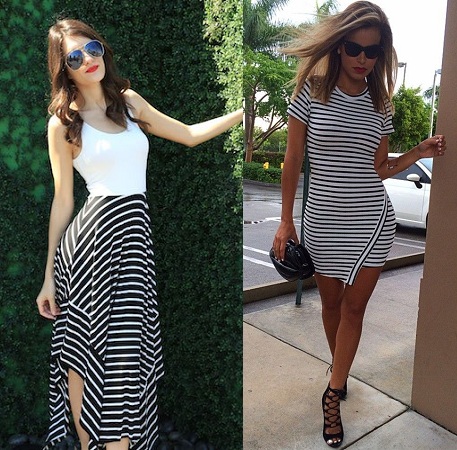 Flared Pants
The retro style is back and you can buy one of those pair of flared pants that created a rage in the 70's and 80's fashion scenario. These are extremely fashionable pants provided you carry them well with a skinny top, crop tops or even spaghetti.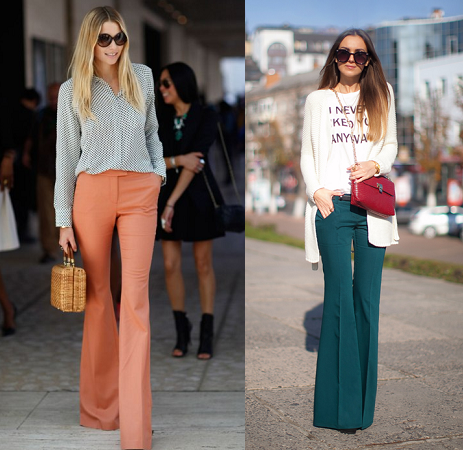 Studded quirky sneakers
If you do not like to wear heels all the time then it is time for you to indulge in some quirky studded sneakers. Metallic studs, stones and other types of embellishments can be used on the sneaker to give it a perfect trendy look.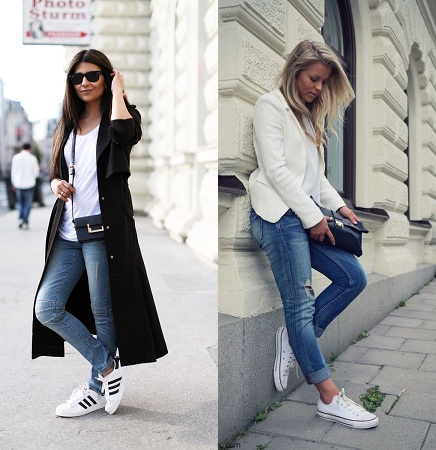 Slogans
Whether you are wearing a t-shirt or top, it can be a great way to express your mind. Yes, now you can use slogans on your clothes and make them unique. So speak your mind and turn it into fashion this season.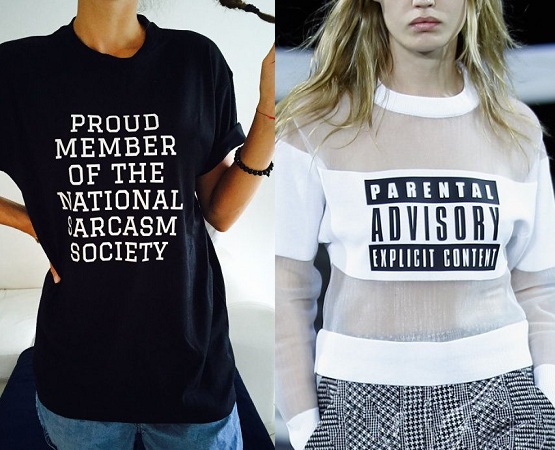 Platforms
Platform heels are back. While heels look really stunning on a woman's feet it can be painful. The fashion industry is moving more towards comfort and thus platform heels are ruling the market these days. You can have a pair of Elevated loafers or square platform shoes in your closet.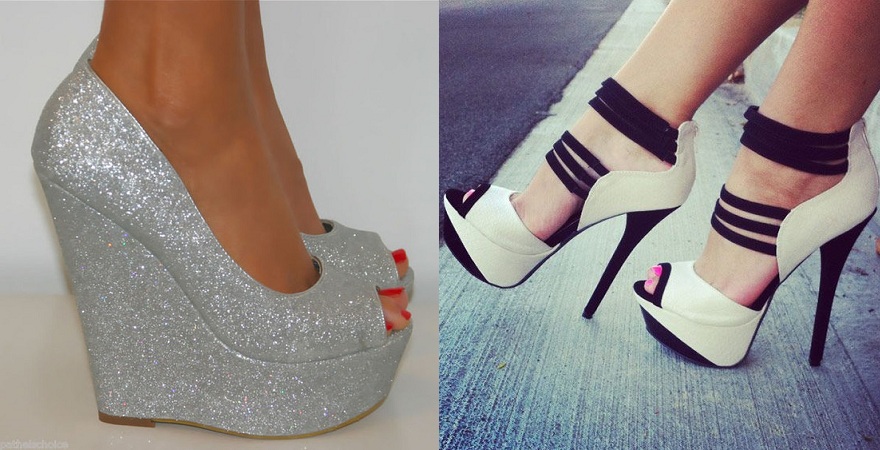 Robes
This season robes will be in fashion and now you will be able to team up your top and trouser with a flowing silk robe with a belt in the middle. Wear your robe with a dress or skirt and it will look fashionable.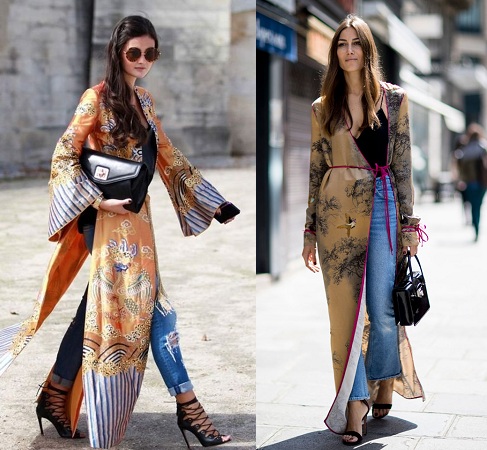 Khaki
Khaki looks really classy if you wear it right. This season you can find khaki pants and summer jackets ruling the fashion scenario. Designers are styling their collection using khakis teaming them up with white and soft pastel shades to make it look fresh in the summer months.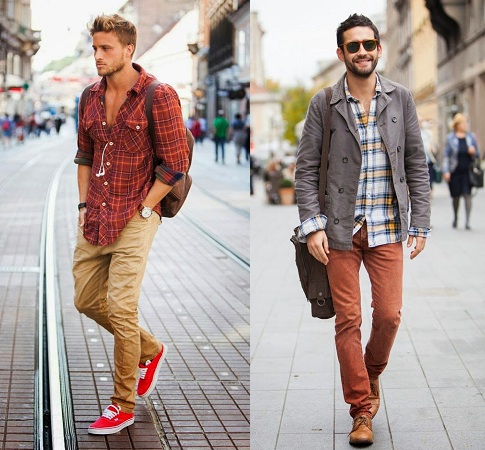 Off shouldered Tops
It is true that off shouldered tops looks very elegant and classy. It looks good on almost all body types. Irrespective of the fact that you have a broad shoulder or a rounded one you can flaunt off shouldered tops this season with lots of styles.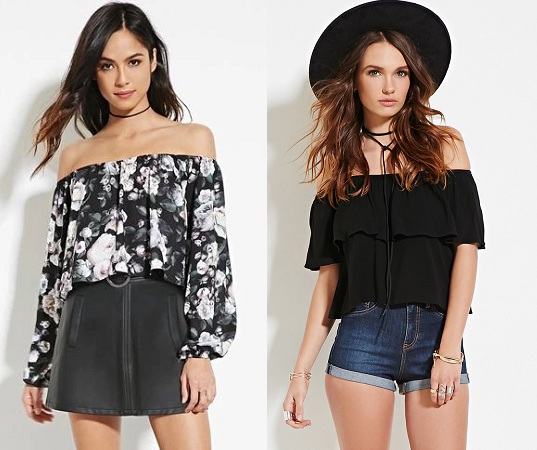 Mobile accessories & bags
Apart from your clothes and shoes, mobile accessories and bags provide a lot of style to your look. If you are not carrying the right bag with your dress then it is definitely a fashion faux pas. Make sure that you have the trendiest mobile case and trinkets along with some cool bags that are raving this season.