A woman looks beautiful from inside when she has a big heart but she looks ravishing from outside when she uses makeup. There's no point for guessing that women and makeup are an inseparable combo.
There are several types of makeup tricks for instance, eye makeup, lip makeup, facial makeup, and more. The use of lipstick and eye-liner are comparatively easy and don't require any artistic touch but facial makeup is vital.
There are a plethora of brushes to apply on the chin, cheek, upper eyes, and more. It will not only give you radiant looking skin but will also give you the confidence to grow and face any challenge. Renowned makeup brands sell a range of brushes that complement the looks.  Let's get into deeper and find out the countless types of the makeup brush, that you should own for your use.
Foundation brush:
The very basic type of brush which you may need for your daily use. It is specifically designed to give you a fresh and flawless skin texture. The main function of this exclusive brush is to ensure the smooth application of the foundation on your skin. A good quality foundation brush will help you blend the foundation to distribute evenly. For better finish, you can soak the brush in warm water and use a towel to squeeze the excess water. Now, with each stroke you can get shine and glow.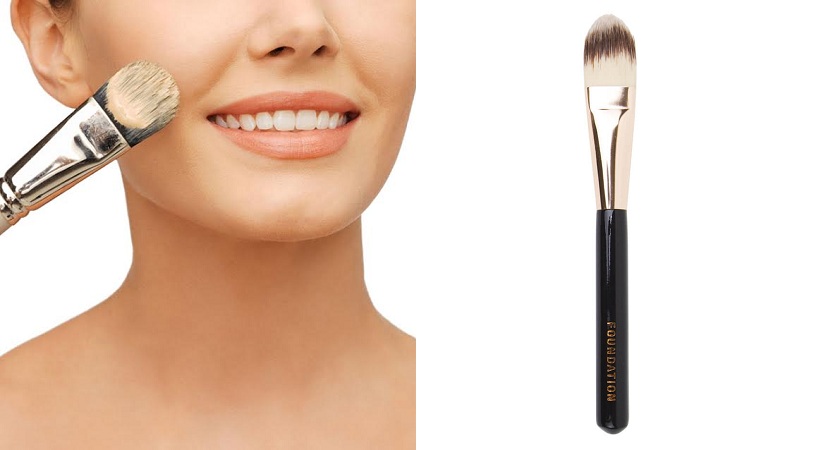 Concealer brush:
When using makeup, concealer brush is a must have thing to add to your collection. A soft, sleek, and flat brush does the main trick to give you a smoother finish. It is used to conceal any mark, acne problems, and discoloration especially under the eyes. Pat the product you are using carefully and get a natural looking makeup using the concealer brush.  Normally it comes with a pointed tip that aids to reduce any imperfections.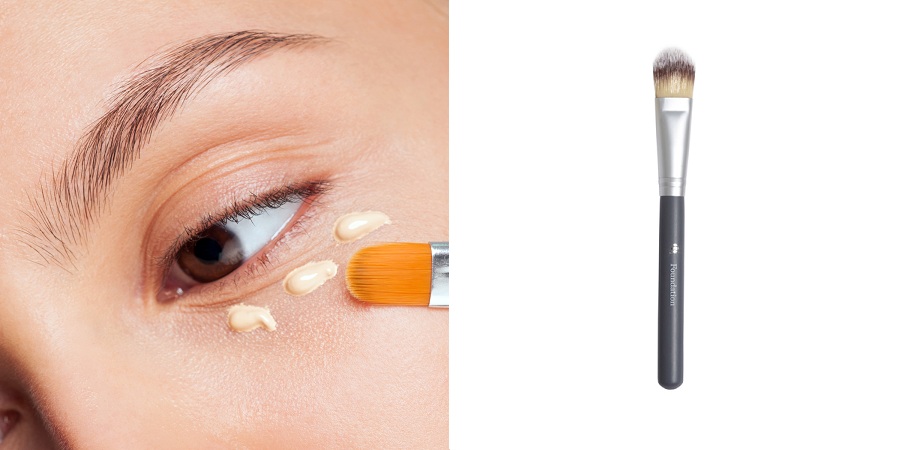 Blender brush:
Using shadow is not easy unless you have a high-quality blender brush. Densely crafted bristles of the brush will help you get a smooth finish. Dab it in your eye-shadow case or in blush on pack and gently apply it on your eyes or face. The perfect finish of your crafted look will be enviable for your friends. There's no harm if you buy more than one blender brush of different size each.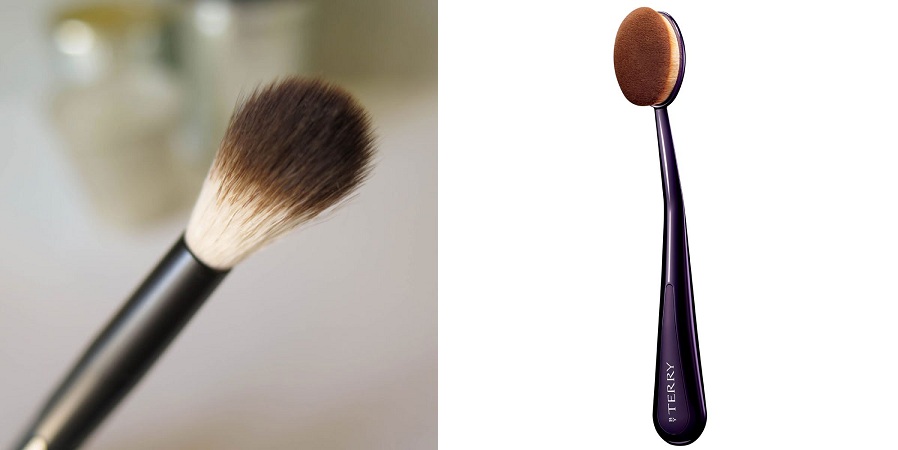 Bronzer brush:
Soft and round brush with thick bristles is ideal to apply bronzer or compact on your face. It will pick the right amount of color or glittery object to distribute it evenly onto your skin. You can also shed off the excess powder or dust from the brush before applying it onto your face. Needless to say, it offers a smooth finish and a glowing skin.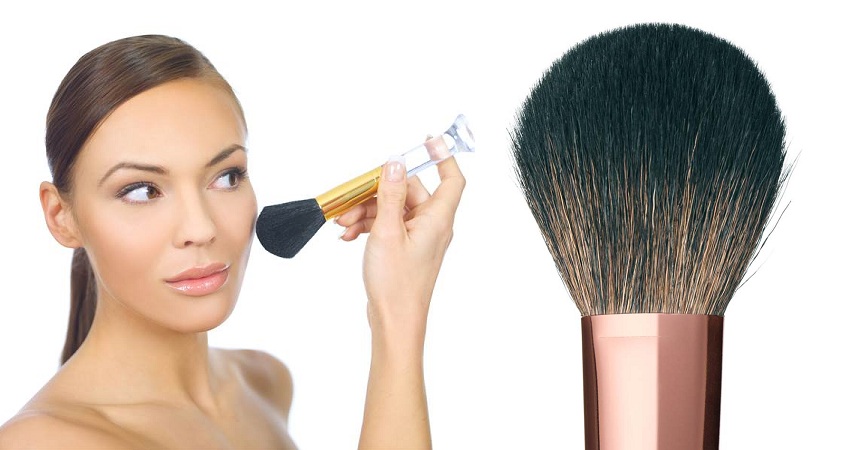 Fan powder brush:
As the name suggests the shape of the brush is like a hand fan and its usage is more interesting. Applying loose powder is easy with this particular type of brush. With a fine stroke, you can highlight your skin and cover your blemishes with brightening colors that match your complexion and outfit. Hiding fine lines and other imperfections are just a minute job with this brush. You can also use it to get rid of the excess powdery content from your face.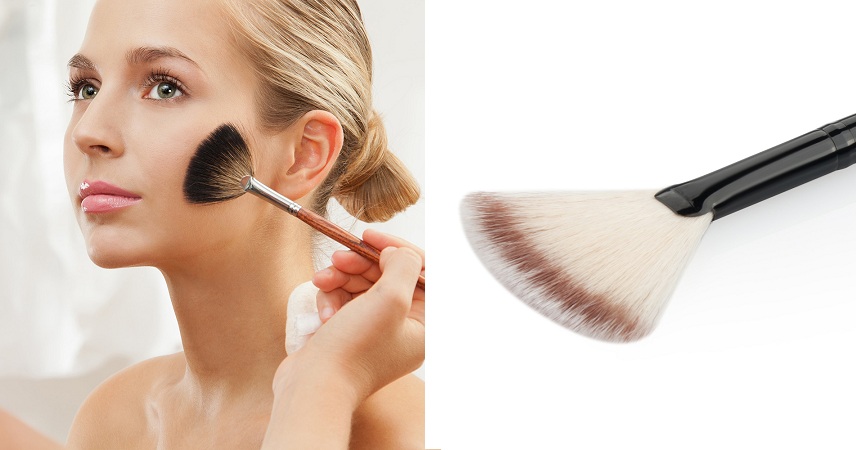 Face contour brush:
Very easy to apply and a must have item in a makeup artist's box of products is a face contour brush. The slanted bristles of the brush are meant to highlight your face, contour your hollows of cheeks, tip and sides of your nose, draw your jawline etc. It has angled tip and firmer bristles to shape up and illuminate your skin. So, get a sculpted look with a contour brush.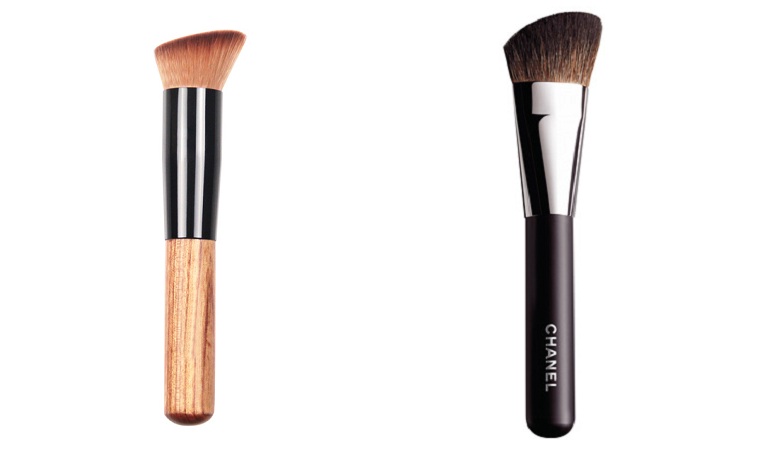 Eye liner brush:
Although twisted or pencil eye liner that you can easily sharpen is available in the market, that can't give you the finish of liquid eyeliner. To apply the liquid liner, one needs to have an eye liner brush. The fine tipped brush is designed to help you get a perfect eye makeup, which is trendy at the moment. The good brush will help you create a dramatic liner look using gel, cream, or liquid liner.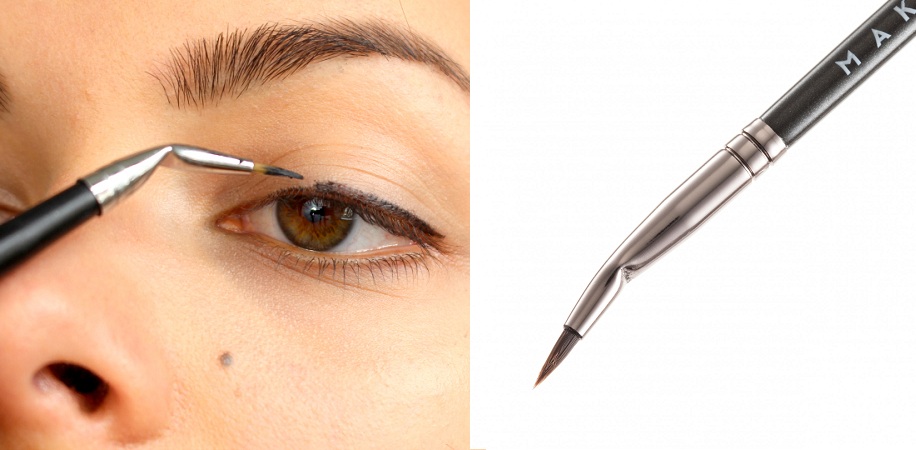 Flat eyeliner brush:
There are many types of eyeliner brush but one flat brush is a must have product when you want to highlight your eyes. It helps you get distinctive eyes especially using the gel eyeliner. The carefully crafted bristles collect the exact amount of eye product and drawing elaborate lines with it is extremely easy with just a simple stroke. The gentle and soft brush gives a fine finish effortlessly.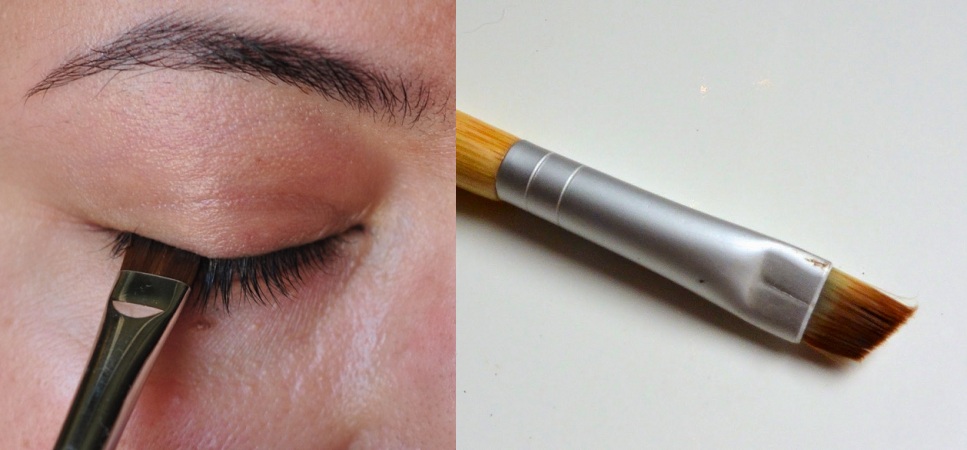 Eye shadow brush:
Your eye makeup will be incomplete if you don't use an eye shadow brush. It helps you apply the creamy or powdery eye shadow on your eyelid. Instead of smudging it with your hands, try this brush to get a perfect finish with minimal fallout. The soft tip of the brush easily picks up the right amount of color. The bristles give the fine texture for blending out the glittery colors.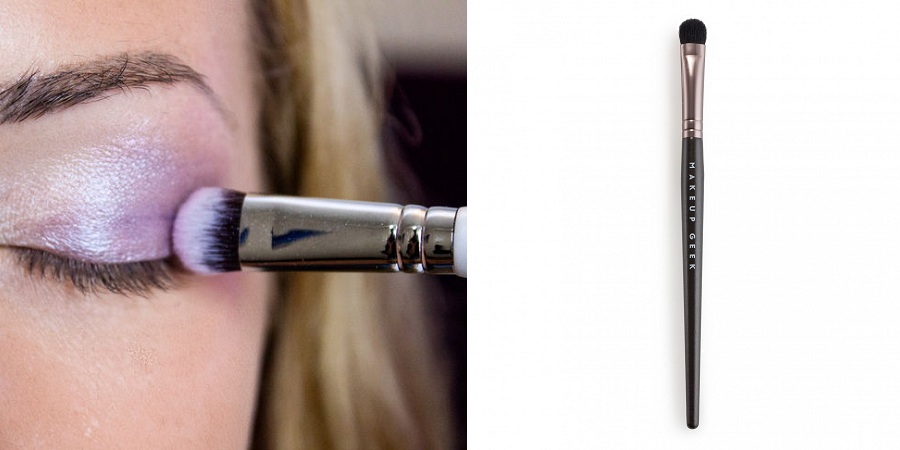 Mascara brush:
Another important part of eye makeup is mascara and it helps get voluminous eyelashes without using any artificial lashes. The wand that comes with the product is useful but for the professionals additional mascara brush is required to get the best eye makeup. The spiral brush not only adds volume but offers curling, lengthening, and defining eyes. The big brands offer a pack of brushes which are very user-friendly. Pick any of them according to your needs.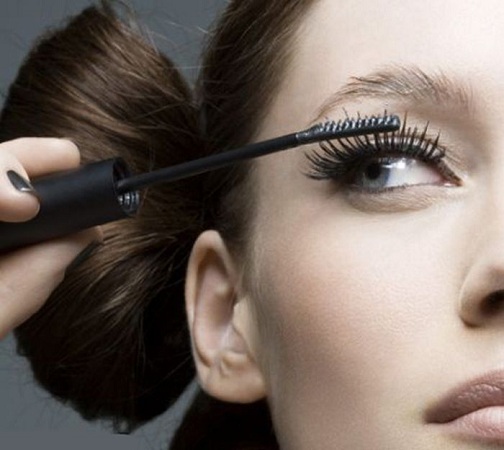 Smudger brush:
Dark smudged eye look is presently the most demanding eye makeup among the divas. Some eye pencils have the brush at the other end of it. The flat short brush is available independently in the market to give you a noticeable eye. It is essential to create a smoldering look for a party or any mega event. If smoky eyes attract you, this brush should be in your checklist.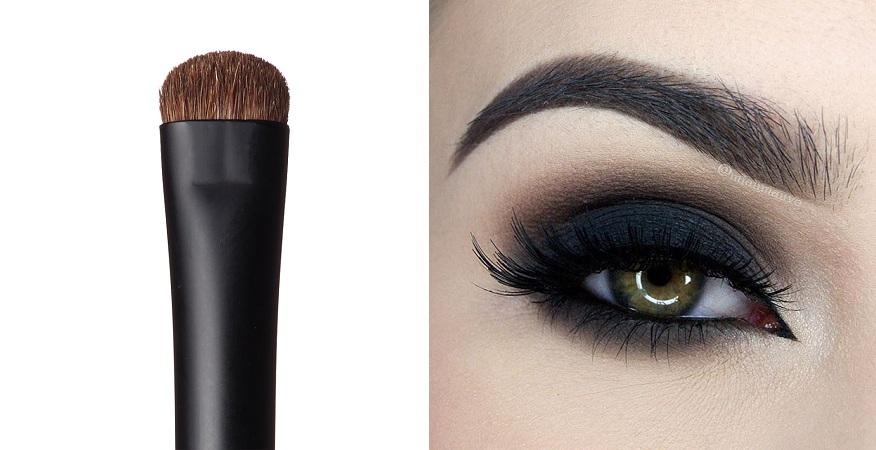 Lip brush:
You must have tried to pick the exact color that your favorite heroine used in a film but getting the same texture is impossible with just a lip liner and a lipstick. If you go to a makeup artist or see any tutorial you will get to know that lip brush is essential to fill the lips like a pro. Apply the brush in the case of your lip color and get a perfect lip makeup. The bristles of the lip brush are firmer than others to give the users a neat look.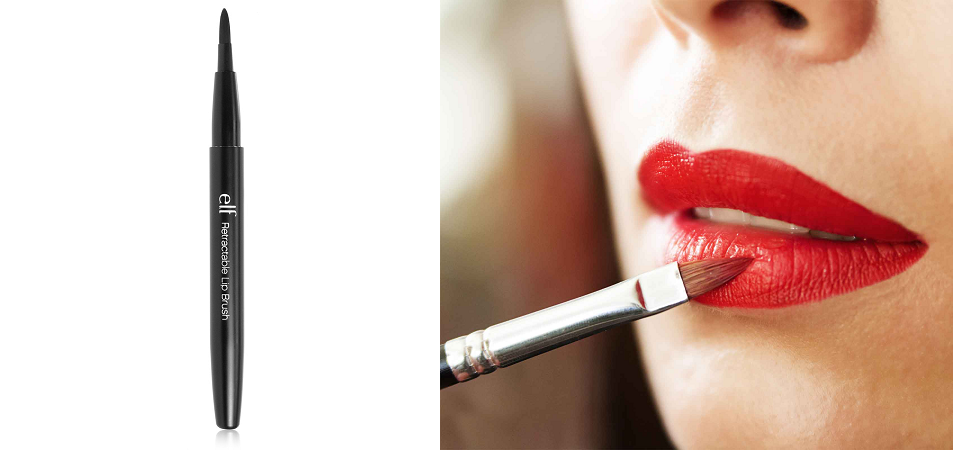 Blush brush:
The domed shaped blush brush is designed to give you a perfect blended look so that there will be no harsh lines visible. You can sweep the brush across the cheeks and apply the splash of colors smoothly onto your face. The even skin glow will surely give you an appealing look.  The short bristle brush offers fine finish whereas the long bristle brush helps blend the product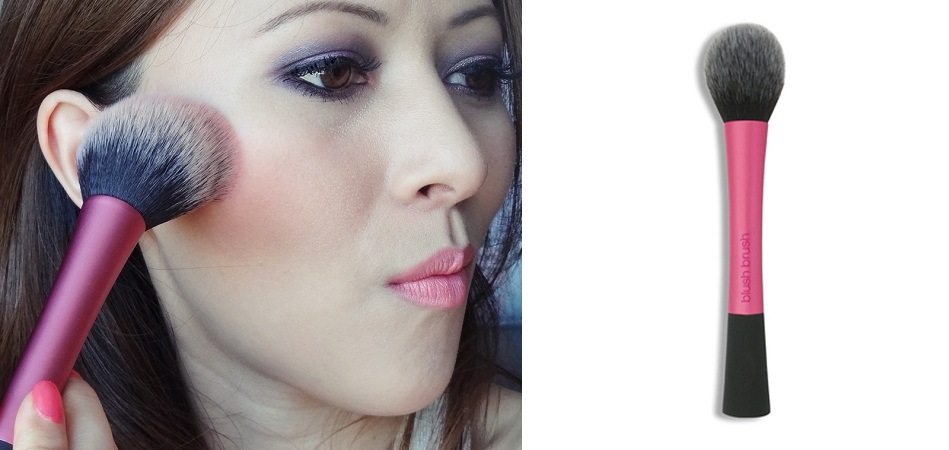 Slanted eyebrow definer:
Eyebrows are appealing when it is in a good shape. Redefine your eyebrows with slanted eyebrow brush. It is available in any big makeup stores near your place. You can use it to fill the brows and get a perfect symmetrical shape without any effort. The stiff bristles allow applying liquid, powder, and cream based products on your eyebrows. This brush is specially recommended for traditional dancers who need an elongated makeup look.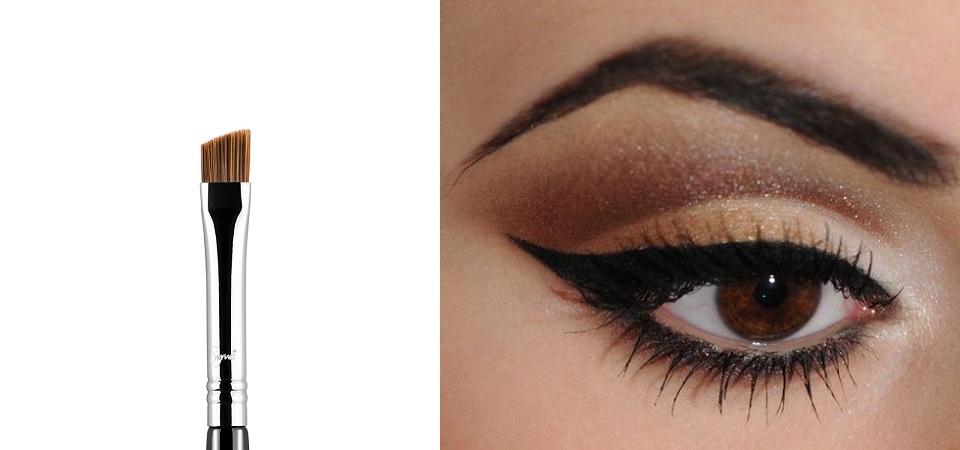 Spiral Eyebrow brush:
To tame your unruly hair apply the spiral eyebrow brush. It works to give you an instant shape. The stiff bristles are used to comb the eyebrows. You have to brush upwards and carefully trim the extra hair to get perfectly groomed eyebrows.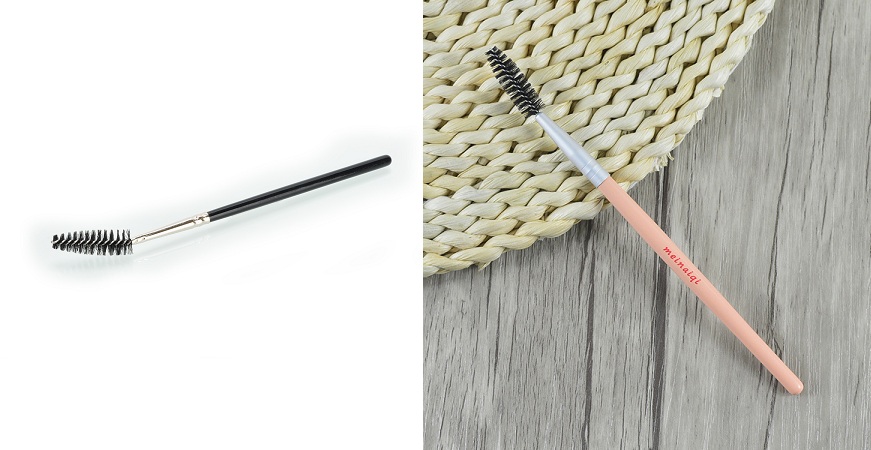 Stippling brush:
For base makeup, you should purchase one stippling brush even if you have a good foundation brush. Stippling brush is designed to give you an airbrushed finish. The feathery end of the brush helps you fix the makeup so that you look naturally beautiful. You can use it for dry as well as wet facial makeup range. So after using compact, blusher, bronzer, any anything that you apply on your face, allow the stippling brush to give you a flawless looking skin.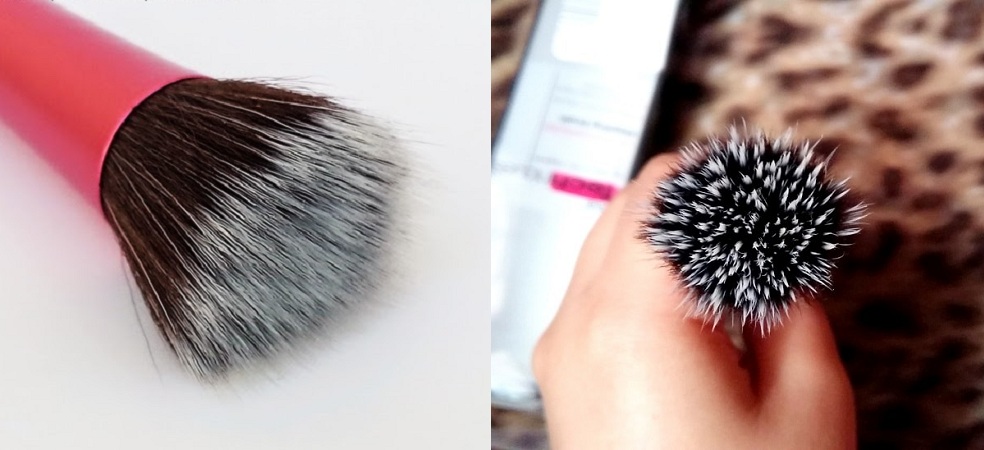 You must be confused with the whole range of the brush. Common people often wonder why so many things are additionally required for makeup. Any skincare or makeup products are expensive and such tools to get a flawless finish are not at all cheap.
Quality products are always pricey but thankfully, makeup brushes are one time buy as they last for a longer time. Either you buy the whole range from a selected brand or you can pick any of them according to your requirements. Price varies from brand to brand and easy tutorials are available to guide even a novice makeup artist. Buying all the brush may not be pocket-friendly. If you use any particular product, buy the brush that helps your apply it on your face, eyes, or lips.
Stay beautiful always and craft your look with the right beauty products.