Blinging up your attire is the most essential requirement if you are looking to mesmerize and stun the onlookers. Even a simple and plain dress when worn with perfect fashion and absolute style can do the task of astonishing the masses and ruling the streets of bloggers. Adding bling to your attire does not means embellishing it with all the shiny and bold stones but there are various other unique and elegant styles that will do justice to your style statement and simplicity.
There are various ways that fashion designers and bloggers of today suggest to bling up your simple dress for parties and other occasions. These can be listed as follows:
Add embellishment on your shoes: When you prefer to go for a plain dress with no blingy stuff, you can always leave a mark on the onlookers by stepping in the show with your embellished heels. You can even turn your own heels into an embellished one by adding stones just above the heels.
Make it backless: You can cut the back of your dress and make it into a backless one. Be it striped or printed or plain, a little show of skin never goes out of trend and adds charm to your outfit, making you look like a confident and bold diva.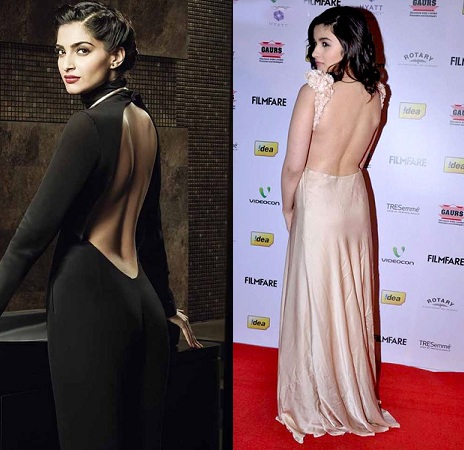 Add a neckpiece to your dress: If you are choosing a plain dress that has nothing to catch an eye, you can cut your old neckpiece and stick it to your dress. This has been much in vogue recently and makes your dress ready for the perfect occasion.
Put collar clips: Add collar clips to your collared dress. These look super cool and classy. All the elegance of the attire and beauty of the gaze can be attracted by little effort of adding clips to your collar. Such mild embellishment adds enough bling to your dress.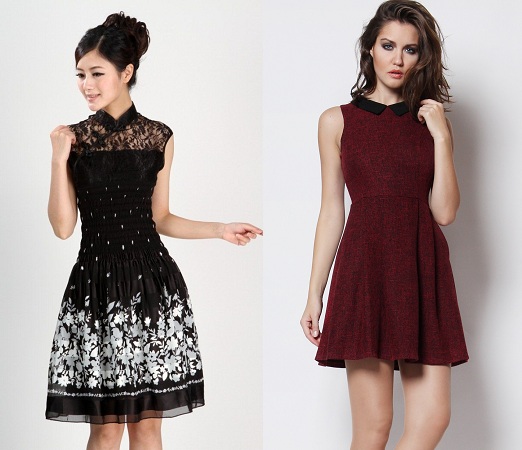 Shine with a sparkly hair accessory: When you wish to attract the eyes towards your hair, you can always go for a sparkly ethereal hair accessory that goes well with the trend and adds a complete look to the outfit.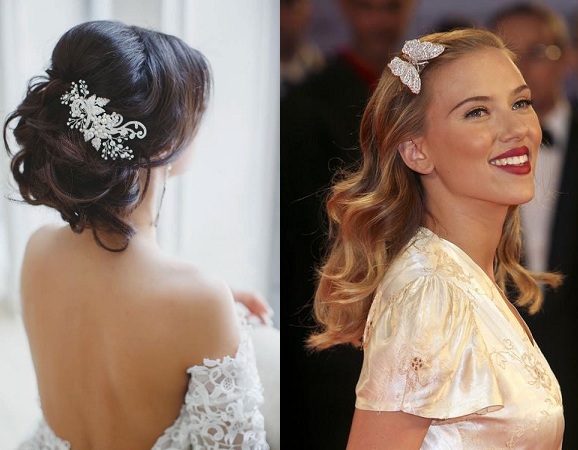 Adorn a glittery belt: You need to be very careful if you choose to wear a glittery belt with your dress as all the focus will be captured at your waist. This bling is suggested for those with slender bodies. Glittery belt does not end up with much bling but makes it at the right place in right amount.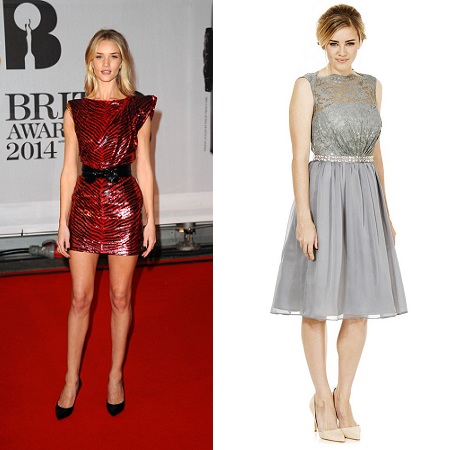 Get it with sparkly tights: If you are bold enough to add a great quantity of sparkle to your outfit, you can head for sparkly tights that attracts the eyes of the stalkers towards your legs. You can try on this bling in some dance party.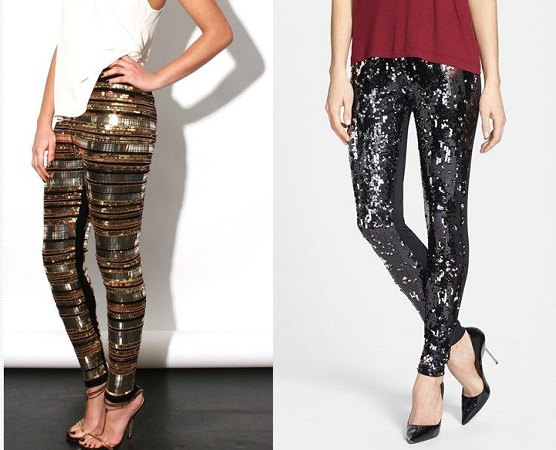 Add collar to your dress: If your dress is collarless, you can add a collar that has right amount of embellishments on it or is lined with sequin work. This type of addition can change the overall grace of your dress and give you more of a formal appearance.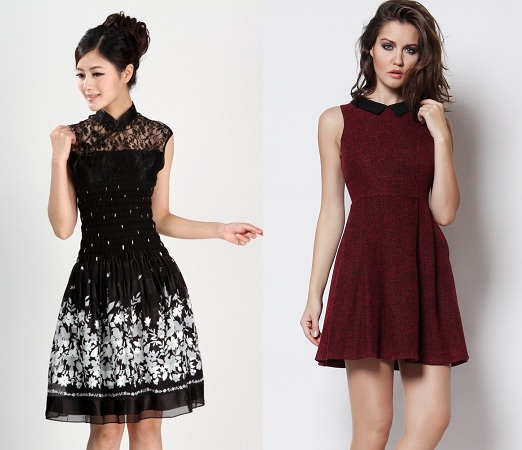 In order to stand out of the crowd, it has become utmost necessary to add a bling to your outfit. This will surely turn the heads of the admirers and you are all set to rock the ramp and steal the show with your stunning and elegant glance.