A girl should know how to fit into fashion. Sometimes a similar fashion does not suit two different girls. It is also a style to adore and modernize her to fit into the latest fashion trend. If she is smart enough she will be able to carry the trend and even her colleagues or friends will follow. Among the latest fashion trends, it is important to look about are crop tops. It has been ridiculous to think before but when fashion stars or celebrities styling them with crop tops you have to say sorry. It is for sure that you will want one. But how you can fit in with your jeans? Crop tops look adorable with high waist jeans. It should contrast the color and with casual makeup and high heel sandals. In this article, you will get all the tips for crop tops and jeans which will suit you for any occasion.
About Crop Tops
Crop tops have the perfect fashion resilience. It was well-known fashion wear for celebrities in the 1980s where Madonna groove and touched young men's heart. But now it is coming back again where it makes you look prettier. It is sorry for people who is ready to shoot questions like – isn't it showing too much of skin? But in mind awestruck with the sweetness for the fashion. If you are little shy to wear them then it might be a little problem to carry them. It is perfectly suited casual wear for girls and even you can wear on occasions like birthday and get together. It has been now a trend for girls to wear them with little but of skin cropped out and is ready with perfect jeans to wear them. Sometimes you can even show sliver above your belly button if you are much daring. It is worth much when you hit the beach.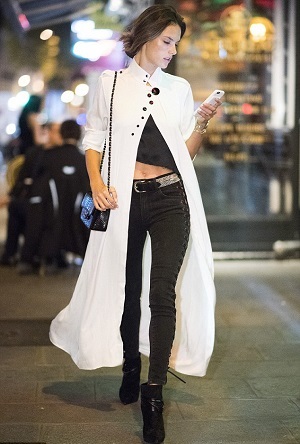 Are you introvert? Not a problem!
If you are too shy but wish to run with the current trend of fashion of crop tops then the following tips could help you. The crop tops you wear to look nice with high waist jeans and blazer on your shoulder. You opt to look nice with less skin shown out and look great with the current trend. A perfect goggle that matches your top will be much attractive. Last but not the least does not forget about your sweet smile to cheer the world. Another way to dress up is with a loose crop top. It will help a girl too, who carries little weight. Here it is one side of shoulder top and normal waist jeans. You may not have to show much of your skin and it looks adorable with a necklace and a pink lipstick.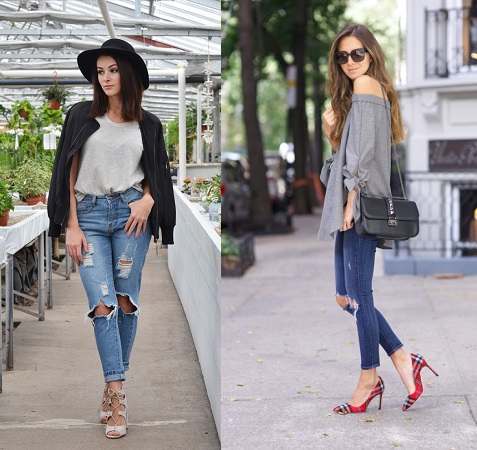 Trendy picks for the college-goers
For trendy girls, they can fit into anything since the boldness and smartness reflect crop tops as a brilliant wear. Now talking about college goers or about girls needs to visit a causal place then the following tips might be useful. The crop tops should be of light color to match your perfect high waist or even normal blue jeans. If your bellybutton is shown out then it will give an added glamor. The most important thing in this trend is to wear a casual shirt on with unhooking buttons. A small purse crossed down your shoulder will suit well. It is easy for college goers since they can carry it easily and does not look much vulgar. Additionally, you can wear small earrings less shiny and dark aviator shades to give a bold look.
The bold and beautiful
Businesswomen are the class who empower women with their attractiveness and enough bold to ascertain a fact you need to agree. A full sleeve crop top which needs to be in dark color especially black with blue high waist jeans will be a good fit. It is perfect for lean and sculptured health cautious women. A dark shade especially aviator glasses will go well with open hairs. Lastly, you can carry a purse needs to be dark or should match the color of your top. For those who are not yet comfortable with above can wear a shirt on while avoiding full sleeve tops. A watch to carry can be on silver color and try to avoid much makeup over the face.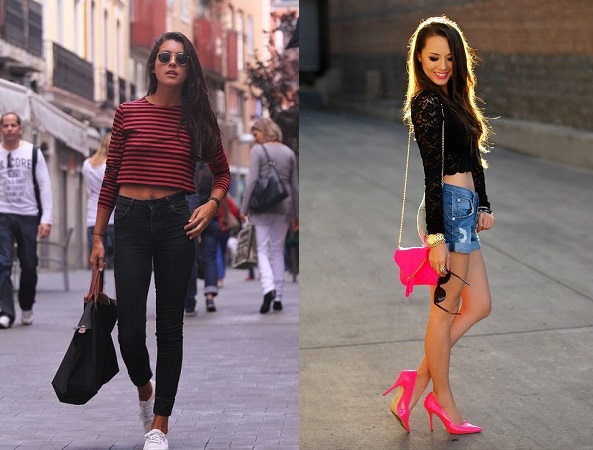 When you hit the dance floor
When you opt for the party you choose the best dress from your cupboard but usually do not fit your jeans. It is important how you match up unusual things into a good fashion. So put this owns art will be the instinct and boldness. For women who loves to party and can carry them at pubs then here you can follow some tips. High waist jeans have a specialty that it is little lifted from down too. So you can wear boots and can show off the straps of your heels. The top should be loose and much bold to show skin.
If you have sleeveless tops then you can look best to hit the road. Sometimes a small pendant gold or silver gives an added glamor. You do not need to carry shades but open up your hairs. Little curly or wavy hair can look good too. Bangles can go along but better to avoid if you are looking cool enough with your belly button shown. If you are much lean then allow yourself to wear full sleeves. A small purse to carry will be good but better avoid shoulder hanging ones.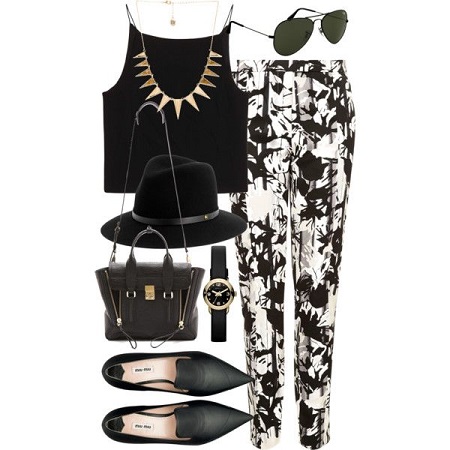 What did you miss?
Lastly looking for jeans especially has to be much casual. As mentioned above high waist jeans are the perfect pair for crop tops. Blue jeans go a must for any chosen crop tops. For girls who loves to fashion at home or meet friends can wear crop tops with jeans hot pants. It is must to avoid belts although there are hooks. A must tip for girls who are much shy to wear such dress can avoid crop tops but if you have a slightest thought then go ahead with loose shoulder less tops to avoid much skin to show.
Goggles help a lot for people to add a psychology of boldness and to avoid your eyes. So proper shades is must for crop tops. Avoiding all, you can shape up with your appropriate wears since your ways of styling has its own fashion.