Festivities involve brightening and glittering looks and atmosphere all over. These auspicious occasions have always brought forward the glowing side of everything. All the hearts are filled with joy and happiness. Diwali is one of those festivals when all the houses and places of work are beautifully lit up. It is also the festival which calls for many parties and social gatherings like card parties, family dinners, pujas, etc. For this purpose you need to have your unique style statement and be the trend setter this festive season by adorning those traditional, contemporary and Indo-western attires.
In the hassle of doing preparations for Diwali, many of you tend to ignore your fashion sense, which should not forgo as your looks and gaze define your personality and nature. Since, the final quarter of the year is about to begin, so is the season of festivals. It is for you all women to buck up, get up, dress up, show up and be ready to flaunt your glow and distinctive styling techniques and stun your family with all together brightening and refreshing look.
Some of you may not be able to spot the areas which need the maximum considerations. So here are some of the tips that will help you glam and glow this Diwali:
Keep your skin hydrated
The first and foremost thing to be paid attention to is your skin. This is that part of your body which is the most exposed and leaves much impact. So you need to have all those facials and massages to make you look, fresh, calm and relaxed throughout the festive season. In order to keep your skin hydrated, go for scrubbing and try natural face packs. Diwali is such a festival when the air is full of smoke due to crackers, so cover and protect your skin with the much required ingredients.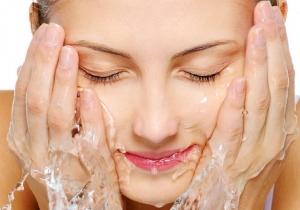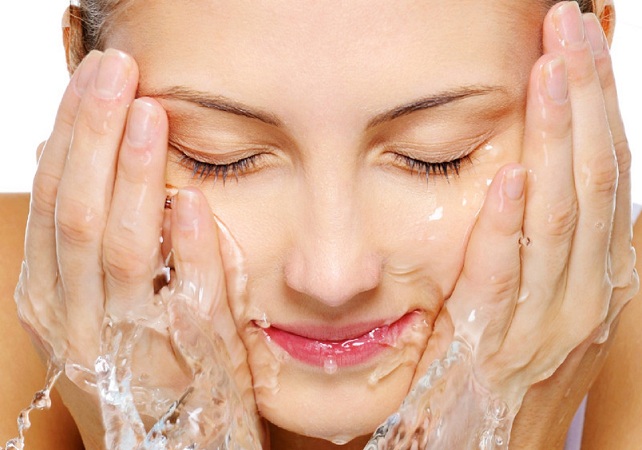 Go for drape dress or sari
This is the time when you can show your traditional yet not so traditional side by carrying a drape dress or saree. Get yourself a sexy blouse tailored according to your tastes and preferences. Blouses with sequin work paired with bright colored sarees are much in vogue. Rock the ramp and turn the heads of the masses in awe with your stunning looks and admiring gaze.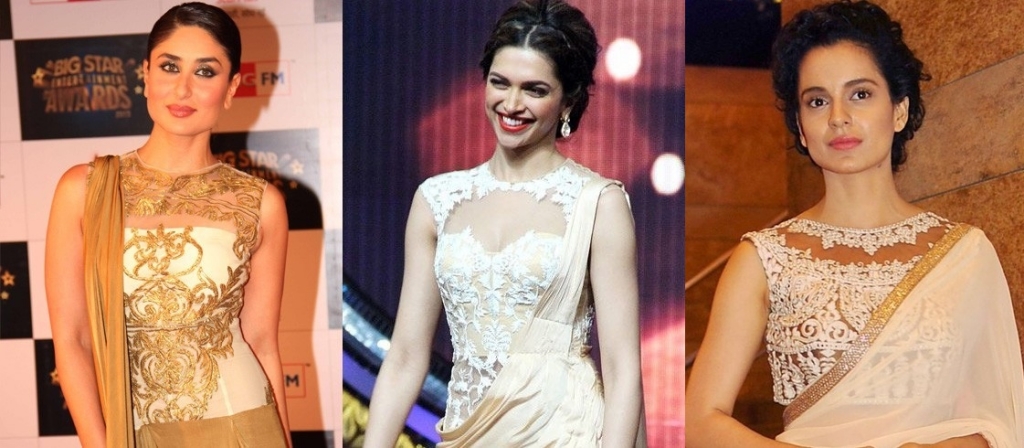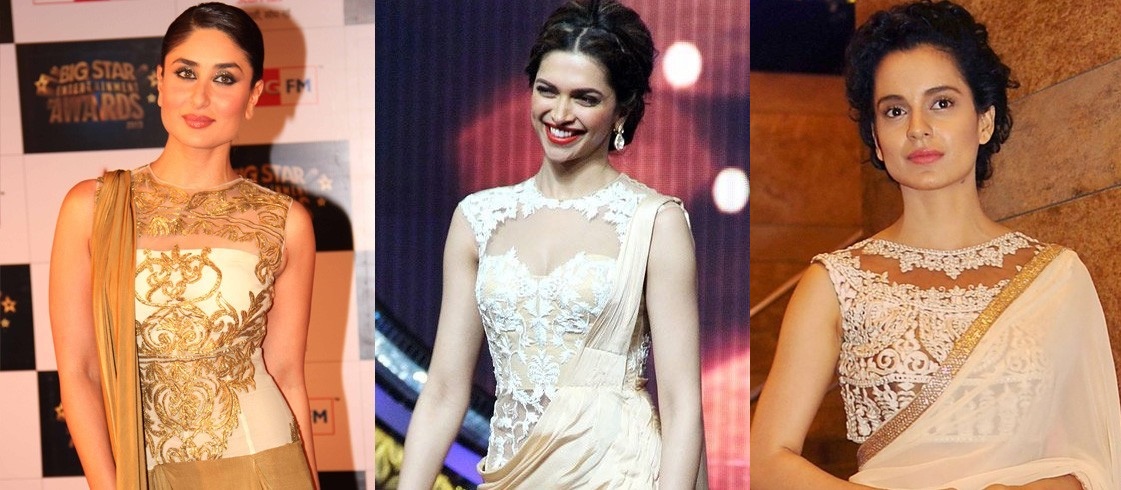 Anarkalis or floor length suits
The Anarkalis or traditional gown-like suits give the look of complete festive mood. Varied stitching styles, patch work of brocade and intricate designs or patterns work well on these long attires to give elegant appearance. Paired with perfect antique jewelry and subtle make up, you can capture the gaze of everyone and present yourself in the most beautiful way possible.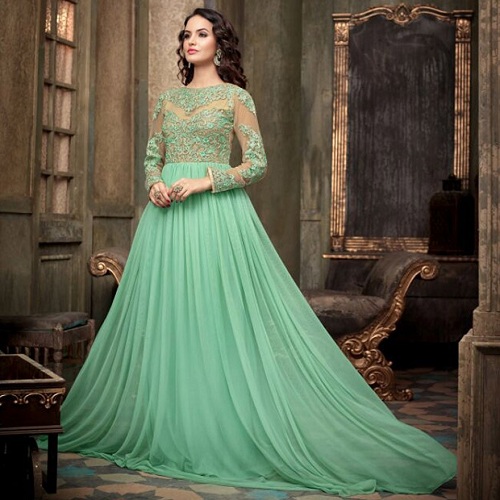 Patialas or Harems with short kurtis
In order to have that comfy dressing and look adorable as well, you can dress up in Patialas or Harems and pair them with bright colored short kurtis with unique neck styles and varied borders. Pair them with colorful bangles and stunning neckpieces. You can wear mojhdis or kohlapuris with such type of outfit and give it all together new look.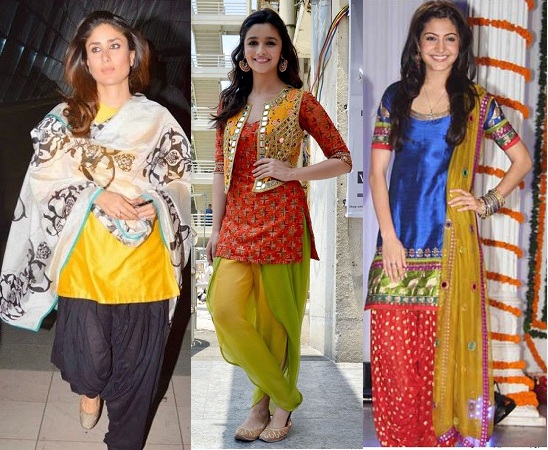 Perfect jewelry to pair with
The elegance and eternal gaze of your attire is possible only when you are adequately dressed. Your outfit is not sufficient to capture one's eye, you need to add something extra and that calls for right amount of jewelry which adds detailing to your appearance. Be it gold jewelry, diamond or silver or be it that of precious stones; jewelry is something that has never failed to complete ones looks. Nowadays, jewelers have come up with unique and bold designs in neckpieces, chokers, bangles, maang tikkas, anklets, rings, earrings, kamarbandhs, jhumkas and so many other things.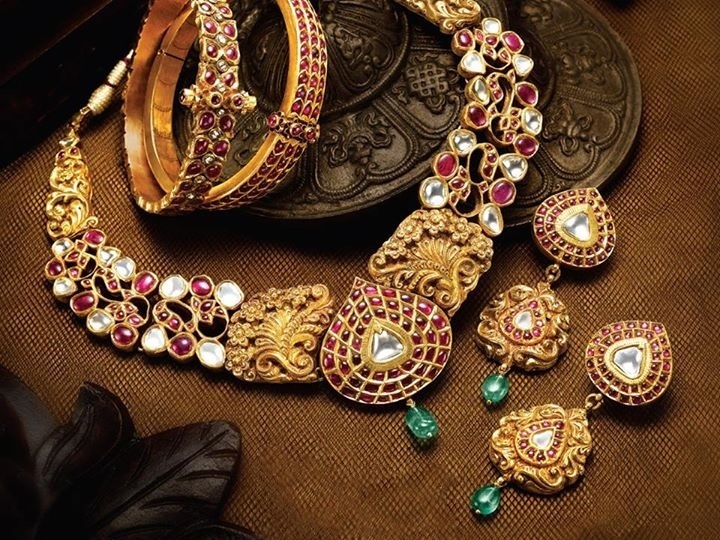 Choose the right footwear
During the festive season, especially Diwali, when you are expecting so many guests, you are constantly on your toes. So, you need to step your feet into very comfortable and trendy footwear, so that at the end of the day, you are not mourning about the pain in your legs or feet. In such a case, you can go for kohlapuris or Punjabi juttis or mojhdis that provide you with utmost comfort. On the other hand, if you are short heighted or heading for a formal get together, it is advisable to wear high heels that are fashionable and match your outfit.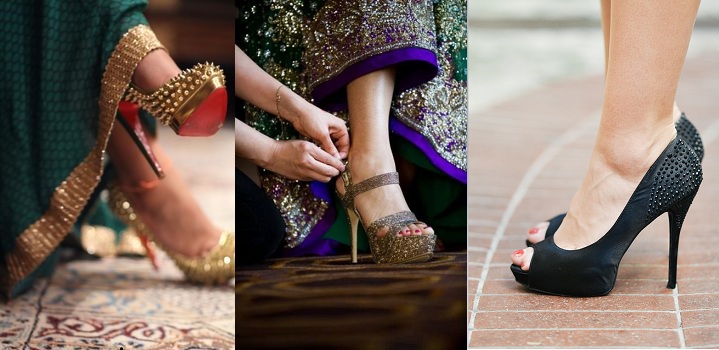 Traditional lehenga cholis
Lehenga cholis have been in trend from very long. Cholis with mirror work and gota patti work appear classy and are very much in trend. Adorn these with graceful dupattas in various styles. This attire gives a regional traditional look and goes well in traditional colors like red, yellow, green, etc. Wear these with traditional silver jewelry like bold neckpieces, jhumkas, maang tikkas, etc. and be all set to receive the blessings of Goddess Lakshmi and Lord Ganesha on this auspicious festival.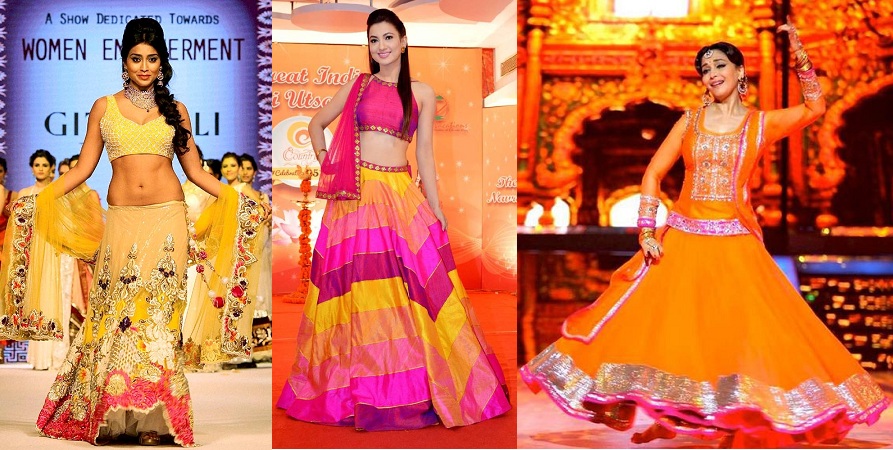 Bold and Confident Attitude
The most important of all is to be confident, bold and sure of whatever you do and carry. You must choose your attire, jewelry, footwear and other apparels according to your body style, tastes and preferences. This will help you express your true nature and potential of rocking your outfit. Your personality booms out in a positive manner when you have the required amount of attitude to stun your looks.
Thus, with above mentioned tips and fashion styles, you can opt for a completely bashing fashion statement for yourself this Diwali season. You need to show everyone that even in the hustle-bustle of festivity, you have not let your glam and glaze go down and fall dull. Be the one that, apart from doing all the household chores very well, knows how to carry herself in the best possible manner. Since this festival calls for shopping new clothes, buying new ornaments and keeping yourself neat and tidy, you can choose the best for yourself by seeking advices and more tips from the experts and experienced designers to make your Diwali and other festivals smooth as well as rocking.