The trend of sarees can never die and compliment it now the designer blouse has become quite popular. If you want to try out some mind blowing designer blouse pattern and blouse design which would even make your simple design look nice then you may try out some of the given below options. Designer blouses come with a great fit and have an incredible pattern. Though compared to regular blouses, the price of such blouse is high but there is no doubt that once you wear it you will notice a lot of difference. It is comfortable and gives a good shape to your upper body which would knock out your entire ethnic look.
Trying out new designer Saree with designer Saree blouses:
There is no doubt that 6-yard attire which is also called as a sarees has set an inspiration for many women. It is still ruling Indian as a traditional cloth which generally ladies wear during some festival or a big occasion. It is one of the best fusion ethnic wears which has now undergone many changes by some of the creative fashion gurus. To make sure that your rich saree looks elegant and your personality looks appealing, you may try out some beautiful designer blouses that definitely are the best.
These days saree is not restricted only to one pattern as it has come in different styles and designs. From saree gown, lehenga saree to dhoti saree, the demand for such designer sarees has increased quite a lot. To compliment such designer sarees, listed are the unique designs of blouse that can grab the attention. These blouses are well bordered with incredible embroidery, fine detailing with stone and lace as well that gives extreme comfort and is easy to maintain.
Shirt Style Blouse:
Similar to jacket style, this is another trending pattern which became more popular after Sonam Kapoor had worn it in some award function. The blouse is extremely comfortable and can be best to wear in the festival timing.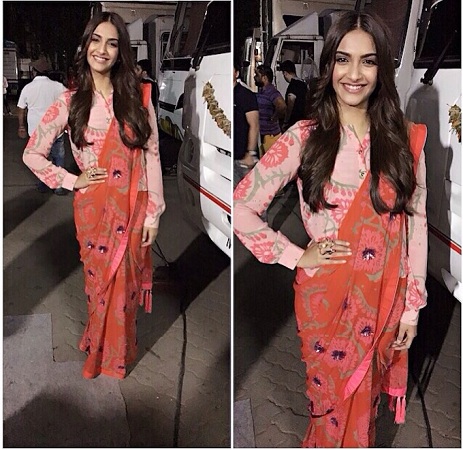 Princess sequined blouse design:
This is another well-liked blouse design that you may see. It comes with a sheer material and has the best mirror work all over the pattern which gives a more sensual feeling. It is elegant and definitely looks sexy as well.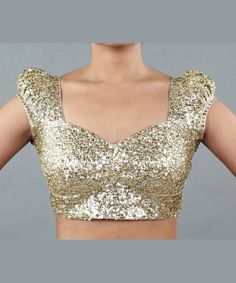 Jacket Saree blouse design:
This is another unique pattern of saree blouse design which is trending but has not gained so much popularity. This type of designer blouse defines the sophistication and a mix match combination of the modern yet ethnic pattern.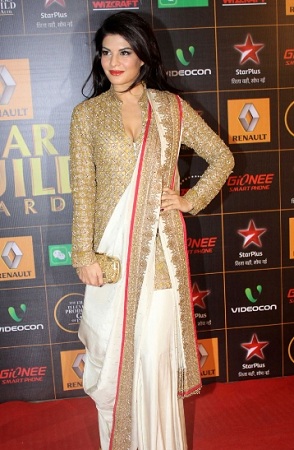 Princess cut with jacket blouse:
This is another style of jacket blouse design which has also become a great hit. It is trending over a year now and comes with a bride sleeve sample and has great material being used which definitely is expected to rule for another few years in the fashion market.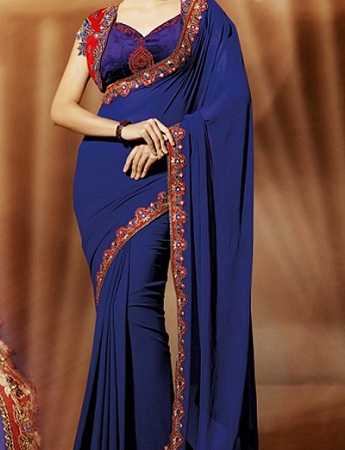 Full sleeve golden saree blouse design:
This type of saree pattern design comes in different shades such as royal blue, dark red and elegant white which can go well with any color of designer saree that you wear. It offers the most luxurious style and is the best answer for your evening grand event which is heading up soon.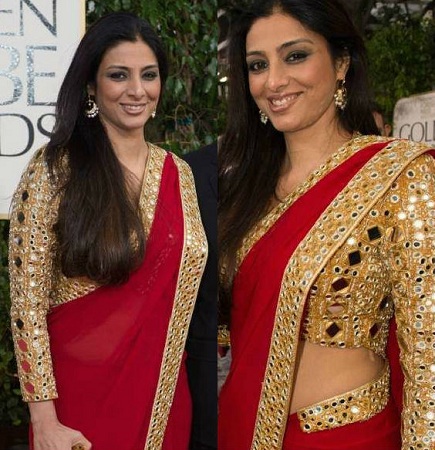 Full-length net blouse:
This type of blouse is entirely made with the lace and net material and comes in different colors. The blouse is well padded and is certainly a must try for your next designer outfit.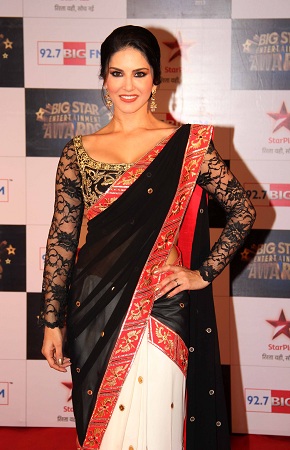 Strap Saree blouse design:
This blouse pattern looks extremely sensual and elegant. However, you need to be quite picky about the designer saree that you wear with it and ensure that it is worn only at some selective occasions as it will definitely target many eyes.
Plain Strap blouse
This is another sober yet designer pattern which looks incredibly hot and sizzling. Once you wear it you will understand how it's padding lifts up your chest and gives a great comfort. This one is defiantly a must try of this year.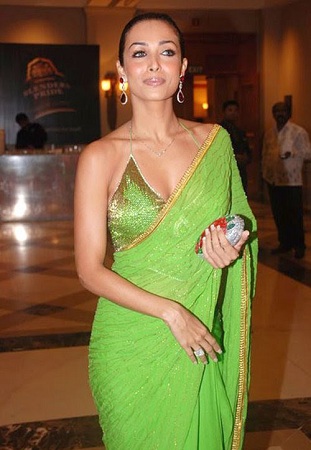 Backless Blouse:
If you love to flaunt that beautiful back of yours then you should definitely try out backless blouse. It comes from the exclusive collection of the market and is supported with a knot with 1/4th coverage of the fabric being used.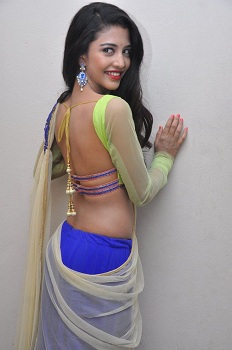 Cape Style Blouse:
This definitely leaves an interesting impression over the mind of fashion crazy maniacs. This type of blouse is usually worn with chiffon, silk, and even satin material fabric sarees and to the complaint it, you try out traditional jewelry.
Off shoulder saree blouse :
The name itself tells you how the pattern looks exactly. This design comes with off shoulder and is well promoted by the actress and celebrities of 90's. The popular actress Juhi Chawla had worn this pattern in one of her popular movies Darr which definitely set a fashion icon and undoubtedly it is still ruling the market.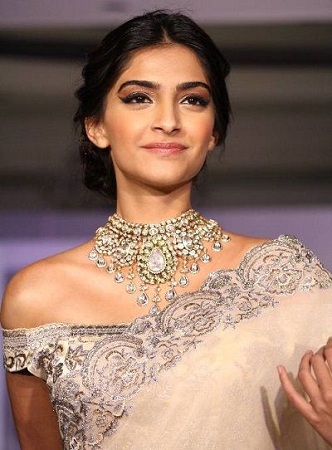 Square Neck Blouse:
This blouse pattern looks glamorous and stylish and if you have lean shoulders or narrow bust frame, then it is the simplest of the kinds and comes with the deep square necks which you definitely need to try out.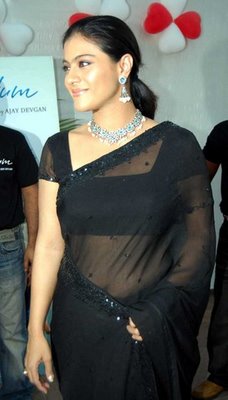 Chinese Collar Blouse:
This is one of the eldest yet trending designer blouse which is now ranked among the top most patterns of the year 2016. This blouse design gives a rich look and is done with simple tailoring which makes it more sober and appealing.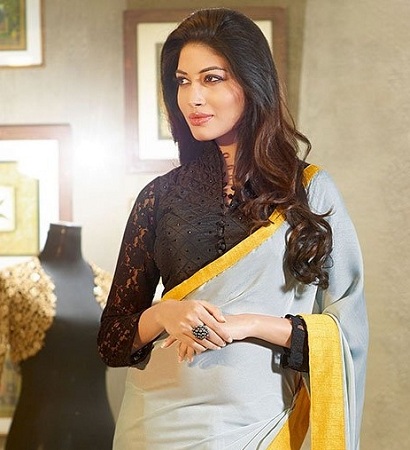 High Neck Blouse:
Moving on to our next highly recommended designer blouse is the high neck blouse which similar to Chinese collar blouse. Whether you opt for plain saree or go for an elegant designer one, this blouse would definitely add a charm to your personality.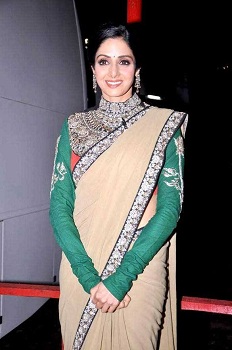 Halter Neck Blouse:
This is another trending blouse which would only look good on the people who are of medium bust coverage. It comes with a pear design and has become quite popular among the trendy mass.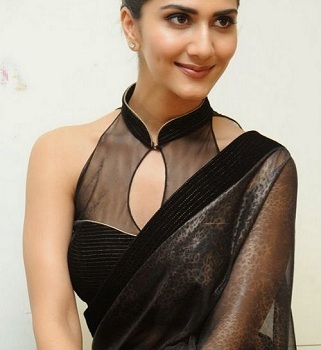 Sheer neck blouse design:
This is one incredible pattern of saree blouse that has been gaining a lot of popularity because of its elegant styling. You might have seen it in some of the popular actress and celebrities like Sonam Kapoor and Priyanka Chopra who have worn this blouse with a designer saree on some festive occasion.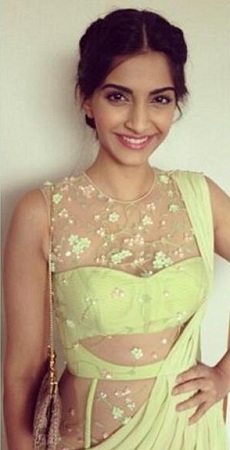 Spaghetti Strap Blouse:
For people who love western dresses must try out this perfect blend of a western yet ethic combination of colorful blouse which is best suited for fashion divas. It comes with fabricated flowers and net design and gives a ravishing look.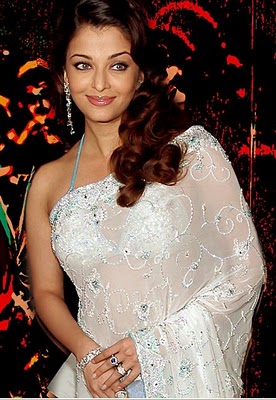 Full sleeve shimmer pink blouse:
This was earlier the 80s fashion which is now again back in action with some little changes. This modest full hand pattern has an excessive neck which is ruling the market even today. You must try out the shimmer pink color in it with a contrasting designer saree to go over with it.
Tube Style Blouse:
This is another trending pattern that most of the high-class women usually wear on the popular big bash event. It has also been worn by some great Bollywood beauties like Jacqueline Fernandez. The blouse looks elegant if it has been designed with patches worked or heavy embroidery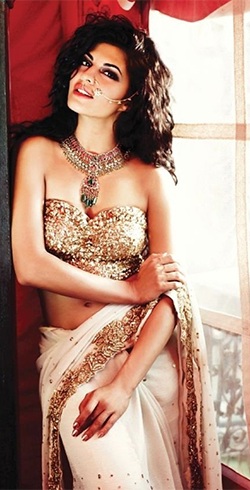 Boat neck net saree blouse pattern:
This type of pattern has been inspired from boat neck t-shirts which usually girls wear at their teenage. To my surprise, this pattern has become a favorite of many celebrities like Aishwarya Rai Bachan and even the Kajol who have worn it as a showstopper for Manish Malhotra fashion week. This type of pattern generally goes well with the people who have a tall neck.
With the new age fashion coming up with new trends of sarees and blouse patterns, you certainly can catch the race of becoming fashionable by trying out some of the incredible above-mentioned blouse pattern and blouse designs that might have somewhere fancied you to a certain extent. The trending traditional ethic with a modern look has gained a lot of attention and designer blouses can add a beauty to your trending fashion. These blouses are mostly designed for designer sarees but you can certainly use it for simple saree. Now give your ethnic wear a new definition and add a glamorous appeal by making your outfit the most elegant look.