Festivals are all about colors and celebrations in India, and we Indian do not like to compromise with the euphoria. Like Bollywood films, Navratri is one of the most celebrated festivals in the country where people gather together and celebrate various parties with their friends, family, and even colleagues.But deciding what to wear on the days and nights of Navratri is quite difficult, so here are following 8 stunning ethnic outfits inspired by Bollywood to make you special from puja to dandiya nights –
Embroidered Lehenga Saree:
A lehenga saree would be appropriate for any conservative rituals or parties where you want to look both cool and ethnic. A heavy embroidered choli and odhani with various bright and eye-catching colors like blue, purple, pale pink, or green, choose what you like to steal the party. The outfits are designed as a minimalistic border and flare to balance the long-flow lehenga which completely looks awestruck.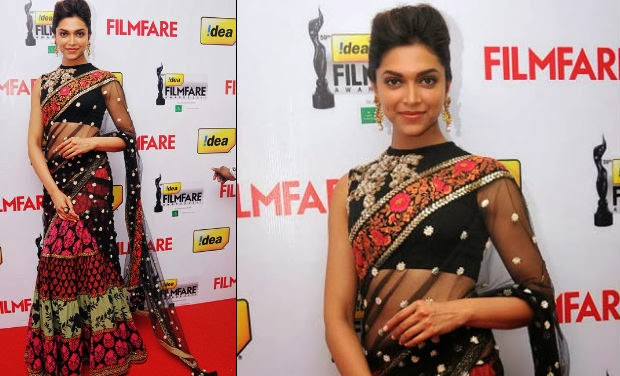 Rajasthani Dupattas with Lehengas:
On this year's Navratri, wear an orange and black cottonlehenga choli to get the royal impact. To complete the look, an orange dupatta with Rajasthani mirror artwork will keep you centered on the gathering. The Rajasthani artwork complements the outfit and your personality too.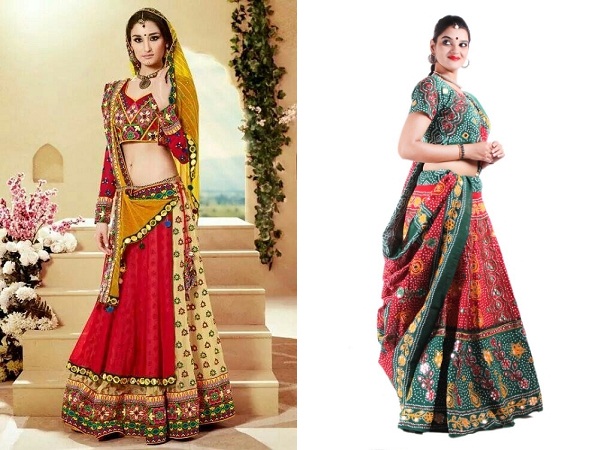 Gorgeous Gamthi Chaniya Choli:
Ethnic and traditional, gamthi chaniya choli is what you're searching for Navratri this year. The choli, hand embroidered with full of flares, backless blouse, and georgette dupatta will give you a stunning look and sexy modernity.The traditional embroidered backless blouse is a trend this season and you'll love to keep yourself above on the party night.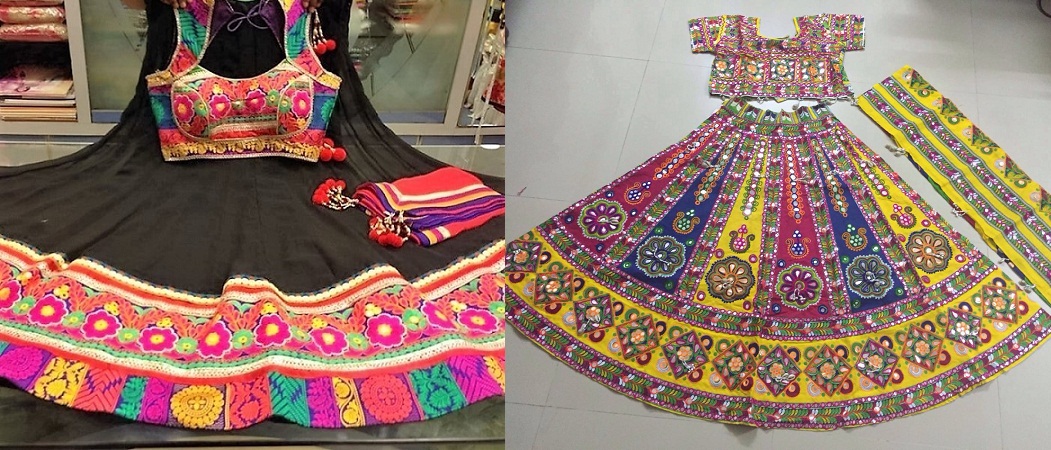 Multi-Hued Lehenga Choli:
If you don't to wear heavy embroidered artworks on lehenga, this vibrant yet ethnic wear will catch the eyeballs. Multiple warm-toned hues with attractive cotton fabrics and chiffon are perfect for going out with your fellas at the dandiyas.With gorgeous colors like yellow and pink lehenga choli and chiffon dupatta will make you look young and beautiful.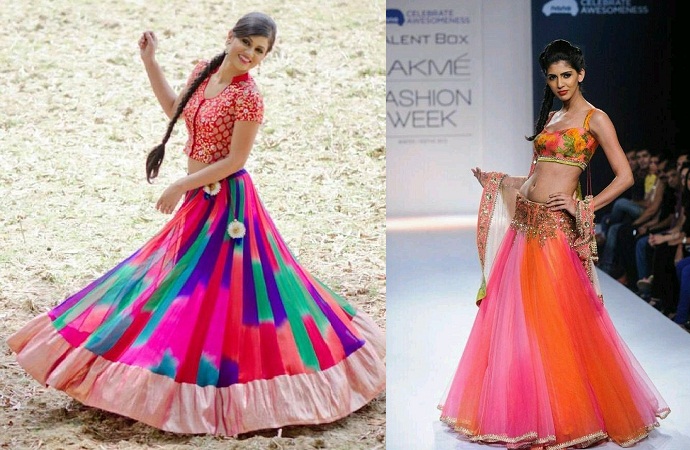 Velvety Designed Chaniya Choli:
With midnight blue color on velvet long skirts, and golden choli with red-golden dupattas, chaniya choli will make you look like a diva on the nights of Navratri. Especially for a stylish and diva look, this choli is modern and fashionable. If you're planning to dance, this outfit is ideal for you to steal the dance floor, or you can wear a pair of heels which complements the outfit excellently.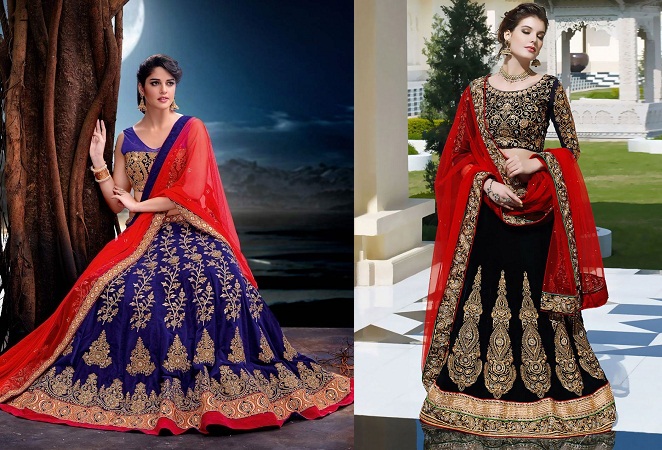 Polka-dotted Ethnic Choli:
A black and golden polka dotted choli with a modest pink border on it is what you need to wear on the parties at night. The pretty amazing outfit, ideal for any kind of parties or dinner, you'll fall in love with this outfit. The outfit is designed to keep it royal and ethnic, as the black and gold combination are the sign of aristocracy where polka dots are truly ethnic.  Also, you can wear a beautiful necklace and a golden tikka to grab the eyeballs around you.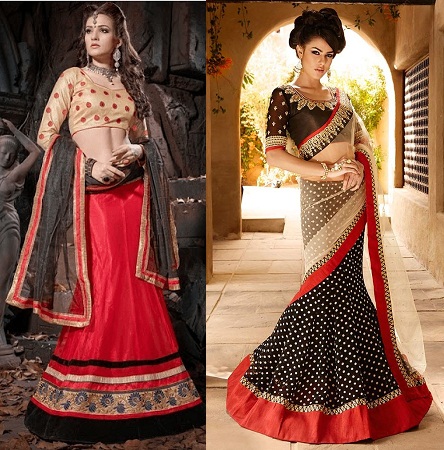 Handcrafted Lehenga and Short Jacket
With a modern twisted ethnic look, this lehenga is crafted by hands and a traditional embroidered velvety short jacket will flaunt you including everyone else on the party. Also, the golden skirt is embroidered with beautiful floral designs which look pretty on a fair toned skin. Keep your favorite flower on your hair to complement the outfit, however, this is a great accessory you may need to keep with yourself on the Navratri.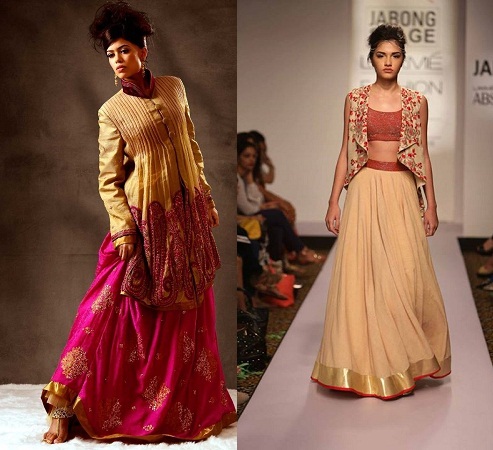 A-Line Zardozi Lehenga
Embossed in zardozi, a chocolate brown A-line lehenga is perfect for the dandiya night. The zari works on the outfit is an excellent fashion statement, you need to wear heels and a magnificent neck piece to make a complete statement. You can go for the color red as it represents emotion, love, and passion, so is the Navratri.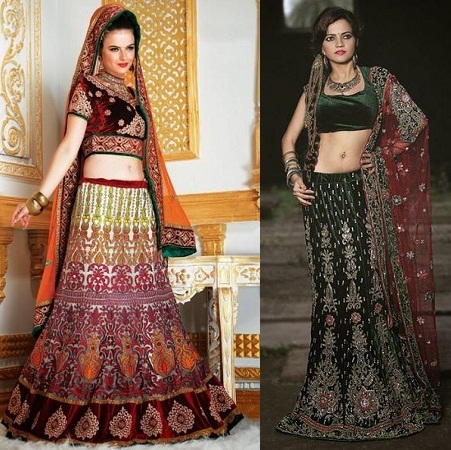 Trends to Follow on This Navratri
Just like every other festival, Navratri is the major festival in Gujrat and like everyone else, people tend to be attractive and catch others attention. However, fashion is an integral part of Navratri, here are the following 8 hottest trends to follow this year –
Backless Kutchi Embroidered Blouse
A backless blouse embroidered with kutchi looks both modern and ethnic. Coming back to trend after a long time, a backless kutchi blouse is a must for this season's Navratri.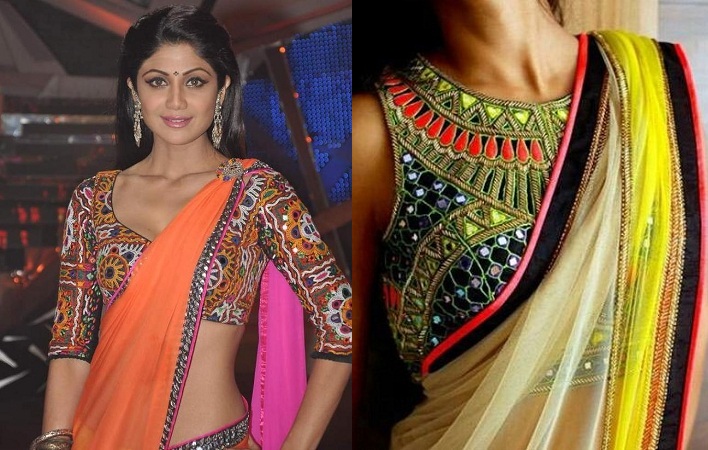 Traditional yet Classic Hairstyles
For every garba dancers out there, a bun with flowers or a brooch will make a lot better impact on the dance floor. Also, keep this idea aside, try out different hair buns which suit you better.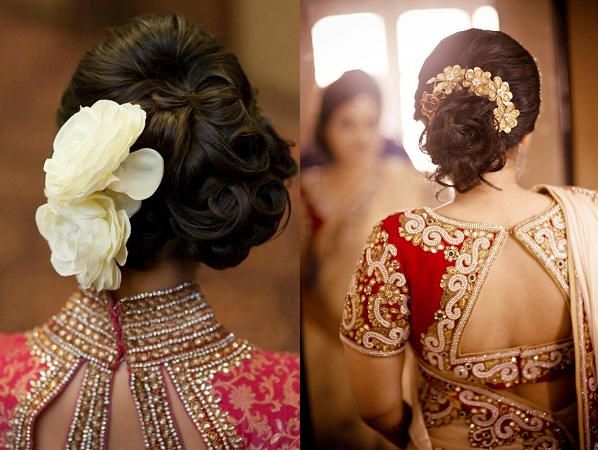 You can go for either permanent tattoo or a henna tattoo on your back, it will flaunt when you wear your backless blouse. A mandala tattoo will look more convenient but you can try out various traditional tattoos or modern tattoos to make a fusion on this festival.

The unisex traditional vests are on the top trends of this year's Navratri. For men, you can wear a vest with elegant patterns on a solid colored kurta, and women can wear this with anything whether it's a kurta or a blouse to look fantastic.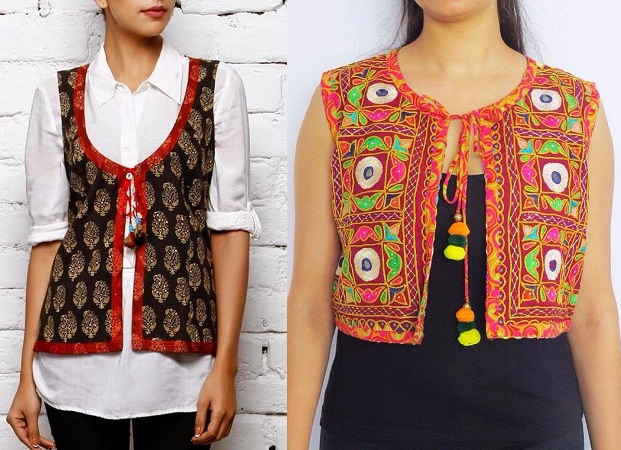 Obviously, you don't want to ruin your make-up while dancing, because of sweating, it often happens.Instead of wearing the same makeup which gets smudged easily, try waterproof makeups to keep yourself cool on the garba tunes.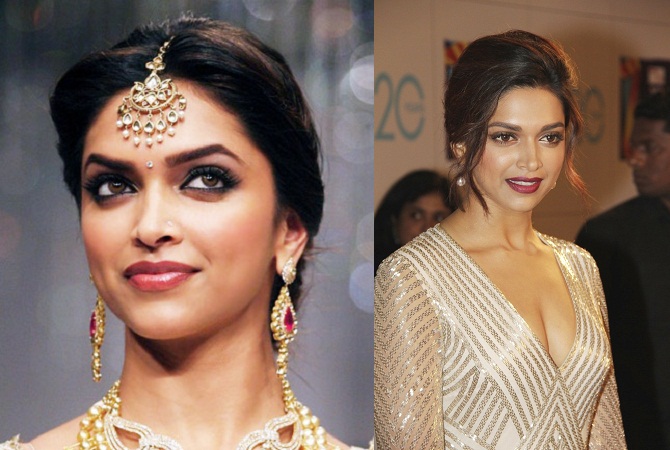 Maangtika is one of the gorgeous traditional jewelry which you can wear with your untied hair or a traditional bun. These beautiful designs of maang tikas are available in oxidized silver, jadtar, gold etc. that looks purely amazing and inevitable.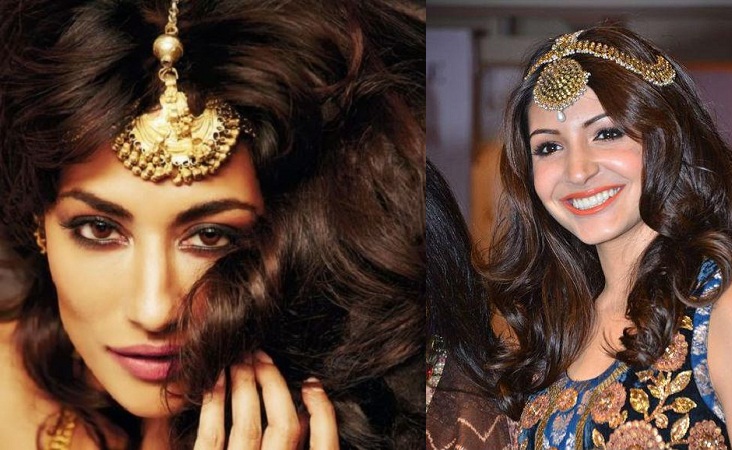 Traditional multiple colored bangles are quite trendy on this year, wear the bangles till your upper arms to look more stylish. You can also wear kamar band made with silver and tiny trinkets on it will look even more gorgeous on you.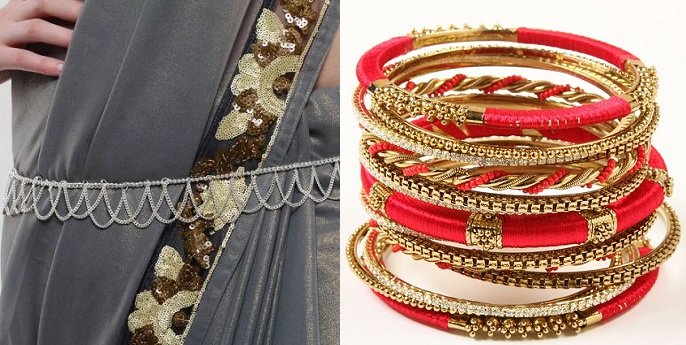 Footwear also attracts flaunt people, try colorful Rajasthani Kohlapuris that can go with your traditional outfit. Alternatively, you can wear heels to give a modern look on yourself.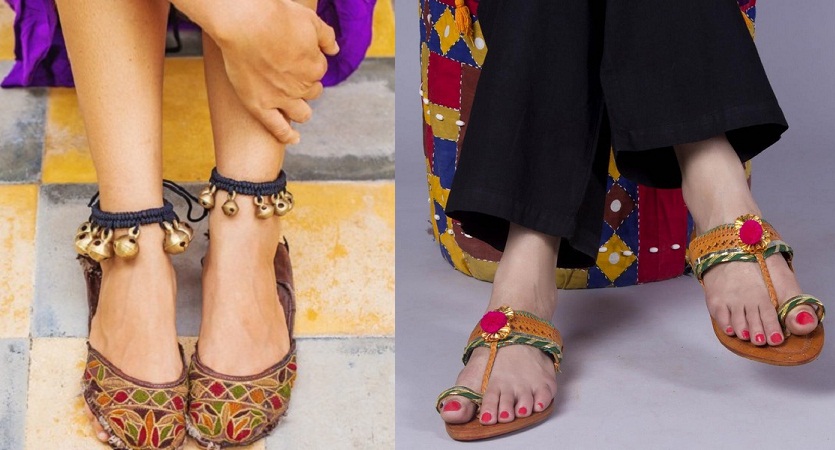 Whatever may be your outfits or the footwear are, keep it quirky on this year's Navratri and celebrate with your entire energy.