Are you on the verge of shopping for various Christmas parties? Looking for the best and the hottest outfit to make you look super-hot and sexy? Here are a few ideas that you can grab from to pick the best dress for your party and look stunningly gorgeous and heart breaking. Let's be glamorous and remembered till the next Christmas with these new outfit ideas.
Christmas is a very big event celebrate on the birth of Lord Jesus Christ. Lots of dinners and Parties are thrown to celebrate this day.
Classy Off Shoulder Tops
Off Shoulder Tops with classy earrings can make you look fabulous in your Christmas party. You can also add stunning heels to match your dress and make you look more glamorous. Flaunt your style and look fabulous.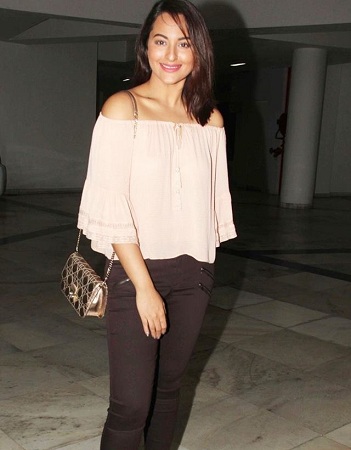 Peplum Tops in Different Variants
Be the Peplum chic with the amazing pencil skirts to add beauty to your current look. And then adding a designer necklace with long earrings and high heeled stilettos will enhance the overall beauty of your outfit and make you look fab.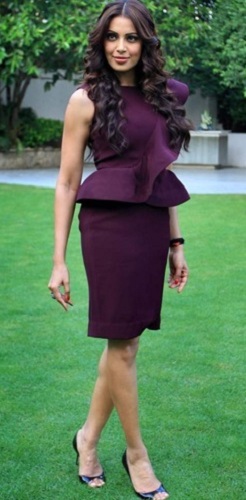 Backless Gowns & Sequin Skirts
Flaunt your sexy back with the backless gown or dress that you find fitting for the occasion. Gowns are always the elegant option and the choice of having a bright gown will add to the celebration.Create the elegance with sequin tube skirts. You can grab classy tights with it to make it look more classy and party like dress. Add a nice blazer to feel the winters with a halter top to add icing to the cake if you are going to a private dinner.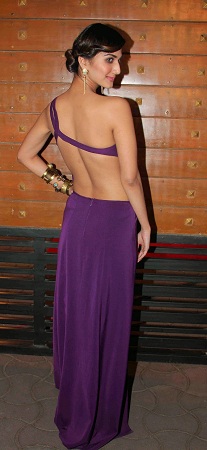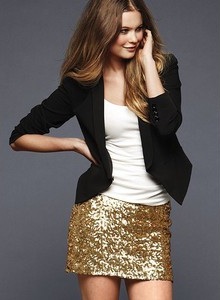 All Time Vintage Fashion
Vintage dresses are always the top in fashion. If you are looking to grab attention then a perfect velvet vintage dress will do it all for you. You can also bring out the sequin embellished footwear that is lying in your wardrobe for long, now is the perfect time to use it.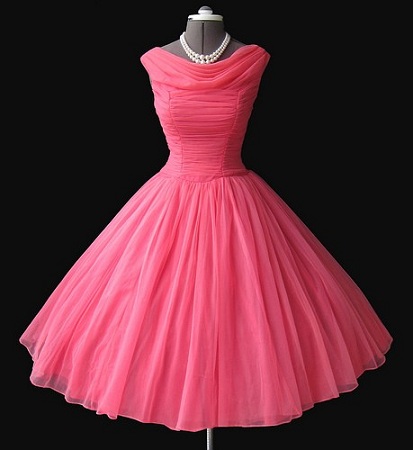 Sexy Mermaid Gowns
The always beautiful and trendy Mermaid gowns with a high-head bun and beautiful stoned earrings will make you the every man's dream come true. You will look like the most beautiful princess on planet earth.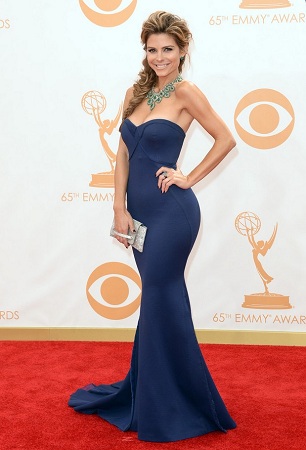 Sequin Body Hugging Skirts & Dresses
The sequin body conscious skirts and dresses will be most welcomed by every girl as it will make you look sensuous and sexy on the Christmas Eve. With these you can wear your strap heals, and metallic embossments to add fuel to the fire. You will look sizzling hot in this dress.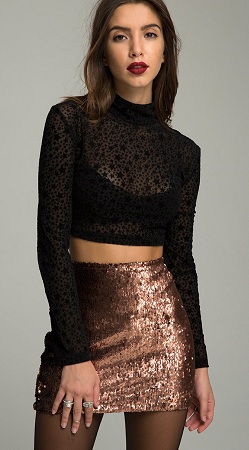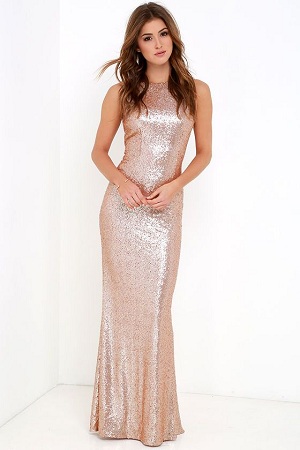 Shiny High Waist Shorts
Bubbly high waist shorts will help you flaunt your shining skin and make you look epic on this day. All you need to do is just add a simple t-shirt and a jacket to make you look more party like. Wearing golden high waist shorts with black strapless top or a crop top will also be a great combination. You can choose to wear flats or heels as you are comfortable in.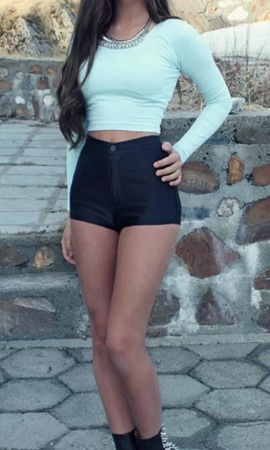 The Gorgeous Tulle Gowns
The tulle gowns make you look glamorous and make it a grand Christmas for you. Doing a Salsa with your boyfriend in a tulle gown added with beautiful pearl necklace, and high heeled sandals will just add to your beauty.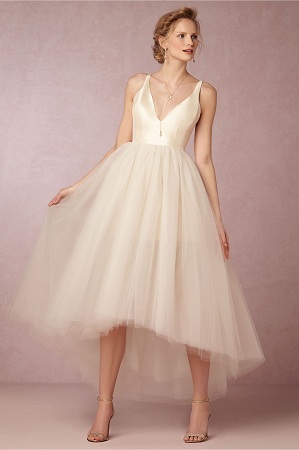 You can also design some of the dresses yourself at home and make your own unique dress. So time to get ready to party for the Christmas this year. Merry Christmas and have loads of fun.